It can be difficult for someone who has a sweet tooth, and they need to cut their sugar intake.
This could be for health related reasons or if you are on a keto diet. However, due to more and more people looking for sugar-free alternatives, there are a lot more options for you to choose from.
Sugar-free options are still full of delicious flavors, and you barely notice that there isn't any added sugar in this dish.
In this article, we have put together 15 amazing sugar-free pie recipes that you should be making at home.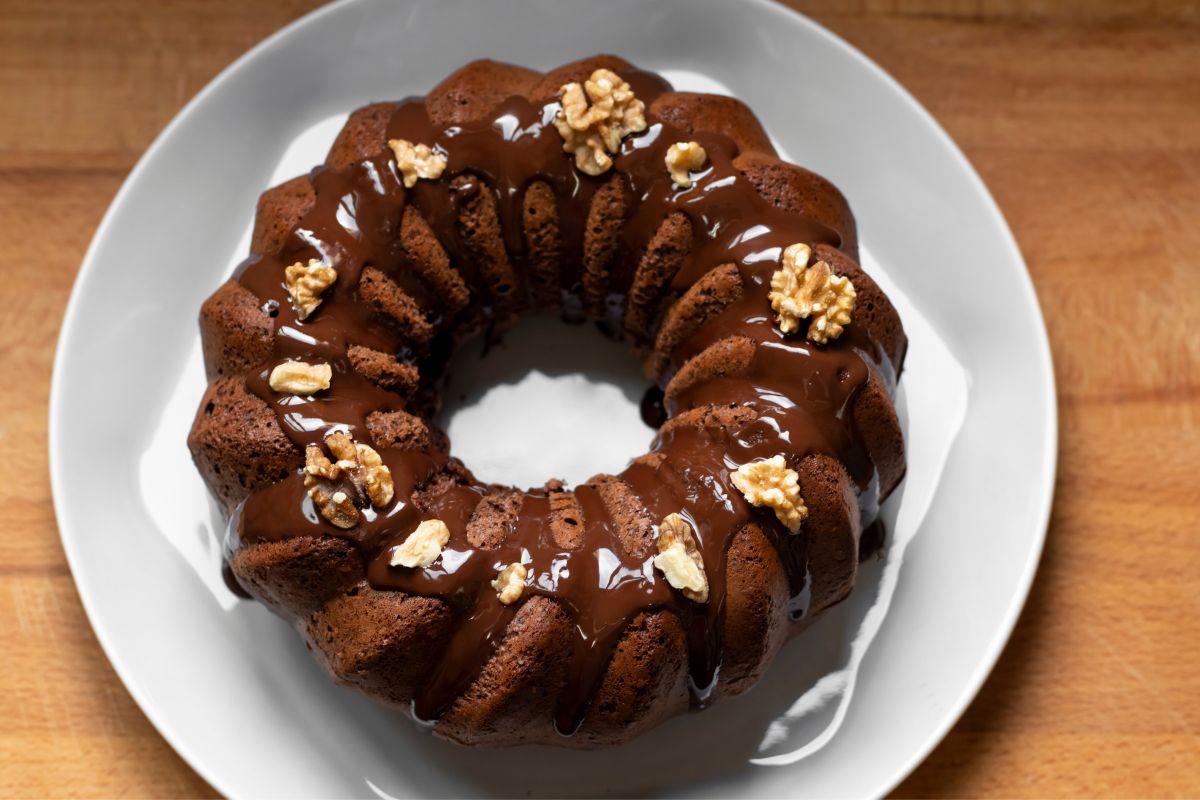 The traditional pecan pie is a necessary addition to any collection of pie recipes. To help lower the sugar in this recipe, this pie contains sugar-free caramel sauce instead of corn syrup.
Usually, corn syrup is typically used in pies to make the filling quite gooey with an ooze-like consistency.
However, this sugar-free version still works just as well. In this manner, you can still enjoy the renowned chewy goodness without adding sugar.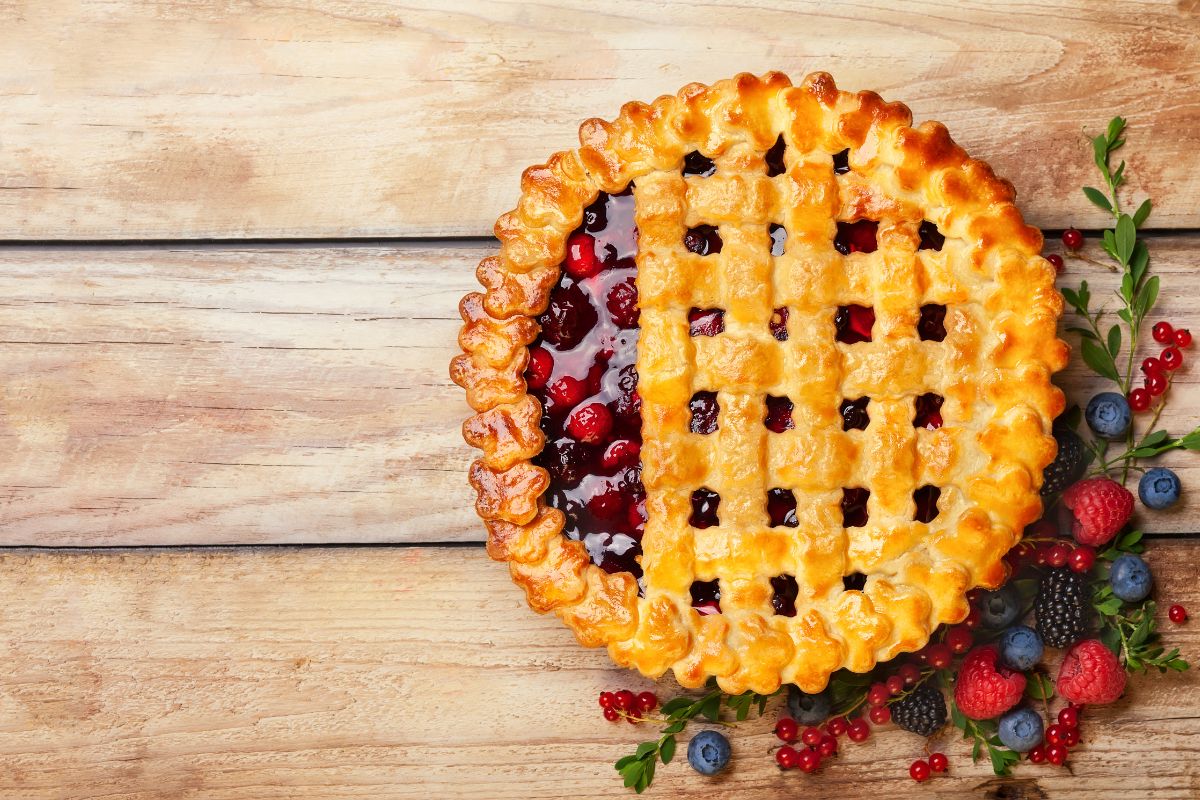 The following dessert is a traditional-mixed berry pie, which is as wonderful as any. We assure you that despite the absence of sugar, this has the exact same texture and flavors as a typical berry pie.
Additionally, this pie only includes a top crust, and no bottom crust, unlike the typical pie. Therefore, this is one of the reasons that this pie is guilt free.
If you want to dress it up, you can add a lattice weave, but if you don't have time, don't worry about it. A typical flat crust on top is acceptable as well.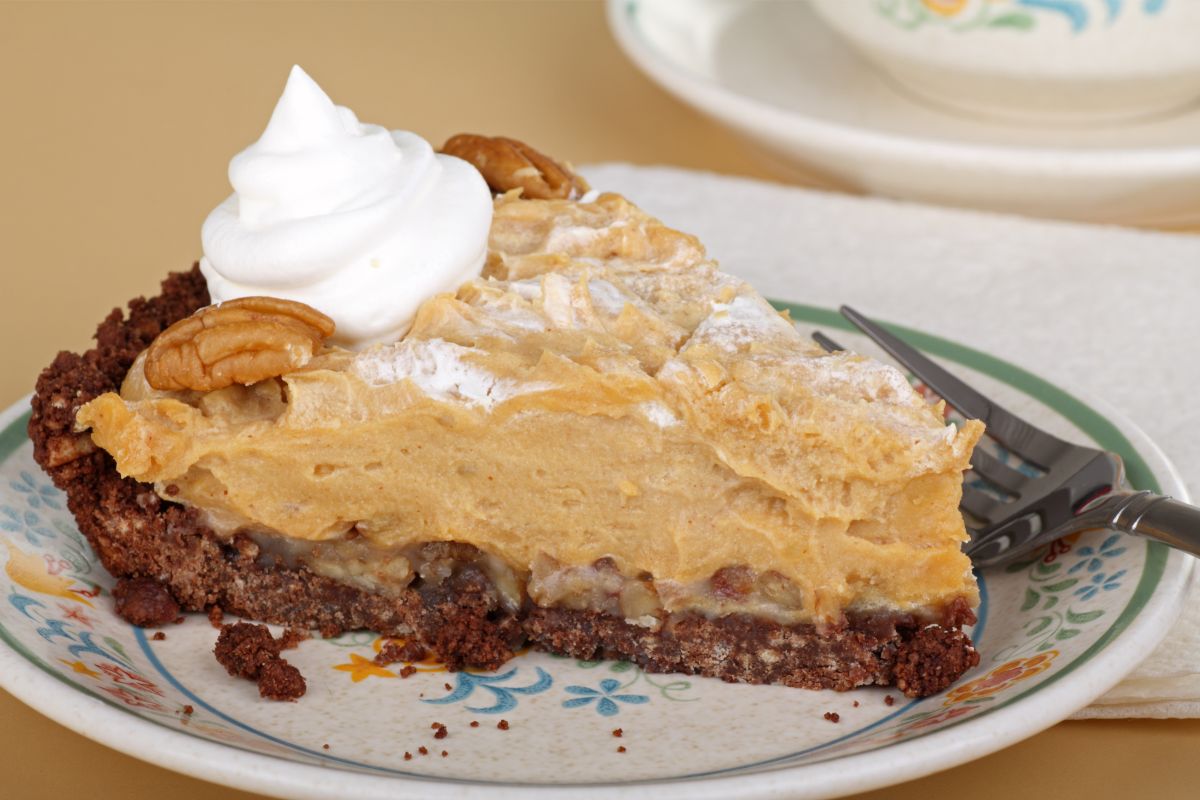 From the chocolate shell to the airy, creamy peanut butter mousse middle. This pie is insanely indulgent. The absence of excessive sugar and carb content is the only distinction.
You can enjoy guilt-free food because it has no sugar and is low in carbohydrates. Hence, ideal for any Reese's peanut butter lovers out there.
The beauty of caramel and ripe bananas are combined in the decadent dish known as banoffee pie. It is known that this pie is not often the healthiest dessert, however this vegan alternative is.
This pie has a banana, coconut, and caramel filling. Alongside a bottom crust made of almond flour.
No sugar is added in this recipe, the sweetness comes from the coconut, which adds a subtle flavor of the dish overall, yet it pairs well with bananas.
This Key lime pie contains a delicious cookie crust, a key lime filling that is rich and creamy, and whipped cream on top.
The filling is creamy and has a delightful citrus zing thanks to the addition of lime juice, heavy cream, cream cheese, and keto condensed milk. Even while it is decadent, it isn't overwhelming.
This pie has the perfect balance of lightness and richness. In addition to being really simple to make, it only uses a handful of simple ingredients as well.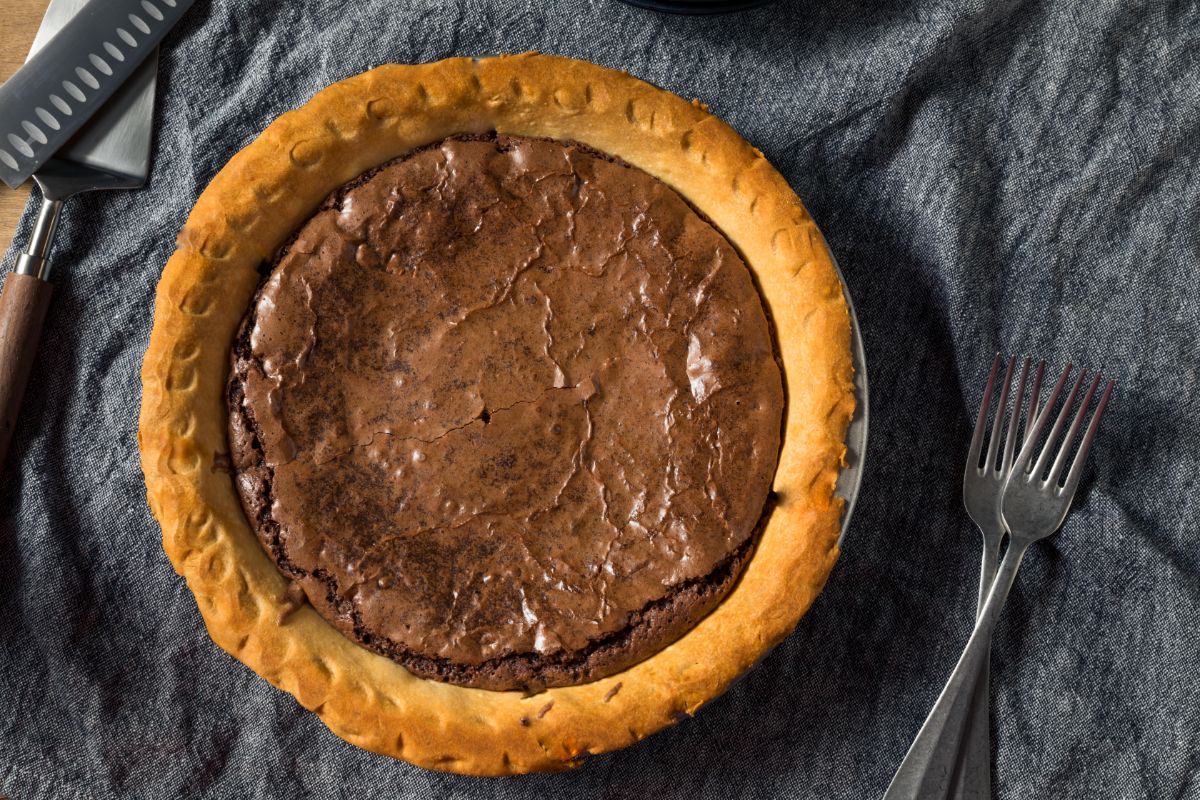 Although regular brownies are great, this recipe will elevate the traditional treat to a new level. This brownie pie is unbelievably rich, chocolaty, and mouthwatering.
The surprise is that it's made of chickpeas, though.
Although it may sound strange, it really works. You wouldn't be able to tell that this pie was made using chickpeas.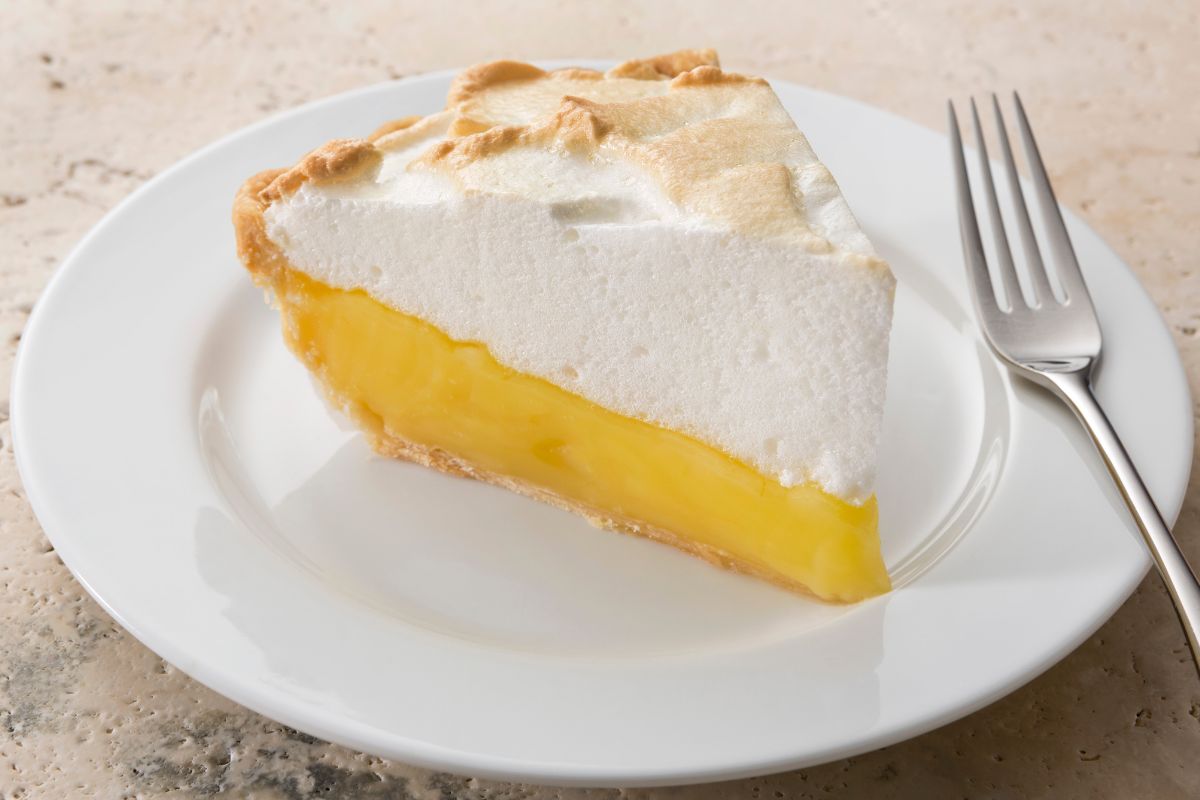 This pie is sure to please because it has a flaky graham cracker crust, a creamy lemon interior, and a sweet and fluffy toasted meringue topping.
Even while each layer is delicious on its own, they are finest when combined.
You can have that extra slice because each serving only has 3 grams of net carbohydrates. In addition to that it uses just 4 ingredients, and no sugar is found anywhere.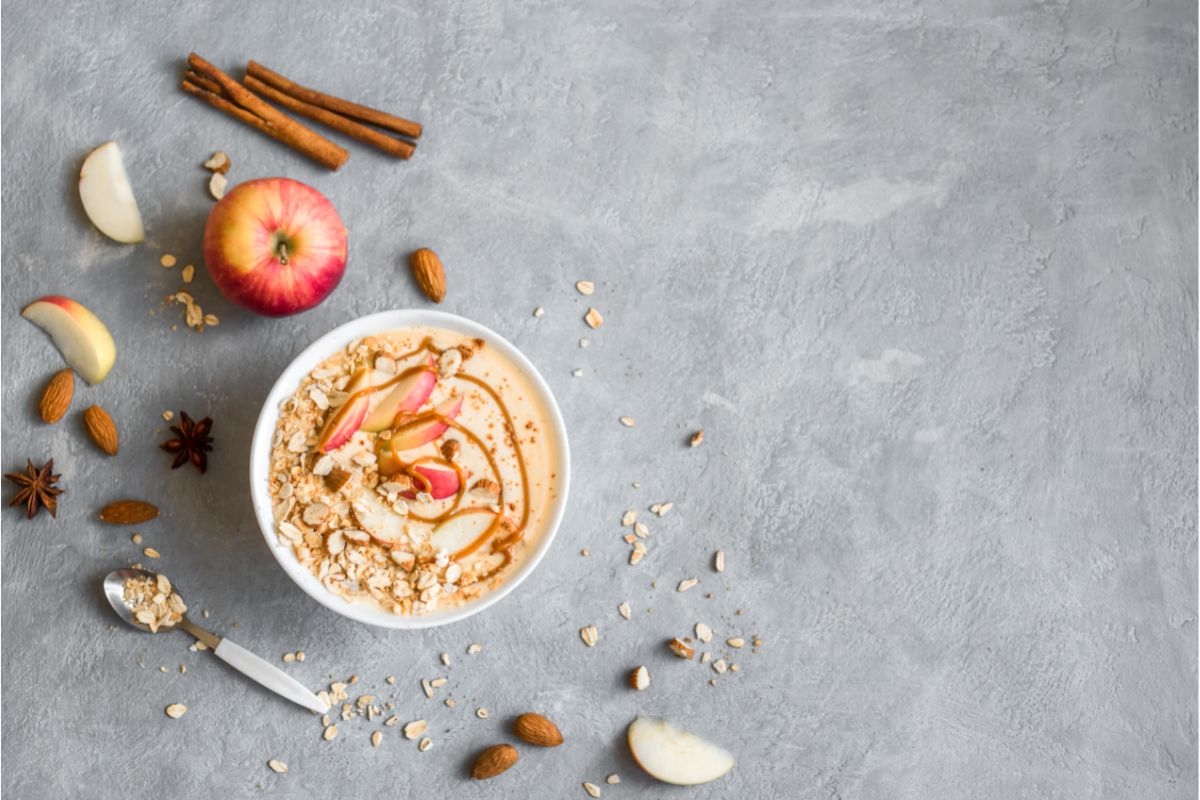 By incorporating squash, the traditional apple pie is given a keto twist. Yes, this pie is not only low in carbs and sugar, but also apple.
This is because, regrettably, an apple has more than 20 grams of net carbohydrates.
You wouldn't be able to tell, though, because the pie doesn't contain any apples. It is still delicious, flavorful, and has a flaky pastry crust.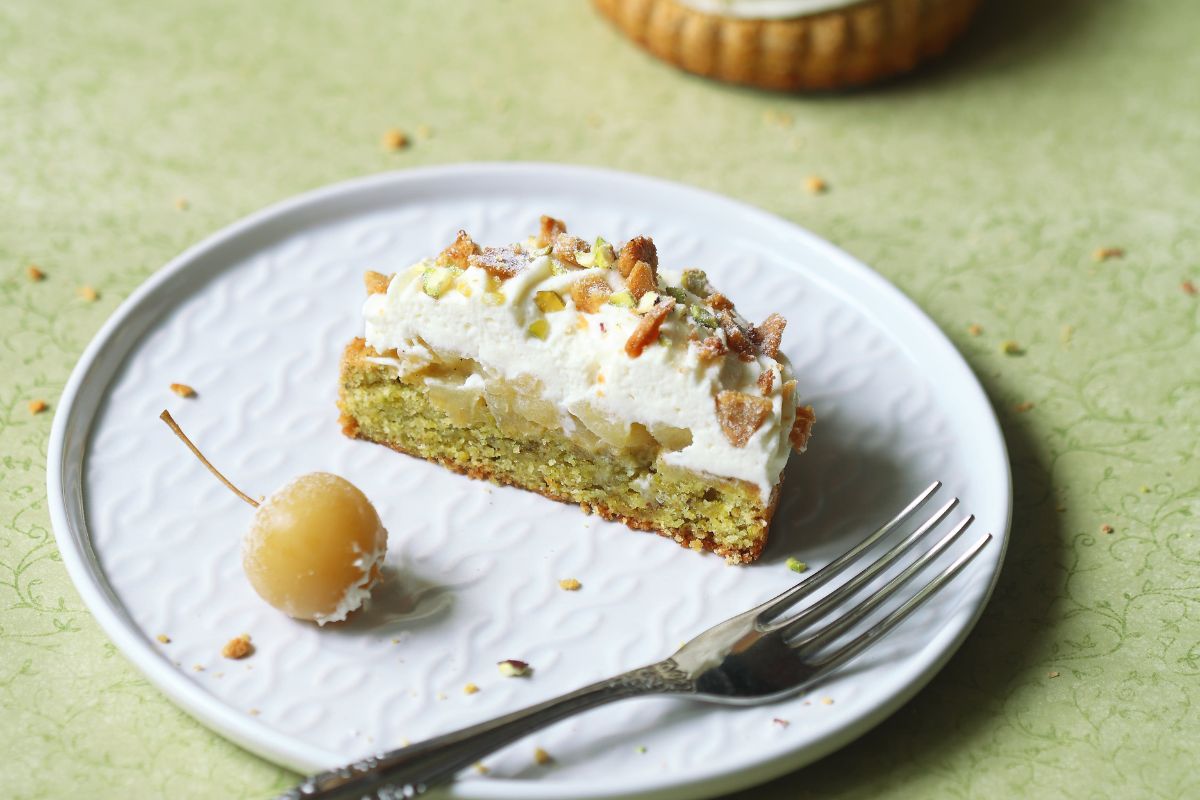 The pinnacle of indulgence is this pistachio pie. Beginning with the crust, which is constructed from shortbread cookie dough that has been filled with pistachios.
You'll be able to tell it's great just by looking at the crust.
The filling is made from store bought pistachio pudding. By itself, it may not have the nicest flavor.
However, when it is folded with almond milk, whipping cream and mascarpone, all of the artificial flavor that we all detest is lost. A generous topping of chopped pistachios and whipped cream completes the dish.
Furthermore, all of that decadent delight is sugar-free, in case you forgot.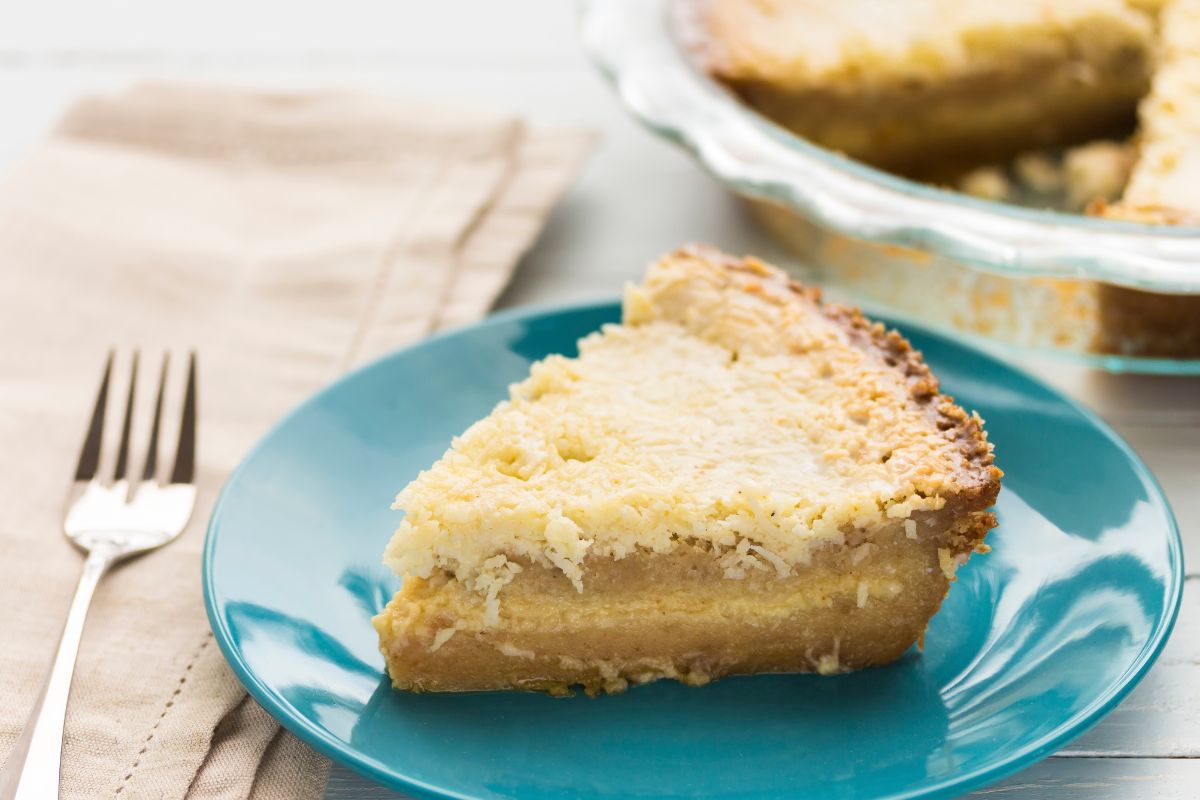 Although this pie doesn't have a crust, it nonetheless tastes just as good as the others on our list. This pie is extremely tasty even without the crust. It comes in two flavors: chilled and heated.
Fresh out of the oven, it has a custard-like texture and is soft. While it has a coconut flavor, and cheesecake texture after being chilled for several hours.
In either case, they are delicious, and the coconut flavor comes across very well.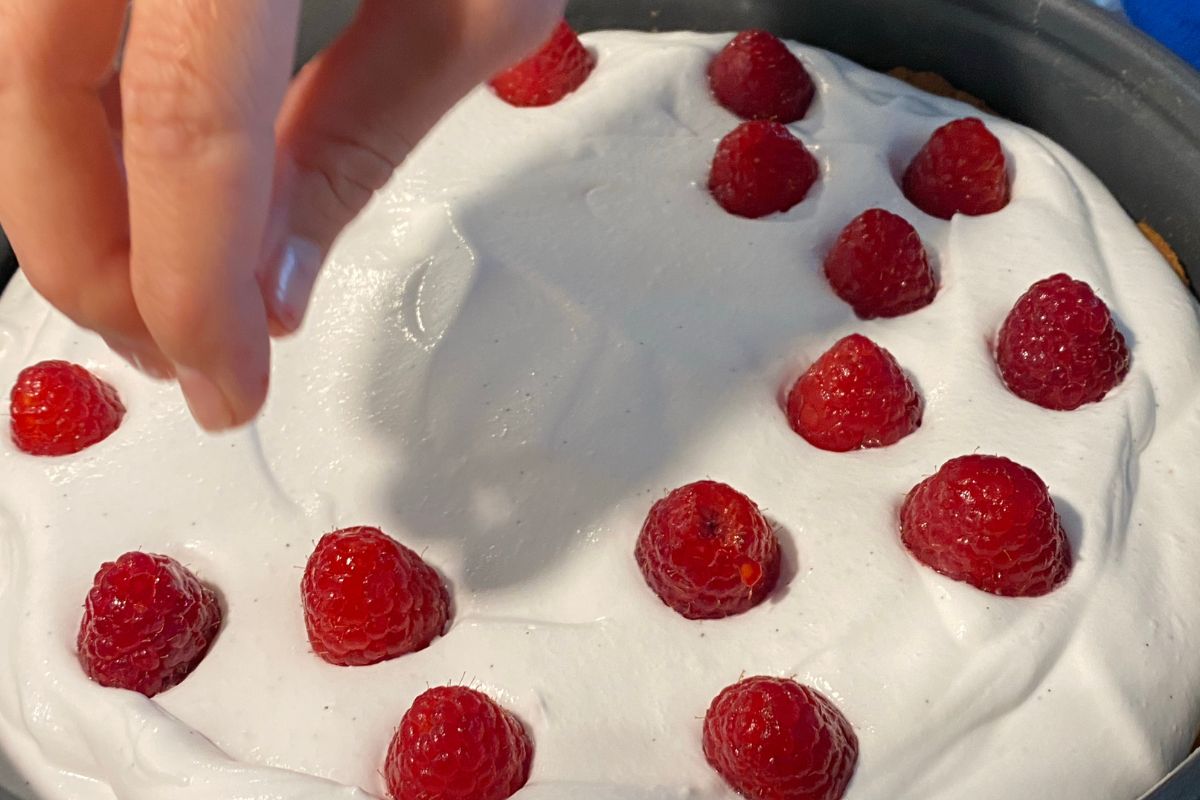 There is no denying how pretty this pie looks. That is thanks to the stark contrast between the pink raspberry filled center and the dark Oreo crust.
Rich cream cheese and billowing whipped cream are enhanced by the color and flavor of fresh raspberries.
You wouldn't think that this pie is sugar-free by looking at it yet all the sweetness comes from the raspberries and the cream. In addition to that, this pie only takes 35 minutes to create.
Hence, it is ideal for anyone who is short on time, but they still want to create an impressive and healthy pie.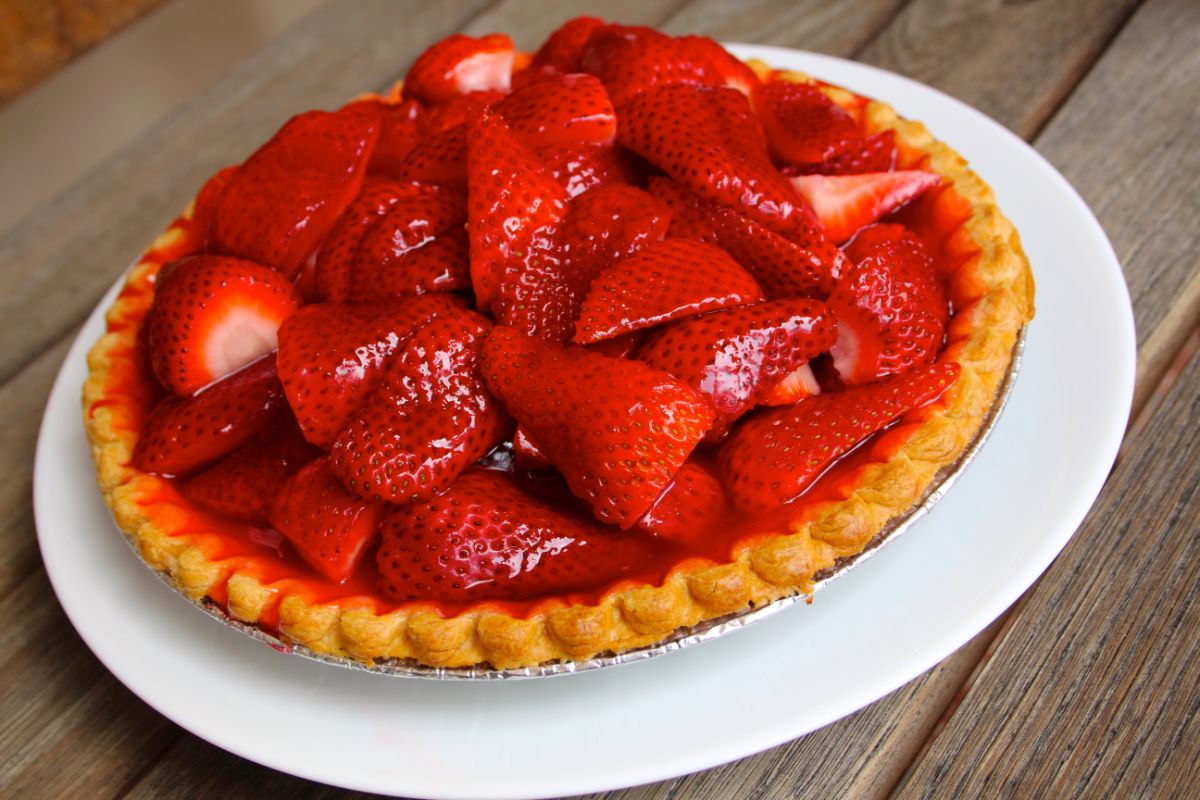 Fresh strawberries, cream cheese and whipped cream are blended together to create a hybrid cheesecake filling and strawberry ice cream.
The pie's filling is extremely creamy and mouth watering. However, the filling isn't the only thing that's excellent.
The crust, which is also quite tasty, is made from butter, monk fruit sugar, and crushed pecans. Overall, this is a really simple strawberry pie using the freshest ingredients and very little sugar.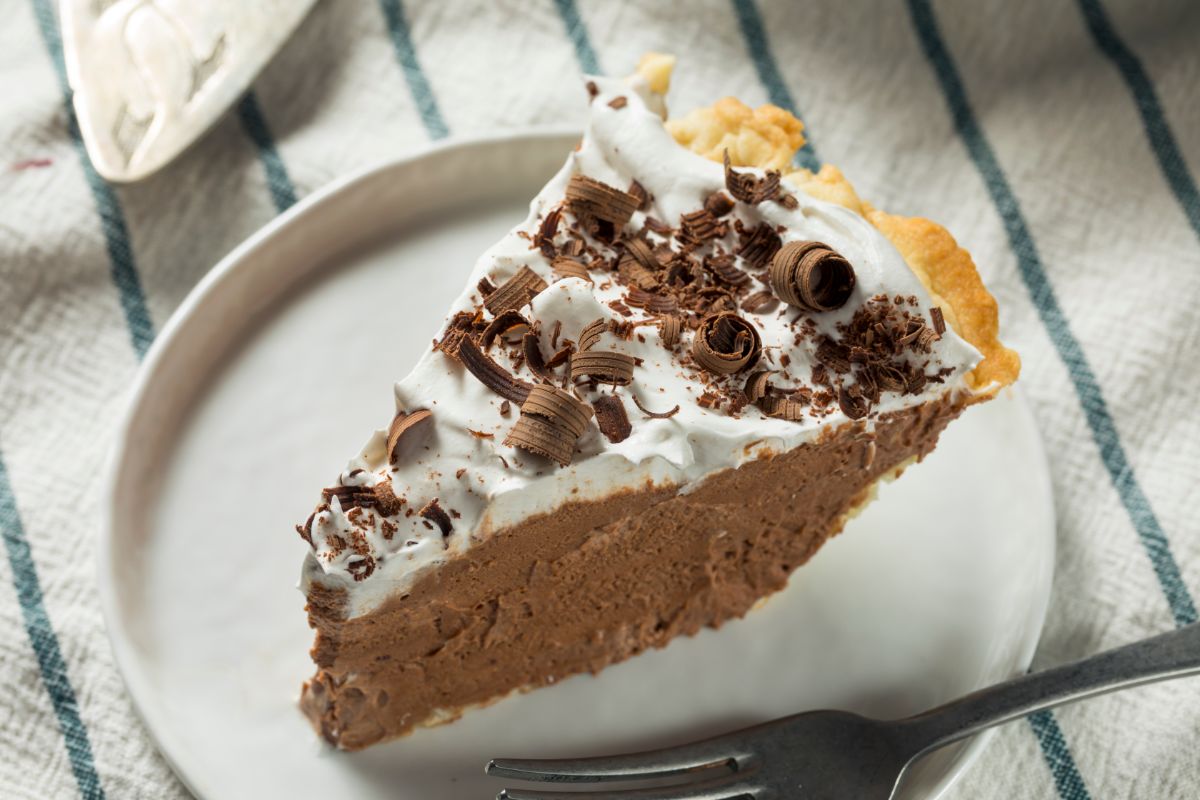 A silky and smooth chocolate filling and a flaky crust combine to create the exquisite dessert known as French silk pie.
Nobody can say no to this pie, and it is ideal for anyone who loves chocolate but needs to cut back on their sugar.
Chocolate mousse that has the consistency of ice cream is created by combining coconut milk, instant coffee, cocoa powder, and vanilla.
This is a healthy chocolate pie, which is crazily easy to make.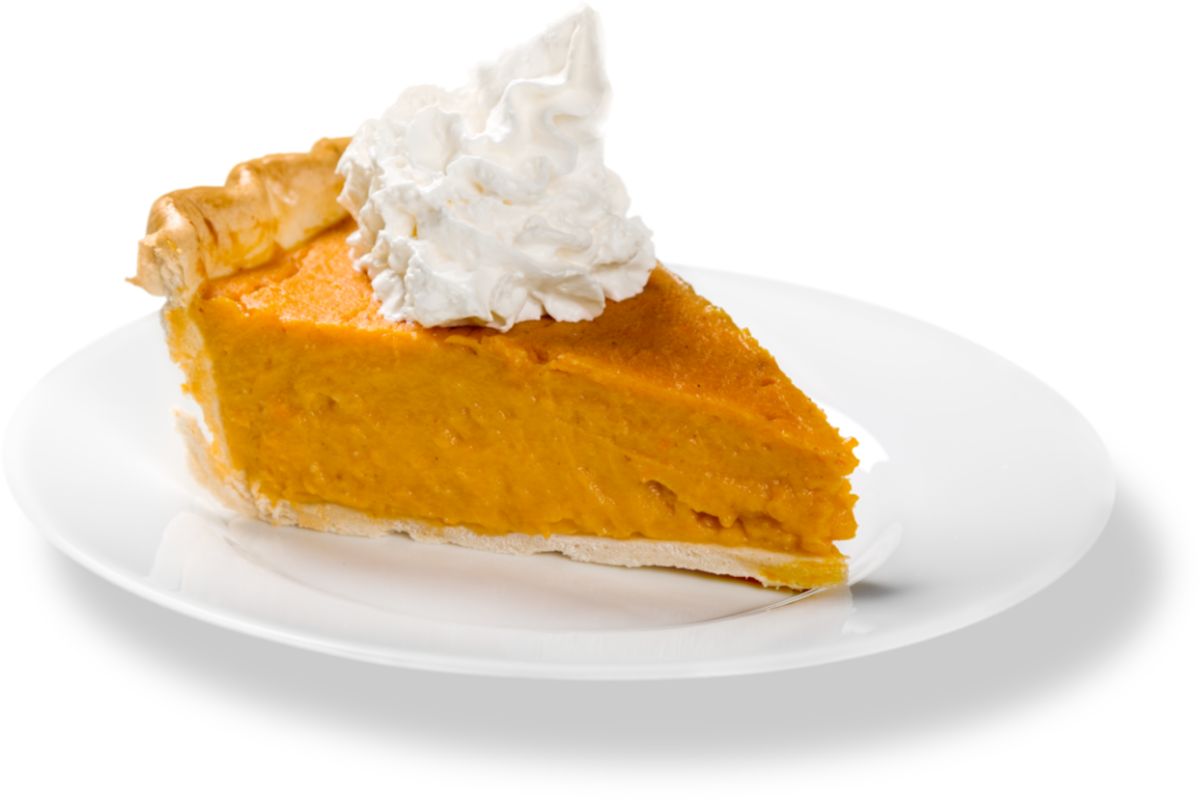 The perfect Thanksgiving dessert is this pumpkin cream pie. It tastes just as delicious as traditional pumpkin pie. The crust is perfectly crisp and flaky, and the interior is fluffy and light.
The almond flour's nuttiness even adds to the flavor's complexity. You may eat that second piece guilt-free because it has no sugar and is low in carbohydrates.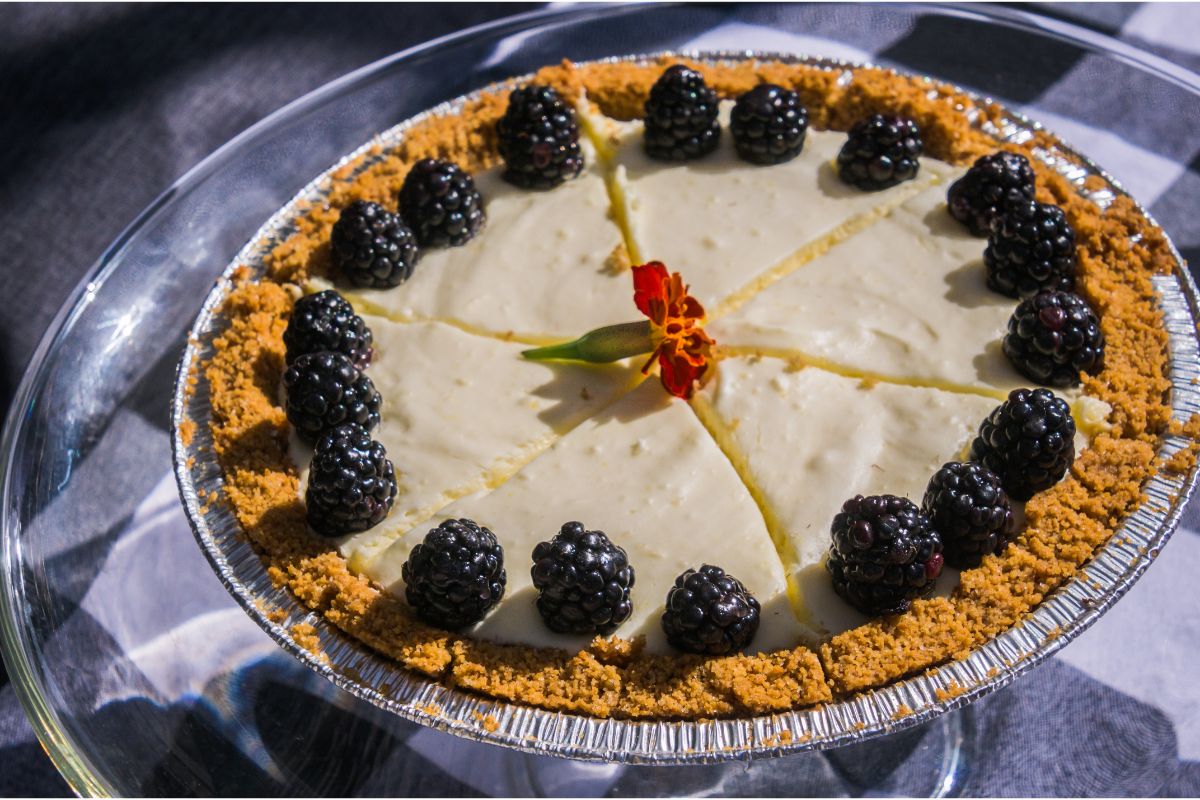 Graham cracker crumbs are used to make the crust. While, eggs, heavy cream and buttermilk are combined to make the filling.
It is spiced with nutmeg and sweetened with low-carb sugar. The filling is then made thicker with gelatin.
With that being said, the fresh blackberries are the real attraction. The pie is truly exceptional thanks to this lovely, juicy berry.
It brings a sharp and sweet flavor to the pie and a lot of color as well.
Final Thoughts
Just because you have to watch how much sugar you are consuming, doesn't mean you can't still enjoy a delicious pie.
There are ways of making even your all-time favorite pie sugar-free. There are sugar alternatives, or you can use more natural sugars that aren't bad for you.
In this article, we have presented you with 15 amazing sugar-free pies that you can make yourself. All of these pies are not only sugar-free, yet they are incredibly easy to make as well.
They are bursting with flavors from your favorite fruit pies to some more chocolate filled pies that you would think you would have to stay away from.
As a result, the next time you fancy a pie, try one of the recipes that we have outlined above.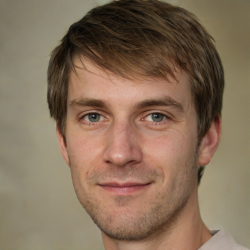 Latest posts by Mark Williams
(see all)