Sometimes we all need to get away from the hustle and bustle of everyday life, and what better way to do this than with some good old-fashioned camping!
Camping can be a brilliant way to feel revitalized and bring yourself back to nature- especially if you live and work in a busy city- but it does come with its fair share of planning before you embark on your journey.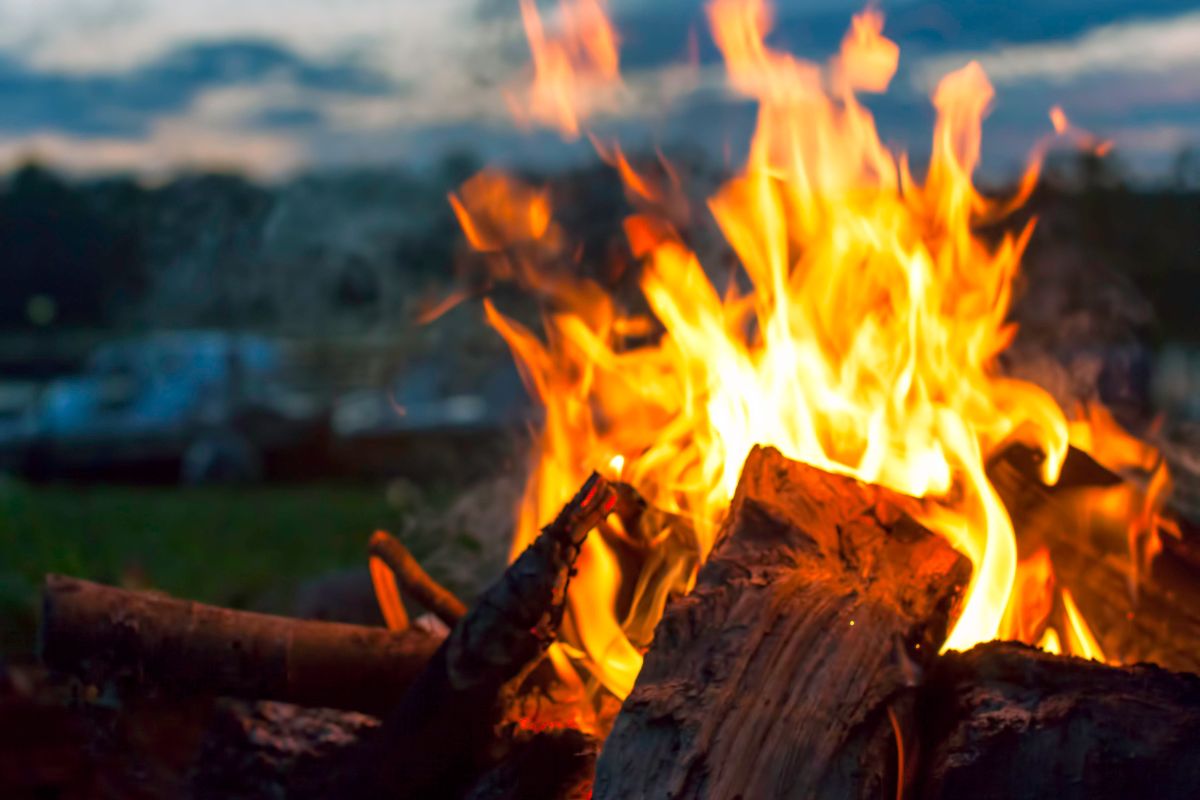 One of the most important elements to plan out beforehand is food so that you don't end up stuck in the middle of nowhere with nothing but granola bars!
Making sure that you have the right tools to cook yourself some proper meals is a must, and one particularly useful tool for cooking whilst camping is a pie iron, which has various other names such as the pudgy pie iron or the "snackwicher".
Pie irons have a design similar to a waffle iron that allows you to cook certain items such as sandwiches, toasties, and even pies!
Pie irons are the best way to make yourself a mini pie of sorts whilst camping and with this in mind, we are going to be looking at fifteen campfire pie recipes that you can easily make with your pie iron whilst braving the great outdoors. Let's get started.
Please note that you will need a pie iron to make any of these pies!
There is nothing quite like chicken pot pie when it comes to home comforts, so this pie iron chicken pot pie recipe is a great way to bring those comforts with you when you go camping.
Simple yet delicious, all you will need to make this recipe are some grilled chicken breast strips along with a can of cream of chicken soup, some chicken bouillon granules, a can of mixed vegetables, salt and pepper, some crescent rolls and cooking spray.
Much like chicken pot pie, cherry pie is also a home comfort that is great to have on a camping trip (though it is a sweet option rather than a savory one).
There is nothing better than a delicious cherry pie for dessert, so why wouldn't you want to make a variation on this classic recipe when you're roughing it in the wilderness?
Along with a pie iron, you will need some flaky or crescent rolls- Pillsbury make some excellent ones that work well with this recipe- as well as whipping cream and cherry pie filling.
Looking for a different kind of cherry campfire pie? Then this cherry and cream cheese pie could be just what you are looking for!
The major difference between this and the regular cherry pie recipe is the addition of cream cheese, which gives the pie a little bit of extra creaminess and sweetness.
This choice of campfire pie will only need a few ingredients, including cherry pie filling, crescent rolls, powdered sugar, cream cheese and butter.
One of the most well known campfire foods is the infamous s'more, which is made up of graham crackers or cookies that feature a gooey and sweet melted marshmallow and chocolate filling wedged between the layers of crackers/cookies.
What better way to amp up your s'mores than by turning into a pie? That is exactly what you get with this pudgy pie recipe (pudgy pie being another name for a campfire pie).
For this s'mores pudgy pie recipe, you'll need crushed graham crackers, sliced cinnamon swirl bread, mini marshmallows, half a cup of chocolate chips, and non-stick spray or oil that can be used with pie irons
Apple pies are a favorite dessert for many as well as a staple of American cuisine, so it is no surprise that there is a campfire pie variation of the classic recipe.
Though this recipe does not have the traditional pie crust that is often associated with apple pie, it has a taste and texture that is very similar to the real thing as well as a delectable crispiness.
For this recipe, you will need diced apples, nutmeg, maple syrup, tapioca flour, cinnamon, lemon zest and coconut butter or coconut oil for the filling.
You'll also need coconut butter or oil with bread slices to make the crust.
Delicious and simple to make- as well as an excellent option when it comes to seasonal Halloween camping- then this pumpkin pie campfire pie is sure to be a pleasing treat.
Much like some of the other recipes here, you will only need a few ingredients for this pumpkin pie, including pumpkin pie filling, flaky rolls or plain bread as well as whipped cream.
If it is a savory campfire pie that you are looking for that would make for a perfect camping breakfast, consider this sausage and egg hobo pie!
The pie combines gooey cheese along with juicy sausage and egg, as well as crusty and buttery toasted bread slices.
Along with butter, these will be the only ingredients that you need to make this delectable treat.
Peanut butter is another popular ingredient when it comes to campfire pie.
If peanut butter is your flavor of choice, then this Mutter Butters pie is definitely the option for your camping trip.
As well as peanut butter, you can also include some bananas, chocolate chips and mini marshmallows to create the ultimate sweet treat to enjoy around the campfire.
Another great campfire pie option when it comes to seasonal camping, this pie iron pecan pie is chock-full of toasted pecans along with ingredients such as molasses, brown sugar, maple syrup, and heavy cream to create a super sweet camping treat.
This campfire pie is another option that is sure to be pleasing for those with a sweet tooth, thanks to only needing two ingredients for the filling: milk chocolate balls and caramel spread.
You will also need some sliced white bread for the pie crust, as well as non-stick cooking spray for the pie iron.
This is sure to be a pie for those who enjoy the indulgent sweetness of caramel mixed with rich and velvety chocolate.
A gooey and delicious take on a campfire pie, this is a dessert that is sure to please the chocoholics amongst us!
This tasty, chocolate treat only needs four ingredients, those being marshmallows, sandwich bread, butter and- of course-, Nutella!
Cooking a full sized pizza can be difficult when you are camping, so a campfire pie version of a classic pizza is a perfect way to make some mini versions of the infamous snack.
To make these campfire pizza's, you'll need pizza sauce, softened butter, mozzarella cheese, pepperoni and white bread.
To amp up the flavor, you can also include a chopped up green pepper.
If strawberries are a favorite fruit of yours, then this strawberry iron pie is sure to be a delicious dessert option for you whilst camping.
This is another campfire recipe that only needs a few ingredients, those being strawberry pie filling, bread, olive oil and cinnamon.
The great thing about this pie is that you can easily substitute the strawberry for any flavor of pie filling that you so choose to create all manner of fruit campfire pies!
Lemon meringue pie is a delicious dessert that also has its own campfire pie iteration that manages to be well textured, tangy and tasty despite being a toned down version of a traditional lemon meringue pie.
You might not have the actual meringue in this campfire pie, but you can make the next best thing by topping off the lemon filling with melted marshmallows!
Finally, this ham and cheese campfire pie is the perfect savory treat to enjoy whilst camping.
With a texture and taste that is similar to that of a ham and cheese sandwich, all you will need to make this are some crescent rolls or a loaf of bread along with some sliced cheddar cheese and sliced ham to make this tasty choice of campfire pie!
Final Thoughts
From the sweet to the savory, there are no limits as to what kind of pie creations you can cook up with a pie iron!
As long as you have the ingredients to hand, there is nothing stopping you from making a range of delicious and innovative campfire-friendly pies.
Whether you are an experienced camper or just a beginner, you are sure to find a pie recipe here that will be a delicious addition to your upcoming camping trip!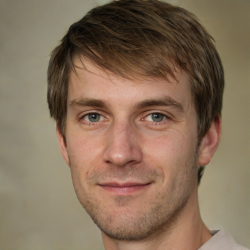 Latest posts by Mark Williams
(see all)