No matter the time of year, there is always the call for a fruit pie. Whether you use fruits that are available at that time of year or frozen berries, these pies are always delicious. The fruits that you choose add a sweetness to the pies filling and a vibrant color.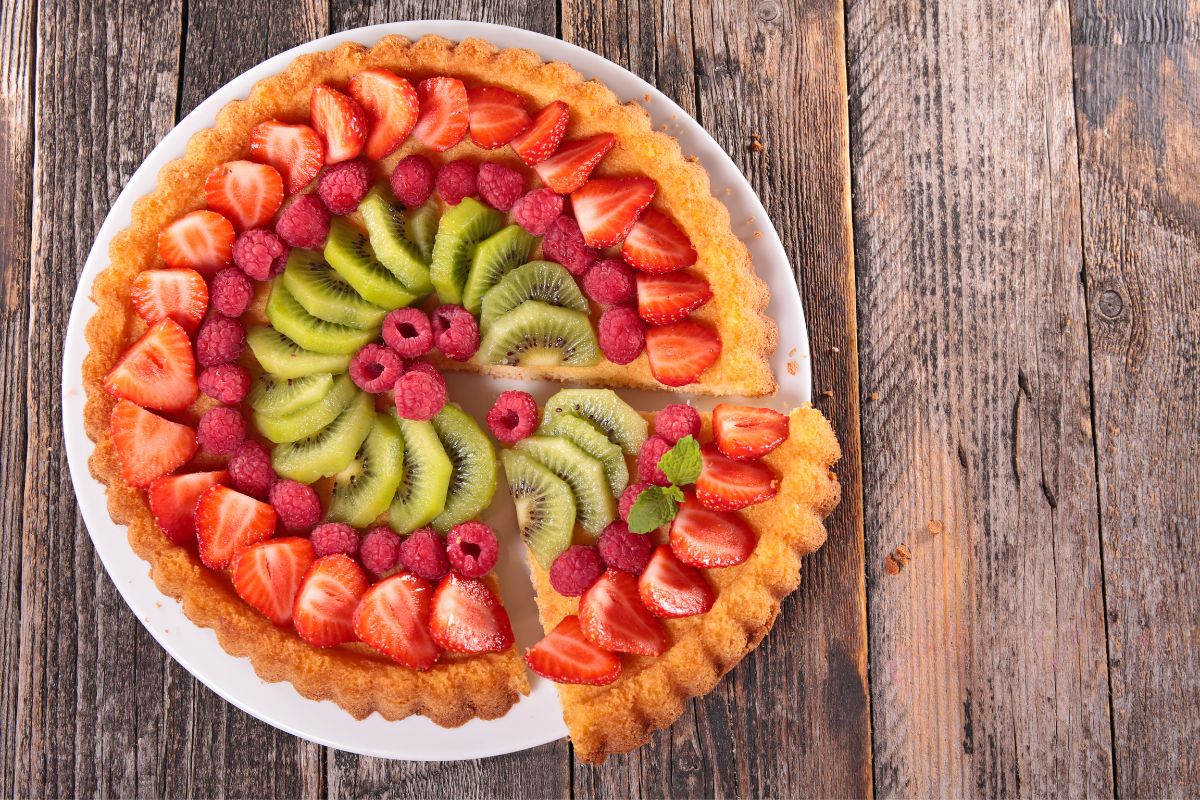 In this article, we have collected 15 amazing and easy fruit pies. All of these pies can be made at home with very little effort and time.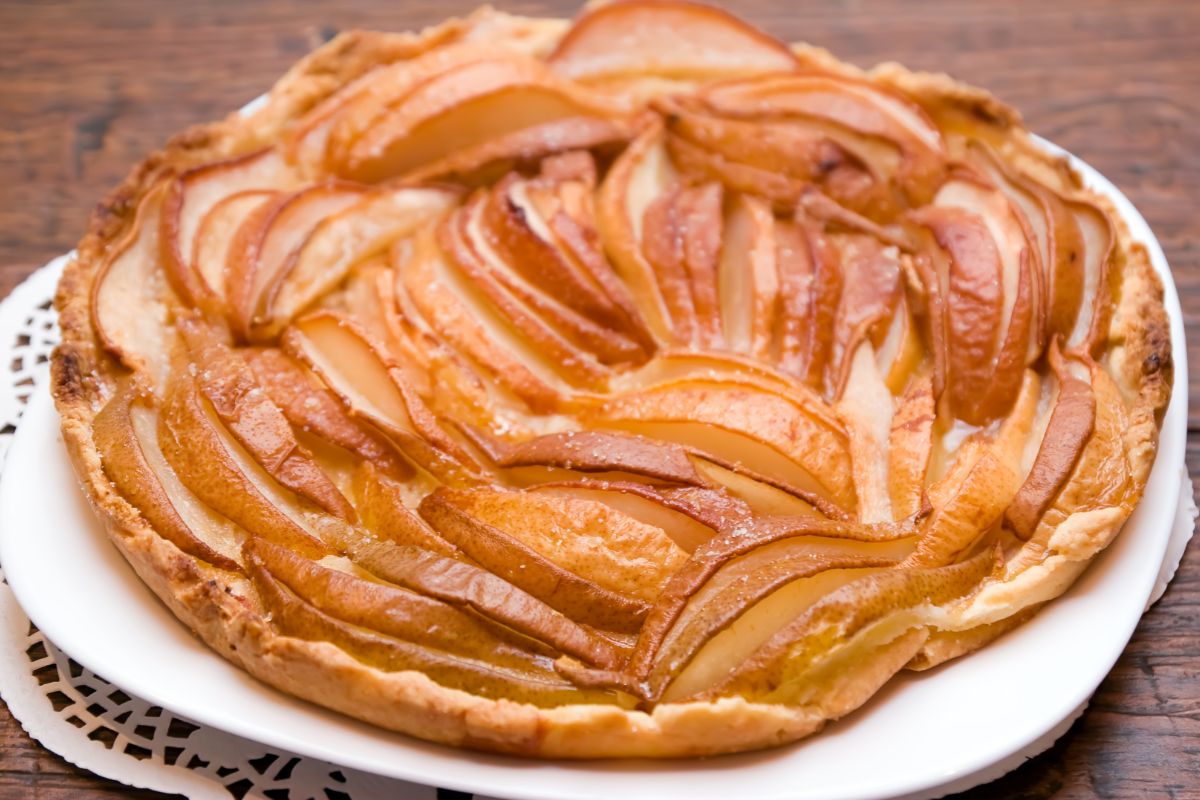 The amazing buttery and silky texture of pears contrasts well with a flaky, crisp pie crust. The pears in the pie have a tender-crisp texture after baking and cooling. They are squishy, yet they are not mushy.
Instead, they have a slight bite, particularly if you cut them thickly.
Plus, everything is covered in a sweet and rich caramel sauce and cinnamon spices. If you want to give the pears a little bit of sourness, you could choose to use salted caramel rather than regular caramel.
This balances out all the sweetness from the caramel and the pears.
Fresh or frozen raspberries can be used to make this simple raspberry pie. Due to the tartness and sweetness of the raspberries, the pie has the ideal balance of sweet and sour.
To make the filling become thicker, flour is used.
Even so, making this pie only takes one hour and fifteen minutes. Truly simple and delectable fruit pie. To be served for any occasion or as a simple weekend dessert.
Don't be shocked by the space between the contents and top crust when you cut into this scrumptious pie.
This occurs whenever a pie is cooked at a high temperature because the crust hardens before the filling's fruit has had a chance to cook through.
Due to the higher temperature which helps the bottom crust become nice and crispy, it's worthwhile. The peaches become soft and delicate. Yet, they still hold some of their shape.
The final pie is topped with Bourbon Whipped Cream, a quick and easy to prepare topping that brings out the best in the peaches.
This is a slightly more grown up peach pie that everyone will enjoy.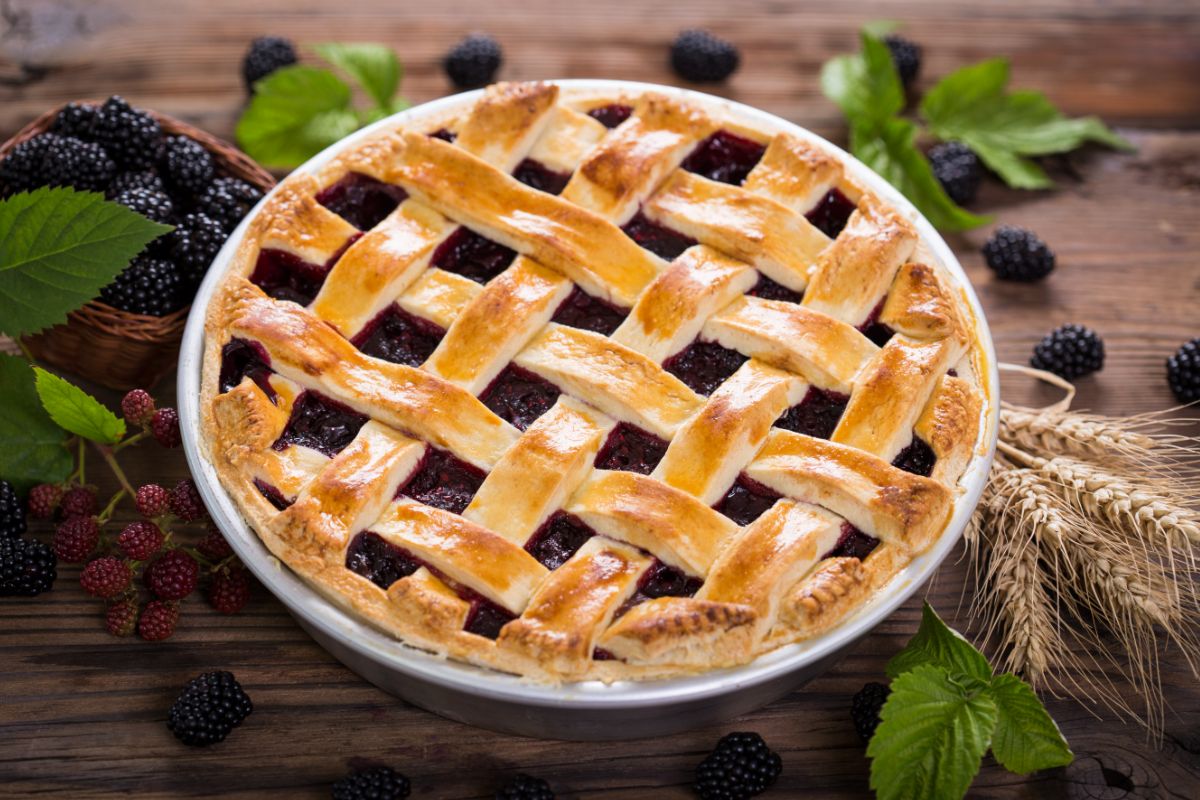 Blackberry pie is one of the finest pies you can create. Plenty of blackberries in an all butter crust, with a touch of lemon, almond essence, and cinnamon for flavor.
The inclusion of these flavors is to accentuate and intensify the blackberry flavor. The filling itself is held together with tapioca, which acts as a great thickening agent.
Blackberries from the store typically have a sweeter flavor and more wetness than blackberries from the wild. In order to balance the tartness of the filling when using store-bought berries, you should add a little more lemon juice.
In addition to using more thickening agents, either tapioca or cornstarch.
However, this is a great excuse to go picking blackberries in the wild.
Fresh strawberries are used in this straightforward strawberry pie. Which is then covered with whipped cream and a thin strawberry sauce.
This pie has fresh, luscious strawberries inside that are covered in a delicate strawberry glaze.
A glaze that is just solid enough to keep the strawberries together. Yet, fluid enough to allow a few wayward strawberries to spill out onto the plate.
This pie has a lot of distinct textures going on. Softly mashed strawberries and firmly sliced strawberries are all served inside a flaky pastry casing.
This pie is produced in two very straightforward steps and is a true classic. Anyone could make this summer pie.
Everyone has had apple pie at some point in their lives. It is a traditional fruit pie. This recipe ensures that the apples in the pie will be perfectly cooked (not mushy).
They are encircled by a sauce that has been thickened and seasoned.
Spices of your choice can be used to help enhance the apple flavor. The filling is then cooked in a golden brown and flaky pie crust.
For the most intensely apple-flavored pie, this recipe likes to use two or more varieties of apples. In addition to using a large amount of them.
This enables you to extract the most flavor from the pie.
This delicious and simple Triple Berry Pie is unbeatable! You can use fresh or frozen blackberries, raspberries, or blueberries. This pie always holds together flawlessly.
Each berry plays wonderfully off of the others, to make a fruity pie that is sweet and sour.
With finely chopped apples, frozen or fresh raspberries, and a lattice top, this simple raspberry apple pie tastes delicious. For Mother's Day, Fourth of July, Christmas, Easter, or any other special occasion, this pie recipe is ideal.
Since raspberries may be used either fresh or frozen in this recipe, you can prepare this pie any time of year.
The addition of raspberries gives the dish a subtle fruitiness that goes particularly well with the apples. They also help to give some sharpness to balance out the sweetness from the apple.
A lattice that is relatively simple to build and looks impressive when cooked is placed on top of the pie.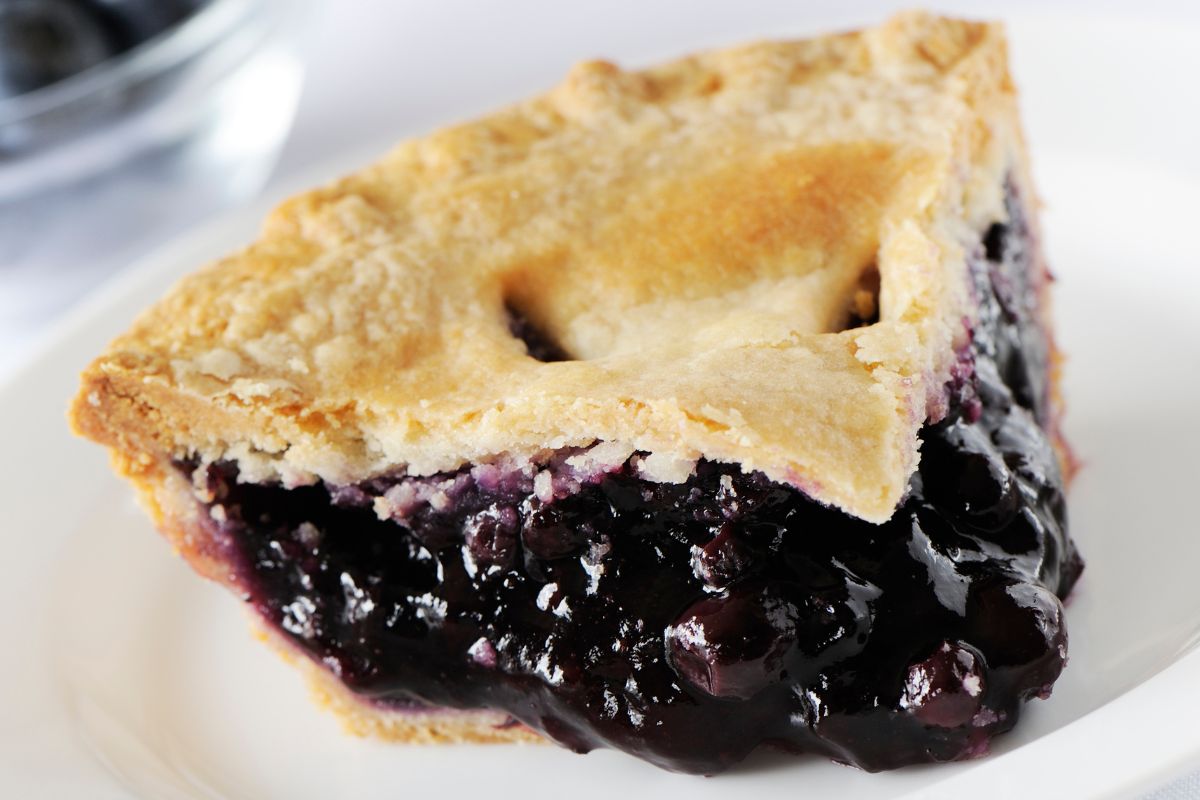 This blueberry pie recipe is filled with sweet, juicy blueberries and is encased in a buttery, golden-brown, and flaky crust.
For the filling which sets correctly, strictly adhere to the baking guidelines, set out in this recipe.
One of the easiest fruit pie fillings to make is the pie's filling. There are only 6 ingredients in it. The fruit isn't chopped, hulled, pitted, or peeled. The filling does not require any prior cooking, either.
Whether you make your own crust is entirely up to you. This is a great summer fruit pie.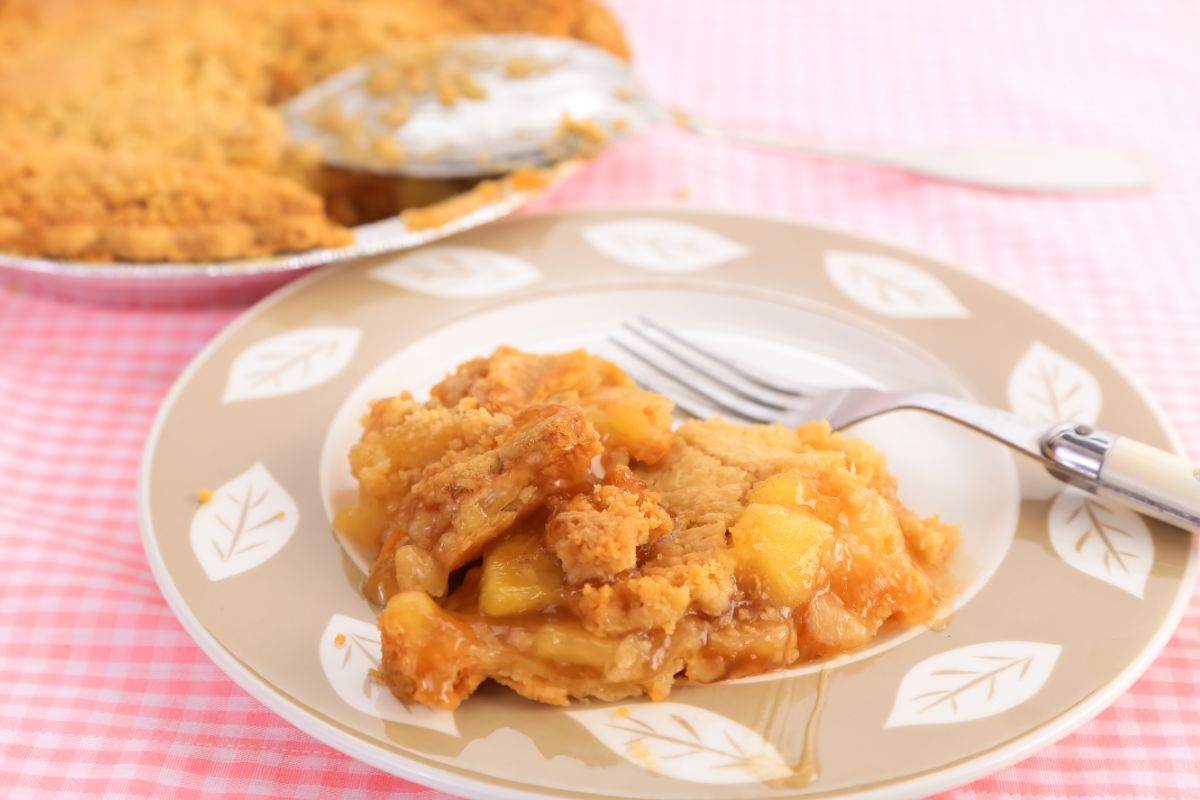 Fresh nectarine pie with a flaky, supple crust, juicy nectarines inside, and a wonderful almond crumb topping on top. The almond crumb topping on this pie itches an ideal complement to the nectarines.
Making it a very comforting pie. The almond flavor is barely noticeable. The main focus is on the sweet nectarines.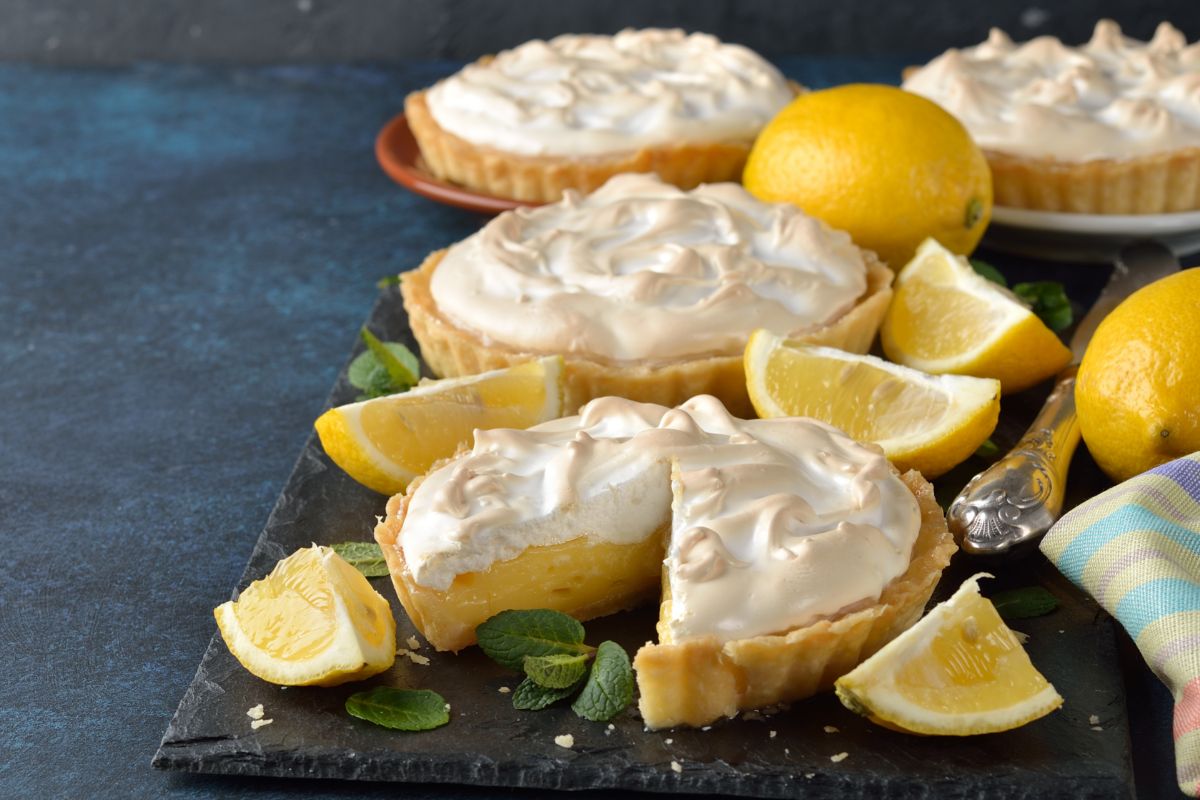 A homemade graham cracker crust, a smooth lemon center, and homemade whipped cream cap off this simple lemon pie. The ideal dessert for fans of lemon.
You could easily compare this pie or a key lime pie in terms of texture and flavor. Except, the main difference is that freshly squeezed lemon juice is used.
Due to this, the pie has quite a sour flavor, making it perfect for those who dislike pies that are too sweet. To help control the sharpness of this pie, serve it with cream.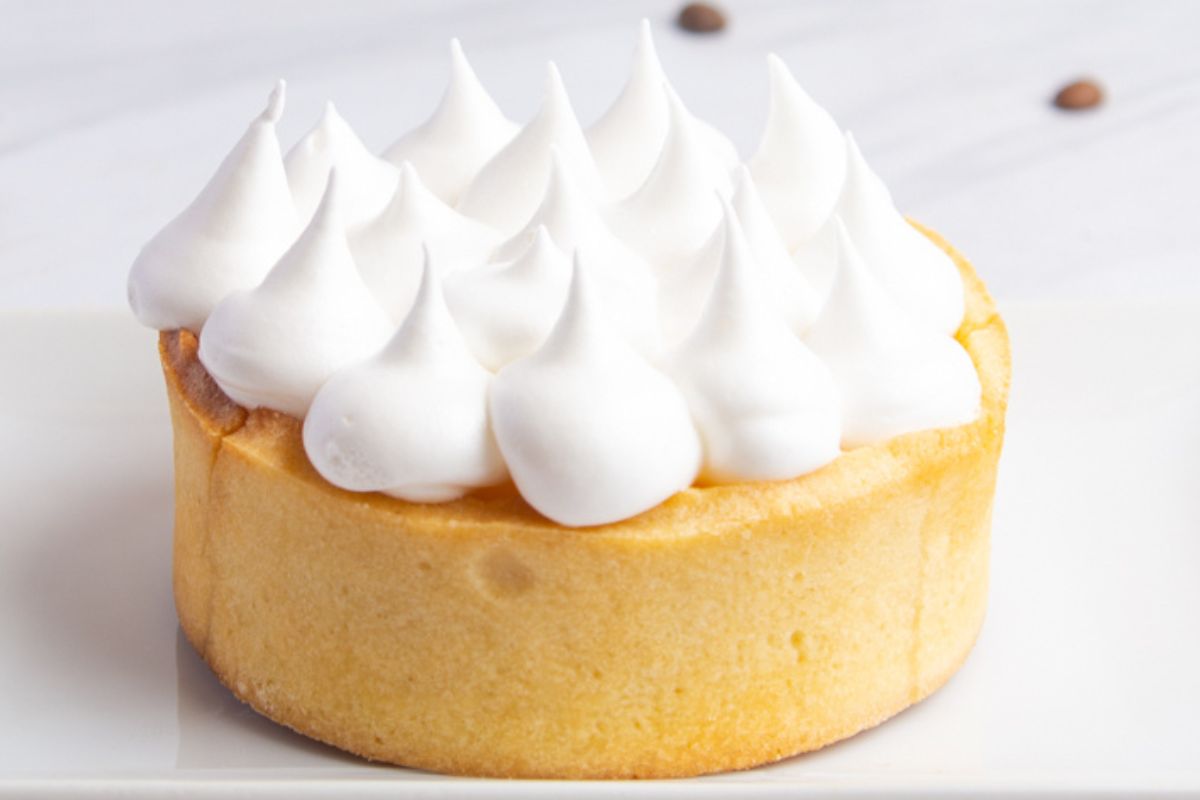 A cool treat like this cantaloupe pie is ideal for a hot, sunny day. Rich shortcrust pastry, alongside a light and delicate melon filling, The filling is bursting with cantaloupe melon and a subtle lime punch, and the smooth.
It may sound like a strange combination, yet you will be surprised how good this fruit combination works together.
This is a really easy fruit pie to make, and it is best served with a dollop of silky whipped cream.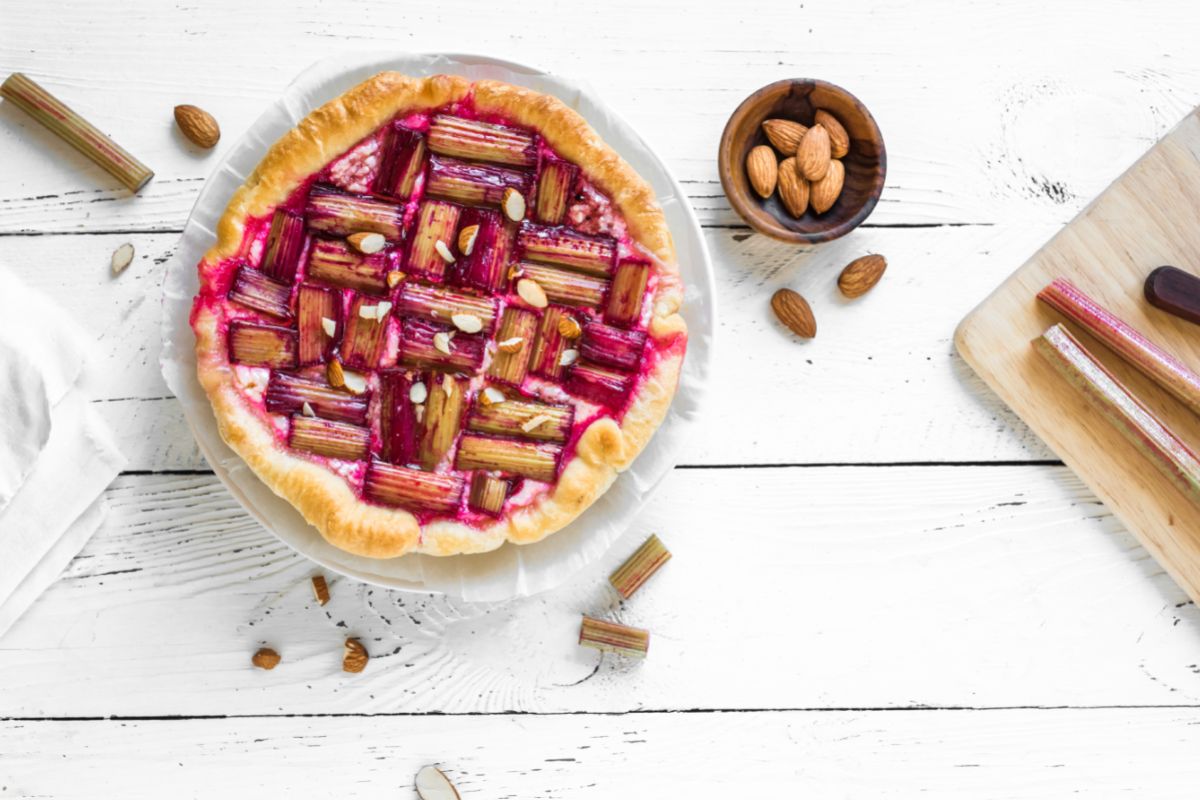 A flaky crust and some fresh cream transform this sweet and sour apple rhubarb pie into something deliciously delightful. Even though rhubarb can be very sour, the sweet apple and crust complement it well.
Making a fantastic fruit pie in the late summer or early fall. Also, it takes under an hour to complete this recipe.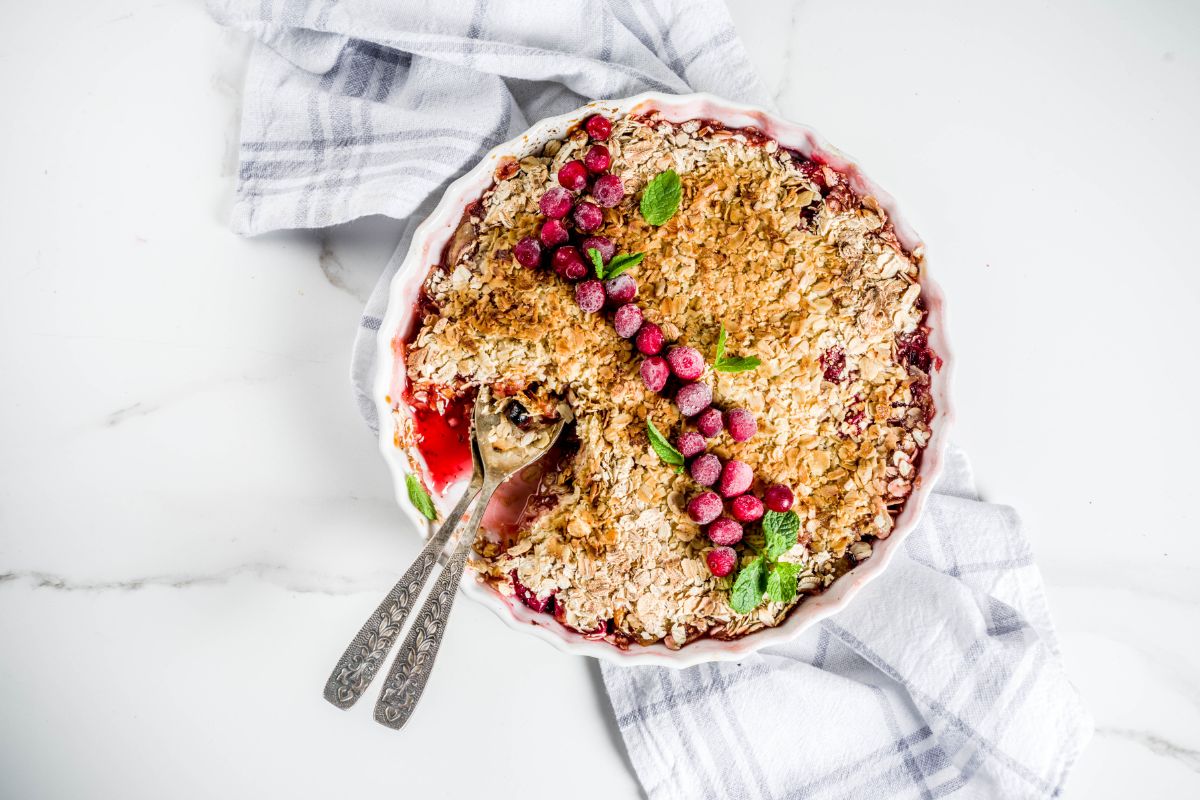 Dessert preparation does not need to be difficult or time-consuming. This simple Cranberry Cherry Cobbler Pie has a crumble topping and is topped with juicy cherries and cranberries.
Despite being rather tart, the cherries and cranberries complement the sweet pastry and cobbler topping well.
In addition, making and cooking this pie just takes a few hours. Serve it with vanilla ice cream to make it even better. Although, it tastes fantastic on its own.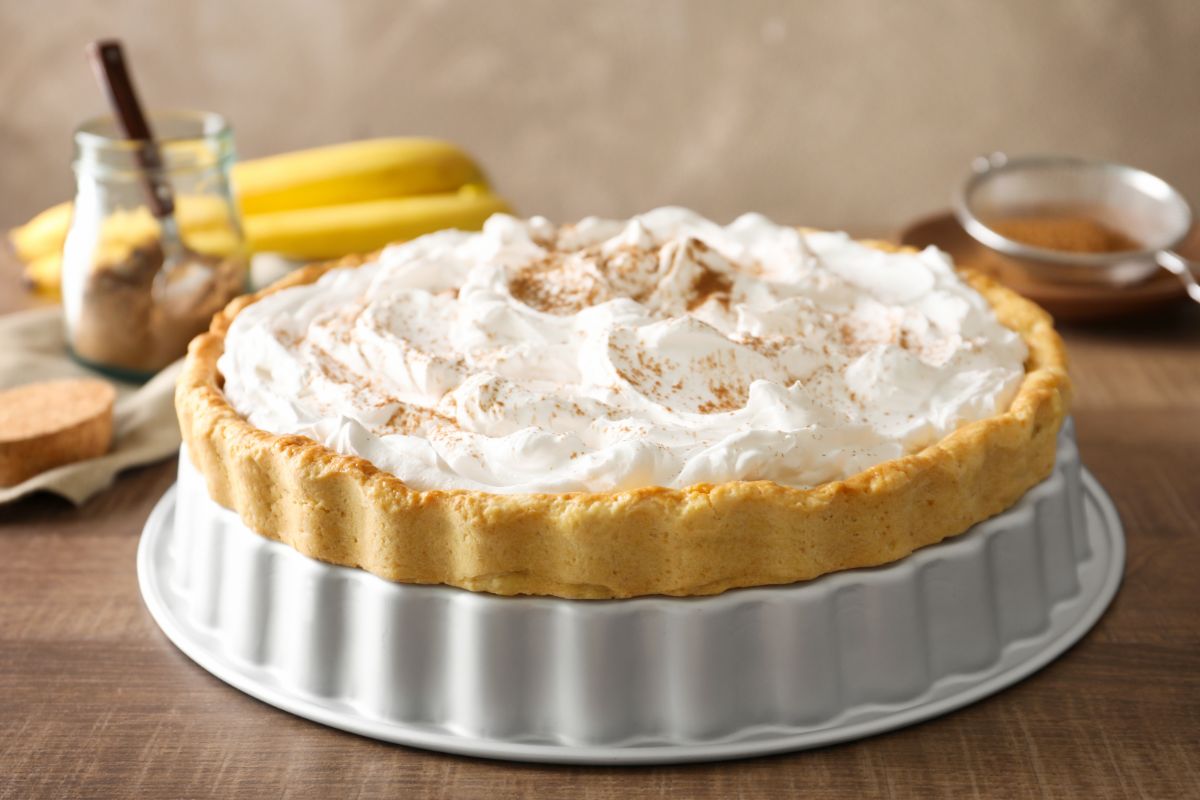 The perfect banana cream pie—rich, smooth, decadent, but airy and dreamy. You'll adore the creamy, crispy, light, and fluffy components combining in each bite.
Which are all bursting with banana flavor and free of any artificial chemicals. A thick layer of whipped cream is placed on top of a creamy vanilla custard, fresh bananas, and a flaky handmade butter crust.
Conclusion
There you have 15 amazing and easy fruit pie recipes to make at home today. No matter the time of year, there is a recipe to help you use the fruits that you have available to you.
Hopefully, these recipes have inspired you to create a fruit pie today!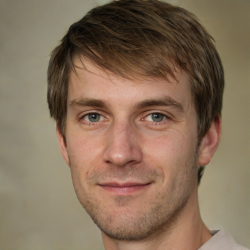 Latest posts by Mark Williams
(see all)