Pies are quite a popular dish to serve up either during the week or for a special family gathering. There are a broad range of pies out there which can be sweet or savory.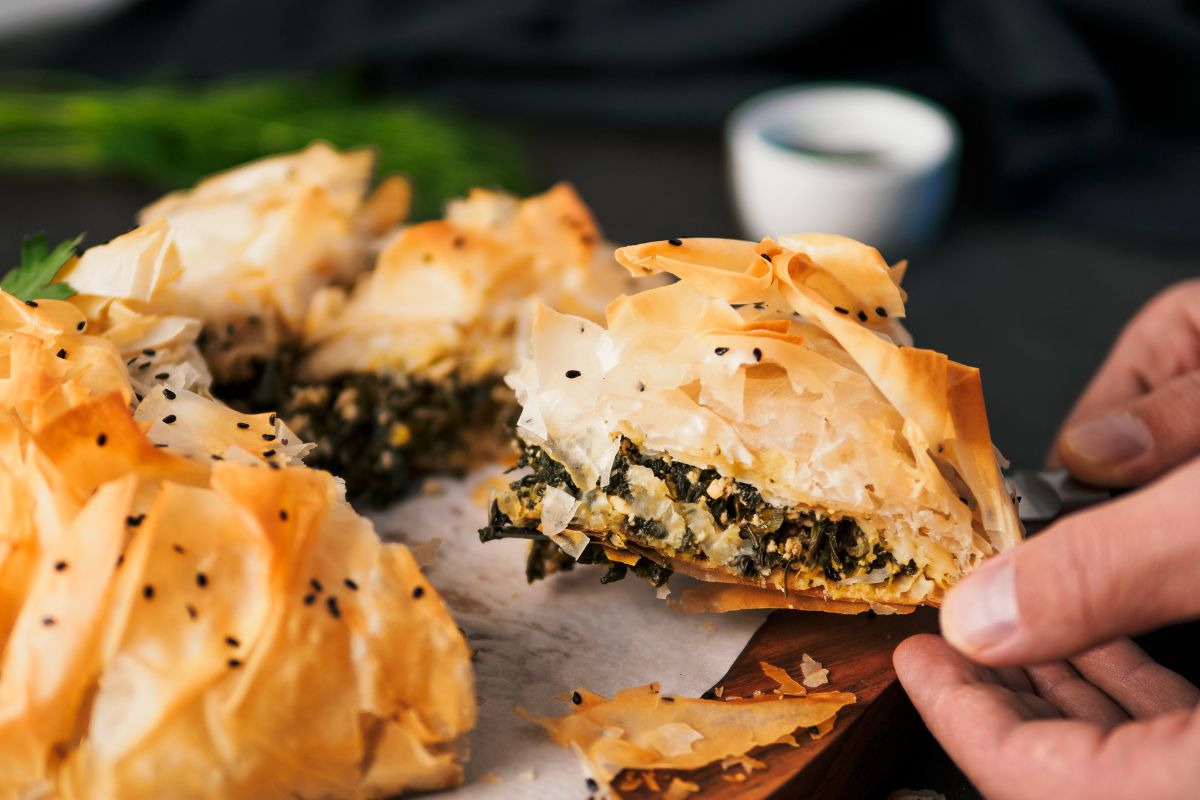 Just because you are vegan doesn't mean you have to miss out on these delicious pies, either. We have put together a collection of delicious, both sweet and savory pies that you can make yourself at home.
In this article, we will uncover 15 amazing vegan pies that ought to be made at home!
You only need nine ingredients to make the best vegan pumpkin pie you'll ever eat. Also, this pie is ideal for the holidays.
It won't be obvious that it's vegan, either, as the flavors remain the same as a traditional pumpkin pie.
The traditional and delightful sweet, spiced pumpkin custard filling is topped with a spoonful of vegan whipped cream in a homemade or store-bought pie crust.
Making this recipe is absurdly simple. Simply combine the ingredients, pour, bake, and then consume. It is so easy, that anyone could make it!
Flaky crust, a ton of vegetables, a creamy sauce, and a ton of plant-based protein. These are all features of this delicious and cozy chickpea pot pie made with hearty, healthful chickpeas.
This recipe calls for the use of carrots, celery, peas, and potatoes. In addition to the chickpea sauce.
These vegetables give the pie's overall texture some bite.
As a result, eating the pie is more delightful. You might, however, substitute for other vegetables that you prefer or happen to have at home at the time.
Layers of a crunchy base, thinly sliced fresh bananas, and extremely creamy vanilla pudding make up Vegan Banana Cream Pie.
Add a layer of chocolate shavings and frothy coconut whipped cream on top to make it really luxurious.
It simply takes 10 minutes to prepare and 2 hours to chill. As a result, this pie is ready to eat in three hours. Additionally, this plant-based version is entirely free of both gluten and dairy.
Therefore, it is appropriate for everyone, regardless of their dietary requirements.
With fluffy mashed potatoes on top and rich vegetables in a broth-like sauce. Everything is cooked until it bubbles. Instead of ground beef, lentils are used.
Additionally, the lentils readily take on flavors and can be used in replacement of ground beef in nearly any dish.
In addition to being satisfying, tasty, and nutritious, this recipe is also straightforward.
Only 10 ingredients are needed, and the entire process takes around an hour. Ideal for a chilly weeknight meal.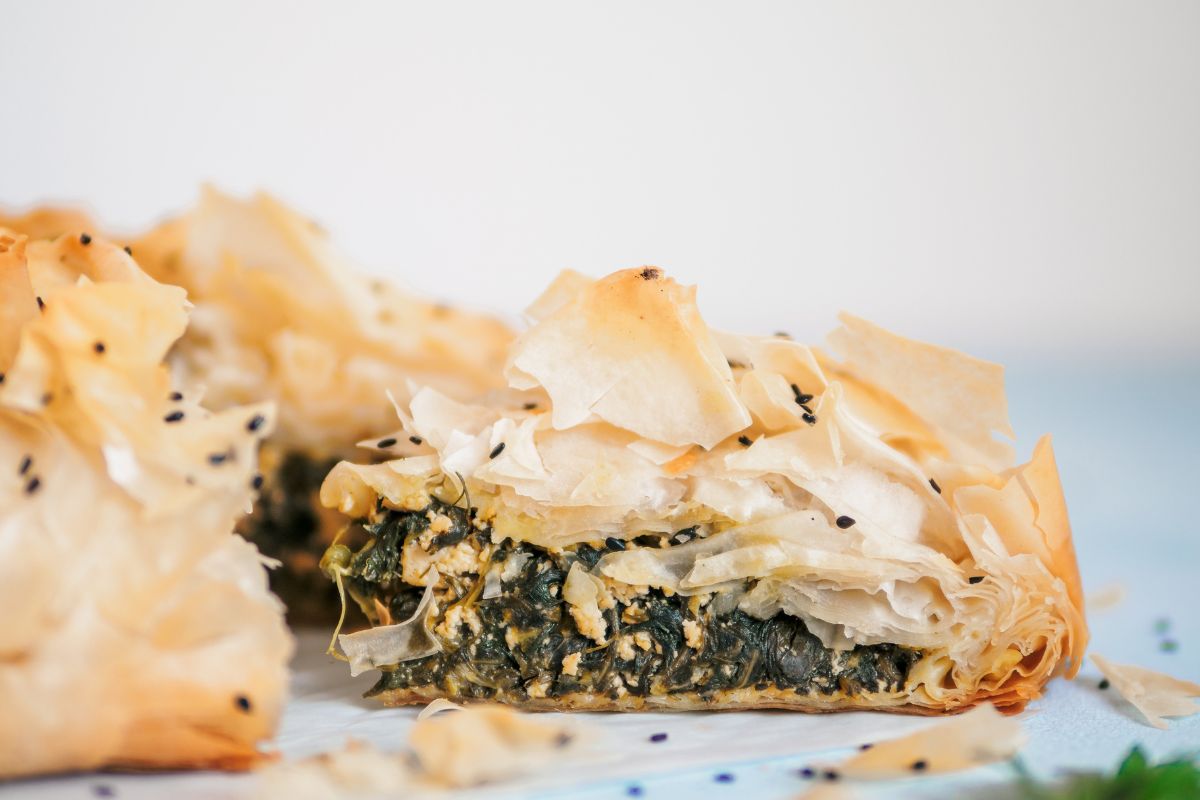 This Mushroom Spinach Tofu Pie is nutritional to get you through the day because it is loaded with plant protein, whole grains, and vegetables.
This pie can be eaten for breakfast, brunch, lunch, or dinner and is still great the next day. It is loaded with earthy mushrooms and spinach.
This delectable savory pie, which has a whole grain flax crust, a velvety tofu spinach filling, and a topping of breadcrumbs. Additionally, the ingredients can be found all year long.
Consider switching out spinach with another leafy green, like kale, mustard greens, and collard.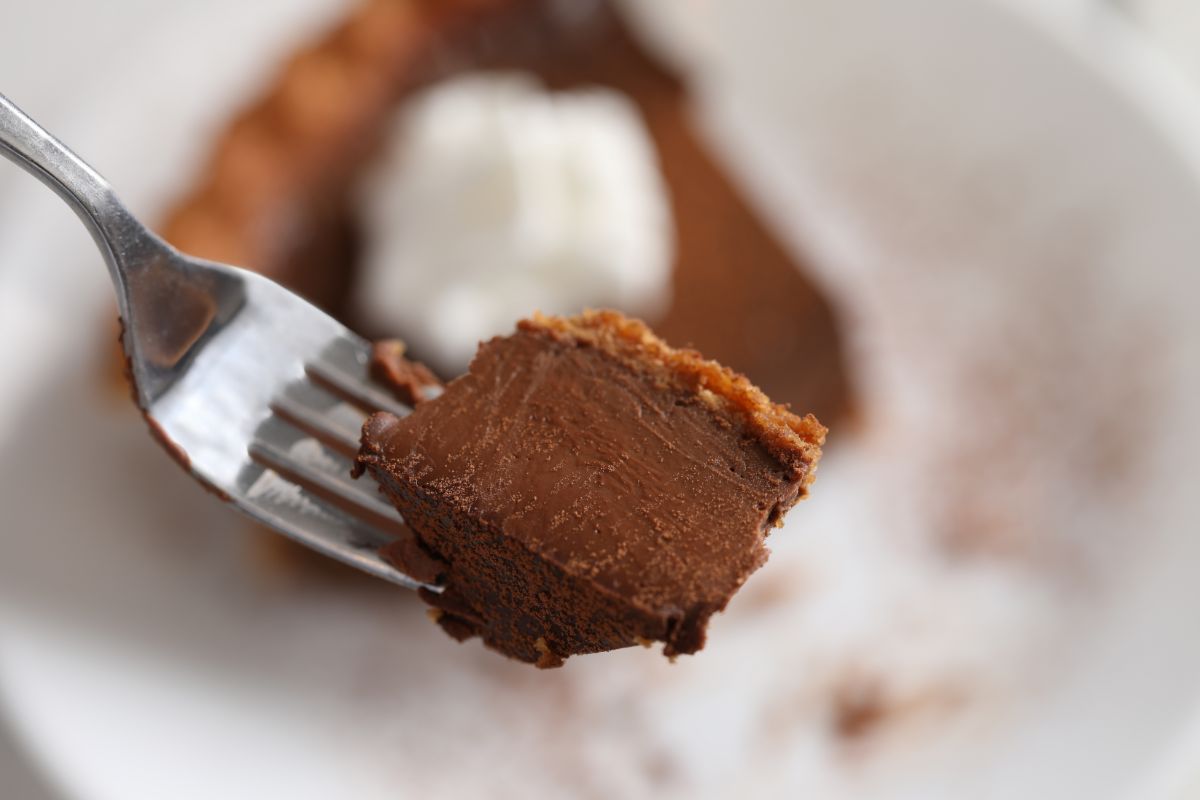 This is a five-ingredient, no-bake vegan chocolate pie. Tofu, almond butter, almond milk, and melted chocolate are used to make the incredibly creamy and thick chocolate pie filling.
Although the flavor is nearly entirely bland, tofu serves as a rich, creamy base that combines effortlessly. While blending some almond butter helps to achieve a buttery feel.
This dessert takes minutes to create and then needs to be set overnight. This is one of the best pies you'll ever try. The pie filling is to die for, it's silky and light.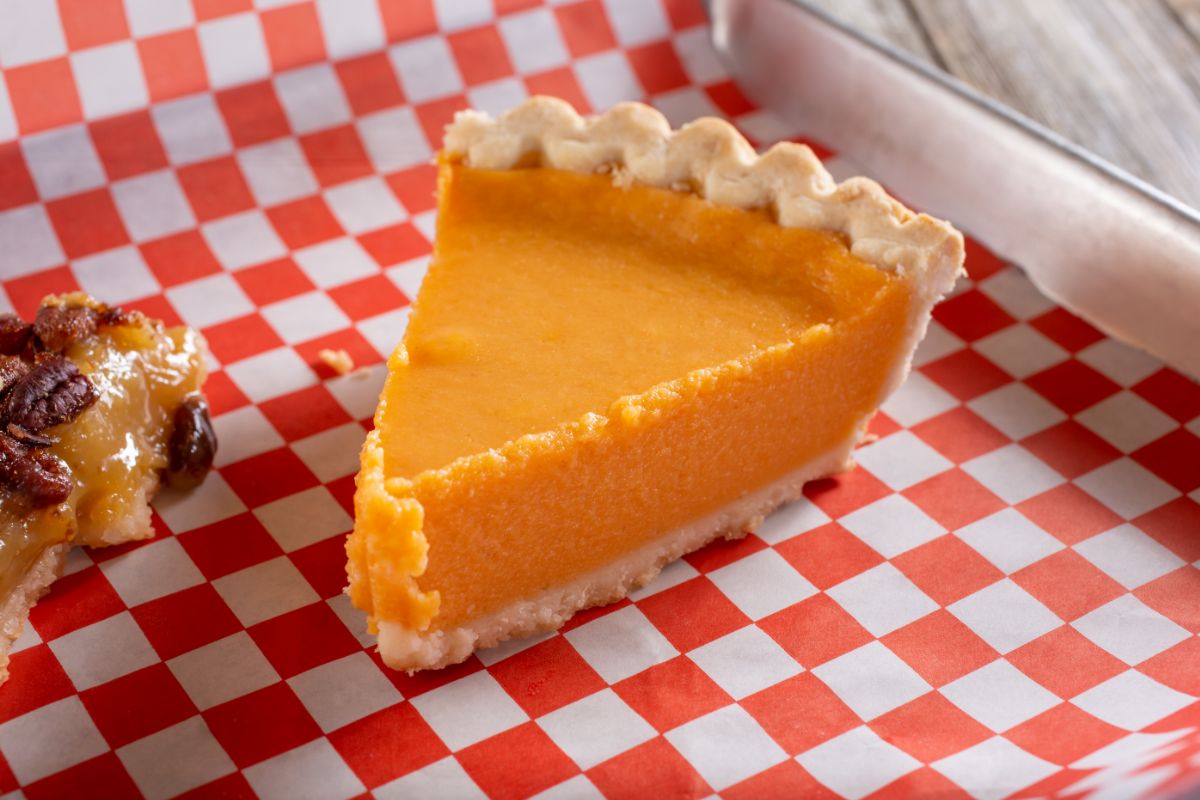 Vegan Purple Sweet Potato Pie is both aesthetically pleasing and delicious. Its rich purple color is entirely natural because purple yams were used to make it.
The yam variety, known as purple yams, is what's used to make this lovely purple sweet potato pie.
Which is quite deceiving considering the name suggests you will be using sweet potatoes, yet they are nowhere to be seen. These extra-sweet yams are topped with coconut almond crust.
Which is entirely of nutritious and delicious
This steak and ale pie is a wonderful variation on a traditional recipe that is ideal for a Sunday lunch. Green vegetables and chips are the perfect side dishes.
This dish is hearty and warming.
You wouldn't be able to tell that the meat has been replaced by large mushrooms. Given how hearty and flavorful, this pie still remains. Furthermore, it takes under an hour to make and cook.
This key lime pie is a superb dessert that is as zingy and mouth watering as the non-vegan version. It is fresh and tangy.
You can garnish the pie with a plant-based whipped cream or crème fraiche substitute, if you don't feel like creating aquafaba.
Which is a simple method for producing vegan meringue, that is light, airy and sweet.
In this vegan option, all the familiar flavors of a typical key lime pie are still present. Also, it takes very little effort to create.
Leeks, mushrooms, and herbs blended together in a creamy sauce and wrapped in a flaky puff pastry. This delectable and hassle-free pie is so creamy you won't think it's dairy-free.
Within 45 minutes, this pie can be prepared and served. The star of this pie are the leeks and mushrooms. While the addition of the herbs intensifies these flavors even further.
Additionally, it contributes to giving the creamy pie sauce depth.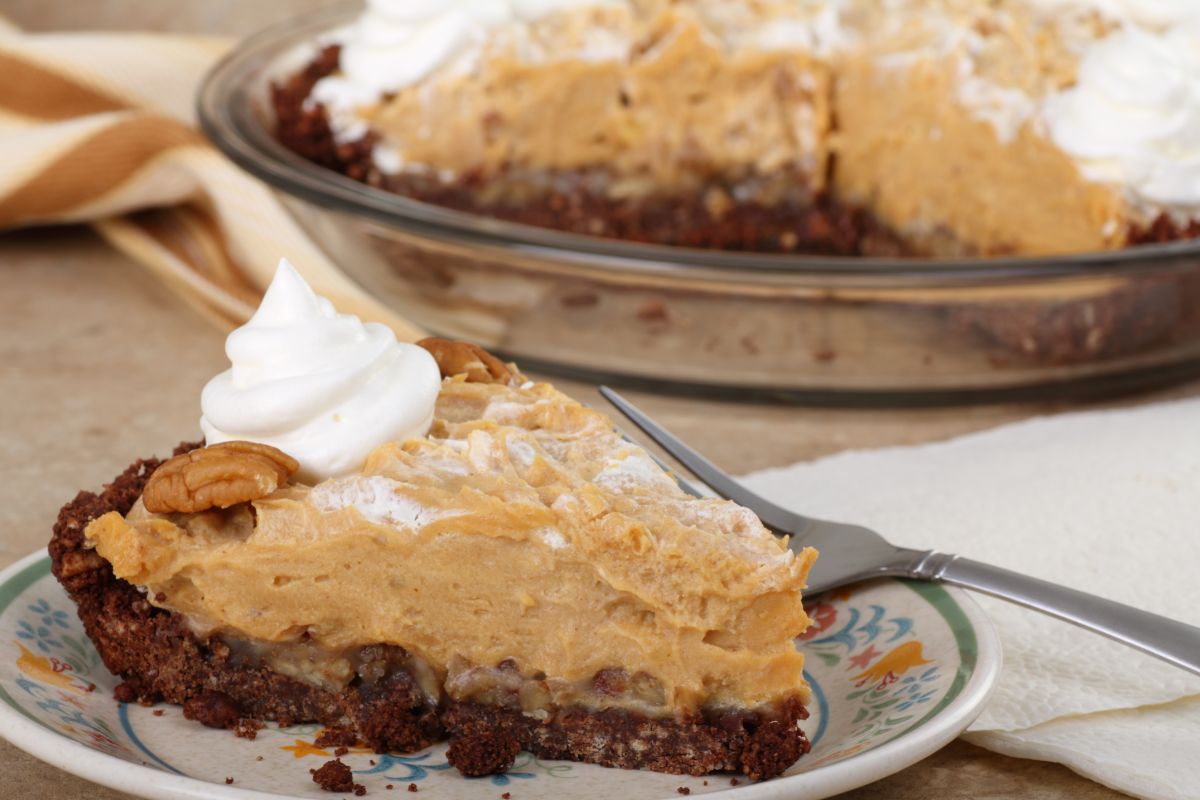 Neither vegan cream cheese nor tofu are not used in this coconut milk and vegan peanut butter pie.
It has a crunchy no-bake chocolate almond crust and a smooth chia seed peanut butter filling. Making it a really healthy vegan peanut butter mousse pie.
A simple, few-ingredients are needed to be able to compete with this recipe. This chocolate and peanut butter crust will become your new favorite crust to use on all your sweet pies.
Overall, it takes less than an hour to make this pie. Therefore, it is perfect if you don't have much time but yet want to cook something delicious.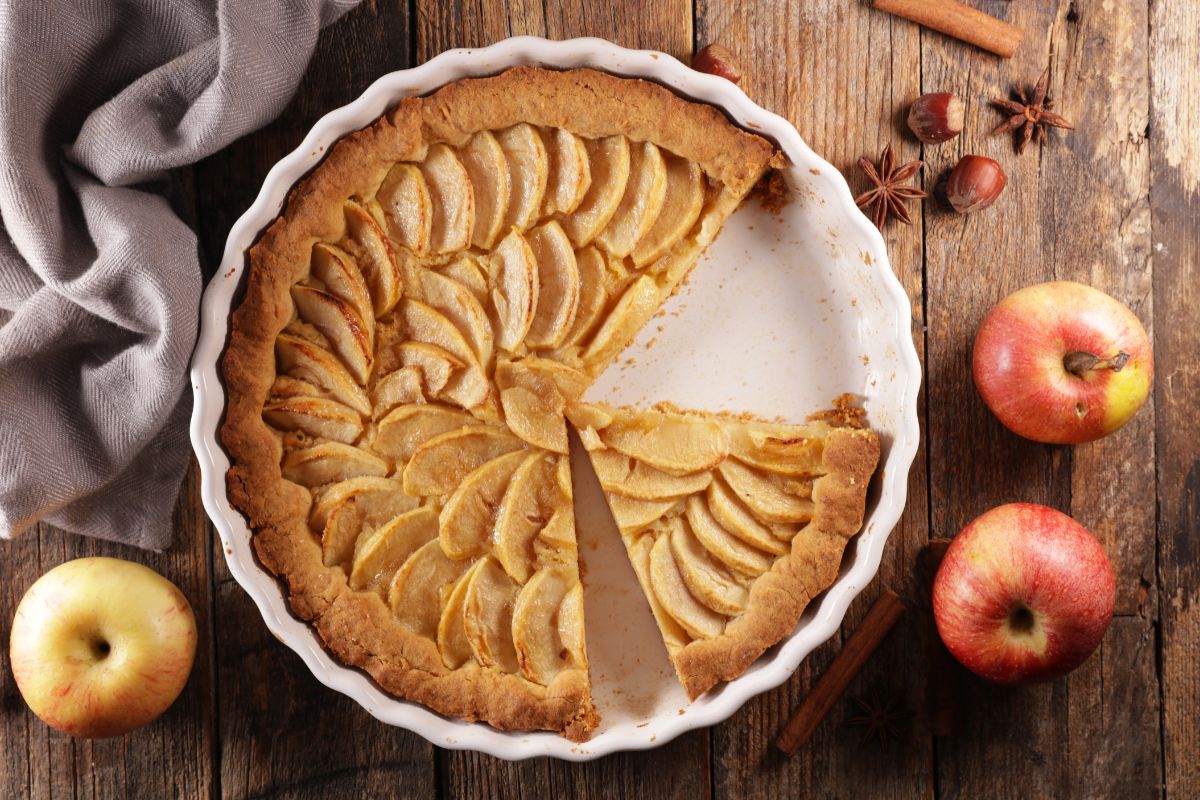 This wonderful vegan apple pie is easy to make, tastes precisely like apple pie from your childhood, and only requires a few things from your cupboard.
This straightforward vegan apple pie includes a shortcrust pastry that is classic and buttery and will melt in your mouth. Along with a tasty apple cinnamon filling that doesn't require any prior cooking.
It can be prepared the day you wish to serve it or in advance. Also, if you want to complete this recipe in less than an hour, the recipe offers you a few shortcuts as well.
Make this delicious vegan rainbow vegetable pie with the leftover vegetables and other items from the fridge. This pie is loaded with vegetables, which not only make the pie taste wonderful.
Yet it also gives the pie a striking appearance when cut. It's time to bring out this pie if you're hosting a social event.
Even if it may take some time to produce, the end result is unquestionably worthwhile. Flaky pastry and soft and tender vegetables are match made in heaven.
There is nothing but pure, unadulterated joy sandwiched between the layers of the chocolate coconut crust, almond butter, date caramel center, and the peanut butter mousse.
This pie is totally constructed of components that are void of gluten, grains, dairy, and refined sugar.
Which will provide you energy and health advantages rather than a sugar crash and health issues.
This pie simply requires 10 ingredients and little effort to make. However, this pie is a genuine treat because it looks decadent while also being quite nutritious.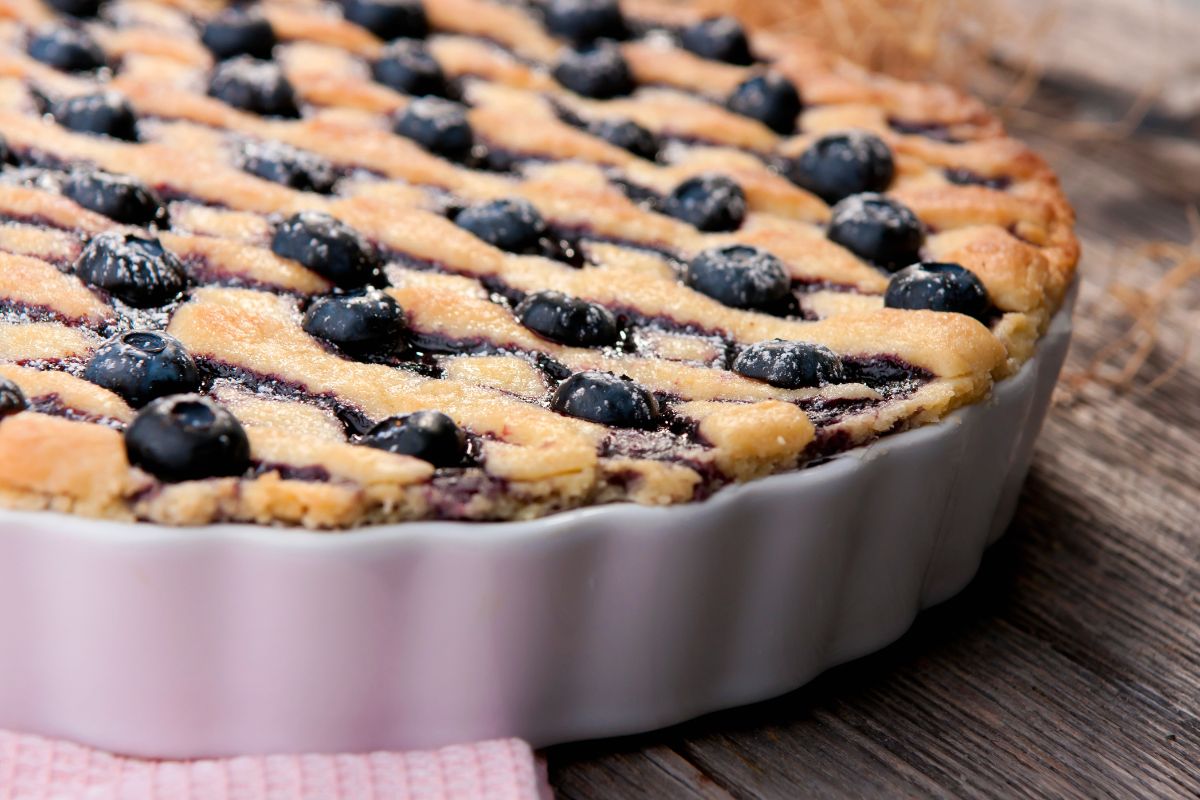 The best, most soothing dessert pie for any occasion is this vegan blueberry pie. A vegan pie crust with a delicious, sticky filling of blueberries that have been stewed in cinnamon and lemon.
Which helps to balance out the sweetness from the blueberries. Use either fresh or frozen blueberries in this pie.
Conclusion
Vegan pies taste amazing and pack a lot of flavor. We have given you 15 amazing vegan pie recipes that you can make at home. We have covered both sweet and savory pies.
Hence, there are plenty of options for you to choose from for when you next crave a vegan pie!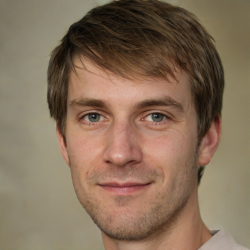 Latest posts by Mark Williams
(see all)