Quiche is a great dish to serve at all kinds of events and occasions, plus it's very easy to customize and make your own.
This means that you can take out whatever you don't like and simply replace the ingredient with one of your preference – helping make your quiche special and delicious!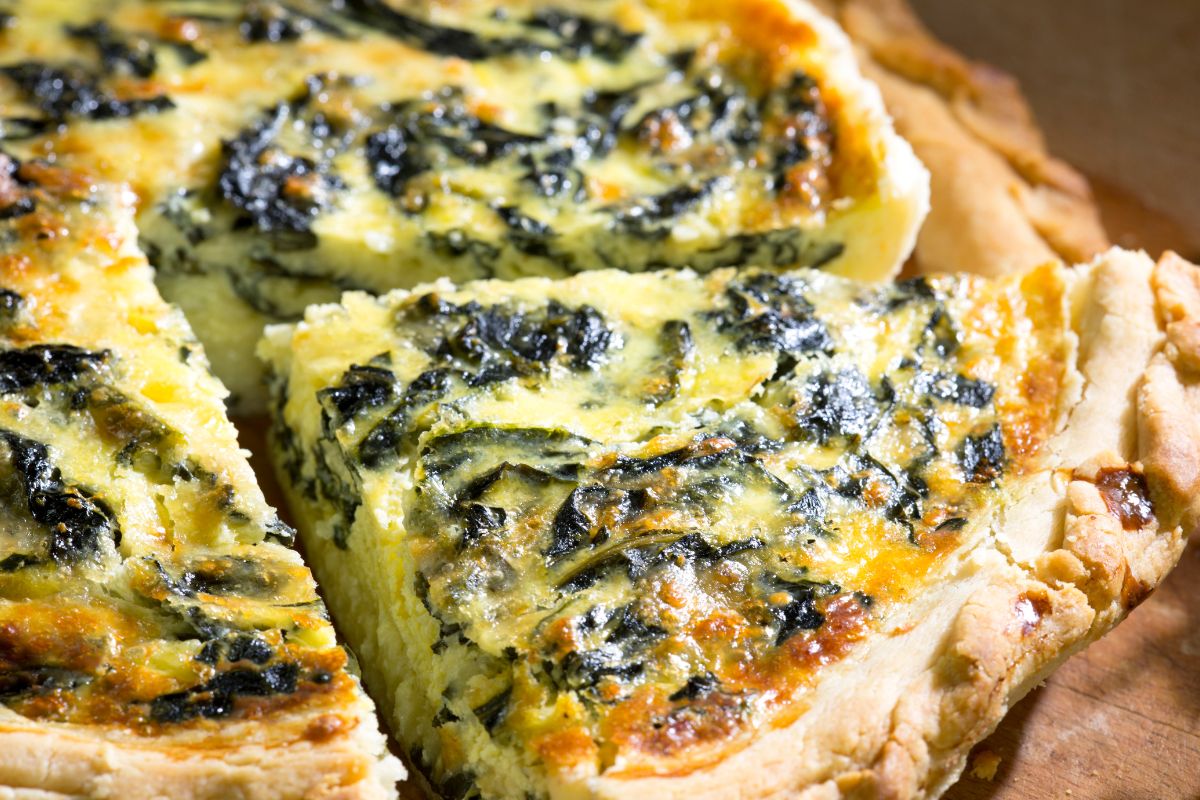 One popular complaint a lot of people may have about quiche is that it doesn't contain a lot of meat which is important for your protein intake and also helps you feel full after a meal. One great way to tackle this is by making a sausage quiche – but how?
Here are 15 awesome sausage quiche recipes for you to try!
First up, here is this very simple, very easy recipe for a basic sausage quiche. Although it may lack the trimmings and extras that you can find in the recipes further down this list, this recipe serves as a good foundation for making sausage quiche.
With just a few basic ingredients and a couple of simple steps, you too can make your very own sausage quiche. It's a great recipe to use if you're just starting out and then once you have mastered the basics, you can move onto some more exciting recipes like the ones below!
One of the main reasons why so many people love quiche is because it relies on a lot of dairy products, giving it a nice smooth texture and a ton of flavor. One of the key ingredients is cheese, and this recipe ramps that up to max.
If you are a lover of cheese, then this recipe for a cheesy sausage quiche is the one for you! It is packed with all the classic flavor of sharp cheddar cheese plus some extra ingredients to help bulk up the nutrition and texture. So, if you love a cheesy quiche, why not give this recipe a try?
Quiche is beloved for its light texture that makes it perfect for summer picnics and early fall dinners, but adding sausage as a main ingredient can transform that texture into something more dense and filling.
To complement this, you may want to add lighter, sharper flavors to help lift the dish back up. This can be done by adding sweet caramelized onions, flavors of apple cider and sharp red onion.
These ingredients help turn your quiche into the perfect main dish at any fall dinner, so check it out and follow these simple steps to make your very own sausage and caramelized onion quiche.
Ah, bacon – one of the most popular quiche fillings due to its strong smoky flavor and crispy texture, making it the perfect contrasting ingredient to the cheesy dairy filling of a classic quiche.
If you want to make a sausage quiche then adding bacon can help you whip up an amazing meaty quiche filled with great flavor and texture. It's super filling so it's perfect for a main dish, plus you don't have to struggle trying to find the right additional ingredients.
Just follow the recipe, fry up some bacon, and throw it in your quiche! It's easy!
Due to its amazing versatility, quiche can also be enjoyed as a light breakfast food and this recipe is the one you will want to follow if you usually enjoy a nice, filling breakfast.
This recipe takes inspiration from the classic English breakfast by adding ingredients such as sausage, crispy bacon, and extra eggs to give this quiche a classic early morning breakfast flavor. This also provides you with all the energy you need to carry you through the day!
Spinach is another super popular ingredient used in quiche fillings as it's rich in iron and other nutrients that make it an important healthy additive to such a dairy-rich dish. Plus, it's also really tasty and goes well with other important flavors in a classic quiche like cheese.
So, it just makes sense to add some spinach to your sausage quiche! This ensures that your quiche has all the nutrients it needs and sources them from both meat, dairy, and veggie ingredients.
For the perfect recipe for a light, summer quiche, this recipe is definitely one you should try out.
It adds the juicy, light flavors of red peppers to the quiche, helping bring more diversity to the flavor and the texture of your sausage quiche. The peppers help give your quiche a satisfying crunch to complement the other smooth, dense textures in the sausage filling.
Not only that but the red peppers help capture all the amazing brightness of summer and place it in your quiche.
Looking for a recipe that really brings the heat?
Then look no more as this recipe for a spicy sausage quiche uses all the best ingredients to help you make a quiche that will sear your taste buds.
By using plenty of spices like cumin and chili, plus plenty of smoky jalapenos and green chilies, this quiche will definitely satisfy those who prefer their meals with a lot of kick!
Not everyone eats meat and if you need a filling quiche recipe for a vegan or vegetarian, then this recipe has all the answers.
It shows you all the changes and alternatives you can use to make a vegan-friendly sausage quiche. By swapping out certain products for tofu, soy milk, and quorn, you can still serve up a filling main dish to those with dietary requirements.
For those who are following a keto diet, this recipe has all the changes you need to make the perfect sausage quiche.
The crust is completely gone but you will still have all the amazing flavor and texture that comes with the filling – all through following this really simple and easy keto-friendly recipe. The end result is also low in carbs so it's great for those who love quiche but are watching their intake.
Another super popular ingredient for a classic quiche is mushroom as it's light yet full of unique flavor that perfectly complements the buttery crust and smooth filling of a quiche.
This makes it the natural ingredient to add alongside some filling sausage pork to help make a savory quiche that is perfect for a filling dinner!
So, if you want a hearty quiche for dinner this fall, this recipe for a dense sausage and mushroom quiche is definitely one for you to try out!
For a lighter, juicy quiche that is perfect for summer meals, this recipe for a sausage and tomato quiche does not disappoint.
Instead, it guides you step by step to make a delicious deep pan quiche that is rich in strong flavors including gooey mozzarella cheese, bright tomatoes, and tasty chicken sausage.
This makes it a deliciously light and filling meal to enjoy during hot weather. So, why not give it a try this summer? It's sure to satisfy your taste buds and bring a touch of classic Italy to your meal.
Vegetables are perfect for a quiche as they help bring plenty of healthy nutrients and vitamins to your meal. This ensures that you and your family are getting everything you need – and one of the best vegetables to add to your sausage quiche is broccoli.
Broccoli is fiber and vitamins, making it the go-to vegetable for meals. It also perfectly complements the smooth creamy texture of a quiche and is perfectly paired with its cheesy flavor.
Add a bit of sausage to help boost the protein value and you will have the perfect main dish for any meal!
This is another great recipe for a breakfast quiche as it swaps out the classic buttery pastry crust for one made out of crispy hash browns instead.
This makes it a quiche that is packed with energy and the flavor of the hash browns perfectly complements the deep meatiness of the sausage filling.
So, for the ultimate breakfast quiche, try out this recipe here!
Our final recipe adds another classic quiche ingredient to the amazing sausage quiche – leek!
Leeks are beloved for their light flavor and thick, crunchy texture which helps bring a sharp bite to your quiche. Their low intensity makes them a great alternative to onions and also pairs them up well with ingredients that more than make up for the leek's lack of flavor with their own.
So, try out this recipe for an amazing sausage and leek quiche!
Final Thoughts
So, those were our top 15 recipes for an amazing sausage quiche!
As you can see, there's a lot of choice available when it comes to additional ingredients such as tomatoes, mushrooms or bacon, plus you can even swap the pastry for something else or leave it out entirely!
Check out the recipes above to find the best sausage quiche recipe for you! Enjoy!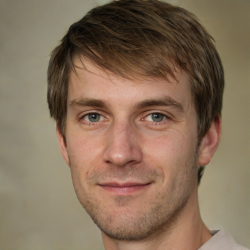 Latest posts by Mark Williams
(see all)