Born from both the traditions of Spanish and Caribbean cuisine, Cuba has some of the tastiest pastry recipes on the planet, offering everything from sweet to savory – each loaded with the distinctive flair that the island has always delivered in spades.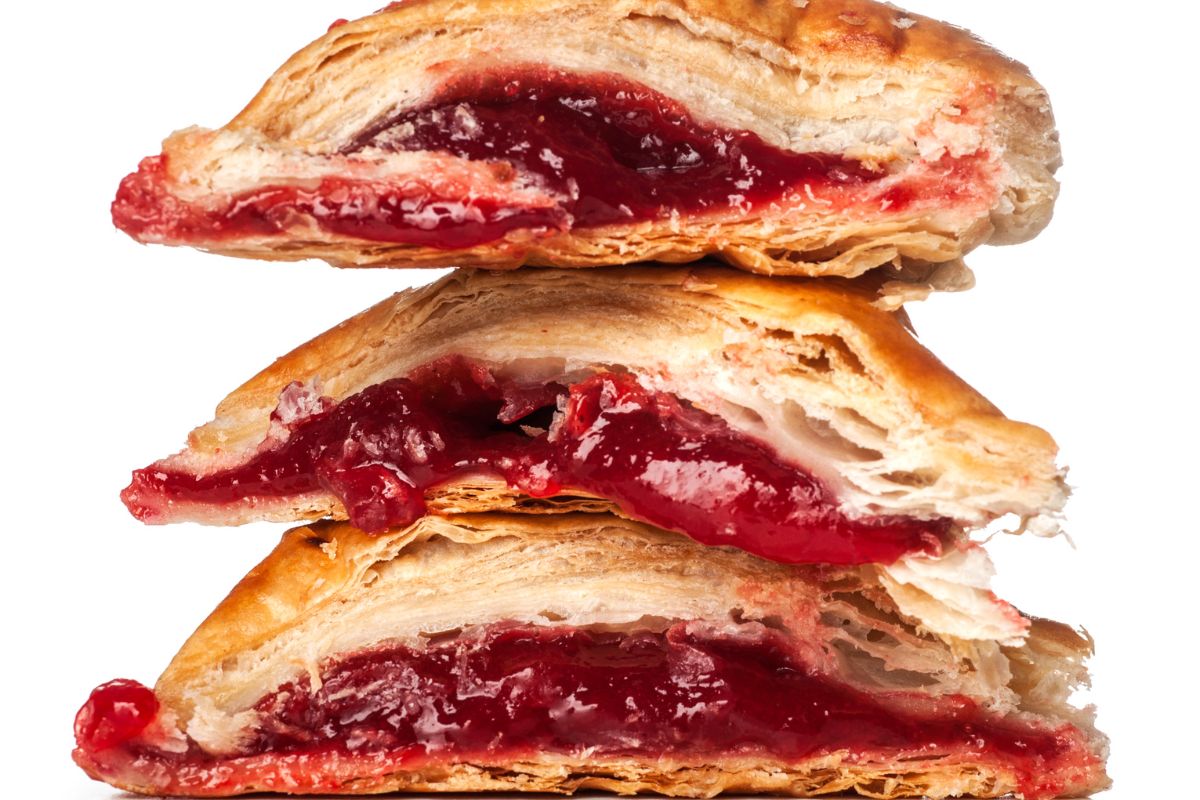 This article is focused on some of the best recipes that you can try at home today, so without further ado, let's get started!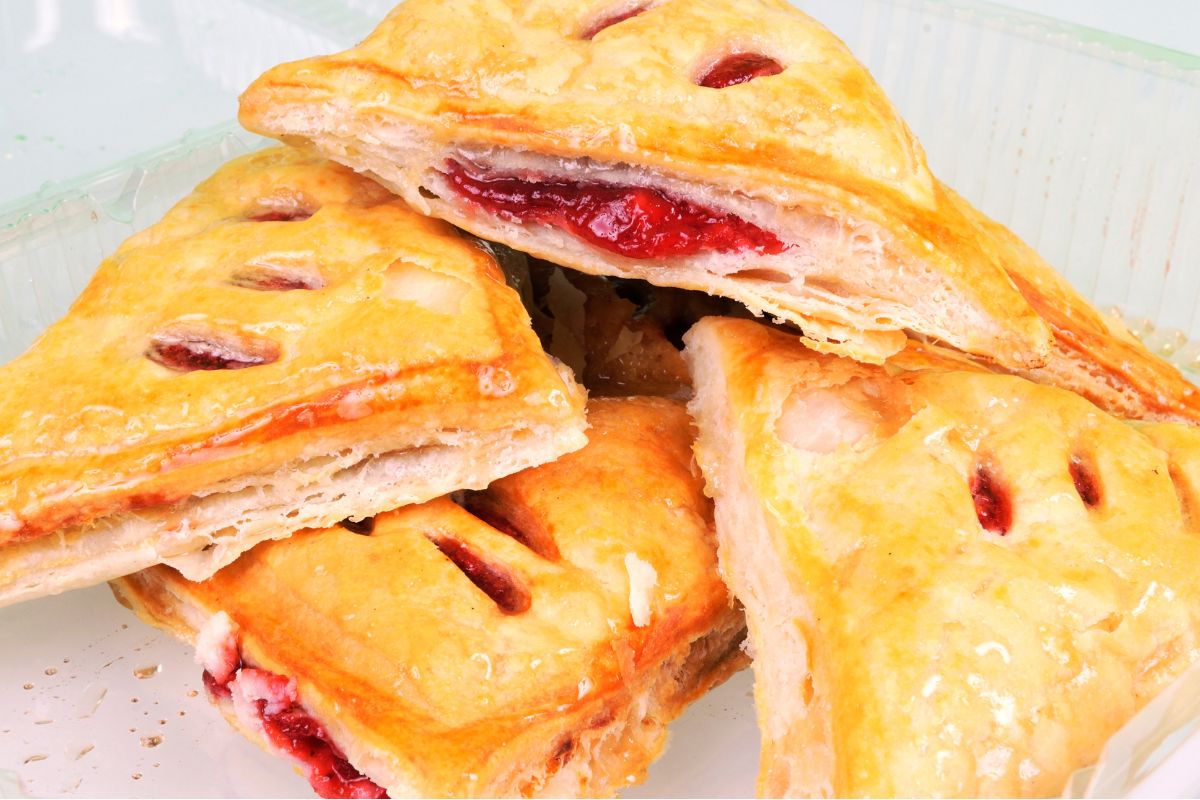 If there is one thing that Cuba is famous for, it is their affinity with the guava fruit. Growing naturally throughout the Caribbean and the Gulf of Mexico, the guava is an important ingredient in much of Cuban cuisine, offering a tangy, sweet taste to any dessert.
This recipe combines it with cream cheese and bakes it into small enveloped pastries, to create the perfect after dinner sweet treat enjoyed by all the family. 
This really is a great example of Cuban pastry cooking, and remains one of the favorite desserts in the country. 
Literally translating to 'meat pies', pastelitos de carne are essentially the savory equivalent of the guava pastries, swapping the sweet guava fruit with cooked beef mince, and combining with onions, carrots, celery, and garlic to create a delicious dish enjoyed by many.
This can be paired with most savory dishes, and can either be a little bite size snack, or the main accompaniment to a larger meal. What's more, they couldn't be simpler to make, meaning even the most amateurish chef can try them at home for themselves.
What are you waiting for? 
As a country with a complex storied history, it is perhaps no wonder that Cuba's cuisine is a fusion of many different cuisines – ranging from Spanish, to Mexican, and even to the Caribbean. With this comes new takes on classic world dishes, and this hot, cheesy Cuban roll up is a prime example.
This is essentially ham, cheese, and mustard, all rolled up into puff pastry and baked until golden brown – creating a savory, wholesome dish that can then be sliced and served up amongst your guests.
This is reminiscent of many different dishes – including meat pies, British pasties, croque monsieurs, and grilled cheese sandwiches – yet somehow manages to stand alone, offering a unique blend of flavors and textures as intriguing as the country itself.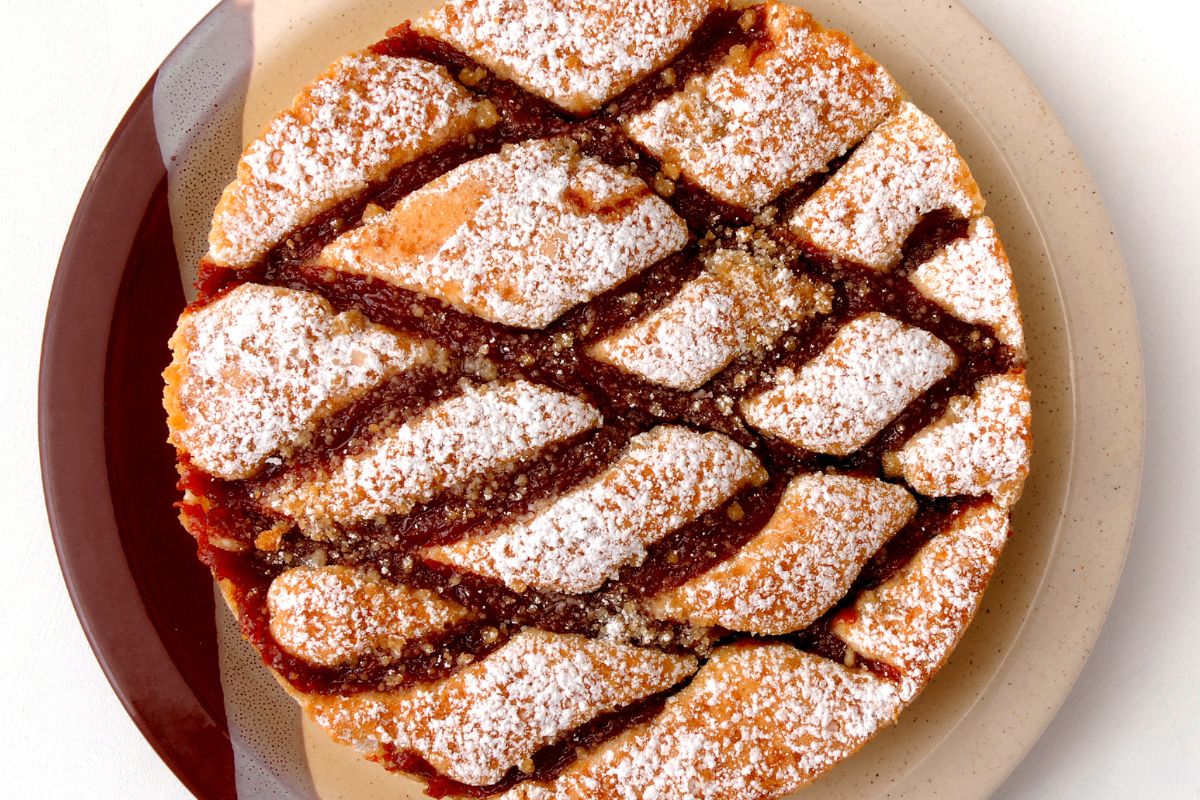 Everyone loves a fruit pie, and the Cubans are no different. This classic dish takes the much loved guava fruit, and combines it with a crumbly pastry, forming a hot lattice pie that can be enjoyed either as a larger dish, or as mini sweet treats. 
These are not only a great way to use up leftover turkey, but are a delicious pastry treat that can be enjoyed as an on the go snack, or as an accompaniment to a larger buffet.
Containing turley, deli ham, swiss cheese, pickles, and mustard, this really a great way to enjoy all of these flavors, and will become a firm favorite amongst you and your family after a single bite.
What's more, these couldn't be simpler to make, and before long you will have your new favorite snack, all ready to be enjoyed by you and your loved ones.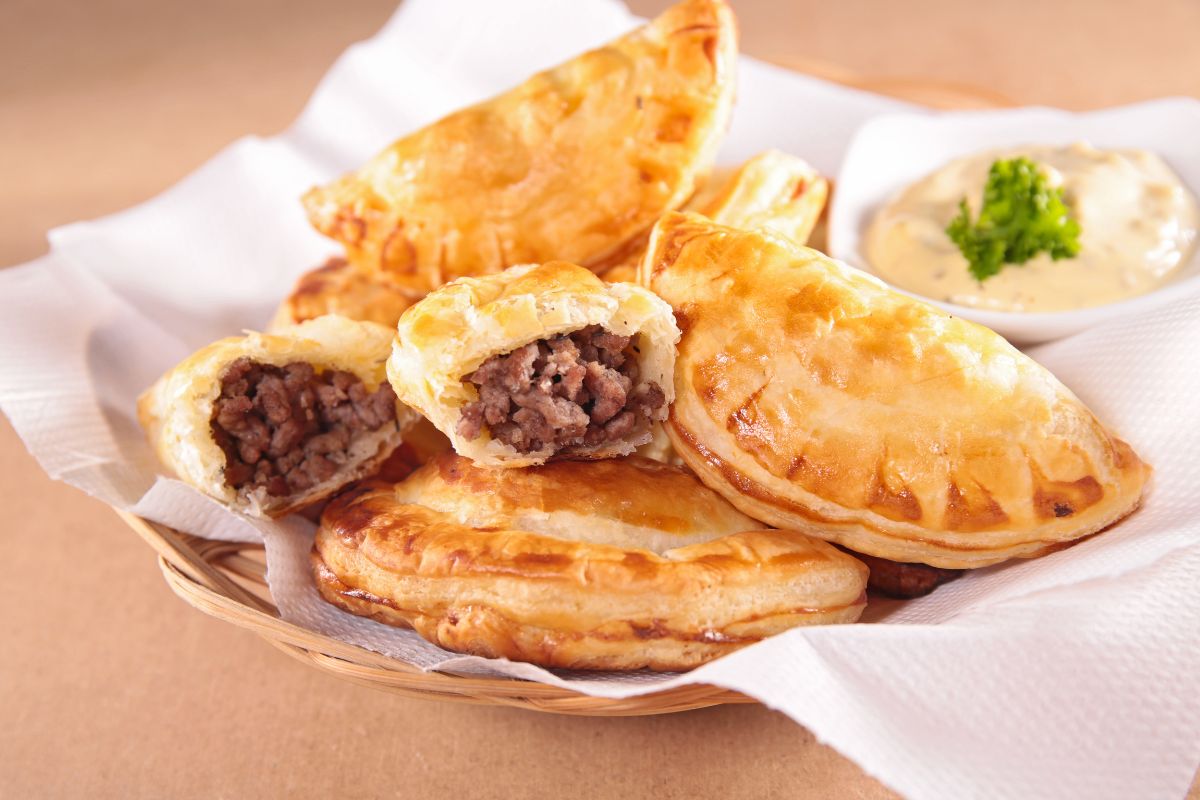 The empanada might be a Mexican dish, but it is also widely used and enjoyed throughout Cuba. Available with many different fillings, this recipe opts for classic ground beef, combining it with onions, spices, and olive oil to make the perfect addition to any meal or buffet.
These pair great with salsa, guacamole, and other traditionally Latin sides, and can be a great sharing, finger food to be enjoyed at any time of the day or night. 
Definitely one for the meat lovers, this puff pastry stromboli takes ham, salami, and slices of delicious creamy cheese to create something truly indulgent and delicious.
Like the ham and cheese roll up, this is another simple and effective meat pastry, and can be combined with any number of spices to create your own unique spin on this classic.
Just be warned, these are incredibly moreish, and you will do well to limit yourself to just one slice. 
While technically Puerto Rican, quesitos are widely enjoyed throughout Cuba, and are essentially cheese filled pastries, which are cooked until golden brown, and served with any number of sides and sauces.
They can be made spicy, or combined with other ingredients – such as beef or tomatoes – to create something more akin to a mini cheese steak or pizza roll.
In many ways, this dish represents the true melting pot of modern day Latin America. 
Tuna fish can be another great addition to the classic empanada, and makes a great summer time meal, thanks in part to the lightness of the fish, and the accompanying ingredients.
These empanadas just summon an image of crystal blue oceans, and sitting under an umbrella in a beach side cafe. This is why these are so intrinsically Latin, and the complex combination of flavors go great with the heat, and whatever lunchtime beverage you might be consuming. 
Pork is another common filling for empanadas, and can be a lighter option to the classic beef. These are great when combined with spice, and the pork has been pulled in such a way that it just melts in the mouth when eating.
This recipe combines chilis, onions, and pepper jack cheese with the spicy pulled pork to create the perfect combination of wholesome pastry snack and spicy Latin flair. What's more, these couldn't be easier to make, and can be paired with any number of traditional sides and sauces. 
This traditional Cuban pastry consists of ham, pork loin, salami, swiss cheese, dill pickles, and yellow mustard – all combined on a crescent dough sheet to create a handy pocket that is suited for eating on the go.
These are a common street food in the country, and are extremely easy to make at home, thanks to the simple construction, and the easy to find ingredients. 
Containing ham, Swiss provolone cheese, dill pickles, and roast pork, this is another Cuban entry into the realm of street food, and is essentially a savory, hot meat pastry that can be served with fries, chips, or salad as the perfect lunch time treat.
The rich, creamy cheese melts across the roast pork, and the pickles give just enough bite to make things interesting. What's more, the puff pastry gives it just enough texture to make the whole process one of the best meals of the day. 
This version of the classic empanada is essentially a vegetarian option, replacing the standard meat filling for sweetcorn, spring onions, and delicious parmesan cheese.
This is great for those who don't eat meat, or who are trying to cut down on red meat for dietary reasons, and really is a great on the go snack that can be enjoyed anywhere. And really, who doesn't love melted cheese?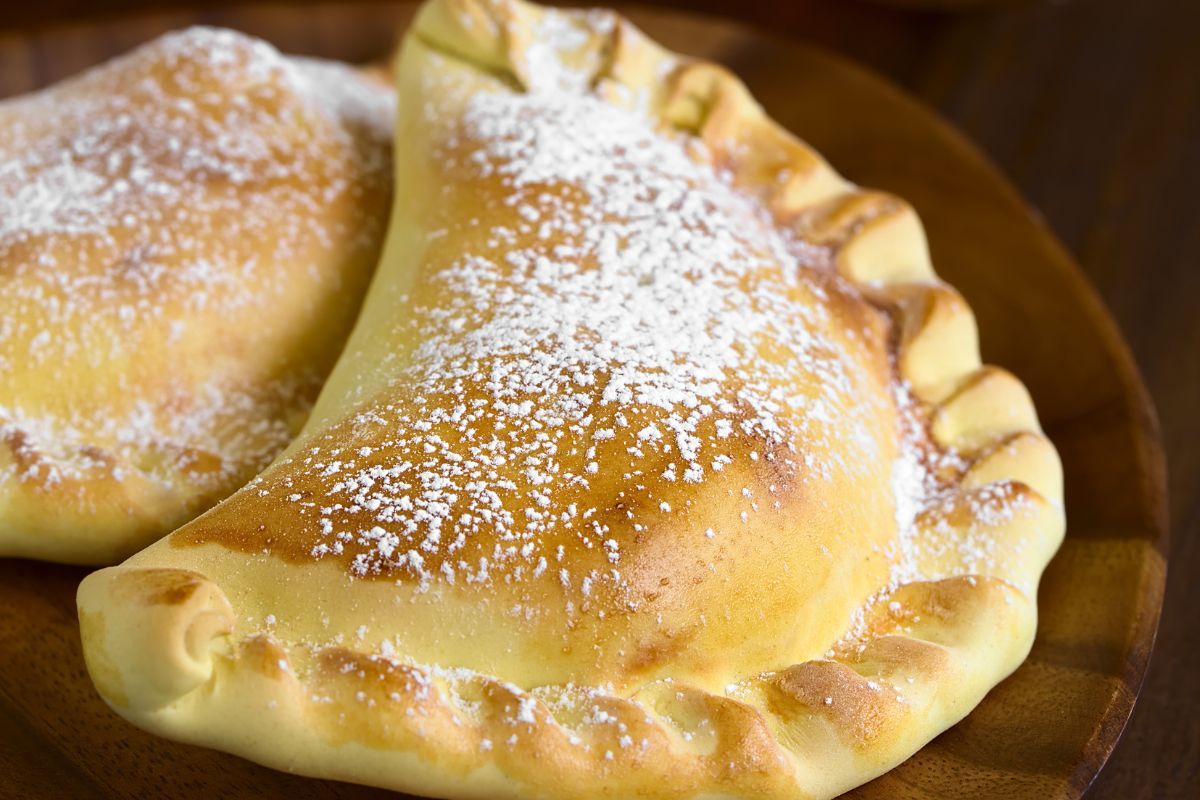 Or if a sweet treat is what you are in the mood for, then why not try these baked apple empanadas? You heard me right, a sweet, hot dessert empanada that is perfect for those sugar cravings.
This recipe is similar to a classic apple turnover, and combines baked apples with cinnamon, lemon juice, and sugarcane to create a dessert pastry that will quickly become one of your home cooking favorites. 
Where the pastelitos de carne contains ground beef and vegetables, the pastelitos de queso replaces that filling with delicious mozzarella cheese, creating a delectable, indulgent hot cheese pastry that is perfect for an on the go snack. 
Final Thoughts
And there we have it, 15 of the best pastry recipes to come out of Cuba. 
There is no doubt that Cuba has much to offer the world, both in terms of music, natural beauty, culture, and cuisine – and these delicious recipes really do epitomize the variety and lust for life that the island has to offer.
Why not try some of these for yourself? Something tells me you won't be disappointed!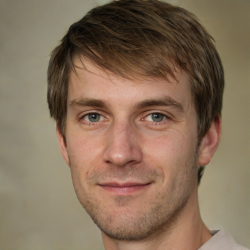 Latest posts by Mark Williams
(see all)