Pies are a great choice for both sweet and savory dishes. They are incredibly versatile, and filling, and will leave anyone who eats them feeling satisfied.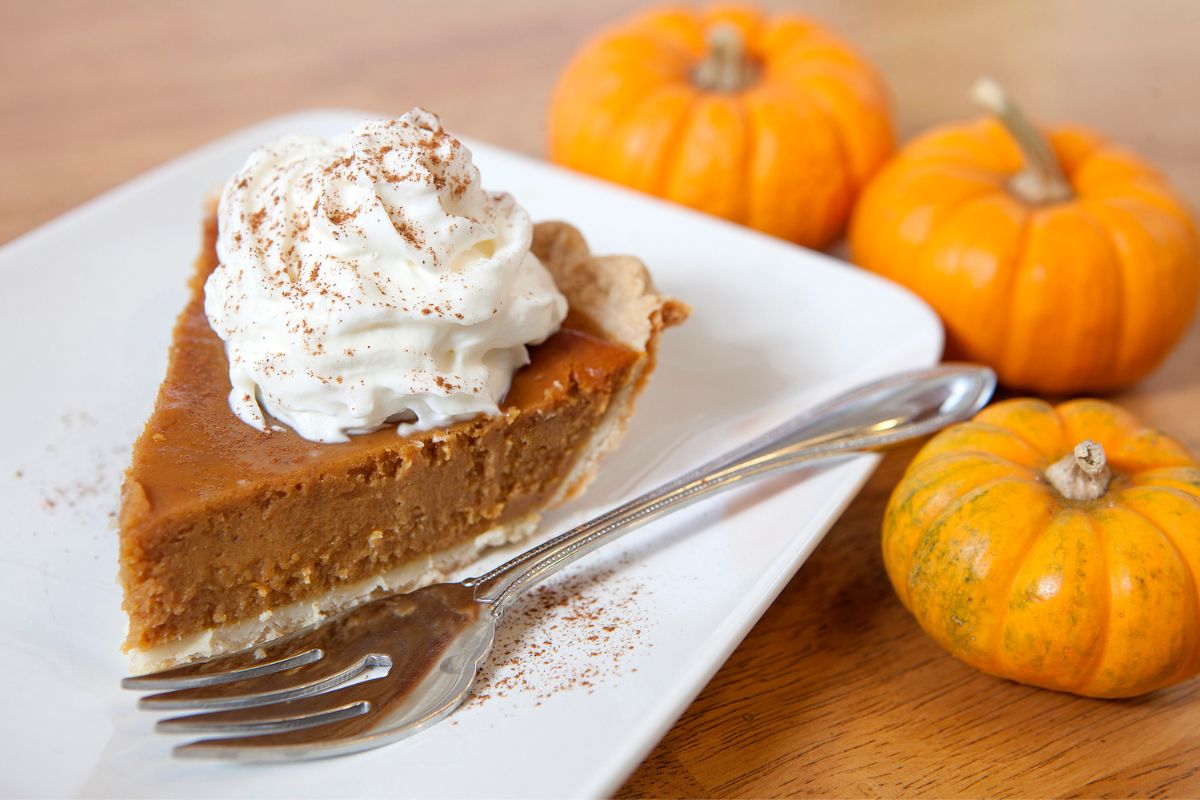 If you've found your way to this article, then you are probably looking for sweet pie dishes that include Dream Whip.
If you've never had Dream Whip before, it's basically a type of whipped topping mix that is made with milk and vanilla.
Dream Whip works incredibly well with sweet pies, and we've put together a list of 15 of the best Dream Whip pie recipes that you absolutely need to try today. So let's get started!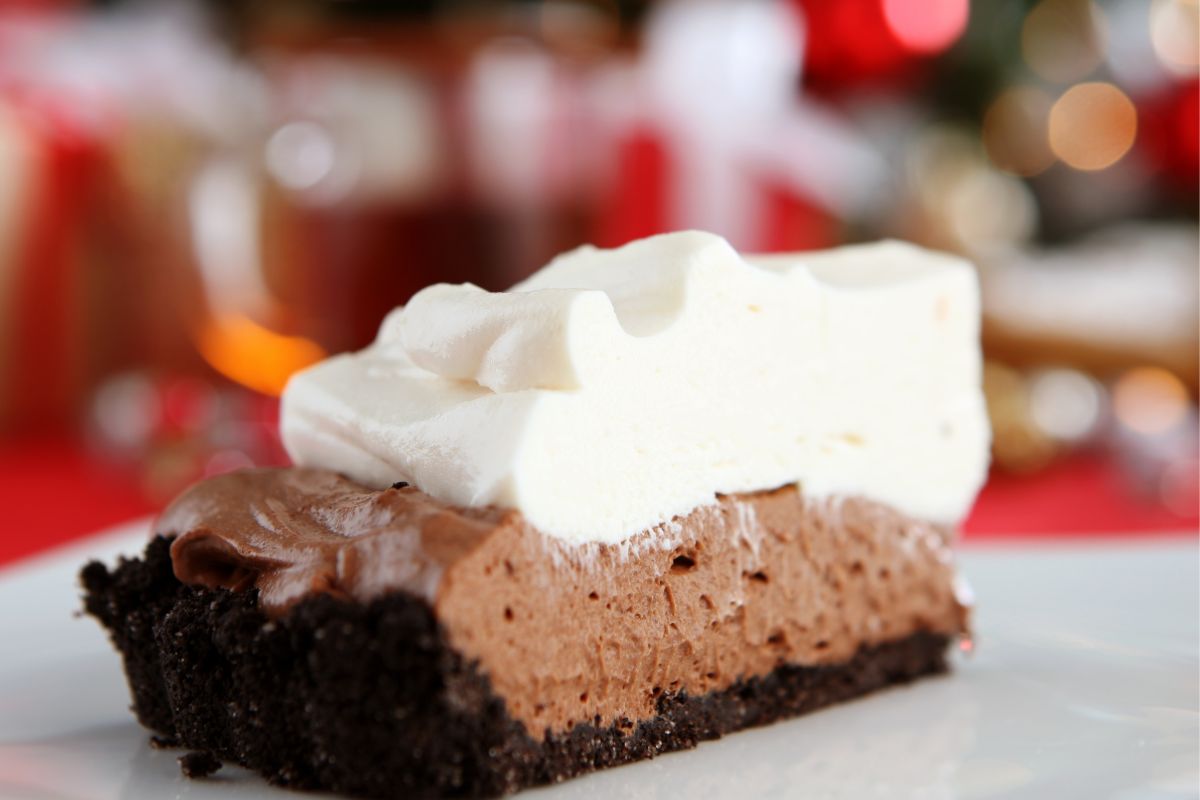 Kicking off this list, we have this beautiful chocolate dream whip pie. This is the perfect pie for anyone who absolutely loves chocolate!
This pie also includes a delightful Oreo crust and it is topped with chocolate curls & whipped cream.
It is super easy to make and you'll have it ready in about 10 minutes, so this is a great recipe to make when you want something sweet but you don't have a great deal of time to make it.
Orange lovers rejoice! This orange Dream Whip pie is absolutely amazing and once you try it for the first time, you'll find yourself making it again and again.
The prep time is a bit longer for this particular recipe, but you'll find that the extra time it takes to make this pie is 100% worth it because it tastes delicious!
The inclusion of real mandarin oranges in this recipe makes the whole dish taste even better and will really leave your dinner guests speechless.
This dream whip pie is absolutely simple and beautiful. It is made primarily with Dream Whip, vanilla, and a fantastic crust made completely out of graham crackers.
This is a great recipe for you to make when you want a classic Dream Whip pie without the inclusion of loads of ingredients.
It still tastes just as good as the others on this list, so don't let the simplicity fool you into thinking it's boring!
If you're not in the mood for chocolate, then you will definitely be in the mood for peanut butter. This peanut butter dream pie can be made with a regular crust or a graham cracker crust, it really depends on your preference.
This peanut butter pie is incredibly creamy and fluffy, and you don't need to freeze it in order for it to stay firm.
If you choose to make this particular recipe you definitely won't be disappointed!
Coconut is one of those ingredients that works especially well with sweet foods, and this pie is absolutely no exception.
Mixed together with vanilla extract, graham cracker crust, and fat-free vanilla pudding mix, this coconut dream pie really is a dream! It's incredibly creamy and absolutely delicious.
This is a pie that is incredibly refreshing and works as a great dessert after your meal.
If you really want to get into the spirit of the fall and Halloween, then you definitely need to try this Pumpkin Dream Pie!
The delicious and warm spices of the pumpkin spice mix will absolutely burst with flavor in your mouth and leave you feeling cozy and relaxed while you settle into the colder months.
Though this works great as a seasonal dish, you can really enjoy this pumpkin pie all year round.
If you really want to take this pie to the next level, you can use a gingersnap shell instead of graham crackers or any other substitute.
This is a great recipe for anyone who wants a pie that is reminiscent of cheesecake. The cream cheese in this pie is incredibly creamy and soft and is topped with a beautifully fruity topping that will absolutely melt in your mouth.
On top of tasting amazing, it also looks great and is sure to capture the attention of any dinner guests you are hosting.
The beauty of the fruit topping is that you can choose from practically any fruit you want. Some of the most popular choices include cherry, apple, peach, blueberry, apricot, and strawberry.
If you are looking for a Dream Whip pie that is incredibly festive and sure to get you into the spirit of Christmas, then you definitely have to try this Eggnog pie!
This recipe will have you using real eggnog, so it will taste just like how the traditional festive drink does.
This is the perfect recipe for you to break out during the holiday season and it will keep the whole family feeling warm and festive.
You will enjoy every single bite of this pie and even thought it is more of a Christmas recipe, you'll find yourself craving it all year round!
This blueberry cream cheese pie is similar to the cream cheese pie, but this one is all about blueberries!
It's super fruity and super creamy, and it is the perfect pie to make during the summer months because it's incredibly refreshing.
This recipe also includes a load of chopped pecans which add a whole extra depth of flavor, not to mention a light crunch that really makes this pie even better.
You'll be using a Comstock blueberry pie filling in this pie which really brings out the fruitiness of the whole dish. The crust is made with graham crackers which pair perfectly well with the other flavors.
If you want something a little different from your standard Dream Whip pies, then you definitely need to try this Yum Yum Pie!
It is incredibly crumbly and filled with a beautiful filling that is made from both cherry and blueberry. It works incredibly well with the crumbly exterior and the textures are absolutely exquisite.
The inclusion of Dream Whip in this recipe gives the whole pie an extra layer of creaminess that will make you want to eat this recipe again and again.
There's nothing quite like enjoying some s'mores around a nice toasty fire, so why not recreate that taste and feeling by making this S'more Dream Pie?
On top of Dream Whip, you'll also be using Jet-Puffed Marshmallow Creme. Both pair incredibly well together and make the whole pie take on a gooey texture that will make you want more and more.
To make this pie taste even better, you'll be including some lovely chocolate chips that just round off the whole dessert even better.
Another great ingredient that works incredibly well in practically any dessert is lemon, and in a Dream Whip pie, that's definitely the case.
The zestiness pairs beautifully with the creaminess of the Dream Whip and makes for an incredibly beautiful dessert that is really refreshing and tasty.
To get the lemon taste in this pie, you'll be using lemon pie filling. The whole dessert is incredibly light and is the perfect dessert to tuck into after a big meal.
This is a great dream whip pie choice for all the strawberry lovers out there. For this particular recipe, you'll be using frozen strawberries which really add the refreshing and tastiness to this pie.
On top of tasting fantastic, the presentation of this Strawberry Yummy Pie is absolutely exceptional.
The strawberries on top really add to the overall look of the pie and will definitely look eye-catching to your dinner guests.
The topping is optional, but we promise you, that once you get to the topping, you'll definitely want to add it. Not only does it look really good, but it also makes this pie taste even better!
If you are on a diet and you're trying to watch what you eat, that doesn't mean you can't enjoy a dream whip pie!
This recipe is specially catered to anyone who is trying to be healthy, and it still tastes amazing as well!
You'll be making this pie with a sugar-free fat-free instant pudding mix, reduced fat graham cracker crust, and skimmed milk, so you can enjoy this tasty treat completely guilt-free!
And finally, we have these maple-pumpkin pie bars. This recipe isn't quite in the traditional pie format you're used to, but it definitely tastes amazing!
Some of the ingredients included in this recipe are maple syrup, ground cinnamon, and of course, pumpkin spice, which blend fantastically together and you'll find yourself making these again and again.
Conclusion
Each of these Dream Whip pie recipes tastes absolutely amazing, and that's why they have claimed a spot on this list. You won't find any other recipes that really compare to the ones we have put together here!
Try out some of these recipes for yourself and see which one you like the most. You won't be disappointed when you've finished baking!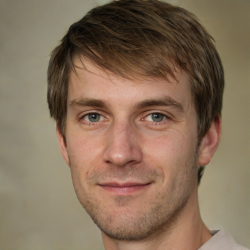 Latest posts by Mark Williams
(see all)