Pies are delicious and there are a lot of variations for you to choose from. Cream pies typically have a cookie crumb crust or flaky pie crust.
The variety of fillings includes everything from no-bake ice cream pies to cold pudding topped with mountains of meringue or sweetened whipped cream.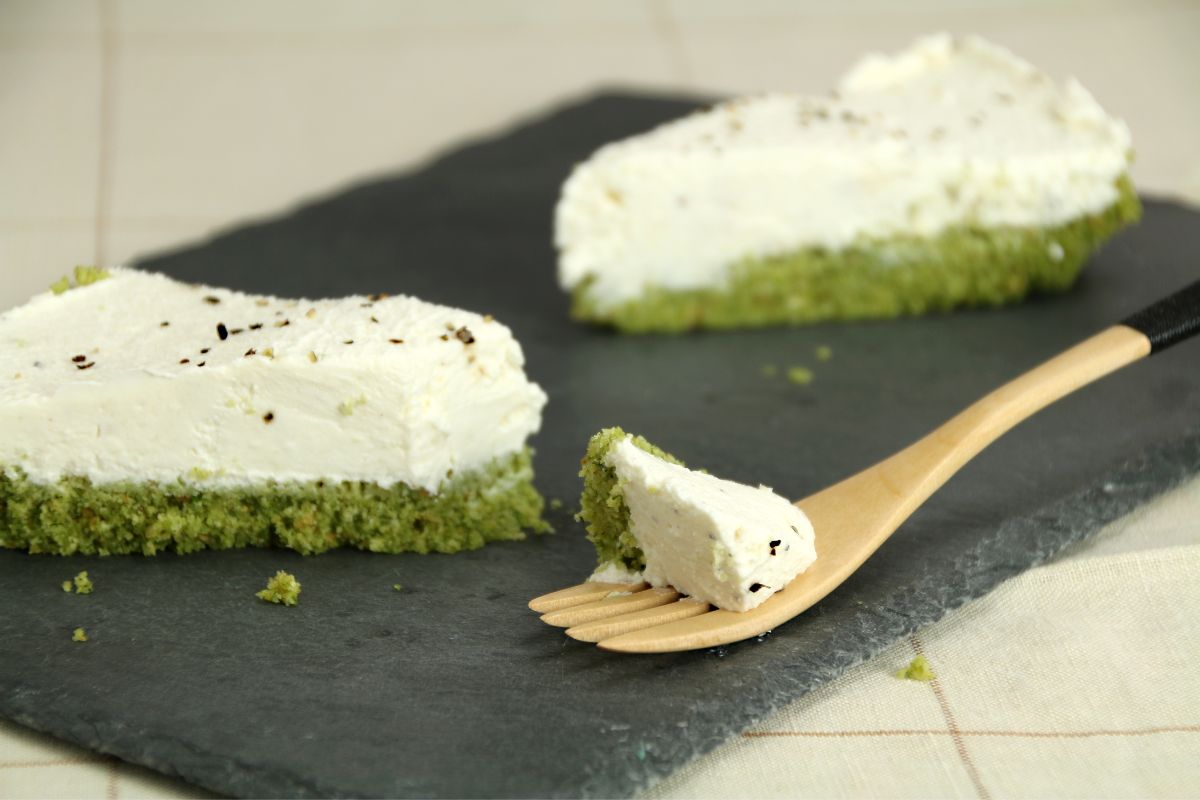 All cream pies, regardless of type, are served cold or directly from the freezer. Making them the ideal treat to consume on a hot day.
They require a few hours to prepare, making them the ideal summer dessert to create ahead of time.
In this article, we have put together 15 of the best old-fashioned cream pie recipes to try today. 
This recipe for coconut cream pie has a rich, creamy coconut filling, and a handmade pie crust that is flaky and delicious. It is usually served with heaps of sweet whipped cream, and roasted coconut.  
This recipe is for all of you who enjoy coconut. You will enjoy the rich, creamy pie filling and the flaky, chock-full-of-coconut pie crust. This is a great pie that you can make ahead of time.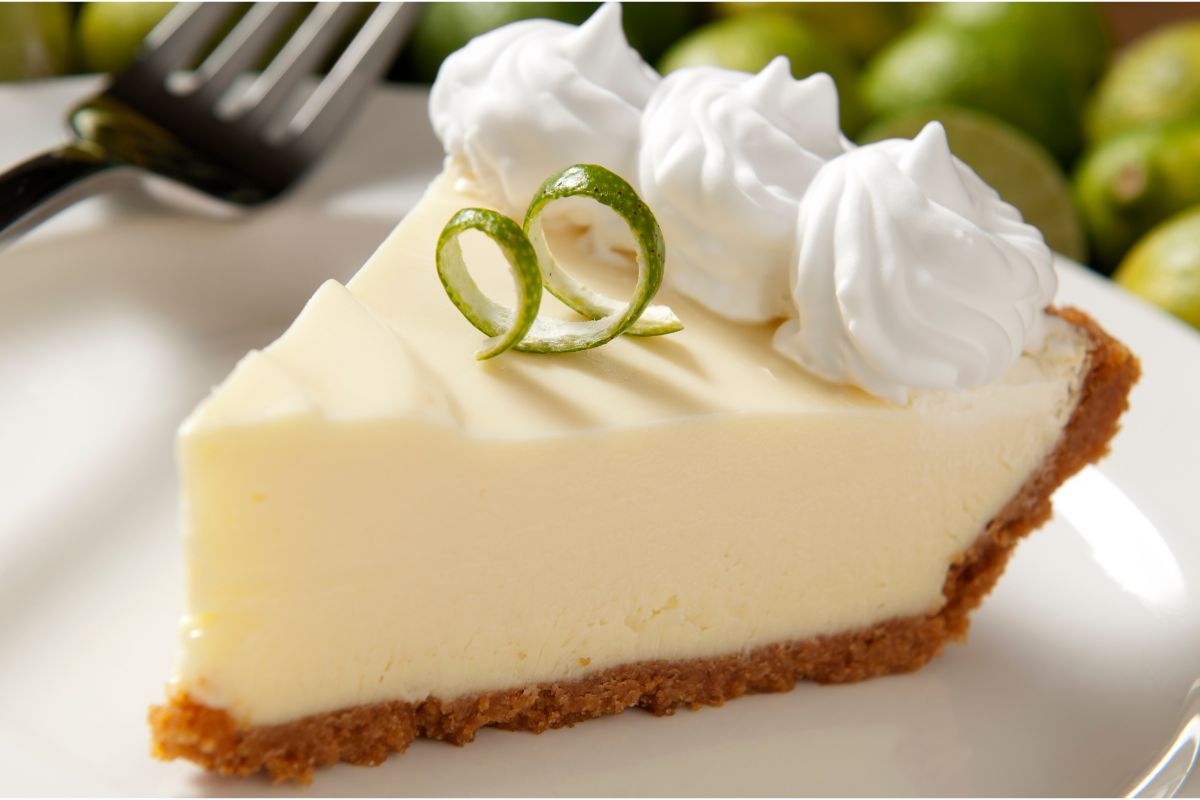 This Key lime pie is made using regular limes and tastes just as authentic as the real thing while being simpler to prepare. Brown sugar and graham cracker crumbs are combined to make a sweet and decadent base.
Although the filling contains plenty of tangy limes, as you might expect. The cream ensures that this flavor doesn't become too overbearing. It takes 3 hours to chill before you can enjoy a refreshing slice of this classic cream pie.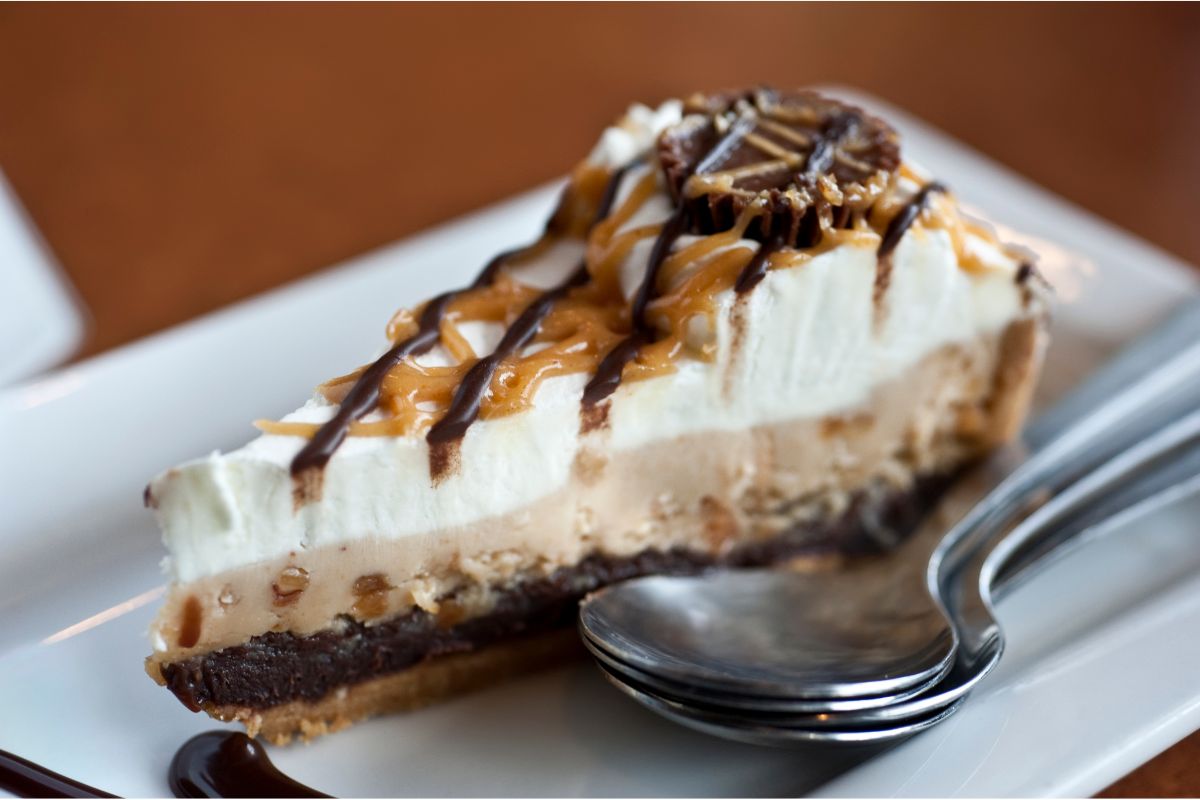 Fresh whipped cream, creamy peanut butter, cream cheese, and powdered sugar for sweetness, are used to make the creamy peanut butter filling. Yet, the real star is the salted peanut butter cookie crust.
Crushed cocktail peanuts and Nutter Butter biscuits are added for texture, along with a touch of salt.
Although if you don't want a strong peanut flavor, you may use a straightforward graham cracker crust instead. This simple cream pie is easy to make and full of peanut flavor.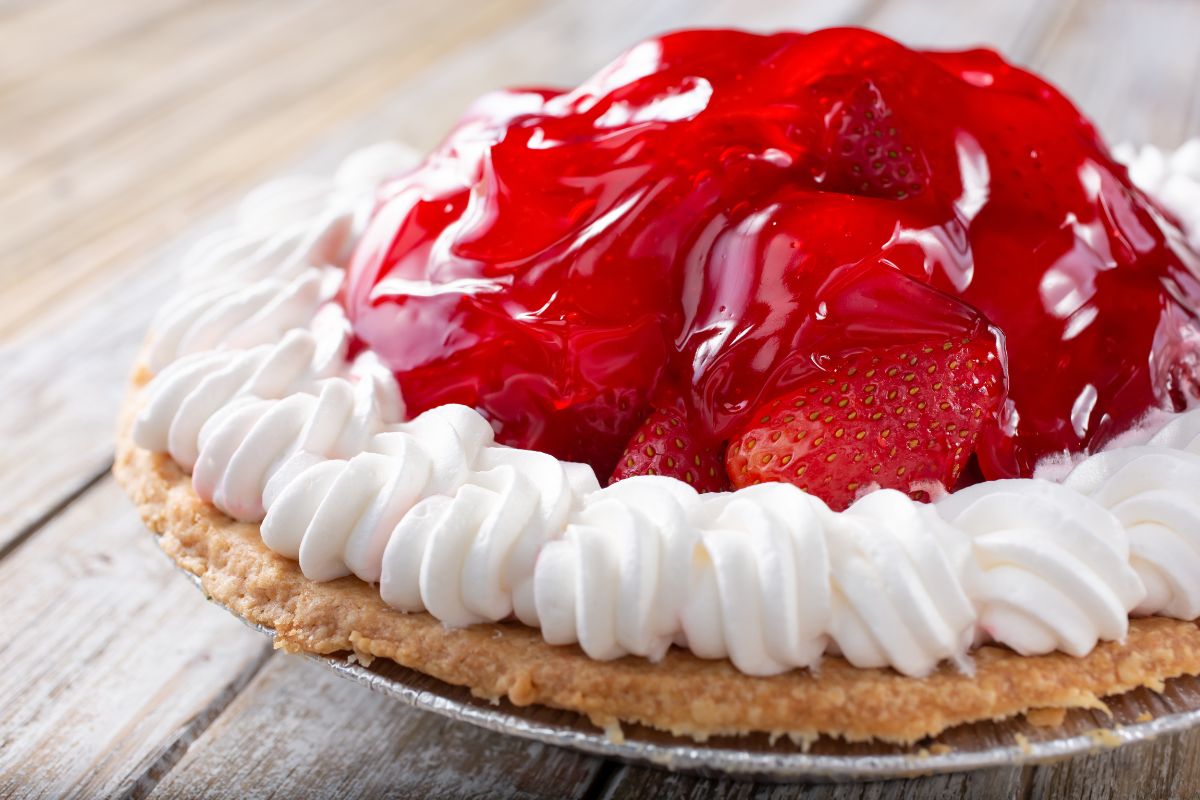 Strawberry Cream Pie is the ideal dessert for summer. A mouthwatering strawberry glaze and fresh strawberries on top of a delightful creamy filling. You can see the different layers of this pie.
From the graham crust, the rich cream filling, the fresh strawberry slices, and the sweet strawberry glaze when you cut into this cream pie.
This pie's colors are incredibly vibrant and appealing to the eye. You'll notice that this pie is fairly sweet, but the strawberries give it a fruity, fresh flavor.
All members of the family will like this wonderful summer cream pie.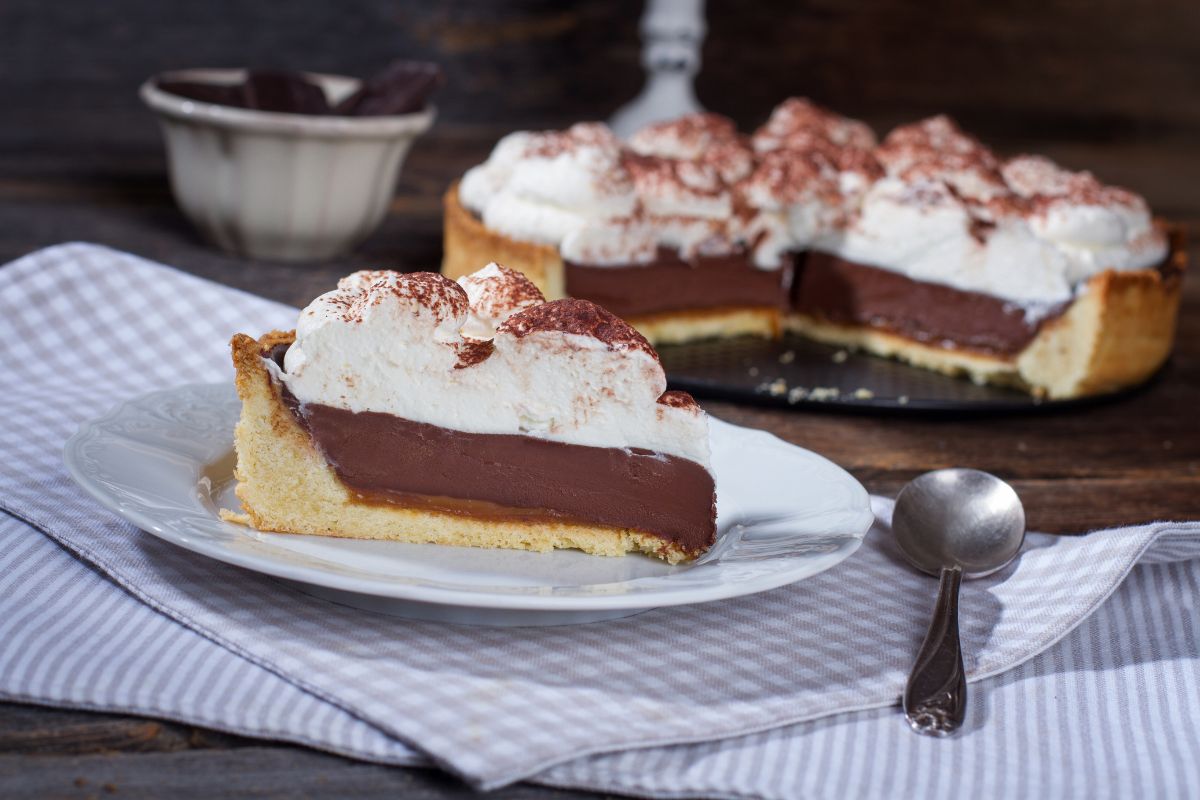 Chocolate Cream Pie is a true diner staple. In addition to being a show-stopping treat that's ideal for pie and chocolate lovers. After the crust has been prebaked, a cooked and cooled chocolate filling is added.
It's the ideal marriage of a flaky crust, a rich chocolate center, and a delicate cream garnish. Topped with softly sweetened whipped cream.
This pie has a lot of filling and is quite high. Using milk, bittersweet, semisweet chocolate, or any mix of these. So, you can tailor the chocolate flavor to your preferences.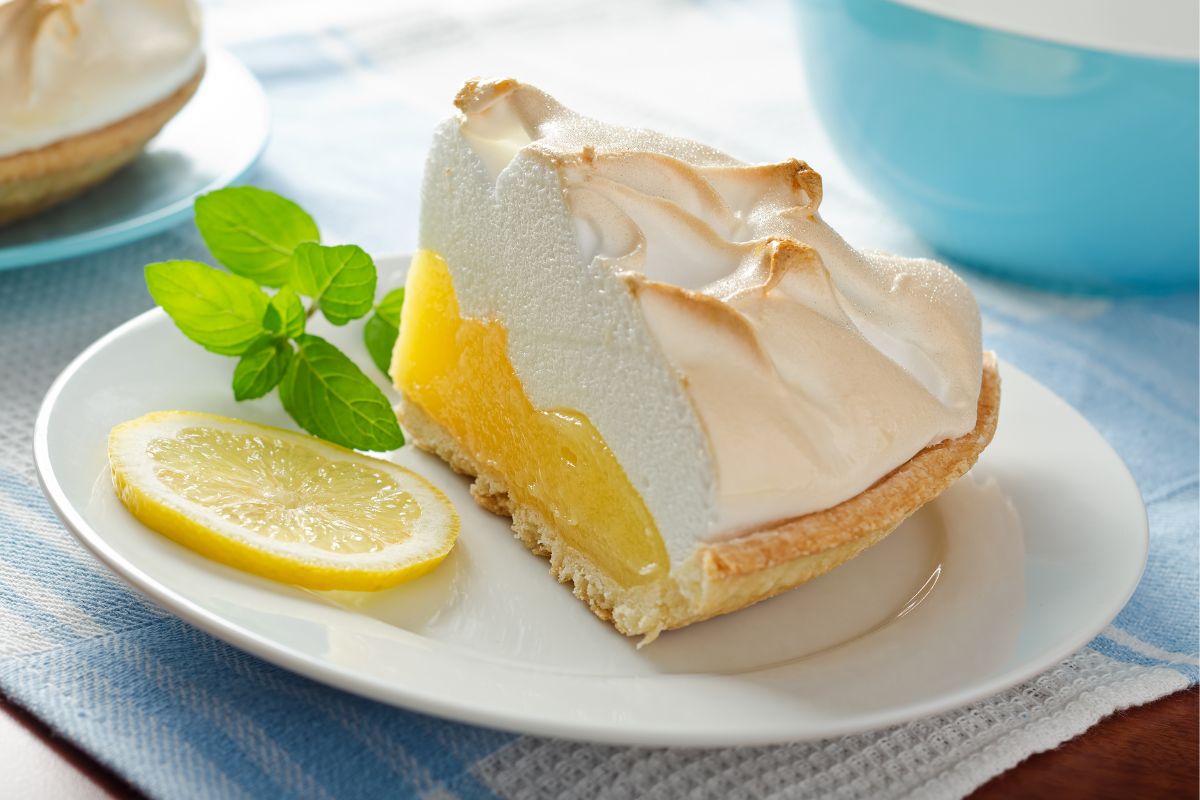 This lemon meringue pie is amazing! It's tough to resist with a flaky handmade pie crust, smooth and tangy lemon filling, and fluffy toasted meringue topping.
The lemon filling in this recipe for lemon meringue pie is balanced between sweet and sour. While the pie crust is unusually thick yet flaky. Finally, the meringue topping is billowy and toasted to perfection.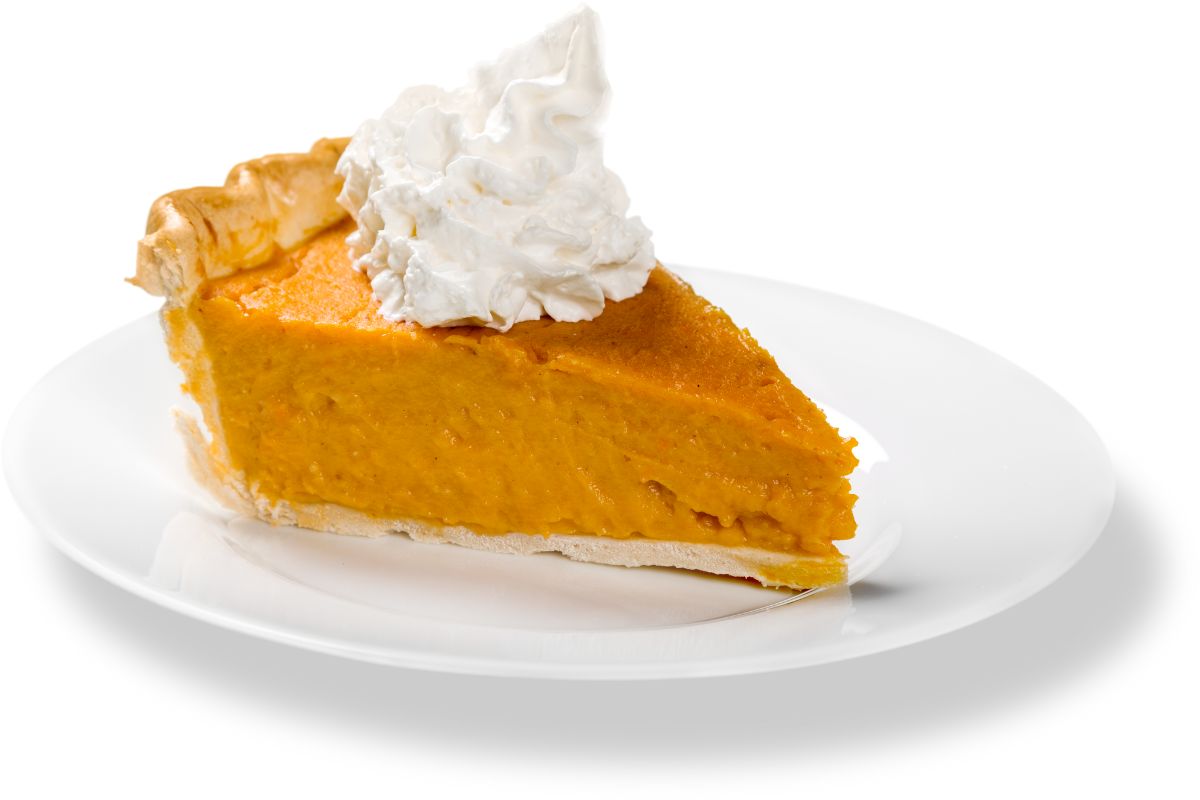 A straightforward homemade graham cracker crust and a layer of rich, creamy, no-bake pumpkin filling are the foundation of this pumpkin cream pie. Add more whipped topping on top and fold in chocolate chunks.
The filling comes out thick and creamy and requires no baking. The additional layer of whipped topping on top of everything helps to further lighten the pie.
It takes around 20 minutes to prepare, a couple of hours to chill. Then it takes a few seconds to consume this pumpkin cream pie.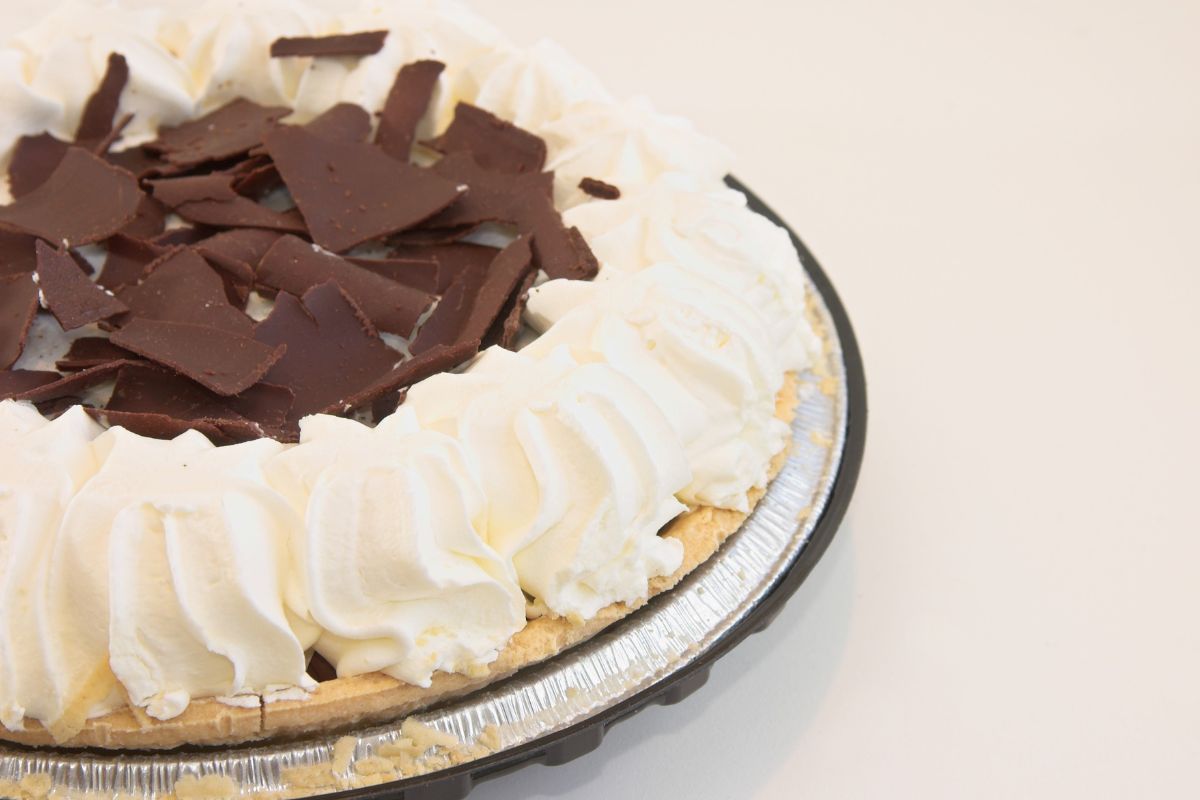 The classic treat, S'Mores, served as the inspiration for this no bake S'Mores Cream Pie. A marshmallow and chocolate and marshmallow cream is paired with a graham cracker crust. Then additional chocolate is added on top.
The filling is creamy, rich, and reminds you of traditional S'mores. For anyone with a sweet tooth, this cream pie is heaven and really easy to make as well.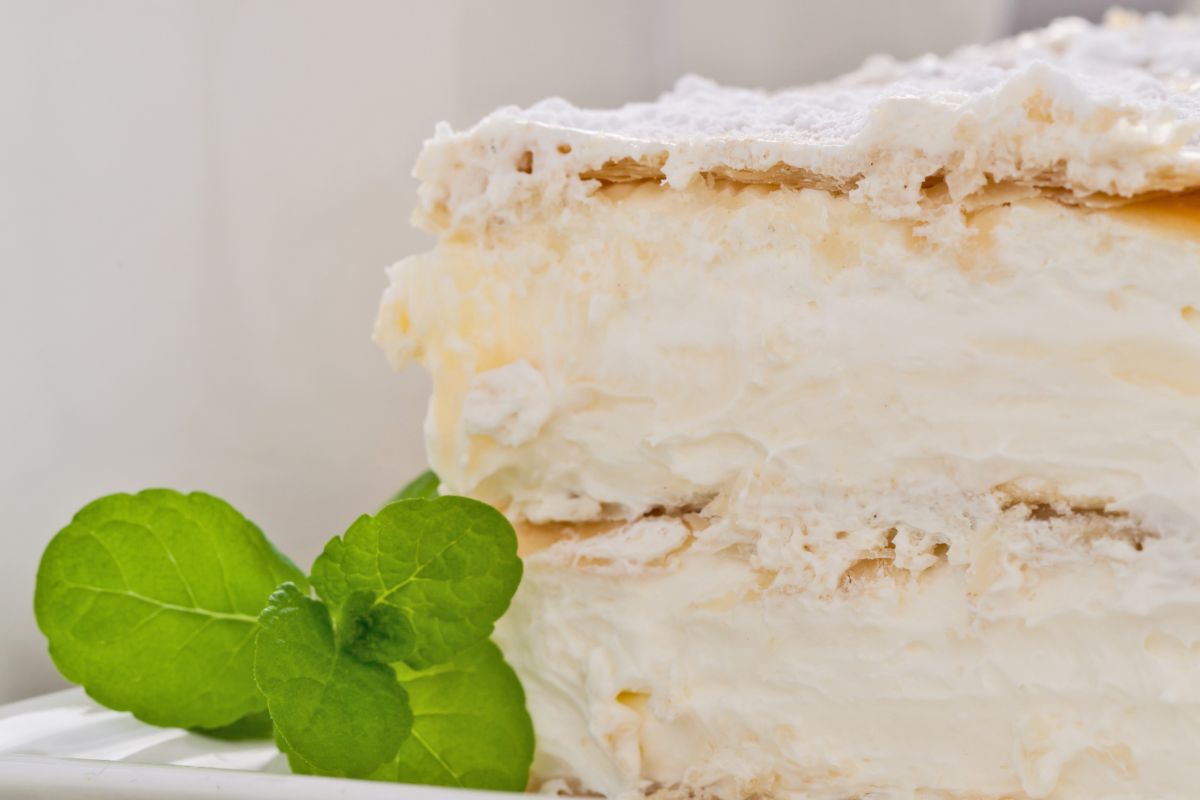 This oatmeal cream pie ice cream pie has an oatmeal cookie crust and is made with brown sugar, cinnamon. Alongside a crushed oatmeal cream pie filling.
Homemade ice cream has never tasted better than it does in this no-bake dessert. In every mouthful of this cream pie, you can taste delicious oatmeal.
Oatmeal is given a new leash of life thanks to the warming inclusion of brown sugar and cinnamon. You can easily prepare this magnificent cream pie in under two hours.
What could possibly be superior to a light cream pie with graham cracker crust? Obviously, a Blueberry Cream Pie. This cream pie is given life by a layer of deep, brilliant, and gorgeous blueberries.
You can turn a simple cream pie into something really special with a layer of these tasty and sweet blueberries. Additionally, it only needs a few hours to create and chill before serving.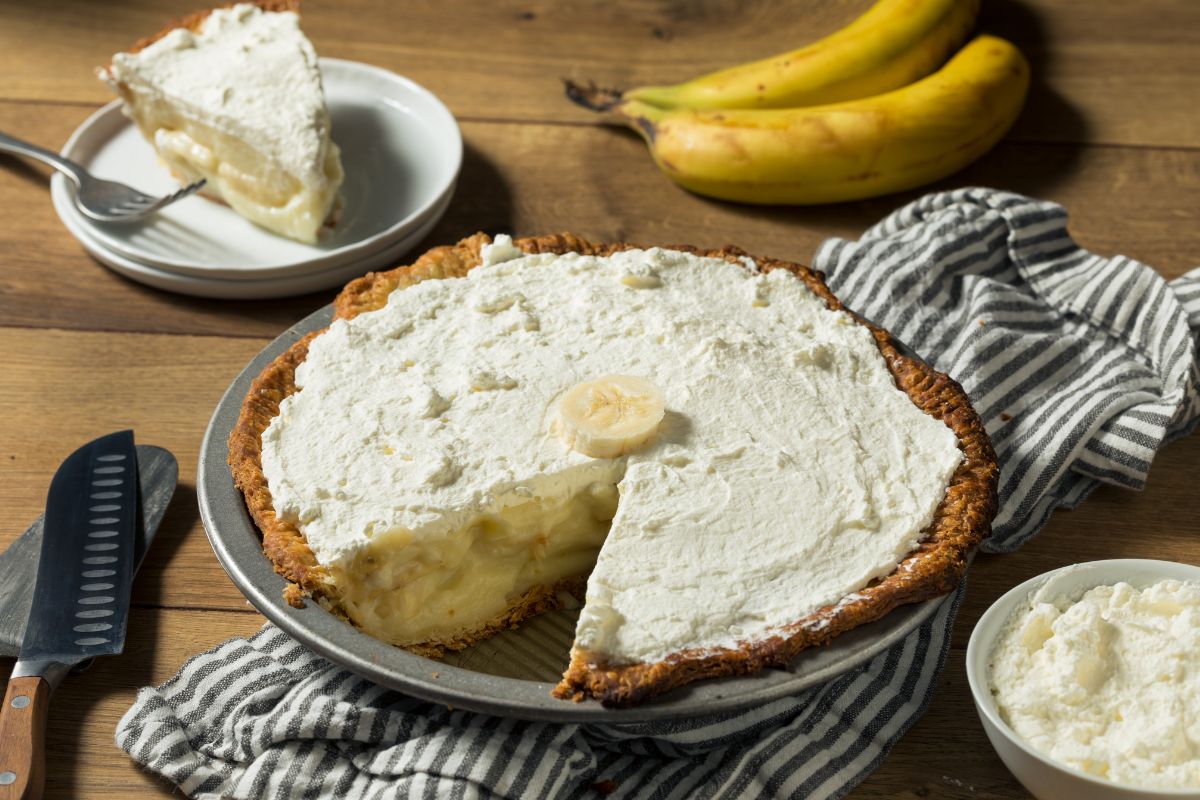 A traditional recipe for cream pie is banana cream pie. However, it tastes fantastic and is quite simple to make. Start with a pie crust shell, which can be either store-bought or homemade.
Banana slices, a dash of cinnamon, and finally the homemade pudding filling will be placed in the pie crust.
The cinnamon helps to add a bit of warmth to the pie. Multiple creams are used in the filling to give it a more custard-like consistency that keeps its shape. This pie is a fantastic treat, but is not for anyone on a diet.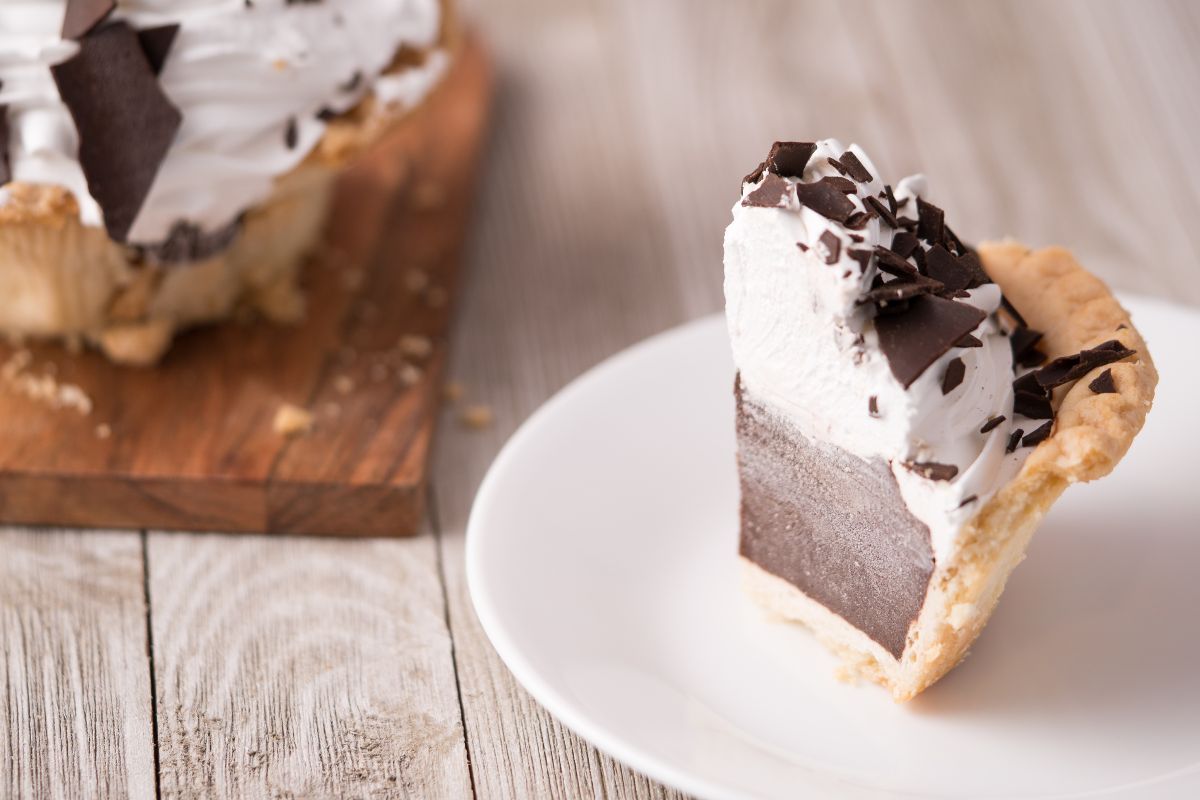 This amazing and simple mile high chocolate cream pie dish is ideal for dessert! It is utterly no-bake and quite easy to prepare.
It is filled with a rich chocolate french silk filling and then decorated with chocolate curls and piped chocolate whipped cream.
Although this pie may seem delicious, it isn't overly sweet. The smooth chocolate and cream filling pairs wonderfully with the Oreo crust.
The top is then topped with chocolate curls as a special decorative element. Waiting for the pie to chill is the hardest part of this recipe.
Hoosier sugar cream pie originated in Indiana and can be credited to the early settlers of the Indiana Territories. It was a favorite of busy farm wives who didn't have much time for baking.
With this recipe, a simple sprinkle of ground nutmeg or cinnamon, or a combination of the two can be used as the topping.
The pie can be made to resemble a creamy crème brûlée crust by adding a buttery cinnamon sugar crust and broiling it briefly.
With ingredients you probably already have on hand, the pie is a surprisingly simple dish to make and bake. Additionally, preparation and serving just take one hour.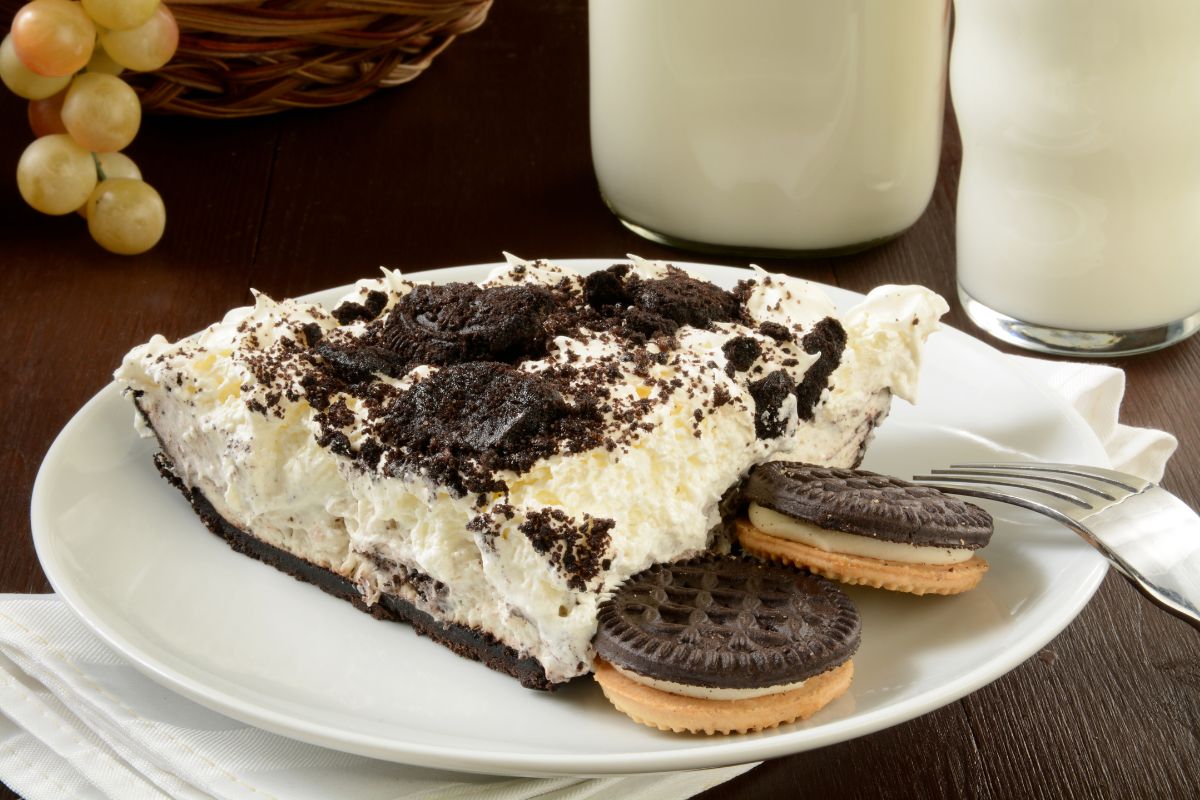 This straightforward pie requires only 6 ingredients, including cream cheese, Oreo cookies, and heavy cream. It has an Oreo-like filling flavor.
In addition to being extremely creamy as well. Over time, the Oreo cookies within the filling will soften, providing an even greater contrast to the brittle crust below.
This dish is the easiest you'll ever prepare. Anyone, even a novice, can create it. You could even prepare this dessert a couple of days in advance, and it would still be delicious.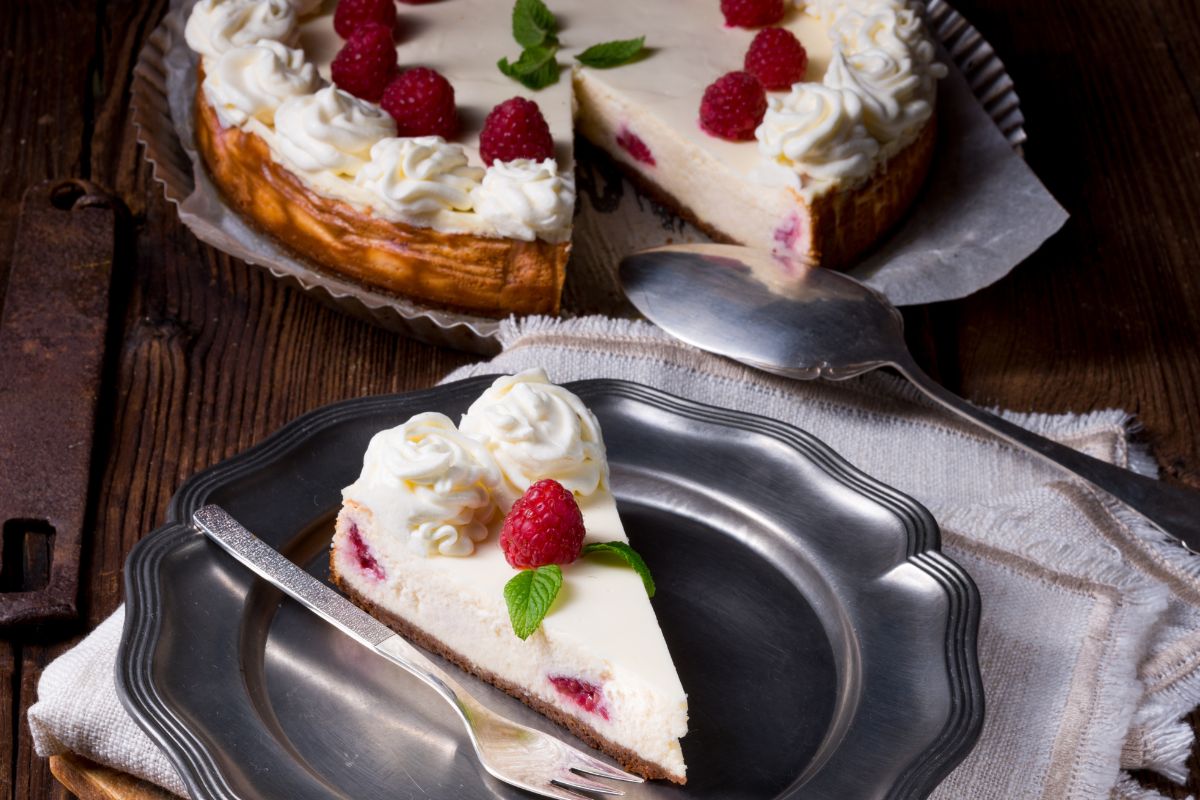 With either freshly harvested or frozen raspberries, this recipe is excellent. You can therefore make this cream pie all year long.
A crunchy and delicious crust is made from crushed pecans and vanilla wafers. It is then covered in a rich cream filling that has been flavored with sweet orange.
A bright and bold raspberry glaze is then drizzled over the top. The sweetness of the cream filling is offset by the raspberries.
However, it also creates a really appetizing look for the pie, which makes you want to dive in.
Conclusion
There you have the best 15 old-fashioned cream pie recipes that you ought to try. A lot of these are classic pies that you have probably heard of before. We hope this article has helped you find an old-fashioned cream pie to make yourself.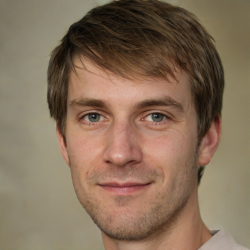 Latest posts by Mark Williams
(see all)