Pumpkin cream pie is a staple of any Thanksgiving dinner across the U.S. It is enjoyed by countless families throughout the fall season and the holidays.
There are many different variations when it comes to pumpkin pie and pumpkin-flavored desserts.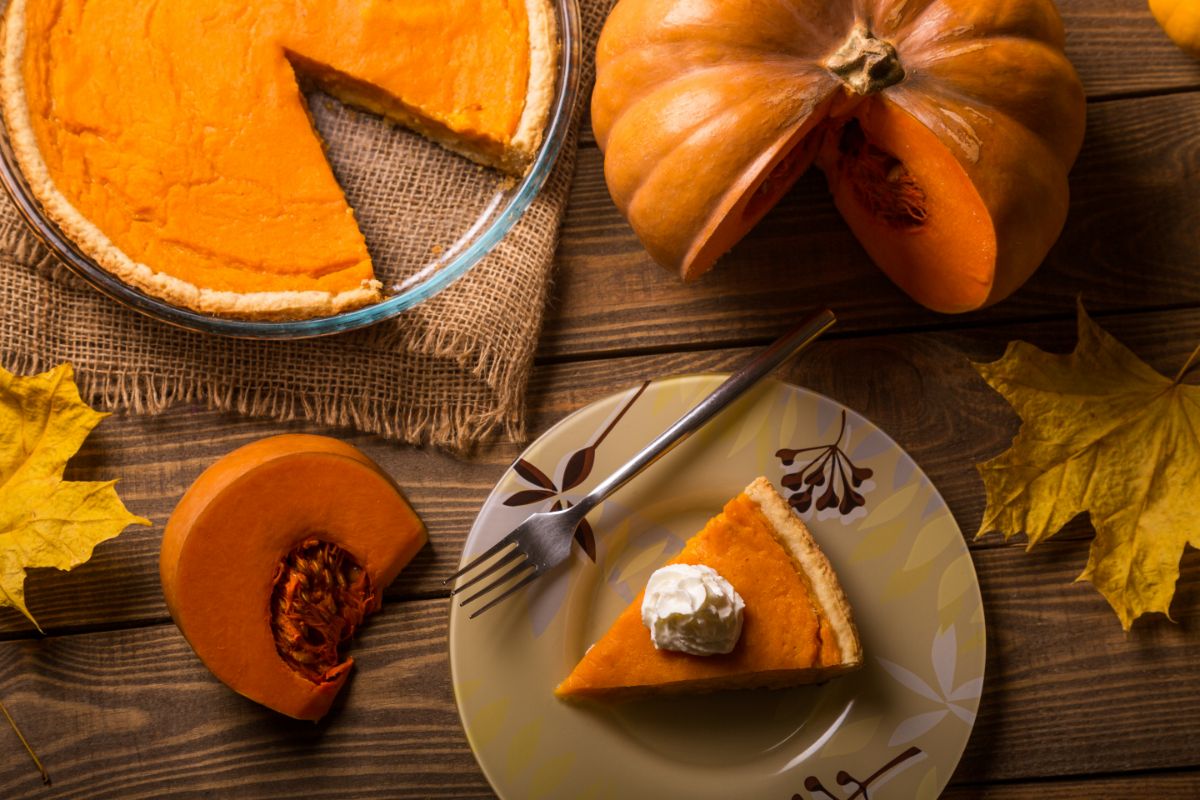 This article will explore the 15 best pumpkin cream pie recipes for you to try out today!
These mini pumpkin pies are delicious and fairly simple for a pumpkin pie recipe. It is quite difficult to create a pumpkin pie that is fuss-free, as they are quite complicated desserts.
These mini pumpkin pies use a cream cheese filling. The crust has cinnamon sugar on it. These little pies also look the part as they can be decorated with pumpkin colors and shaped like pumpkins.
These mini pumpkin pies are a great fall dessert, and they are a real crowd favorite, too. Give them a try today!
This is a no-bake recipe, making it fairly easy to make. The pumpkin pie cheesecake is a mix of both pumpkin pie and cheesecake.
Combining two very popular desserts is always a winner, and this is no exception. The crust is made from graham crackers and it is filled with a pumpkin flavored cheesecake filling. The dessert is best served with whipped cream.
This is quite a different take on the pumpkin pie, but we all like to have some variation in our desserts. This easy, no-bake Pumpkin Mousse takes only 10 minutes to make.
It uses ingredients that you will likely have in your pantry, and you won't have to get much in especially for it.
This dessert looks great when it is served in individual glasses, but you can also opt to serve it in one big trifle dish. You can even add the pumpkin mouse to a pie.
This pumpkin mousse is perfect for lots of different occasions and it will be a hit with the whole family.
This pumpkin roll is another slightly different take on the standard pumpkin pie. It is made as a pumpkin sheet cake. This is then spread with a cream cheese filling that is vanilla flavored and rolled up.
You should then give the pumpkin roll a powdered sugar dusting to finish it off. This is a great weeknight treat, and is also perfect for many different occasions.
These delicious mini pumpkin pies tartlets are great because they can be put out as snacking food over the holidays.
They are also super quick and easy to make, so you can whip them up quickly if you need some quick snacks for your guests.
These are a great dessert to have during Thanksgiving because they are not too filling for after your Thanksgiving dinner.
Many people look forward to Thanksgiving dinner just for the dessert. This delicious pumpkin cheesecake cupcake is filled with a cheesecake filling and topped with the usual cheesecake base – graham cracker crumb.
These pumpkin cheesecake cupcakes will definitely impress your guests on Thanksgiving.
Instead of sticking to just pumpkin, this recipe branches out to include apple and pecan, too. This dessert is very quick and easy to make, taking only 10 minutes to prepare and 5 minutes to bake.
The pecans top off the pie very nicely, giving it a great look for the center of the table. Hopefully, it won't stay there too long though, because the delicious flavors of the pie will be irresistible to your guests.
This dessert is definitely one for Instagram. When you are putting the squirts of whipped cream on the top of the pie, you should use a piping bag.
This is a great way to hold the ginger snaps in place on the top. The ginger and pumpkin flavors go together very well and they come together to create a delicious fall dessert.
This pie is quick and easy to make, and it doesn't require many ingredients that you wouldn't already have in your pantry.
The whipped-cream topping on this cream pie makes the pie indulgent and delicious for the Thanksgiving season or the fall season.
This topping uses gelatin to stabilize the cream to ensure that it doesn't collapse.
The great thing about this dessert is that it can be made the day before and kept in the refrigerator overnight so you don't have to prepare it on the day.
This cheese pie is delicious. It takes around 45 minutes to bake, so ensure that you have left enough time for this when you are preparing for your dinner.
This is a great Thanksgiving dessert, and you can't go wrong with it. Guaranteed your guests will love it, and you won't have any leftovers!
These pumpkin cream puffs are surprisingly simple. They offer a variety to the classic pumpkin pie dessert.
They also add variation in the filling of the pie. These cream puffs will go down a treat with the whole family.
This easy pumpkin cream pie is great to make. You can make this pie in advance and store it for around a day in the refrigerator.
Top this pie with fresh raspberries and whipped cream for the best presentation that will make your pie stand out from the rest.
These tartlets are portioned to be picked up and enjoyed with your fingers. They are enjoyed around the holidays. They are made using a homemade filling and a homemade pecan crust.
This crust is a lot easier to work with than pie dough. You can bake these using your mini muffin tin.
These are delicious homemade pumpkin cookies. They can be stuck together using whoopie pie filling to make them taste even better.
They look the part, too. They are great for finger food over the holiday period.
This is a great dessert ball that will add some variation to your holiday desserts.
This fun dessert is packed full of flavors and it is filled with toffee and milk chocolate. It is also coated in chocolate chips. The ball doesn't require any baking.
Frequently Asked Questions
Why Is Pumpkin Pie Served At Thanksgiving?
There are a few different reasons as to why pumpkin pie is commonly served during the fall season. Some of these reasons are seasonal, and some are due to history.
Thanksgiving in the U.S falls at the start of the fall season. It is celebrated by friends and family over a seasonal feast made up of foods that you can source during this time.
Pumpkin and squash are both harvested during the fall season in North America and Canada, making pumpkin a seasonal food during Thanksgiving.
It is affordable and easy to access, and so it makes sense to use the available crop.
However, there is a reason as to why the pumpkin is used instead of the apple which is also grown during this season.
Northeastern Native Americans have been growing pumpkins as a huge part of their diet for a long time. They have been around for a very long time. It is estimated that people have been farming pumpkins for over 9000 years.
How Popular Are Pumpkin Pies?
In the U.S, it is estimated that every year 50 million pumpkin pies are consumed. It is a very popular dessert that is associated with Thanksgiving. It is also eaten throughout the season.
Where Does This Tradition Come From?
In 1621, American settlers started eating the pumpkin for the first time.
When it was first discovered, they would hollow out the insides of a pumpkin and fill it with spices, honey and milk. This would be heated on a fire to create a stew.
Pumpkins then became something that were brought to settlers as a gift by Native Americans and these settlers shared their way of cooking and preparing pumpkins with them.
As Thanksgiving is a celebration of a successful harvest, the first Thanksgiving feast would have contained a lot different pumpkin pies.
What Is In A Pumpkin Pie?
While there are a lot of different variations to pumpkin pies now, as you can see above, the main ingredients of pumpkin pie stay the same.
The basis consists of milk, eggs, sugar, nutmeg, salt, butter, cinnamon, and a crusty pastry to serve as the pie base.
The pumpkin pie has changed over the years in some ways, and there have been more variations added to the pie. However, the basis of the pie has stayed the same and remains popular to this day.
Final Thoughts
There are so many different variations of pumpkin pie on this list that you will have no difficulty picking one that suits your taste. Give some of these recipes a try and the whole family will be very impressed!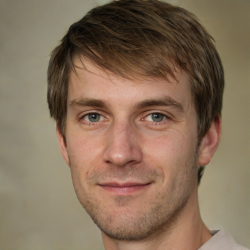 Latest posts by Mark Williams
(see all)