Even in its traditional sweet dessert form, cheesecake is highly adaptable. There are numerous regional variations, simple no-bake variants for times when you don't want to switch on the oven.
In addition to many ways in which you can change the flavor to make it suitable for any season.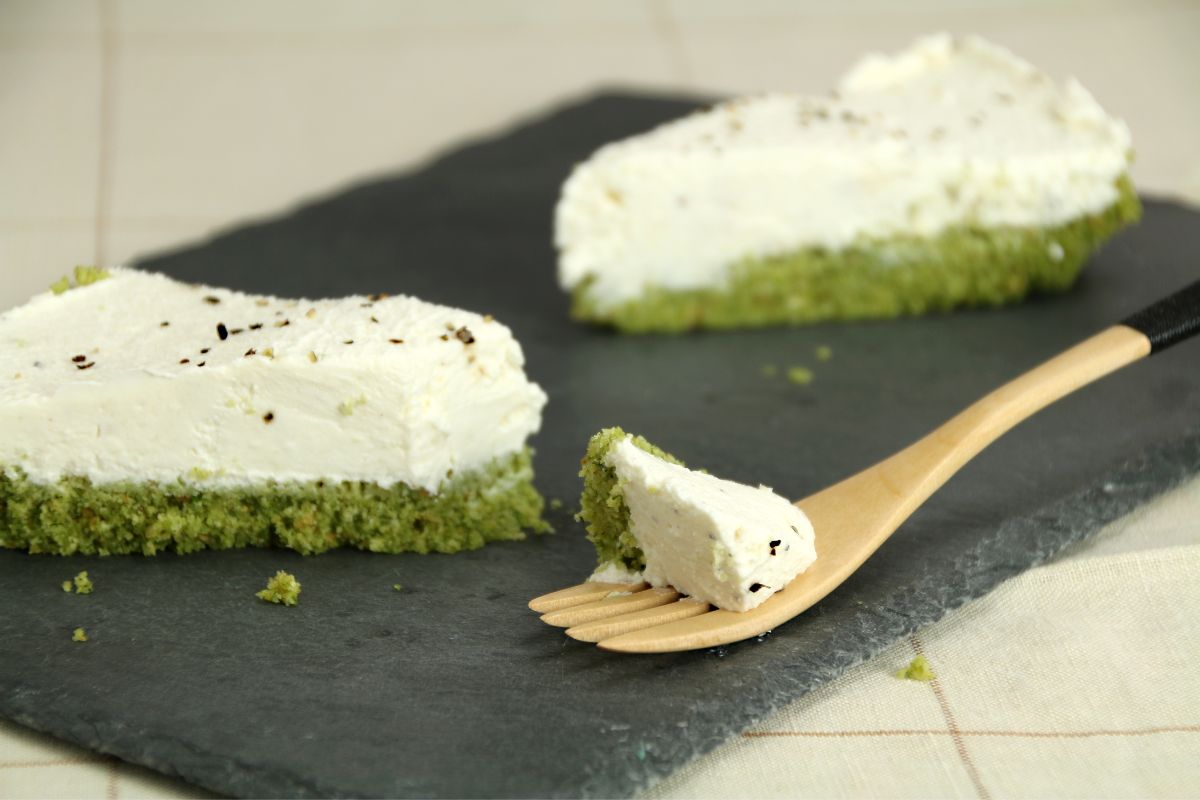 Savory cheesecakes are a fantastic appetizer choice for any celebration or even weekday dinner for your family. They are a type of cheesecake that not many people think of, yet they are just as delicious.
Even if it sounds a little strange, imagine it as a cheesier, less eggy quiché.
In this article, we have brought together 15 of the best savory cheesecakes that you need to try today.
Cream cheese, rich crab meat, and robust, spicy flavors are all combined in this cheesecake snack. Even though it takes a little longer to make, this cheesecake is still worthwhile.
The final product is a delicious crab cheesecake that has been precisely seasoned to your liking.
This cheesecake goes well with a variety of crackers, leaf lettuce, and fresh parsley sprigs.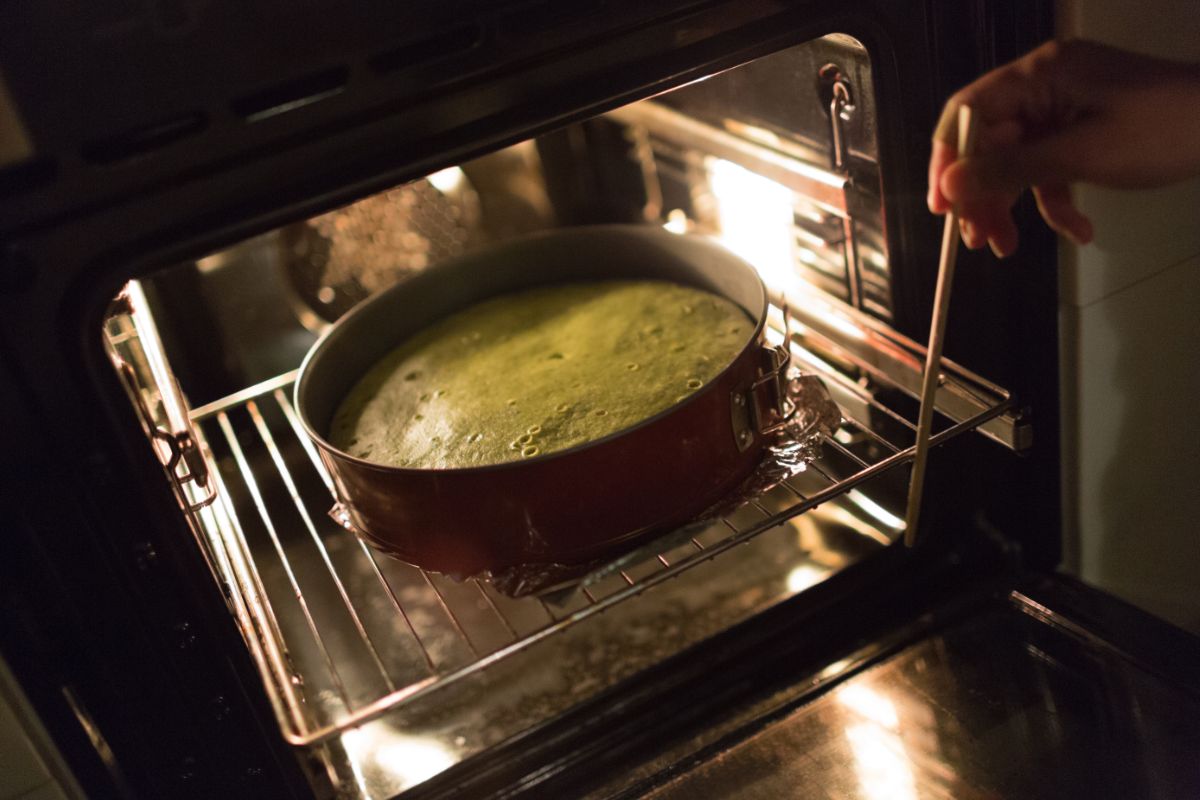 Make-ahead party food like this savory cheesecake is stunning and tasty. You may easily make this recipe larger to feed more people. However, it is the ideal size to enjoy with a few friends.
The cheesecake is made with a whole grain crust, and the interior contains artichokes and spinach.
The spinach is not only nutritious, but creates a great marbled effect in the cheesecake filling.
Everyone should try making this delicious and healthy savory cheesecake at least once.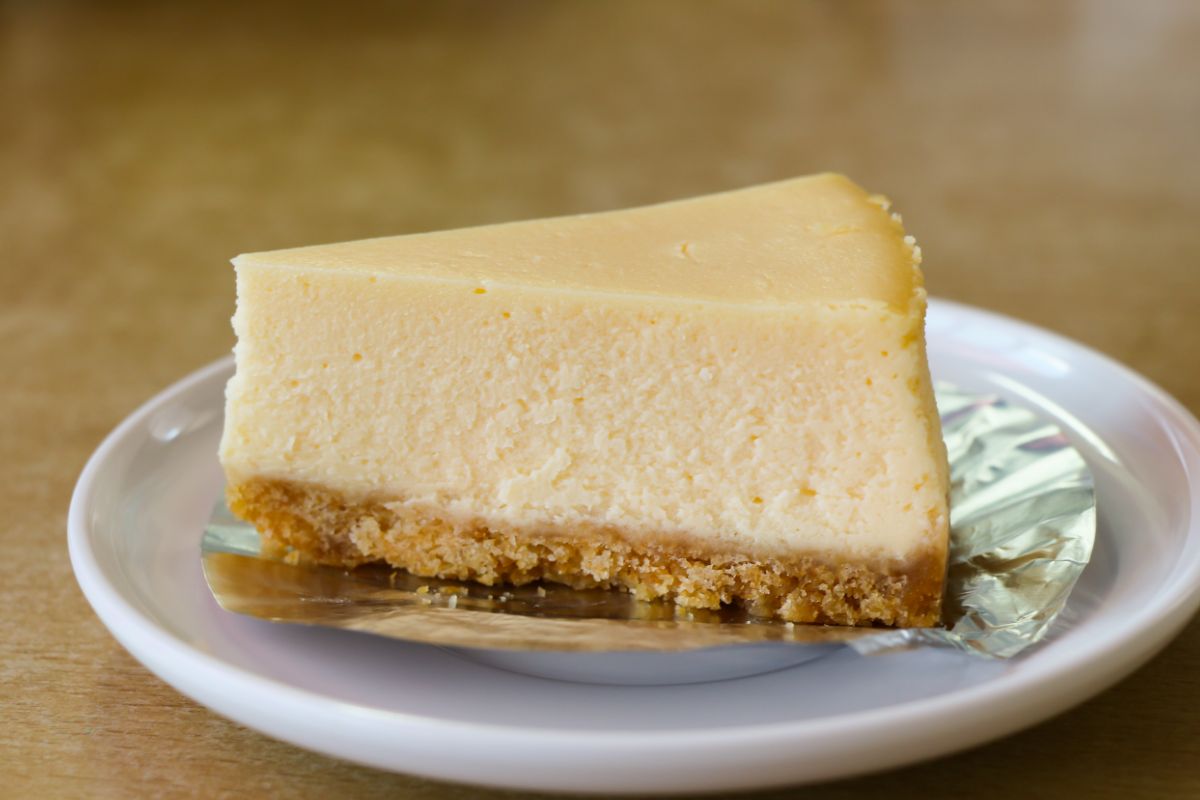 This cheesecake with garlic and herbs is the ideal addition to every appetizer table. It has a buttery cracker shell and is stuffed with garlic, fresh herbs, hot sauce and cheeses.
It's crucial to roast your garlic to ensure you obtain the most flavor from it.
Although the hot sauce might seem like an odd ingredient, it adds a little heat to the cheesecake. Which goes well with the creamy cheeses and herbs.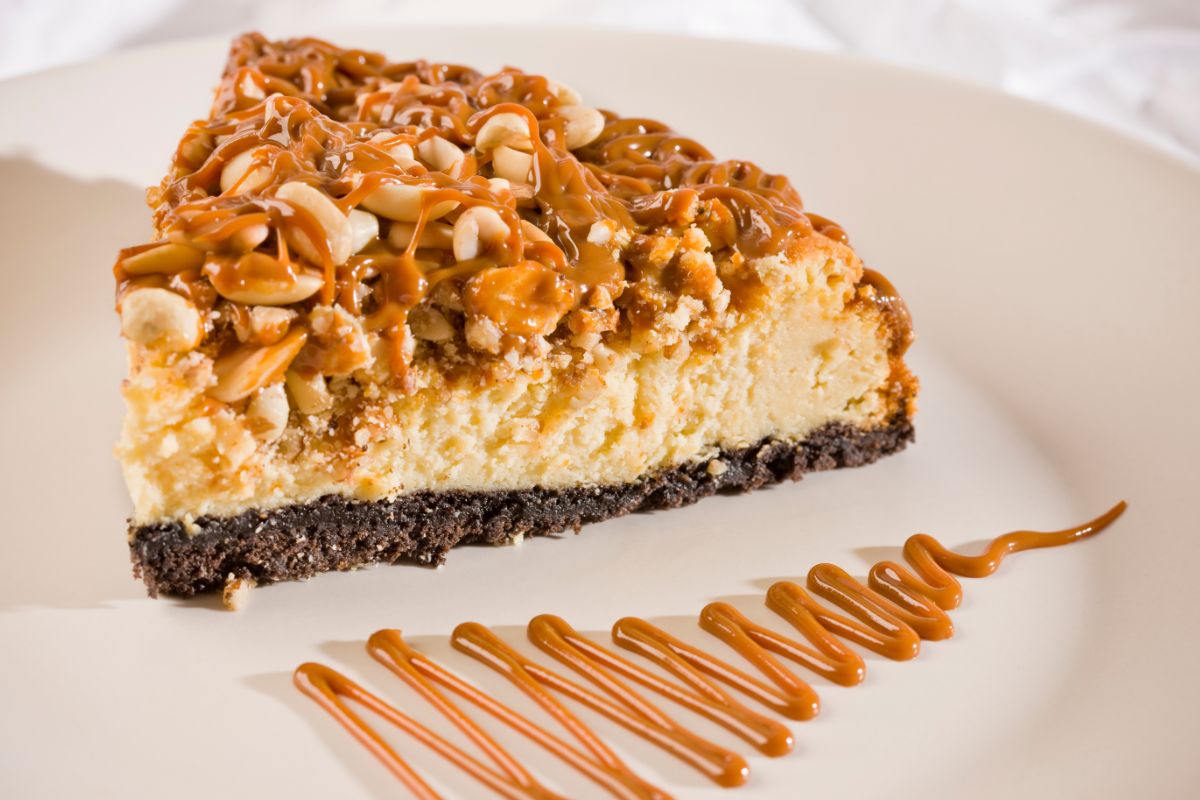 The Kalamata cheese has a rich history. It is a type of Greek cheesecake appetizer, which is believed to be what the Greeks served at the first Olympics.
Even if you dislike kalamata olives, you should still try this one. As the ingredients in this recipe tame the flavor of them. Although, you can use the more popular green or black olives for a milder flavor instead.
Even though the filling of this cheesecake may appear straightforward, it contains a variety of potent and distinctive flavors that you will enjoy.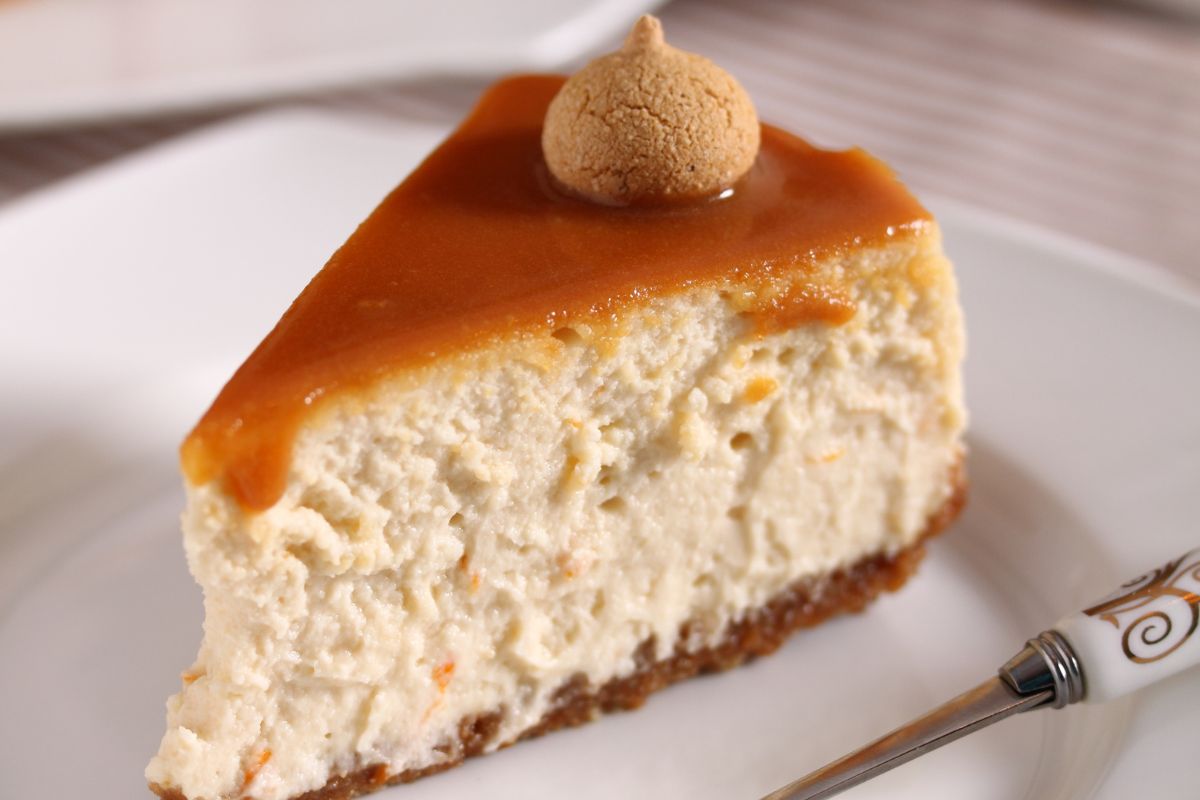 Unbeatable flavors are found in this savory cheesecake. They include sharp goat cheese, a little balsamic vinegar, and sweet caramelized onions. A solid and cheesy base is made by combining bread crumbs and grated Parmesan cheese.
The sweetness of the onions perfectly counterbalances the goat cheese's harshness. This cheesecake would go well with a side salad for brunch or dinner.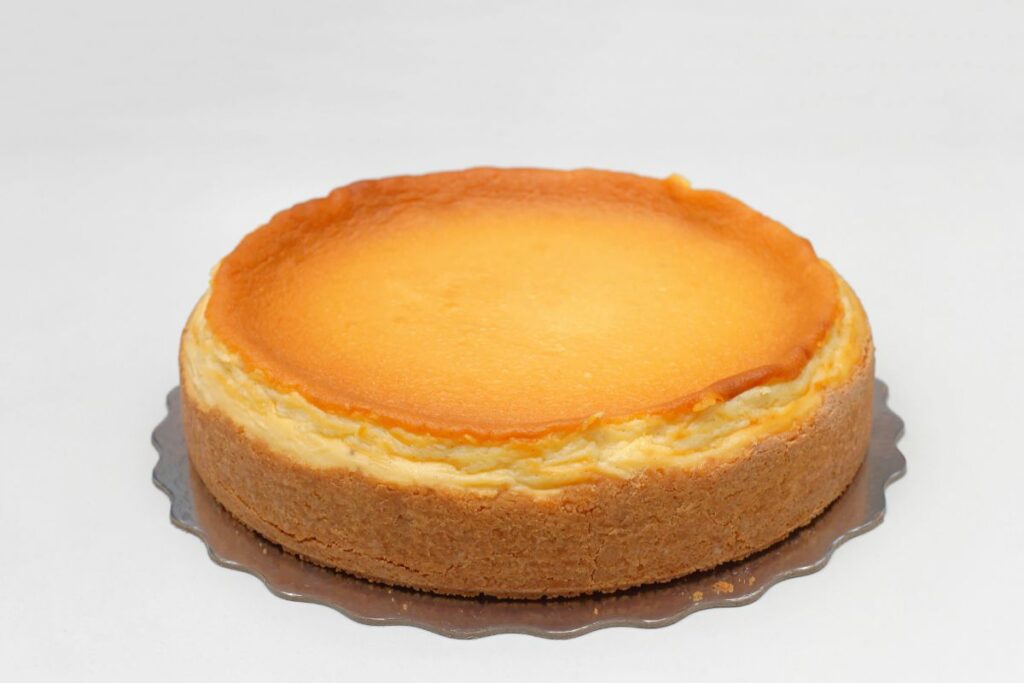 Despite having few ingredients, Savory Cheesecake will still wow your guests and family with its flavor.
The stuffing of roasted red peppers and creamy cheese is sweet and delectable. The crab is also excellent and strong.
The filling has a little pink tint from the red peppers, making it seem incredibly exciting to eat. Definitely prepare this in advance, store it in the refrigerator, and serve it at your next gathering.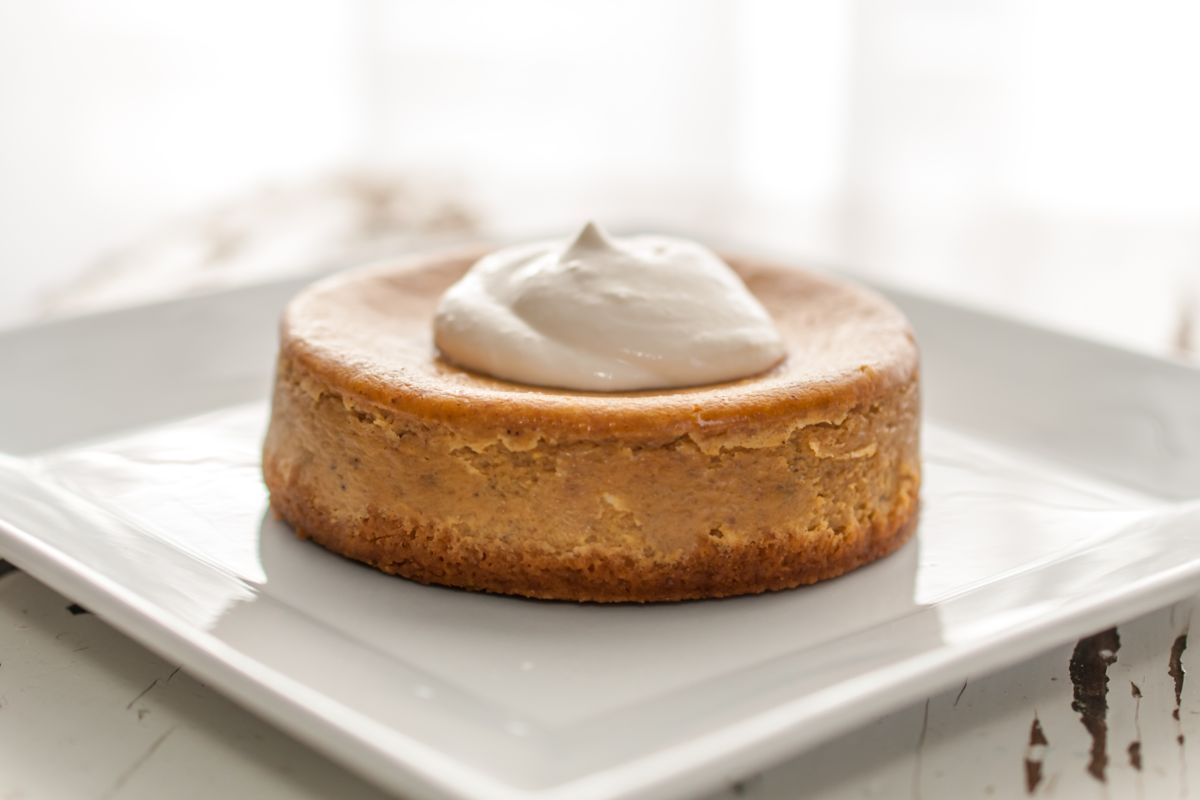 Quality wild-caught smoked salmon and cream cheese mix to make a delicious appetizer that is simple to prepare and guaranteed to please. If you can, garnish with fresh dill, since it goes very well with salmon.
Crushed whole wheat crackers, a bit of grated Gruyère cheese, and butter are combined to make a straightforward crust. It is full of a lot of flavor.
Overall, making this cheesecake takes less than two hours, and the result is a rich, creamy cheesecake with salmon, cumber, and cream cheese.
As a festive first dish, why not serve this delectable and unique savory cheesecake featuring mushrooms and thyme. Although mushrooms have a fairly distinctive flavor, the addition of earthy walnuts and potent thyme enhances it.
The tasty filling is the main thing that stands out because the base is so basic and crumbly. The filling itself is robust and delightful to eat due to its smoothness and rich flavors.
On a fork, eating this salty caprese cheesecake is like eating summer. No baking is necessary because it uses a walnut and cashew cheese crust.
Your taste buds will be singing thanks to the heirloom and grape tomatoes, basil, and balsamic. Also, your friends won't even know it's dairy-free.
The key to this dish is planning ahead. You'll be amazed at how little prep time there is, yet there is a bit of waiting.
You need to soak the nuts for the crust and filling, which adds to the waiting time. However, the wait will be worthwhile in the end for this vegan savory cheesecake.
The tastes of an authentic Italian muffuletta sandwich may be found in this savory cheesecake. Salami, cream cheese, provolone cheese, and Italian seasonings are used to make the filling.
However, an olive salad is later placed on top of the cheesecake.
This cheesecake has a lot going on, yet the flavors complement one another. Rich and luscious cheesecake is what it's all about. While the bitter and sharp olive topping balances out the sweetness from the cheese.
This cheesecake has a pretty striking appearance and is perfect for serving at a social gathering.
This is a wonderful and refreshing summer cheesecake made from feta cheese and fromage frais. It is perfect for a light lunch when paired with spiced pickled pears or a salad.
A creamy and decant filling is made by combining feta and fromage frais. The cheesecake is made lighter overall thanks to chives and lemon. A straightforward cheesecake that doesn't skimp on flavor.
Sweet and sour cheesecake with ham. This creates the best breakfast ever. It resembles a luscious, rich quiché. Swiss cheese and cream cheese blend beautifully to create a filling that is rich and decadent, but not lacking in cheese flavor.
The ham is therefore a wonderful counterpoint to the cheese. The sharpness cuts through the cheese's softness. Overall, this cheesecake is really enjoyable and takes 1 hour 15 minutes to produce.
Notes of blue cheese give this creamy cheesecake a sharp and salty punch. Whole hazelnuts used to make the base, and add an earthy depth overall. The filling is extremely straightforward and filled with smoky blue cheese.
The cheesecake in this recipe has a hazelnut and pear flambé on top, but this step is optional.
The blue cheese's smokey flavor provides a sharp, salty contrast to the typically creamy cheesecake filling. The hazelnuts offer a crisp texture, and the pear adds a velvety tartness.
A dash of five-spice powder adds an intriguing flavor. This is a more usual savory cheesecake, yet it will be a real crowd pleaser.
It tastes like a delicious version of gazpacho when tomato and green onions are combined with cream cheese.
The BLT version tastes fantastic when served on lettuce, and is particularly delicious when paired with crackers as an appetizer.
Since this is a customizable recipe, you can substitute any cheese for the Gruyère and include any additional ingredients you like.
Such as sautéed mushrooms, olives, or crab flesh. It's a rather light cheesecake that doesn't make you feel heavy after eating it.
The chorizo cheesecake was inspired by savory jalapeño poppers. The straightforward crust is made from crumbled cheese crackers, which gives the food a lovely hint of cheese.
The cheesecake batter contains the usual ingredients like cream cheese, eggs, sour cream, cheddar cheese, and jalapeños.
To increase taste and give the cheesecake a heartier texture, chorizo sausage is added to the filling. You may either eat it hot out of the oven or cold out of the fridge.
If you like spicy foods, then you will enjoy this cheesecake. However, you can reduce or increase the amount of jalapeños added.
Conclusion
Savory cheesecakes are typically overlooked, yet they are full of lots of flavors. We hope you have enjoyed this article and been tempted to make one of these savory cheesecakes for yourself.
You now have the best 15 savory cheesecake recipes to choose from and try yourself. Great for a weekday meal or as a special dish during a social occasion.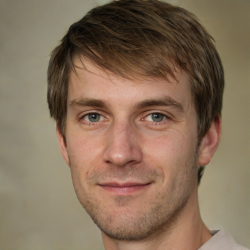 Latest posts by Mark Williams
(see all)