A classic Southern dish, sweet potato cobbler is one of the best tasting desserts out there, and although it might not seem as fancy as some of the desserts we have come to love in recent times, there is a reason why this recipe became so popular to begin with!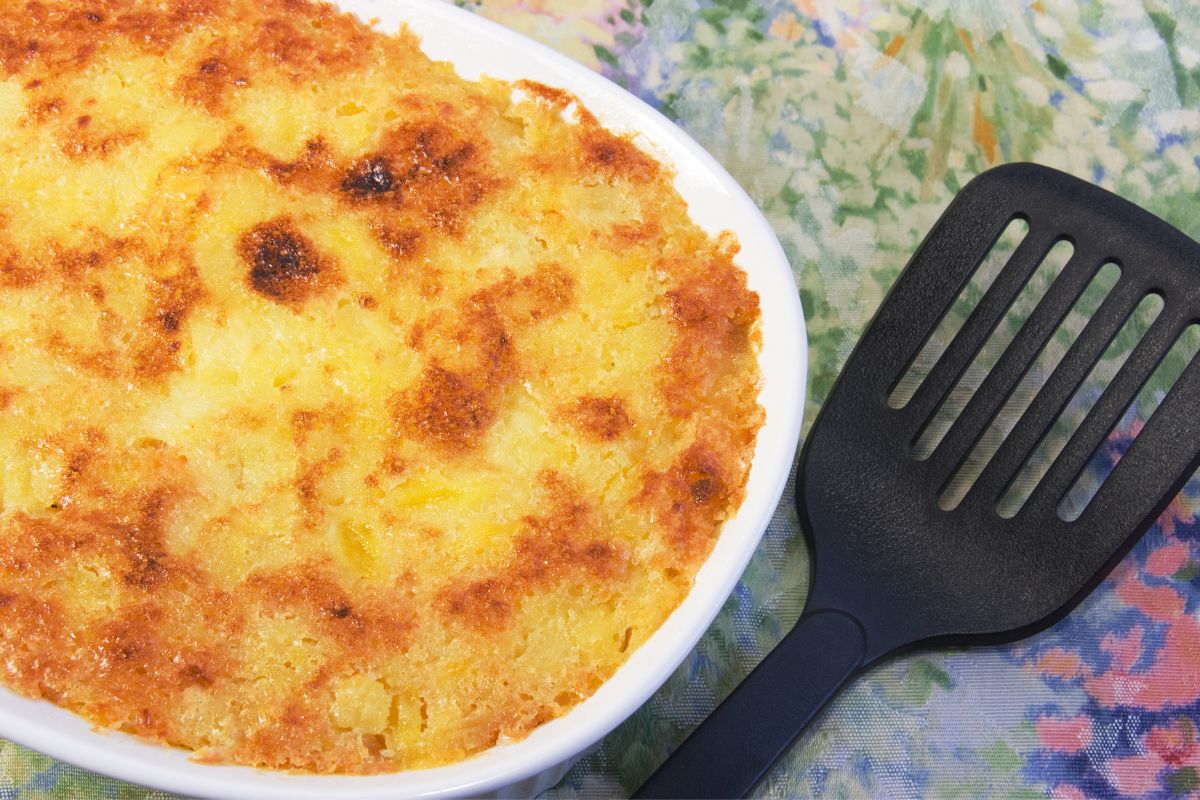 So, if you've been planning on making this Southern classic recipe for some time now, then there is no better day to start than today.
Tastiest Sweet Potato Cobbler Recipes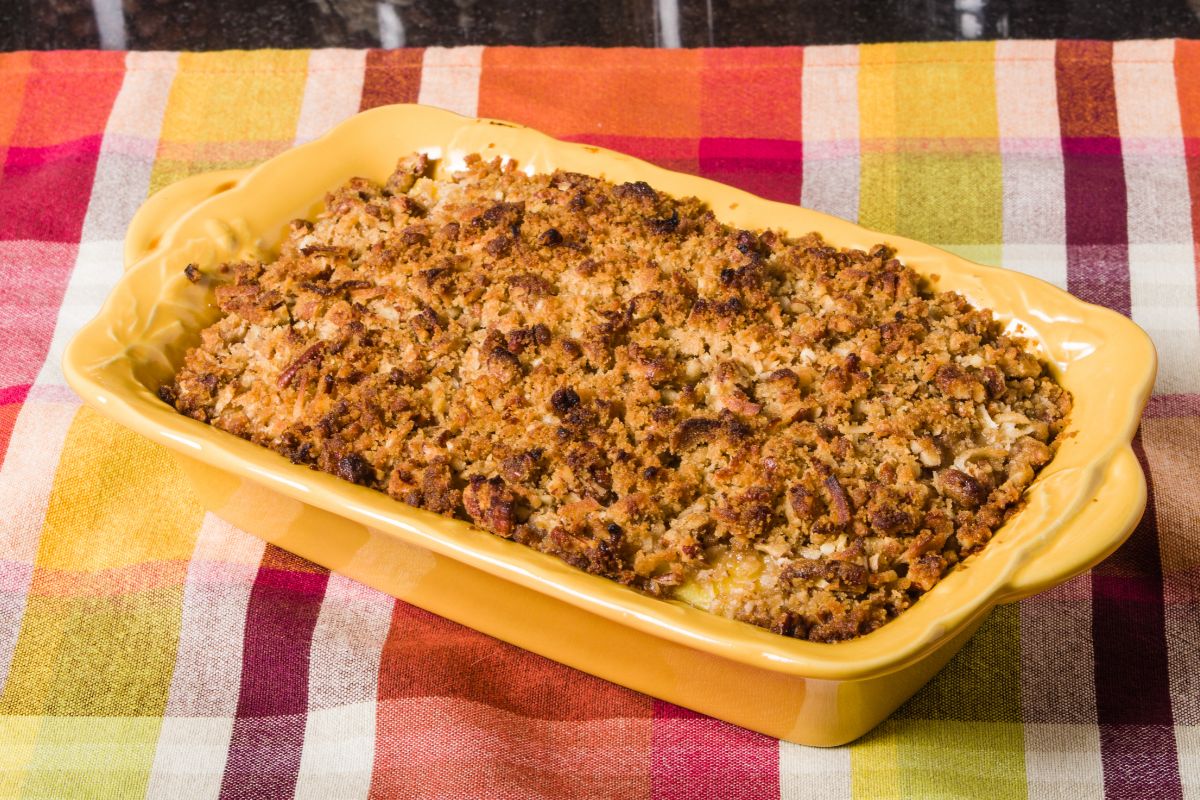 This recipe is a traditional and old-fashioned recipe for your Southern sweet potato cobbler, so if you're looking to try and revive some of your Grandmother's cooking, this might just be the best way to go about it.
With plenty of flavors involved from the inclusion of the vanilla extract, ground cinnamon, and the sugar that can all be found in this recipe, you can be sure that this dessert is going to be a favorite amongst your family and friends, so you should try to make plenty in case everyone starts to ask for seconds!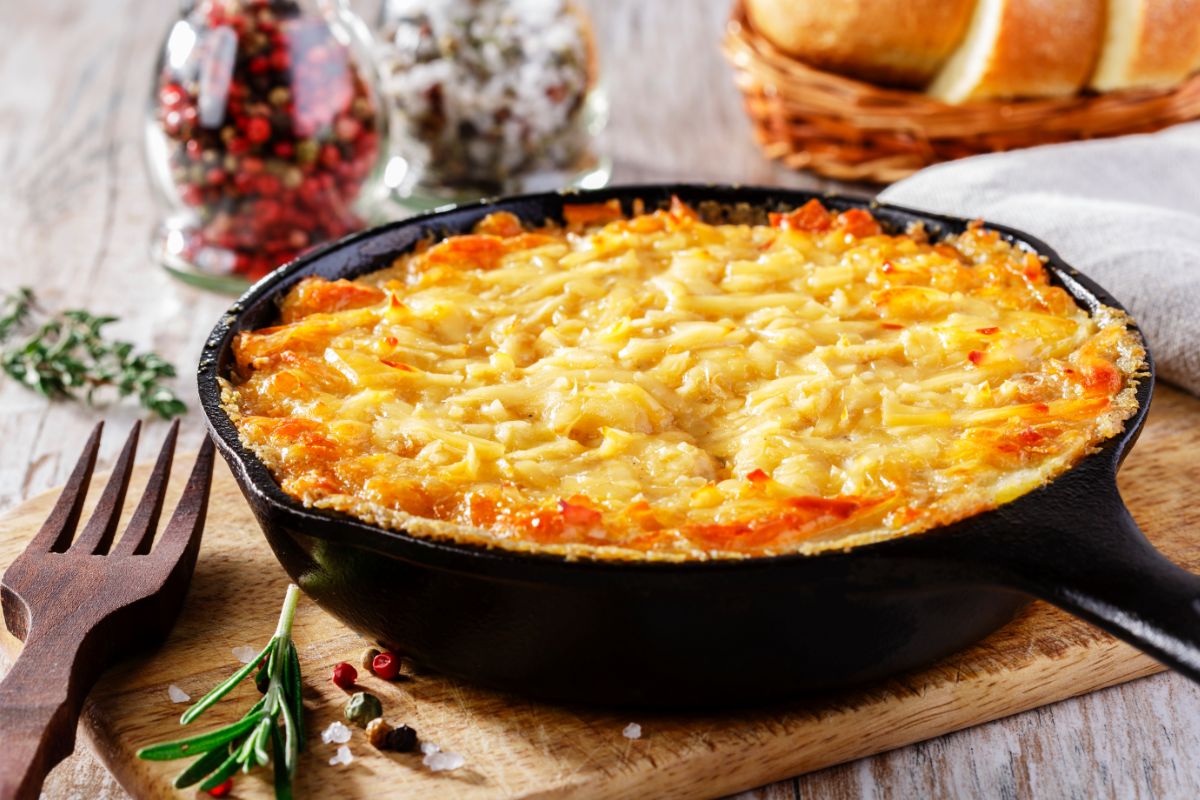 If you're not from the South, there's a good chance you might not be too familiar with sweet potato cobblers. In fact, when you hear the word cobbler, your mind might immediately jump to the thought of a delicious apple cobbler.
However, this recipe is here to prove that the sweet potato cobbler will trump any apple cobbler with ease!
This recipe varies slightly from the light, notably with its inclusion of nutmeg, ground cloves, and pecans.
But as we mentioned before, if it doesn't have a million different variations depending on who's cooking it, then it isn't a true Southern recipe.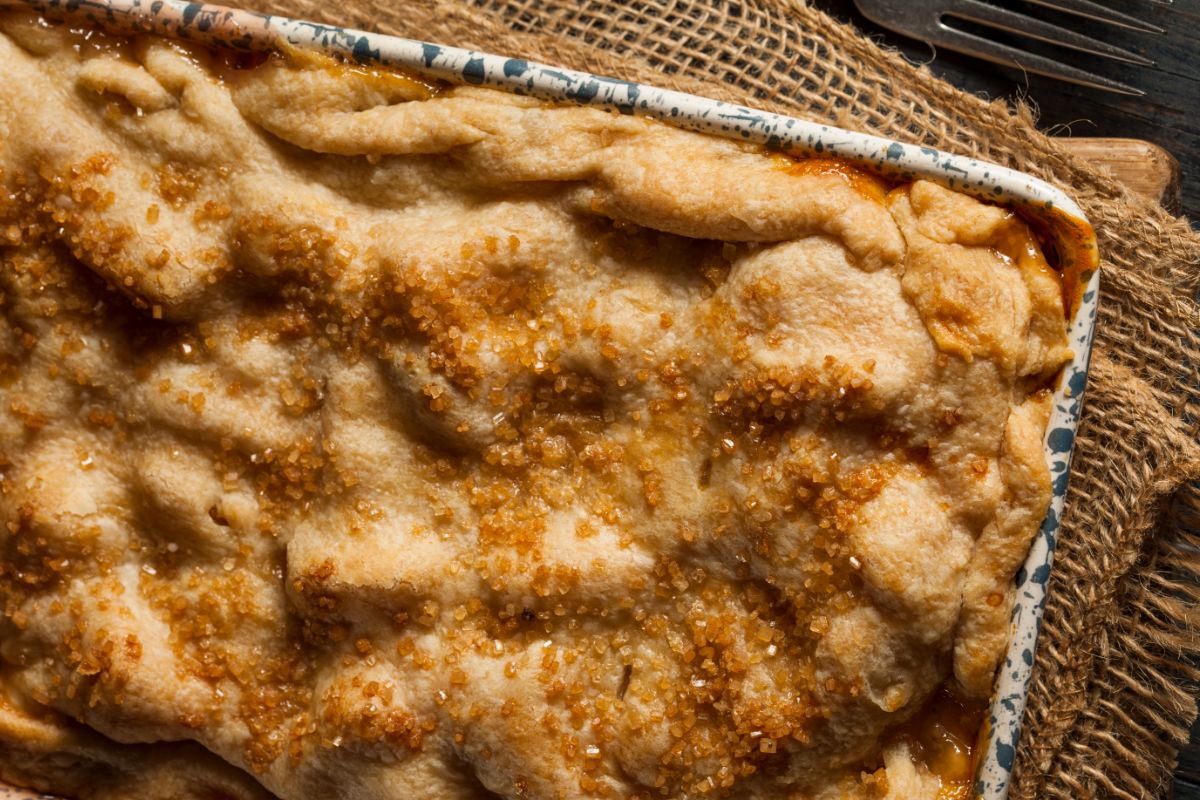 Now we all know what Grandmother's are like when it comes to their cooking, they've often been cooking things for such a long time that recipes simply don't matter to them, and neither do measurements!
So when it comes to trying to replicate your Grandmother's cooking it can often be so frustrating trying to get it just like how she used to make it. 
Thankfully, this recipe seeks to provide the solution to all of those still struggling to get it right, so if you've been having trouble making your sweet potato cobbler taste how it did when you were a child, give this recipe a try!
In a world with such a wide variety of desserts, trying to decide which ones should take a place at your Thanksgiving meal is an incredibly difficult task, and there are a lot of considerations to be made before you can decide.
However, why not forget about these messy and complicated desserts and make use of this delicious sweet potato cobbler recipe!
Nothing ever really compares to that nostalgic taste of childhood, and what better way to keep spirits high during the holiday season than to make everyone reminisce with this delicious dessert.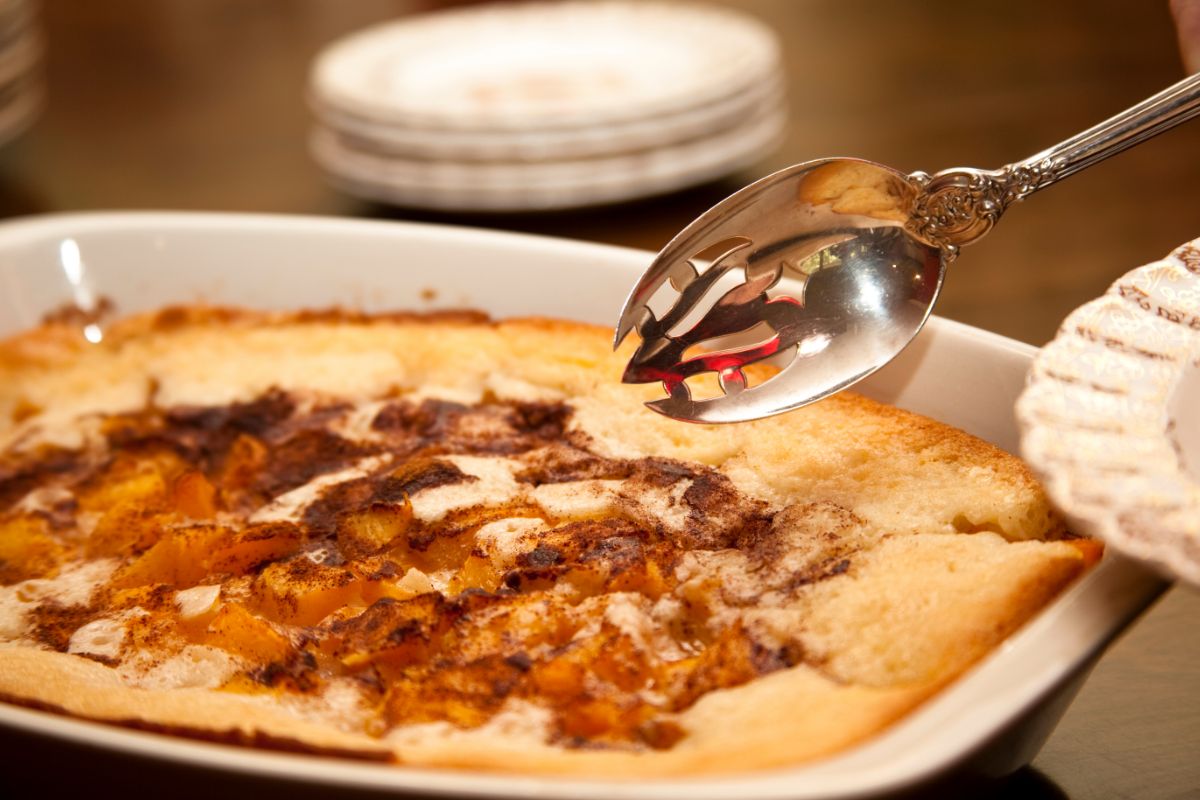 Sweet potatoes are a hearty food, so if you're looking for a warming dish to get you through the winter, then look no further than the mighty sweet potato cobbler!
The combination of the spices that get added to this delicious cobbler as well as the flavor from the sweet potatoes themselves is what ultimately makes this dish the ultimate winter warmer.
One thing people overlook about sweet potato cobblers though is that whilst they might make for great desserts alongside some drizzled heavy cream or even some vanilla ice cream.
A lot of people don't seem to realize just how messy the process of making some of the popular complicated desserts can actually be, and if you're planning on cooking for a load of guests, then having to deal with the mess can be just as stressful as having to cook for them in the first place.
Sweet potato cobbler is excellent for this, especially considering that you only need to make it in a single skillet, you should have no problem washing it up and putting it away by the time your guests arrive!
Making use of in-season vegetables is always a great feeling, and when it comes to making use of fresh sweet potatoes, one of your favorite ways of making use of this delicious root vegetable is in a classic sweet potato cobbler.
One thing to remember whilst cooking this dish is not to worry too much about your crust being perfect, this dish is a home dish that is meant to be made with love and passion, and any imperfection is perfection when it comes to this dish!
So go ahead and make your sweet potato cobbler with confidence in the knowledge that you can't really mess it up.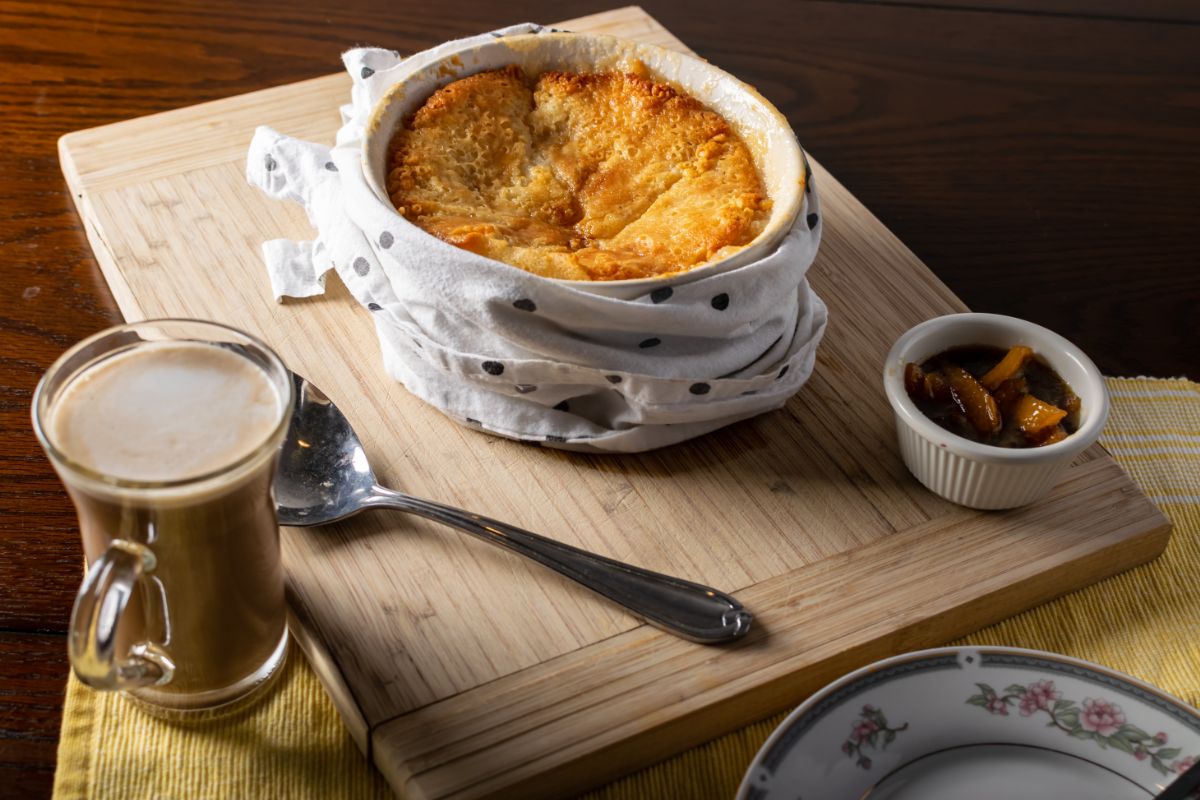 Homemade desserts are something that a lot of people seem to neglect today, whether it's down to the extra effort and mess made on top of the existing mess from cooking your dinner, or because of the lack of time due to work and other commitments.
The key to making a true and proper sweet potato cobbler is to make your own pastry.
We're going to expect some groans once you've read that, but trust us, as convenient as using store-bought pastry can be, it simply doesn't compare to the magnificent taste that comes from your very own homemade pastry.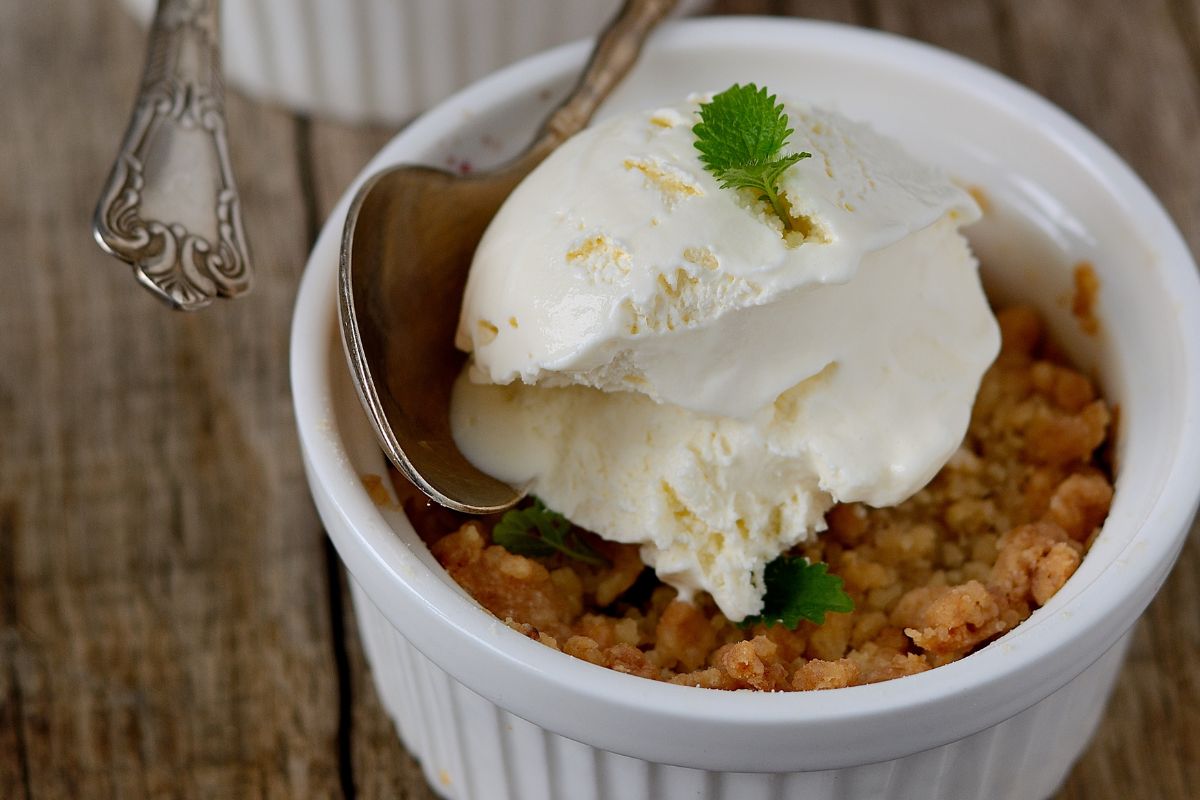 There's no argument to be had that when it comes to the flavor of the traditional sweet potato cobbler, that the spices included are the key ingredients to making your sweet potato cobbler as tasty as it is.
Cinnamon, nutmeg, and vanilla extract are the most common three ingredients that go into forming that signature taste of the South, however, if you're not a fan of any of these, you can always remove them.
Recipes will always tell you the quantities you should put in as well, but as we know from our Grandmothers, Aunts, and Moms, that's not how it should be!
It's safe to say that if there's a sweet potato cobbler recipe in your family then the likelihood is that it's going to be dearly treasured, but trying to recreate it can be really difficult, so you can always refer back to a recipe like this if you ever need to!
Another great thing about sweet potato cobblers is that you can so easily store it too, which is good news if you happen to make too much (although we doubt this is actually possible considering how tasty it is!), so don't be afraid to place it in the freezer for a month or two ready for the next time you need it.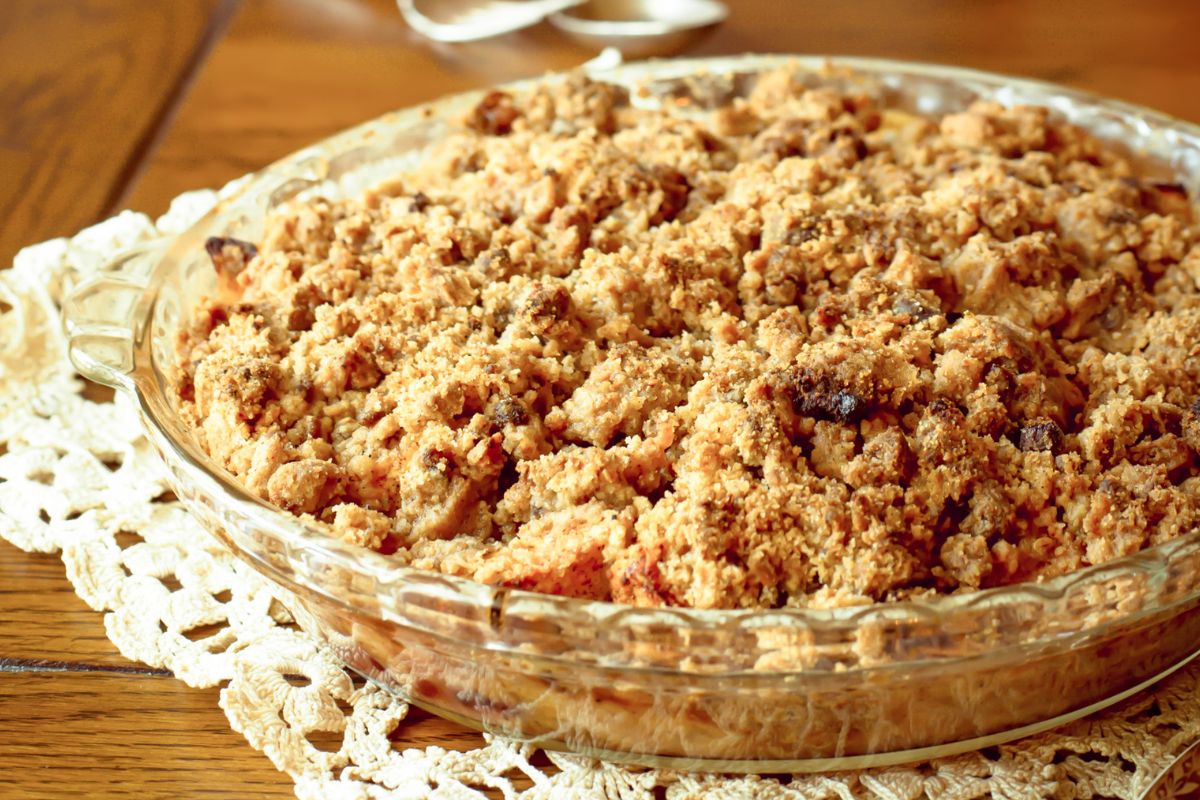 Time is scarce in the modern world, and more often than not trying to set aside enough time to properly prepare a dish like a sweet potato cobbler just isn't possible anymore, especially if you have kids that need picking up or errands to run.
That's why this recipe allows you to still have that delicious crunch you get with your usual cobblers, but by sprinkling some dough over the top instead!
You should watch out for how accurate your flour measurements are however, as even just a slight mistake as to how much you add can radically change how it turns out, so just make sure you're being as accurate as possible!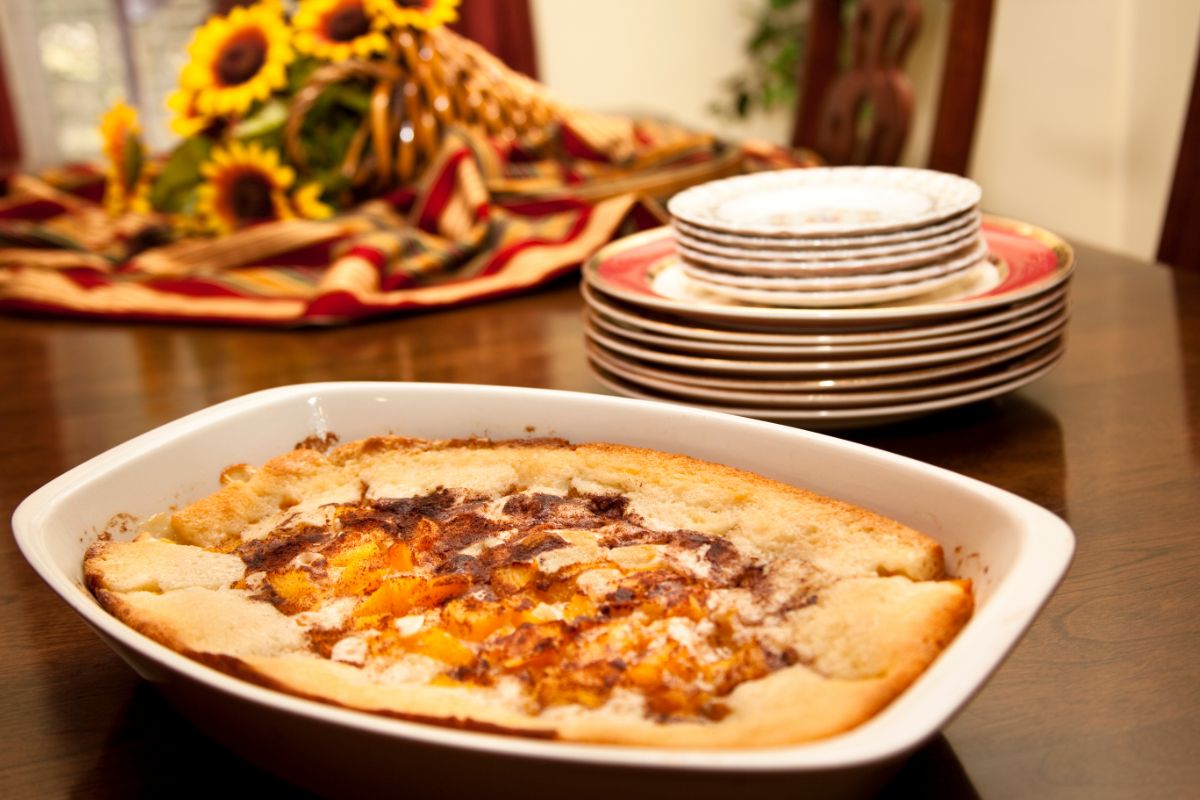 A legend in both the cowboy world as well as for her incredible cooking, Mama Sugar sure knows her way around some Southern food, which is why if you're looking for the perfectly authentic sweet potato cobbler recipe, then your search is over with this recipe!
As anyone who's made a sweet potato cobbler before will know, they can be an absolute crowd pleaser when you have guests round, which is why you should definitely try making one for your friends and family sometime soon.
If you don't have access to any fresh sweet potatoes, then why not use a can of Bruce's Yams instead? They make the perfect replacement and are sure to keep up that delicious sweet yet savory flavor you'd usually get from a sweet potato.
Nothing beats a proper old fashioned sweet potato cobbler, so if you miss the way it tasted back when you were younger, then follow this recipe for the best results!
Final Thoughts
We hope you've enjoyed this bunch of sweet potato cobbler recipes, and hopefully you try them out for yourself soon!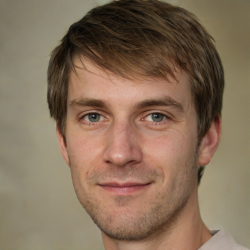 Latest posts by Mark Williams
(see all)