When it comes to dinner, sometimes it's difficult to know what to make. Especially, when you want to make something simple but full of flavor.
Dinner pies are usually a one pot meal, which also helps you save it up on washing up. There are a lot of dinner pies out there, so it can be overwhelming knowing which ones you should try yourself.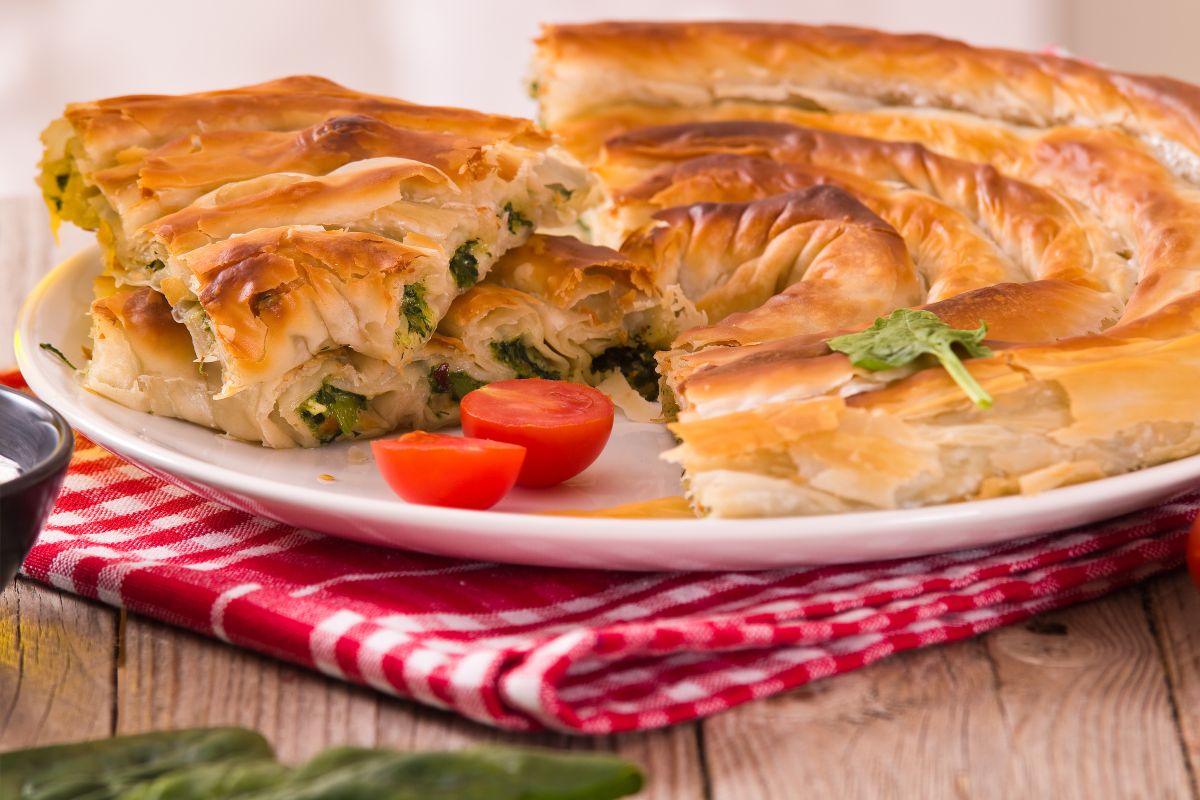 In this article, we have put together 15 delicious dinner pie recipes that you will love. Try one of these pies for dinner this week!
Shepherd's pie is a thick and bubbling stew underneath creamy mashed potatoes. This is the definition of straightforward, cozy comfort food.
The recipe is often cooked with lamb and has its origins in the UK and Ireland. Shepherd's pie is frequently made using beef in the United States.
This recipe calls for making buttery, sour cream-enriched mashed potatoes first, followed by a savory stew of ground beef, veggies, and wine. A filling and delicious dinner pie that will keep you warm on chilly winter nights.
For some hearty comfort food, nothing compares to a creamy fish pie. This recipe calls for the use of two distinct types of fish, such as cod, haddock or salmon.
This adds a variety of fishy flavors to the pie. The fish is surrounded by a beautifully silky, creamy sauce.
Then the fish pie is topped with extremely cheesy mashed potatoes. Which happens to go really well with the sweet fish and creamy sauce. This traditional pie is frequently offered at dinner, and you can always guarantee clean plates afterwards.
This mushroom pot pie, which uses store-bought puff pastry and a mouthwatering mixed mushroom filling, makes a terrific vegetarian main dish.
Prior to assembling the crust and baking, the mushroom mixture can be prepared ahead of time and chilled.
For those of you who are vegetarian or vegan, this recipe makes a wonderful dinner pie.
A mixture of mushrooms and a variety of veggies combine to provide an earthy and herby pie filling. Then flaky, buttery pastry is placed over top.
Making this pie is such a treat. This recipe has a few nifty tricks up its sleeve, to help make this pie quick and easy to make. The pie crust is poured on top of the filling rather than being made and rolled out.
A delicate, biscuit-like filling flecked with savory meat and cheese will be created as a result of the heavier Bisquick mix sinking into the meat during baking.
It has all the flavors you associate with a cheeseburger, yet in a pie form.
Spanakopita is a delectable savory Greek pie composed of layers of phyllo pastry that are wonderfully crisp. These layers are then filled with a soothing mixture of feta cheese and spinach.
To keep the pastry from drying out, cover it with a damp cloth at all times. You must brush oil or butter on each sheet of pastry as you place it into the pie dish.
To keep the pastry crisp, be sure to wring out any extra moisture from the spinach. If you happen to have any leftovers, these can be easily reheated in the oven the next day.
This simple Chicken Pot Pie will win the hearts of everyone! This chicken pot pie is prepared with puff pastry lids and has a velvety chicken and vegetable mixture that has been softly flavored with herbs. It can be served in separate pots or made as one large pie.
Uncooked chicken is poached in stock and milk for this recipe, and the resulting liquid is used to make the creamy filling.
Use cooked chicken to speed up the process instead if you are short on time You can enjoy a delicious chicken pie with veggies and a rich, creamy sauce in just over an hour.
You should at least give this recipe a try because it is so unique. The spaghetti crust has a fantastic crunch and the inside is tender yet firm enough to support a slice.
Ricotta, meat sauce, and cheese are layered in the filling, which is somewhat similar to a lasagna. If you prefer it spicy, feel free to add some chilies, and don't be hesitant to top it with more cheese!
These flaky vegan hand pies are really simple to make and loaded with a flavorful pumpkin and zucchini filling with vegan cheese.
Hand pies, often referred to as "pasties" in the UK, are delicious small nibbles when eaten on their own or ideal for a hearty dinner with lots of vegetables on the side. .
This recipe uses a wide variety of spices and herbs, along with vegan pastry that you can buy at the store. For vegans or meatless Mondays, these are ideal.
The vegetables are roasted, which gives the pies a richer flavor. Also, this guarantees that everything will cook through once the pastry is golden.
These colorful and flavorful vegetarian-friendly pies are moistened by sour cream and melted cheese. If you prefer chunks, reserve part of the broccoli and roughly chop with a knife.
Although you could easily blitz the mixture for a finer consistency. This pie takes very little time to create and simple ingredients you'll have in your kitchen.
The beloved French red wine stew that is beef bourguignon pot pie is encased in flaky golden puff pastry.
The pot pie element transforms the rich braised beef, which is traditionally prepared, into a truly spectacular meal fit for Sunday dinner or any upcoming dinner party.
Despite the fact that this recipe requires some time, the effort is worth it for the rich and indulgent flavors and soft textures.
The ideal way to eat leftover roast turkey is in a pie!
A flaky pie crust is encased in a creamy filling that is stuffed with turkey and vegetables and cooked until brown and bubbling. You combine all of your leftovers with a creamy sauce.
There is a medley of flavors and textures that complement one another. A new way to eat the same meal two days in a row.
This pie is so easy to make that you can have it in the oven in under 15 minutes. Also, it just calls for nine or fewer ingredients. The combination of onions, potatoes and bacon is legendary.
Cooking the potatoes in the bacon fat means that nothing goes to waste, and every element of this pie is delicious. In addition, puff pastry is used to create a really flaky and tasty crust.
Tamale Casserole has all the tamale deliciousness without the hassle. Tamale Pie easily delivers flavor thanks to its flavorful beef filling and homemade cornbread topping.
With fewer than 20 minutes of actual work, this meal comes together quickly. It is suitable for the whole family and full of hearty flavors.
It's actually rather simple to create this chicken curry pot pie. Either create your own pie crust or get one from a store.
Then a curry sauce is added to a variety of vegetables, including cauliflower, carrots, and peas, and it is lightly spiced. Again, the level of heat in the curry sauce is entirely up to you.
Then a pastry top and chicken are added. You may use whatever you have in the house to make this pie, which is quite adaptable. Yet, this pie is extremely quick to make and has a powerful punch.
Leeks provide a dish with a distinct onion taste and a dash of color. The stuffing of this cheesy pie is wonderful due to all the mushrooms.
Which pairs perfectly with the strong leeks. It is up to you what kind of mushrooms you choose to use.
Although, it is important that you remember to wash and dry your leeks before you use them. This removes any gritty textures which could affect the overall flavor of the pie.
Conclusion
When it comes to dinner, pie is a great choice. Especially when it comes to winter, a pie will keep you warm.
We have given you 15 delicious pies that you should try making for dinner tonight. There is a broad range to choose from, covering all dietary requirements.
Hopefully, you have found a delicious diner pie to make tonight for either yourself or your family.
In addition, the next dinner party you have, why not try one of these dinner pies. As they are simple to make and full of tasty ingredients.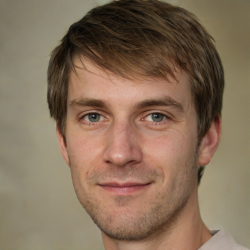 Latest posts by Mark Williams
(see all)