Everybody loves puff pastry, but if you are on a strict diet, it can be quite hard to find any pastry recipes that aren't going to interfere with it.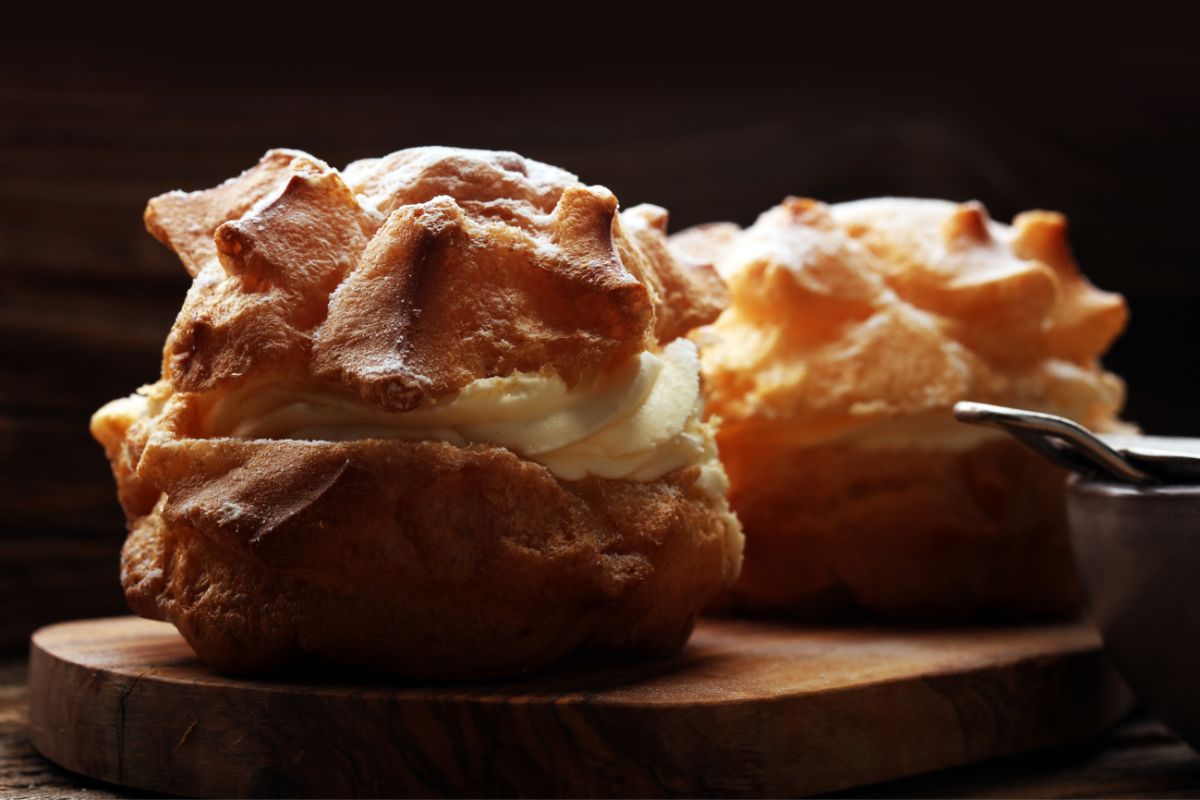 If you're on a gluten-free diet, it can feel like you can't really enjoy anything because it always has gluten in it.
However, you are in luck! Finding recipes for pastries that are gluten-free is really frustrating, so we have done all the hard work for you.
We've put together a list of 15 absolutely delicious gluten-free puff pastry recipes that you are going to love.
There is absolutely no gluten included in any of these recipes, and we've put together a mixture of sweet and savory recipes, so you can enjoy them to your heart's content! So let's get started.
Kicking off the list we have something a little adventurous for you to try! They are a savory dish that sort of looks like a pie and they can usually be found in Peru and other South American countries.
This particular recipe will show you how to make empanadas that are stuffed with cherry tomatoes, dill, and goat's cheese. Instead of normal flour, you'll be using Maseca flour, which is completely natural and made from corn.
Everybody loves cheese and everybody loves bread, but this combination is usually a common breeding ground for all things gluten. This recipe, however, takes all the gluten away so you can enjoy them without worry.
These cheese straws only take about an hour to make, and that includes the prep time! If you're after a snack that is incredibly morish and tasty, then these will work perfectly for you.
If you want to take these cheese straws to the next level, think about making a dip to go on the side!
This is a great recipe if you want to make a full-on meal that will keep you filled up and warm on colder nights. On top of being completely gluten-free, this recipe is also great for wheat, dairy, egg & nut-free diets too.
You'll need quite a few ingredients for this one, but it's definitely worth it for the finished product! Because it caters to so many dietary needs, this is a great choice if you are planning on feeding a lot of people.
These gluten-free chicken spring rolls are absolutely perfect if you're looking to create a wonderful party platter. They work fantastically as finger food and they also taste absolutely delicious.
If you do decide to make this dish, an important thing to remember is that you need to serve the spring rolls immediately when they are done. If they stand for too long they will go soft.
Also, not all rice paper is gluten-free, so make sure you check the packaging of the rice paper before you buy or use it!
Quiche is another popular dish that has gluten in it, but if you use this recipe, you won't have to use any at all.
This recipe takes pride in the fact that it's super easy to make and it takes absolutely delicious.
Making gluten-free pastry can be quite a difficult process, so to have the stress removed while you make this quiche is absolutely great!
All in all, you'll need just over an hour to prepare and cook this quiche, so you'll be enjoying it in absolutely no time at all.
If you just want a simple pastry with a succulent filling, then look no further than this recipe.
Mastering the art of making gluten-free pastry can be a challenge, but once you know how to do it, you'll be making it all the time!
These pastries are incredibly flaky and are very similar to French-style pastries, so if you've been missing out on them, you can get back into them with this recipe.
The beauty of these pastries is that you can fill them with pretty much whatever you like, from jam to Nutella, to cream, and much more!
When you find a good Danish pastry it can be hard to ever turn them down. Unfortunately, Danish pastries definitely have gluten in them, but this recipe doesn't!
On top of that, it is absolutely packed with blueberries to add even more flavor to the pastry.
Once you try this blueberry Danish pastry for the first time, you won't be able to help yourself and you'll definitely come back for more!
The dough is also dairy free and vegan, so if you want to make the entire recipe completely dairy free, just swap out the cheese.
Eccles Cakes are a really popular puff pastry recipe that has been around for many, many years. They are filled with dry raisins and other dried fruit and are absolutely delicious.
If you're in the mood for a more traditional puff pastry recipe, then this is the one for you.
This particular recipe will only take you about 20 minutes to make and you'll have a nice portion of Eccles Cakes for the whole family to enjoy.
If you want to make a big batch though, you can freeze these Eccles cakes for up to 3 months, so you'll have a decent supply for a while!
When you're on a stricter diet and you come across something that is not only gluten-free but also vegan, this really can be music to your ears, and this pie is no exception.
If you love berries, you're definitely going to want to try this rustic berry pie. It is the perfect recipe for anyone who has a sweet tooth and it will definitely leave you feeling satisfied.
Jam tarts are already a fan favorite, but why not mix it up a little bit and add some almonds?
Along with being completely gluten-free, this recipe is also 100% vegan, so it can be enjoyed by more people.
This recipe is super simple to make and doesn't require any complex methods to make it, so you can go ahead and make these tarts completely stress-free.
Pain au Chocolat is another fan favorite that lots of people have to give up if they are on a gluten-free diet, but this recipe will allow you to enjoy this famous puff pastry again.
The puff pastry is incredibly light and flaky and the center is filled with gooey chocolate that will leave your mouth watering!
Yes, that's right, there is even a recipe for gluten-free croissants! If you have had to give up croissants for your gluten-free diet, you can now finally enjoy them again.
The prep time for these croissants is about 40 minutes and the cooking time is about 20 minutes, so you really won't need to spend too much time in the kitchen when you are making them.
This recipe really stays true to the taste and texture regular croissants are known for, so if you're worried they won't taste right, don't! You will enjoy every bite of these gluten-free croissants.
Apple and cinnamon combine perfectly together, they truly are a match made in heaven! These apple, cinnamon, and raisin pastries are the perfect treat for the fall months and will really get you into the spirit of the season.
You will need just over an hour to make these pastries, so you don't have to worry about spending too much time in the kitchen and they are absolutely delicious when they are done.
This recipe is absolutely delicious. It is jam-packed with pesto, creamy feta, and an assortment of green vegetables that are perfectly complimented by the puff pastry.
This recipe might seem too good to be true, but we promise that it's completely gluten-free and absolutely jampacked with fantastic flavor.
If you're looking for a gluten-free option that is perfect for lunch, then you don't need to look any further than this Pesto, Feta & Spring Veg Tart.
If you love the standard cheese straws, then you're going to absolutely love this variation. Cheese and pesto go together so incredibly well and this recipe really proves that.
These cheese and pesto straws are incredibly soft and gooey and make a perfect snack or side dish for your main course.
Once you make this recipe for the first time it will become a staple in your kitchen that you will come back to again and again!
Conclusion
Just because you're on a gluten-free diet that doesn't mean you cant enjoy puff pastry and these recipes prove that.
Try some of these recipes out today and see which one is your favorite. You might be a bit on the fence at first, but once you try them out for yourself, you'll see that they are delicious.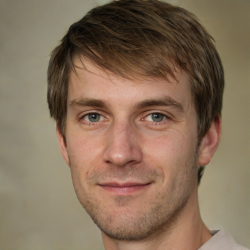 Latest posts by Mark Williams
(see all)