Also known as the campfire pie, the mountain pie, or the pudgy pie, hobo pies are simple yet delicious snacks that are best known for being made around the campfire.
This is because of just how easy they are to make, only needing a few ingredients and a pie iron (a common cooking utensil used for camping).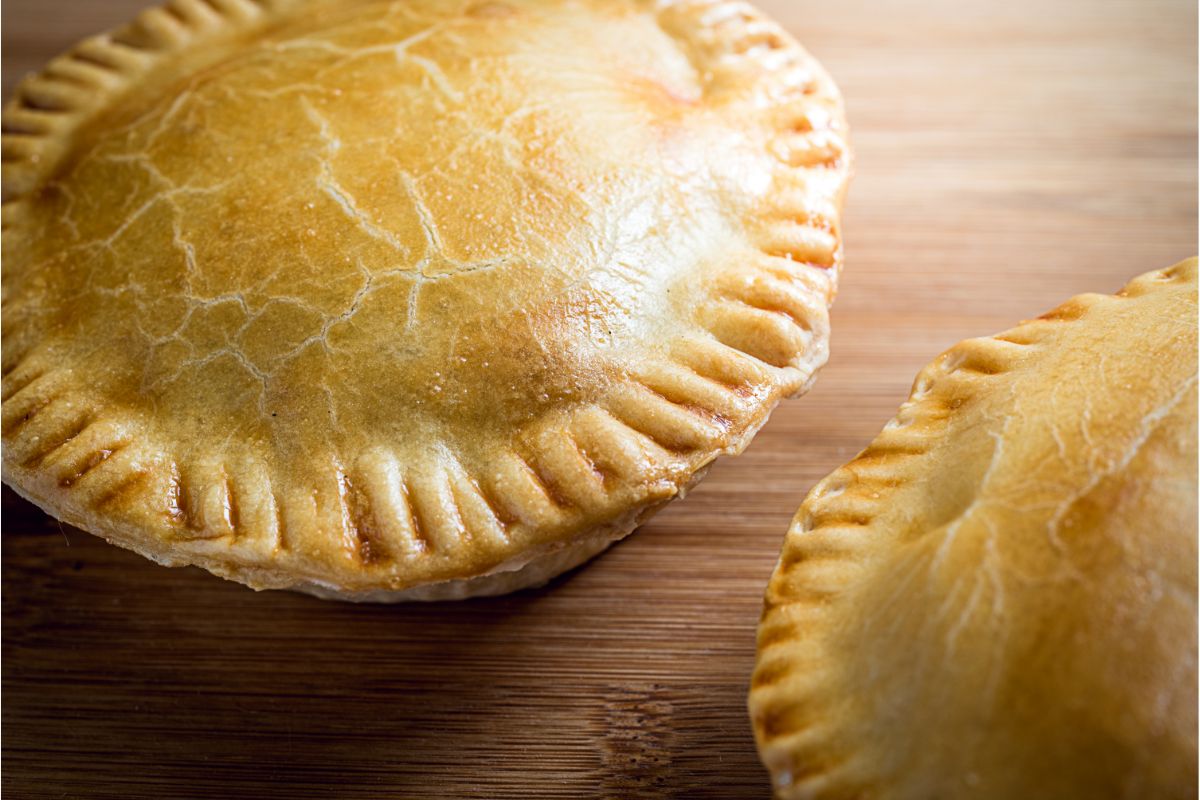 With this in mind, we are going to be looking at fifteen different hobo pie recipes that are sure to become a tasty treat for you on your next camping trip! Let's get started.
Hamburgers are a tasty treat to enjoy around the campfire, but it can be a little tricky to make fully fledged burgers when you have limited cooking supplies whilst enjoying the great outdoors.
This is where the hamburger hobo pie comes in, allowing you to create your own modified hamburger with a pie iron to enjoy whilst camping.
The ingredients that you will need to make a hamburger hobo pie include about a pound and a half of either ground beef or ground chuck along with some carrots, an onion, red potatoes sliced into wedges and some seasoning salt.
This chocolate chip cookie hobo pie is a delectable dessert treat that combines the best of raw cookie dough along with freshly baked cookies to create a gooey, chocolatey cookie hobo pie.
This is a hobo pie recipe that requires you to make yourself some raw cookie dough before your camping trip. That being said, you can just bring some store bought cookie dough with you if it is easier.
If you do want to make that cookie dough beforehand, you'll need chocolate chips, softened butter, flour, vanilla extract, white sugar, brown sugar, milk, flour and salt.
When it comes to what you will need to bring with you when camping, you'll need some freshly baked cookies along with a lightly whipped raw egg, some non-stick cooking spray along with your homemade or storebought raw cookie dough.
Apple and cinnamon are a match made in heaven when it comes to desserts of any kind, and the hobo pie is no exception!
Not only is the taste of this sweet hobo pie perfect as a camping treat, it also only needs four ingredients to make it, those being one Macintosh apple, cinnamon sugar, white bread and softened butter.
There are all sorts of fruit based hobo pies that you can make with a pie iron whilst camping, and this recipe shows you how to do so.
All you need for the base of your fruit hobo pie are bread slices along with a cinnamon sugar mixture.
After that, you just need to pick your seasonal fruit! This can include the likes of peach slices, sweet cherries, apple slices, raspberries, or blueberries, but you can also opt for canned pie fillings or preserves too.
Basically, any fruit you want is possible, so this is definitely a fun recipe to play around with. 
Fruit can make for a great hobo pie, but if you are in the mood for something a little more chocolatey, then this Milky Way candy bar hobo pie is the perfect choice.
This is another recipe that is easily able to be modified, as you can switch out the Milky Way for your chosen candy bar if you so wish.
In order to make this hobo pie, you will need graham cracker crumbs, sliced white bread, softened butter and miniature marshmallows. You will also need a chopped up fun size Milky Way bar, but you can substitute this for any candy bar you so choose.
Much like apple and cinnamon, cherry and chocolate are also two ingredients that go together perfectly to make for a delicious dessert flavor, so why not make your very own cherry and chocolate hobo pie?
You will need some cherry pie filling, semi sweet chocolate chips, chopped almonds and that all important sliced bread to create this tasty campfire treat.
Strawberry shortcake isn't a flavor that is limited to the realms of at home baking! With this recipe, you can make your very own strawberry shortcake flavored hobo pie to snack on whilst enjoying the great outdoors.
All you will need to do so is a can of biscuit dough with some honey, strawberries and softened cream cheese.
This next recipe is a little similar to the strawberry shortcake one, but it uses a blueberry mixture instead to create a blueberry cream stuffed French toast meal.
The ingredients are quite similar to the shortcake one too, though there are a few extra things that you will need, including an egg, vanilla and milk. You will also need those blueberries along with sliced bread and cream cheese.
Much like the aforementioned hamburgers, Sloppy Joe's are another tasty meal that many Americans enjoy around the dining table every day, but it can be a little bit difficult to make them whilst camping.
This recipe intends to give you the closest Sloppy Joe experience that you can get whilst cooking with a pie iron.
It will need a few more ingredients than some of the other recipes we have mentioned here, but the result will definitely be worth it for Sloppy Joe fans!
You will need some lean ground beef along with bread, butter, ground black pepper, yellow mustard, ketchup, brown sugar, salt, an onion, garlic powder and a green bell pepper.
Do you want to enjoy some hot and gooey cinnamon rolls whilst you're out camping? Then this recipe is definitely the one for you!
The only difference with this recipe is that it will work better if you have a Waffle Pie Iron rather than a regular round one, as a round one won't cook the dough as evenly.
You only need some refrigerated cinnamon roll dough along with some icing to make this treat, too. Make sure that you also have some non-stick cooking spray to hand.
What's not to love about a mini pizza whilst you are out camping? With this recipe, you can make exactly that for your trip.
This is another recipe that will only need a few ingredients along with your pie iron, including bread, cheese, marinara sauce and your choice of topping, such as sliced deli meat like sausage or pepperoni.
If hot dogs are more your thing, then this Coney Dog hobo pie could be the perfect camping treat.
This is a great recipe to utilize some leftover meat that you might have hanging around, as having some extra meat in the recipe- such as leftover taco meat- can increase the taste and the texture of your hobo pie.
Other ingredients include hot dogs, butter or oil, bread and cheese.
Monkey bread is a deliciously sweet dessert that also has hobo pie variant that can be a tasty treat to snack on whilst camping.
It is another that is relatively easy to make as well, only needing cinnamon, sugar, butter, refrigerated biscuit dough, pecans and brown sugar.
Prefer tacos to pizza, burgers and hot dogs? Well have no fear as there is a hobo pie recipe for that too! This recipe allows you to create deliciously gooey and cheesy tacos whilst you are chilling around the campfire.
Thanks to the build it yourself nature of tacos, making these snacks can also be a fun activity for kids when you are camping.
To make these hobo pie tacos, you will need some flour tortillas, ground beef- or chicken or turkey if you would prefer-, cheese, green onions, and some taco seasoning.
Some optional extras include butter, salsa, or sour cream.
Last but not least, we have this sweet and tasty hobo pie that combines three particularly delicious flavors to make the ultimate camping dessert: the chocostrawnutty hobo pie!
As the name suggests, this hobo pie is the combination of hazelnut, chocolate and strawberry. These three ingredients blend together perfectly to create a snack that both kids and adults are sure to love.
To make your chocostrawnutty hobo pie, you will need some white sugar, fresh strawberries or strawberry jam, butter, Nutella and sliced bread.
Final Thoughts
So there you have fifteen recipes that you can try out when you find yourself next in the great outdoors with your pie iron.
Whether you prefer a sweeter flavor or more savory tastes, you are sure to find something to suit your tastes with this list of fifteen hobo pie recipes!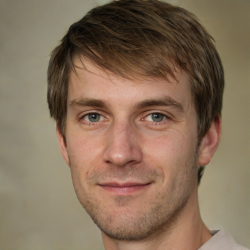 Latest posts by Mark Williams
(see all)