The holidays are the best time to enjoy different foods. For most of us, there is a certain type of food that is either only served on the holidays or around it.
Think of your turkeys for Thanksgiving, your Easter eggs for Easter, or even the pumpkin spice for autumn (though technically this isn't a holiday).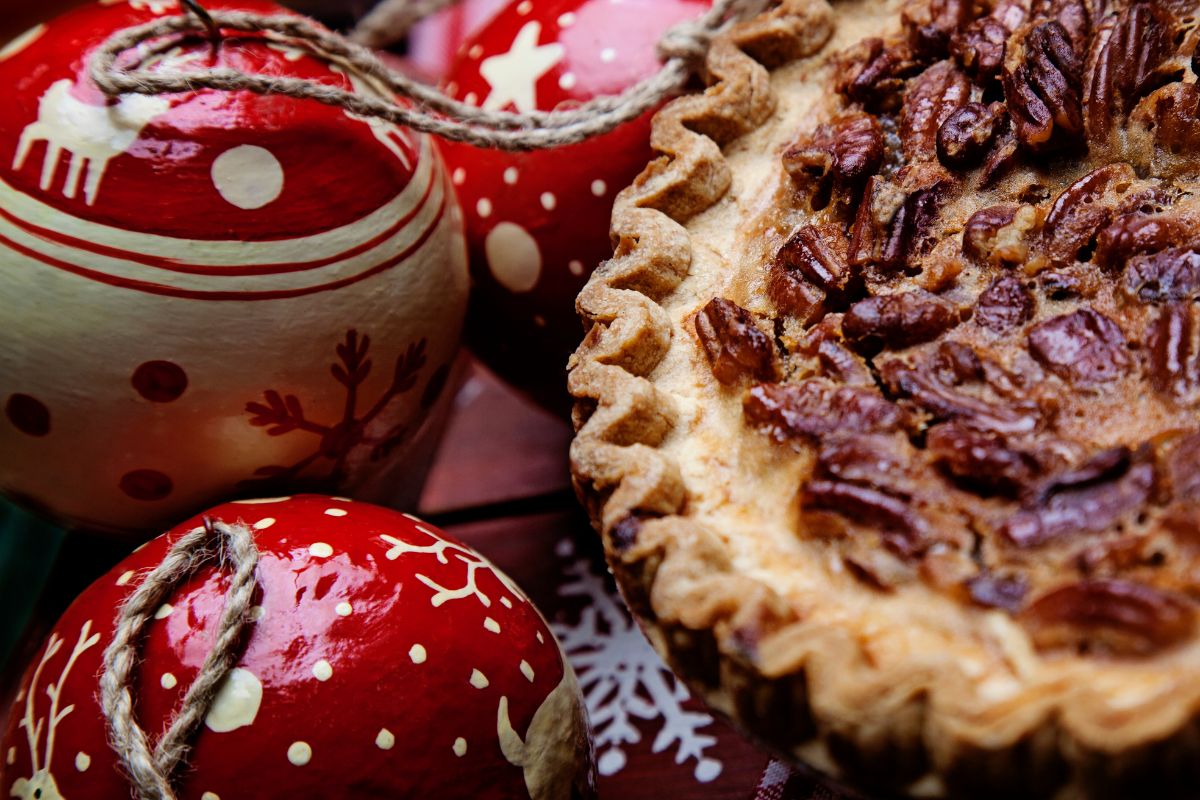 However, one of the most common items to appear at almost every holiday gathering is pie. Sweet pies, meat pies, open pies, closed pies, a pie normally makes an appearance in some form on the holiday table.
As such, in this article, we decided to create a list of the best holiday pies that you can make and that you and your family will love to eat throughout the festive seasons or just to remind you of the festive seasons.
One of the most classic holiday pies and one of the ones you have certainly come across before is the cranberry and apple pie. It is popular for a few reasons.
This pie is very easy to make, as all you need is some dough, some apples, some cranberries, and some sugar at the very base level. Not only that, but it is a very tasty and flavorful pie that will go well with any meal, especially a Christmas or Thanksgiving one.
Pumpkin pie is a staple for anyone in the US in the fall and early winter seasons, but that doesn't mean this deliciously sweet pie does not grace our table during holiday dinners or celebrations.
It is a very traditional pie, which makes it a great way to kick off a holiday season. A simple dish, pumpkin pie is made from pumpkin purée, eggs, sugar, and spices often with a dollop of whipped cream or ice cream on top, while still being delightful.
The staple of Southern homes, Pecan pie is a delicious and very common pie served at many of the holidays throughout the year. It is a rich, sweet pie made from butter, sugar, eggs, and pecans, which due to the richness of pecans is all you really need.
It can be served either as a single crust pie or as a two crust pie, but it is always served at special occasions and always makes the moment that much better than it was before.
The quintessential American sweet dessert, the food that is left on window sills for people to float towards, the Apple pie. This is not just another classic holiday, but an all-time classic and will not go amiss on your holiday table.
It is made from apples (of course), butter, water, sugar, and flour. There are also many variations of the pie that can be made, including different types of crusts, different types of apples, and different types of fillings, but all of them have that same rustic charm and delicious taste.
A true original part of Soul Food, Sweet Potato Pie originated in the African-American communities of the American South and has since become a country wide favorite for its amazing flavor and creamy texture.
It is so easy to make, using nothing more than mashed sweet potatoes, evaporated milk, sugar, spices, and eggs in an open pie shell. If you want to try something delicious and new, give Sweet Potato Pie a go.
Once you go about cooking it, you won't be able to stop yourself from making more.
Decadent, rich, and delicious beyond measure, it is not surprising that this dessert is called Millionaire's Pie. The pie itself contains some different ingredients than the normal holiday pies, but that is just what makes it unique and delicious.
This pie is a single crust pie that is made from a shortbread crust, caramel, and either chocolate or candied nuts – sometimes both. It is a very simple pie to make and is a great dessert to make when you want something more indulgent than the normal holiday desserts.
If Apple Pie is the most American pie in existence, then Cherry Pie is a very close second and definitely associated with its independence.
The Cherry pie is very popular in many places around the globe, but it holds a special place in America's heart as it is harvested and served around Independence Day and also on George Washington's Birthday, due to the famous tale of what he did to a Cherry Tree.
It is simple, made from cherries, sugar, spices, and a pie crust, but amazingly sweet.
If you are feeling a bit more adventurous, then you could always try a Chocolate and Pear Pie. Chocolate and Pear Pie is a very uncommon pie, but that is what makes it special.
It is made from apples, pears, chocolate, and some spices, with the chocolate being smoothed onto the pie crust as a base and the pears cut and placed on top.
The richness of the chocolate contrasts supremely with the freshness of the pears, creating a wonderful blend of flavors unlike other pies.  
Let's be real, if you are an adult on a holiday, you might be having some booze and Christmas means that booze is probably Eggnog. So, why not make a delicious pie that also makes you drunk?
Eggnog pie is a very popular holiday pie that is enjoyed by many people around the holidays. It mixes eggnog with vanilla pudding, nutmeg, and has whipped cream on top.
It takes five minutes, and all your guests will love it for different reasons – especially those who want a drink.  
This may seem like a choice out of left field, particularly with all the holiday flavors floating around, but trust us when we say this will go down a treat.
For starters, banana and chocolate are two incredibly compatible flavors, with the richness of the chocolate not overpowering the fresh banana flavor but enhancing it.
Not only that, but the banana brings a feeling of warmth and sunshine during cold winter months that may bring out the festivities and joy you all expect.
Butterscotch Pie is a classic dessert. It is known to have been created in the early 1900s and has been popular ever since. It is a sweet pie, normally consisting of a rich, caramel-based filling that has hints of butter and cream.
Most butterscotch pies have a crumbly and flaky, shortbread-like crust that is typically baked in a pie tin. They are usually garnished with a dollop of whipped cream and eaten within moments, with seconds normally begged for afterwards.
A take on the classic Lemon Meringue Pie that tones down the lemon flavor by adding the far more festive and bold cranberry flavor in the meringue in the center.
Although there are still lemons in the pie, the cranberries take on the more dominant role and so contrast greatly with the light, fluffy meringue on top.
While it isn't the most festive pie or the most imposing, it will certainly marvel guests and have them intrigued by its rich and unexpected flavors.
Not as well known in America, but the quintessential British pie to have during the holiday season of Christmas is that of the Mince pie.
Filled to the brim with dried fruits, nuts, spices, and sometimes alcohol, they are cherished by the people of the British Isles and enjoyed across the world.
You can make them in batches, which makes them perfect for having out as a snack before the main courses arrive at the table, or just out for people to munch on.
If you want to add something different to your spread without changing things too much, then mince pies may be the way to go.
Blueberry pie is a classic pie that is normally made with a flaky, buttery pie crust and a sweet, blueberry filling and though it is normally eaten outside of the holidays, it can make a perfect holiday treat.
Blueberry pies are best served with a scoop of vanilla ice cream to offset their tartness and are best eaten during the summer or early autumn months when the berries are sweetest and at their juiciest.
Most people would consider pralines just another form of pecans, but the mixture is actually made of sugar, butter, almonds, hazelnuts, and pecans, making it an entirely different kettle of fish.
This sweet pie is made by putting the praline mix into an open pie crust before cooking. Then, the rich flavor is off-set with a dollop of ice cream or whipped cream and a drizzle of caramel sauce. It is a perfect way to finish off a large holiday meal.
Conclusion
There are many kinds of pie out there that you can enjoy during the holidays, but the great thing about them is that you can create your own pie for your own special festivities.
No matter whether you use your own or use a recipe from this list, your pie is sure to be delicious.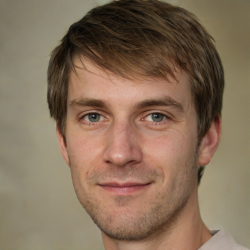 Latest posts by Mark Williams
(see all)