Whether you like the various sweet flavors that come with a packet of Kool-Aid, there's no denying that you can create a refreshing and hydrating drink that hits the spot and is ideal for kids and adults alike.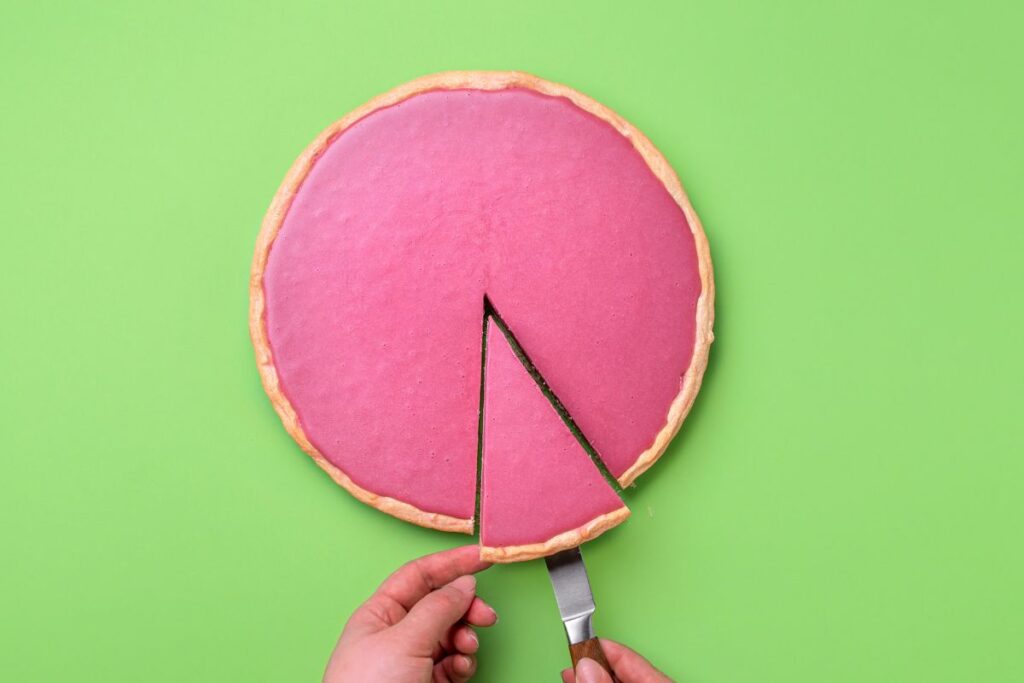 However, you might have a meal, potluck, or party for which you need a dessert, and you might want to veer away from familiar tropes, and you want something that's going to be an instant hit, but how can you achieve this?
And if you were to use Kool-Aid for this purpose, how can you take full advantage of the various available flavors while creating something sweet and fulfilling whatever the occasion?
We're here to make Kool-Aid much more appealing, as we have provided 15 of the best Kool-Aid recipes that are full of flavor and are going to make you popular at parties.
We start with a super easy recipe that you don't need to bake and can be ready in about 70 minutes, so it's not the quickest to make, but we can assure you that the effort will be worth it.
You start with the Graham cracker crust with a strawberry packet of Kool-Aid, or you could use some with lemonade with a nice whipped cream topping for a nice fruity flavor, which all mixes well together for a simple yet delicious dessert.
This recipe only uses four ingredients, including a cherry drink mix packet, some cool whip, condensed milk, graham cracker or digestive biscuit crumbs, some whipped cream, and some fruit to garnish on top, if desired.
We find some Montmorency tart cherries sprinkled over the top are going to bring a tart flavor to your dessert, and the best thing is, without cooling, this recipe takes just fifteen minutes to prepare.
We find that orange varieties of Kool-Aid are going to work best with this recipe, as when combined with some confectioners sugar, vanilla extract, whipped topping, cream cheese, and some orange zest, is going to give you a sharp yet revitalized taste to your dessert.
You could experiment with other flavors, like lemonade or even pineapple, and you can achieve the same effect, and you can cool this one for up to 5 days, so you can happily pre-make it.
This one might look simple, but with a simple change like using a chocolate cookie crumb base and a sharkleberry fin drink mix, it can really make this one stand out with the cool whip or whipped cream.
Keeping with simple Kool-Aid flavors can work in your favor here, as a too intense flavor might overpower the chocolate-flavored base as you're going to be folding the topping into your crust, so you want to get the balance of flavor just right here.
This recipe fully utilizes the zingy lemon Kool-Aid flavor with some lemon juice and can make a vibrant dessert that is full of flavor from its cracker base all the way to the whipped cream topping.
We find this one to be a good alternative to the lemon meringue pie, which might be too rich or decadent for some, but you can still get that lemon quota met with this Kool-Aid dessert which is an excellent recipe for the summer season.
The use of some vanilla wafers for your dessert base is going to add a nice fluffy texture to your dessert, and with the addition of the lemon and lime Kool-Aid flavor, and you have a recipe that works well and gives you a nice layered type of dessert.
You could use Kool-Aid flavors like mixed berry, raspberry lemonade, or grape varieties, so you can get a rich flavor that is going to be a hit with everyone.
This one can be seen as the go-to dessert if you have a sweet tooth or have a craving for it, as you might be reminded of skittles once you've tried this, and you could try cherry or tropical punch flavor, and you'll be amazed at the result.
You can use some whipped cream to add some flair and even some sprinkles to give it even more appeal, and this one would be ideal for a child's birthday party or as an item at a barbecue.
This dessert is a must try, as you have a chance to get creative with any Kool-Aid flavors you have lying around, and you can try any kind of biscuit you think will work best, as long as you can get a good crumble out of it to make your pie crust.
This recipe uses a refreshing tropical punch flavor, and you could use any kind you want, as long as it mixes well into the condensed milk well, as you want it to look appetizing and sweet-tasting pie.
We find the combination of the different pie layers with the fruit pebbles makes for a vibrant and fun mix, and you don't have to stop here, as you could use some gummy candy to create a unique-looking pie that is going to be the centerpiece of any table spread.
Of course, you don't have to use these, and you could go with the base pie, but we think a lovely mixed berry Kool-Aid flavor is going to give your pie a vibrant color that can work wonders on its own.
This is the ultimate fruit-infused Kool-aid pie, as you can get quite creative with this one by using an assortment of different fruit garnishes and any kind of Kool-Aid flavor you think works best, and it's bound to complement the wild flavors of this pie.
You could use strawberries, cherries, apricots, cherries, limes, lemons, and even blueberries to create an assortment that will set well with the whipped cream and will be bursting with flavor.
This recipe uses Blue raspberry Kool-Aid flavor to the fullest of effects, as this dessert has a nice smooth-looking base that can be topped with strawberries or even blueberries, and interestingly enough, it could work wonders at a gender reveal party.
You could use kiwi-strawberry or even a fruit punch flavor packet that can give you different colors, and you can adjust the amount you use to cut back on the tartness of the overall recipe.
This is the ultimate 4th of July dessert, as the different cheesecake layers can show off your prowess in the kitchen, but as this takes several steps with different layers, you might be best off pre-making this and leaving it to cool in your fridge.
You can use a piping bag to decorate the top in any way you see fit, and you can garnish it with sprinkles, and even some sparklers or small firework picks to make this recipe even more majestic, but take care with the large pieces, especially around young children.
Pie and jelly is a fantastic combo, but add some Kool-Aid into the mix, and you have the perfect dessert, but be sure to make your kool-aid as a topping and as your jello layer, so you get a nice balance of flavor, or you could use similarly tasting Kool-Aid packets.
You can top this with fresh fruit and some whipped cream, and you can even get the family involved with making the jelly, as it can be a fun yet mostly messy experience, and you can be creative with it as well.
Not so much a pie, but we figure that since you're having fun using Kool-aid packets, it can't hurt to try a different sort of recipe mix, as it uses pretty much the same ingredients that the pie recipe would, but you might have to leave this recipe to cool a little longer in the fridge.
You'll find the mixture of the orange and the cream cheese mixture is going to have a tangy but creamy taste that is going to rejuvenate the tastebuds.
Something a bit different, but you'll find this recipe is excellent if you're thinking of cake ideas for a birthday party, and you can choose any flavor of Kool-Aid you believe works best.
You can make frosting with these flavors to create layers that are going to create a rich and delicious cake that adds some variety to the proceedings.
Final Thoughts
With all these ideas, you're going to have a busy time in the kitchen, and if you're still unsure about what Kool-Aid flavors to use, keep it simple with flavors you know or aren't going to be overpowering, tart-like, or zingy, and you can have a successful dessert recipe.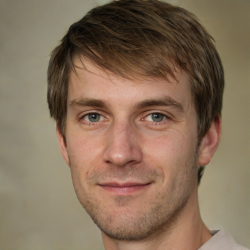 Latest posts by Mark Williams
(see all)