What is rice flour, and how do you use it? We look at how to make rice flour and the equipment and ingredients needed.
We'll also consider the ways that it can be used in baking and cooking and what benefits rice flour provides when included in your diet.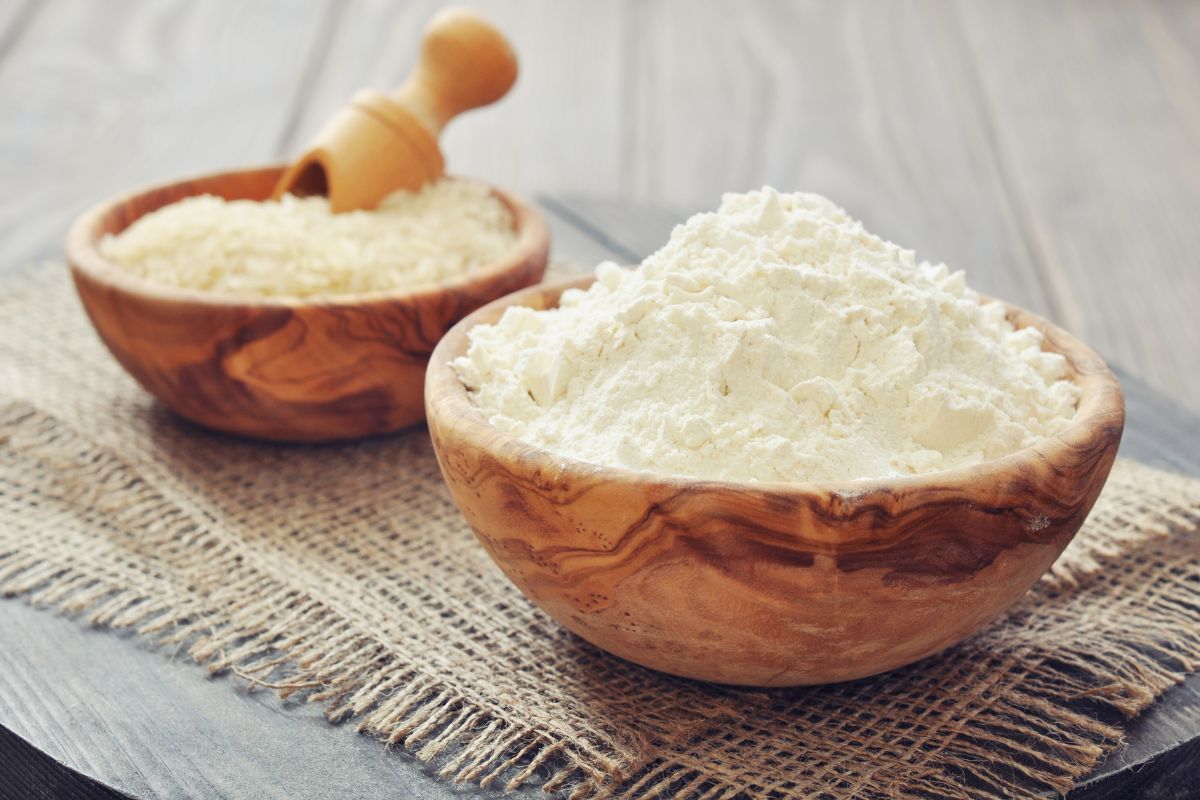 Why Use Rice Flour?
Rice flour is naturally gluten free and is an important ingredient in gluten free flour. On its own it cannot be used to make bread but combined with other flours it is an indispensable ingredient for those who need to use a gluten free flour.
One of the attributes of rice flour is its neutral taste, which means it will not impinge on or interfere with the flavor of your dish. Rice flour also has high fiber content and is low in sodium.
It has been used in Asian cooking for many years and is used extensively as a coating for foods that are fried as it gives a delicious, crispy texture. For this reason, rice flour is ideal for using in a batter mix.
Rice Flour Uses
Rice flour has many uses. It can be combined with other flours to make gluten free bread. Although it is not suitable for sourdough, which needs gluten to grow, you can make other breads with it.
Muffins are another delicious baked good that you can use by combining rice flour with other flours for a gluten free treat. You can also make crispy waffles with rice flour or some tasty crepes.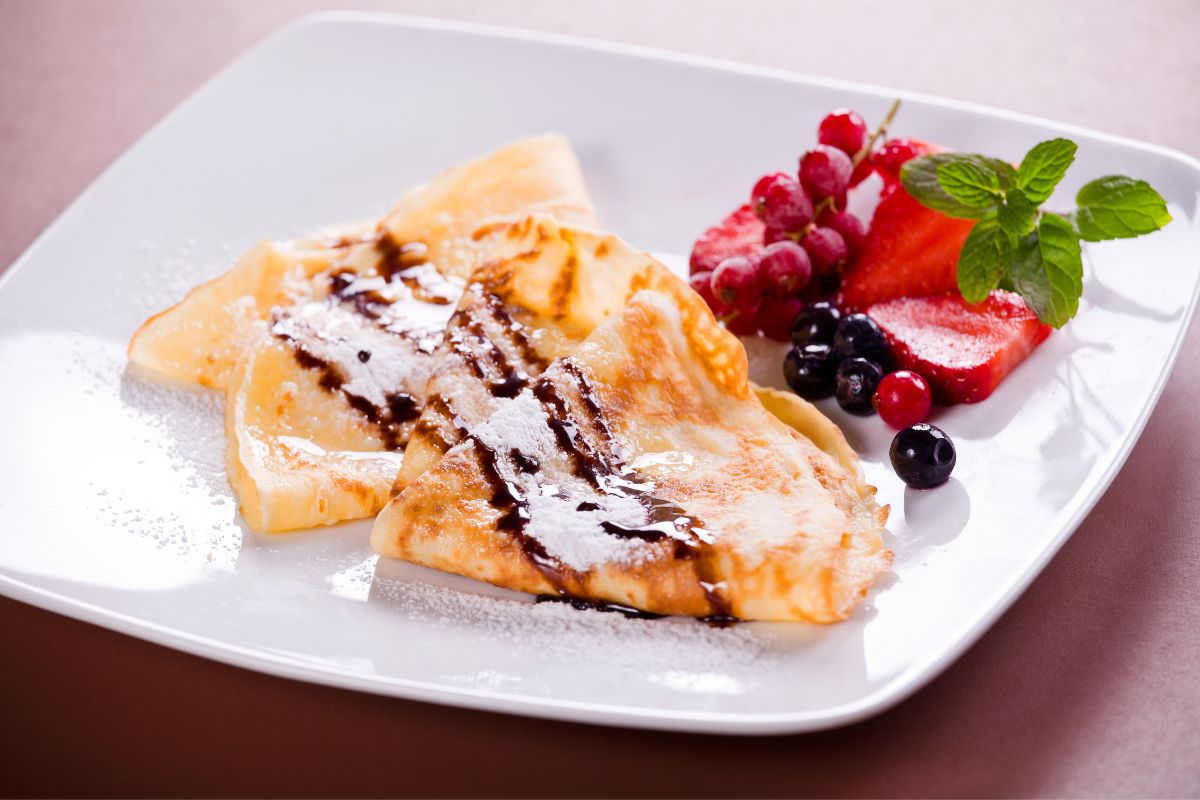 Coating vegetables and meat in rice flour produces a delectable coating that is crispy and light. It can also be used to great effect in thickening stews and soups.
There are three types of rice flour that you can use at home, white, brown and sweet which is also known as glutinous. Brown rice flour produces a richer, earthier flavor but white rice flour is more commonly used.
How To Make Rice Flour At Home
Making rice flour at home is pretty simple as long as you have the right ingredients and equipment. It is basically just ground rice so is inexpensive to make if you have a grinding mill, food processor or coffee grinder.
However, the quality of the finished product will vary depending on which piece of equipment you use. A blender, food processor or coffee grinder will not do the same job as a proper grinding mill.
And it is important to get the right texture with your rice flour. If your rice flour ends up gritty it will not make for nice baked goods and will feel coarse in your mouth. If the rice flour does end up gritty you may find that the rest of the ingredients in your recipe just won't combine.
The quantity of rice that you will need will depend on how much rice flour you wish to make. In general, one cup of rice will make a cup and a half of rice flour.
Equipment
Most people will not be making so much rice flour that they will invest in a specially designed grinder. But if you do think you will make a lot of your own flour this way then it is worth considering as the results will be closer to the rice flour that you buy in the grocery store.
Using a blender, food processor or coffee grinder will do the job, but you will need to sieve the flour afterwards. You can then either pass the captured grain fragments and re-grind them or use them in any recipes that call for rice rava, which is what these remnants are known as.
Ingredients
1 ½ cups sona masoori rice
We are using white rice here, but you can also use brown rice just as easily.
Method
Rinse the rice in water a couple of times and then put in a bowl, cover with water and soak for two to three hours. 
After the rice has soaked sufficiently, drain completely. 
Spread a large kitchen towel or two on a table or countertop and spread the rice out on it. Let the grains dry naturally or with the aid of a fan but not in sunlight. 
Once dry you can add the grains to a sturdy blender or mixer/grinder 
Grind to a fine texture or the texture that you want. If you have a lot of rice to grind, do it in several batches rather than trying to grind a lot of rice at once. 
Now put the ground rice through a sieve to remove any of the grain fragments that have not been ground. 
The pieces remaining in the sieve are known as rice rava. They can either be passed through the blender again or used in rice rava recipes such as idli, upma or dosa. 
Spread the sifted rice flour out onto a plate or other flat surface and allow to dry completely. 
Once dry, transfer the rice flour to an airtight container and store in a cool, dry place. 
Rice Flour Benefits
As well as being an excellent substitute for those who need to avoid gluten, rice flour has many other benefits.
Brown rice flour in particular is high in fiber. This is beneficial for controlling cholesterol and maintaining digestive health. It is also useful for those who need to keep their blood sugar under control and for reducing the risk of hypertension.
Flour made from brown rice is also full of calcium and other minerals which are good for bone strength and skeletal health. It is also thought to have beneficial effects on hair and skin.
In Conclusion
Rice flour is a great substitute for those who are gluten intolerant or who suffer from celiac disease and is full of nutrients.
It is also a great ingredient for adding to other flours when making bread and for coating foods for frying to provide a crispy texture.
We hope you have enjoyed our guide to making rice flour at home.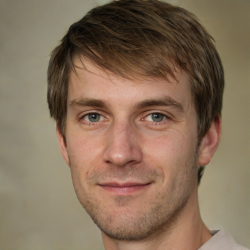 Latest posts by Mark Williams
(see all)