Cheesecake is always a great choice for dessert, but there are so many flavors and recipes to choose from. Have you ever considered baking up an Italian cheesecake?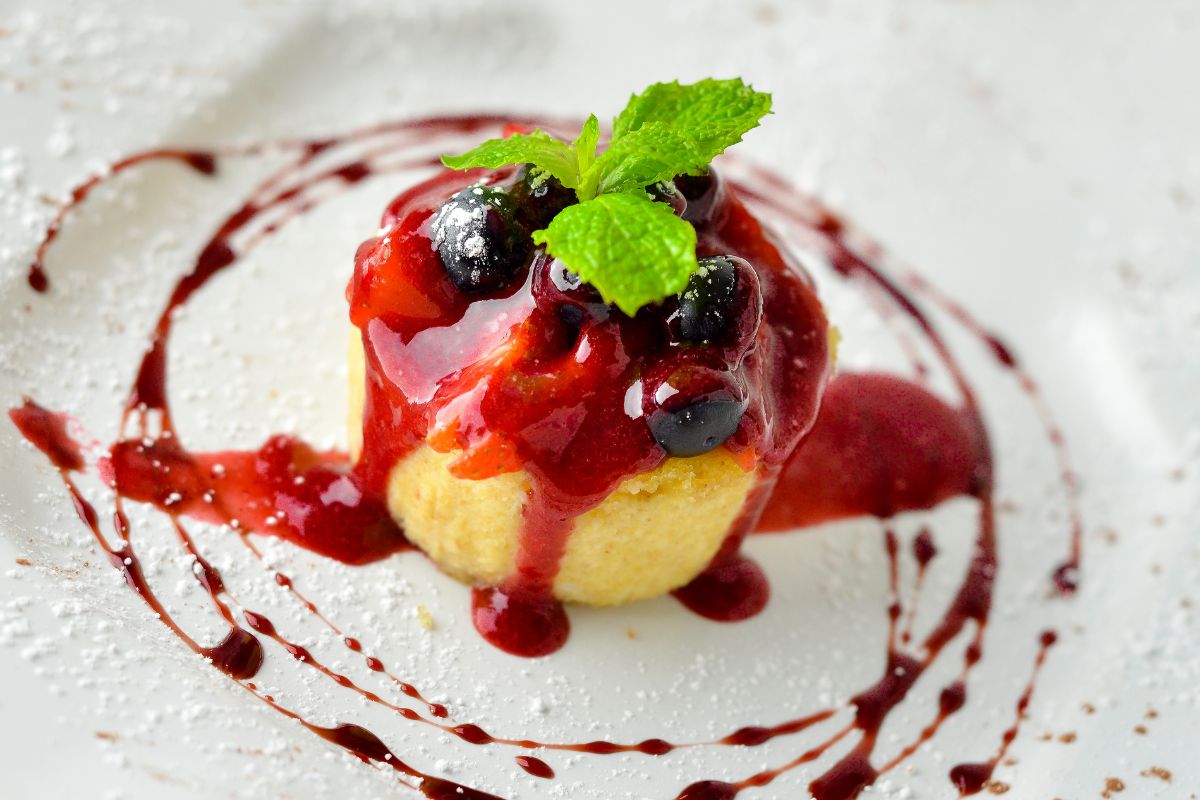 The difference between your typical cheesecake and an Italian variation is the inclusion of risotto cheese, either used alone or mixed with some cream cheese.
The result is a creamier, thicker texture that may not be as sweet, but is just as tasty.
Below, we have listed 15 incredible Italian cheesecake recipes for you to try out at home.
Ever wondered how to create authentic Italian cheesecake? Here is a quick and simple recipe that you may make from scratch.
Ricotta cheese is the foundation of every Italian cheesecake, and this recipe is no different. It makes the cheese mixture smoother and creamier, and it's really simple to assemble.
Please take note that the interior can become gummy if the cake is overcooked, so use a very moderate heat. Italian cheesecake making is an art, and once you master it, there's no turning back!
Even though blueberry cheesecakes are of the highest caliber, this Italian recipe elevates them significantly. There is no doubting that this recipe is extravagantly wonderful, even though it's not the most Italian recipe in this list.
The original Italian cheesecake recipe has been lightly altered by adding some vanilla to the crust, and substituting lemon zest for the candied peel in the interior.
The cake is packed with a stunning ricotta and cream cheese filling, and has a sweet shortbread foundation is oh-so-soft.
Who said cheesecakes could only be served as desserts? This recipe makes a twist on the traditional dish, turning it into something pleasantly savory.
With a crust made of salty cracker crumbs and an abundance of Italian flavors, this recipe for Mini Savory Italian Cheesecake creates a simple and delectable treat.
This amazing dish alters your perception of cheesecake and introduces you to a novel idea that departs from the usual graham cracker shell and sugary cheesecake base that are frequently offered as a sweet treat.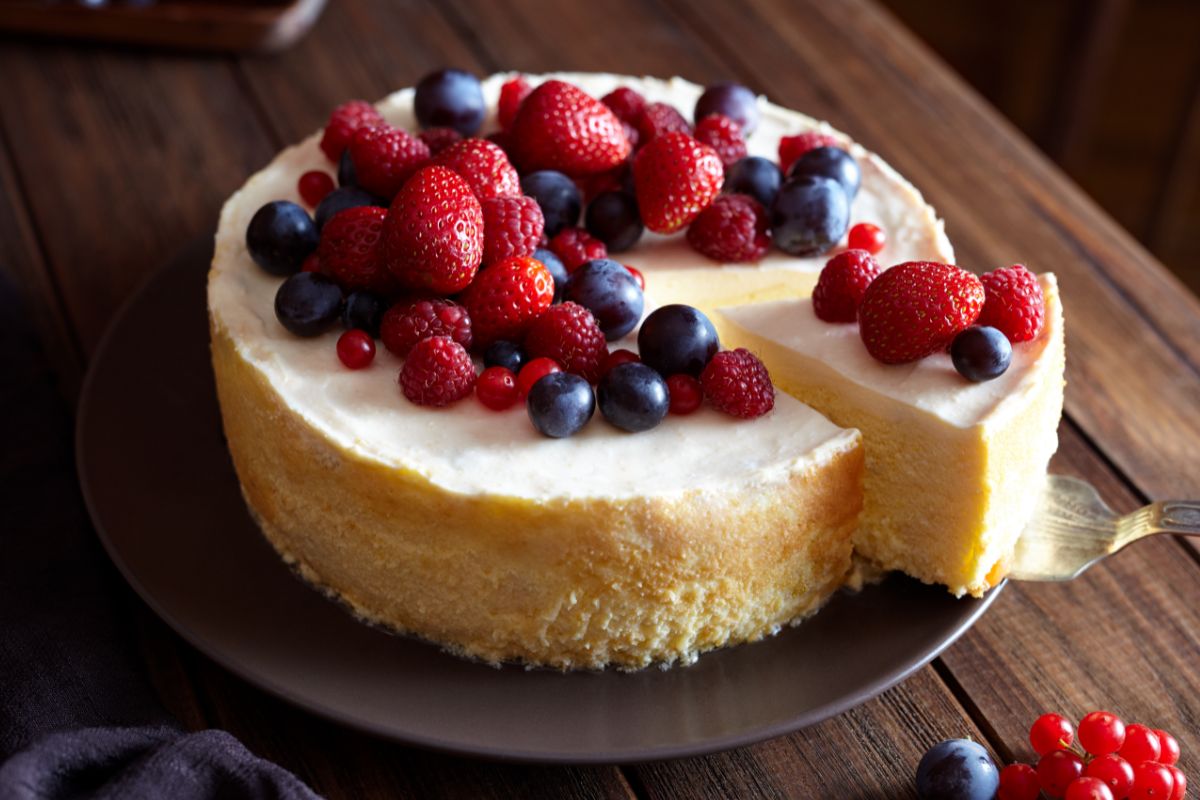 This cheesecake is significantly less sweet and sugary than the standard variety, as is typical of Italian desserts.
This is not necessarily a bad thing, though, because, as with the other desserts on this list, the creaminess of the dish balances out its lack of sweetness, and the inclusion of fruit makes up for the sugar shortage.
The raspberry-flavored almond crust is what really distinguishes this cheesecake from other, more traditional cheesecake recipes. The combination of nutty and fruity ingredients yields an irresistibly pleasant flavor.
Next, we have a cheesecake created with the delectable Pan di Stelle brand of Italian cookies. This dish, which was developed by an Italian baker, is chock-full of delicious chocolate.
The batter is your standard cream cheese combination with some cocoa powder and bitter chocolate chunks, with the crust made from crumbled Pan di Stelle cookies mixed with butter.
This cheesecake deserves to be at the top of your baking list if you enjoy chocolate.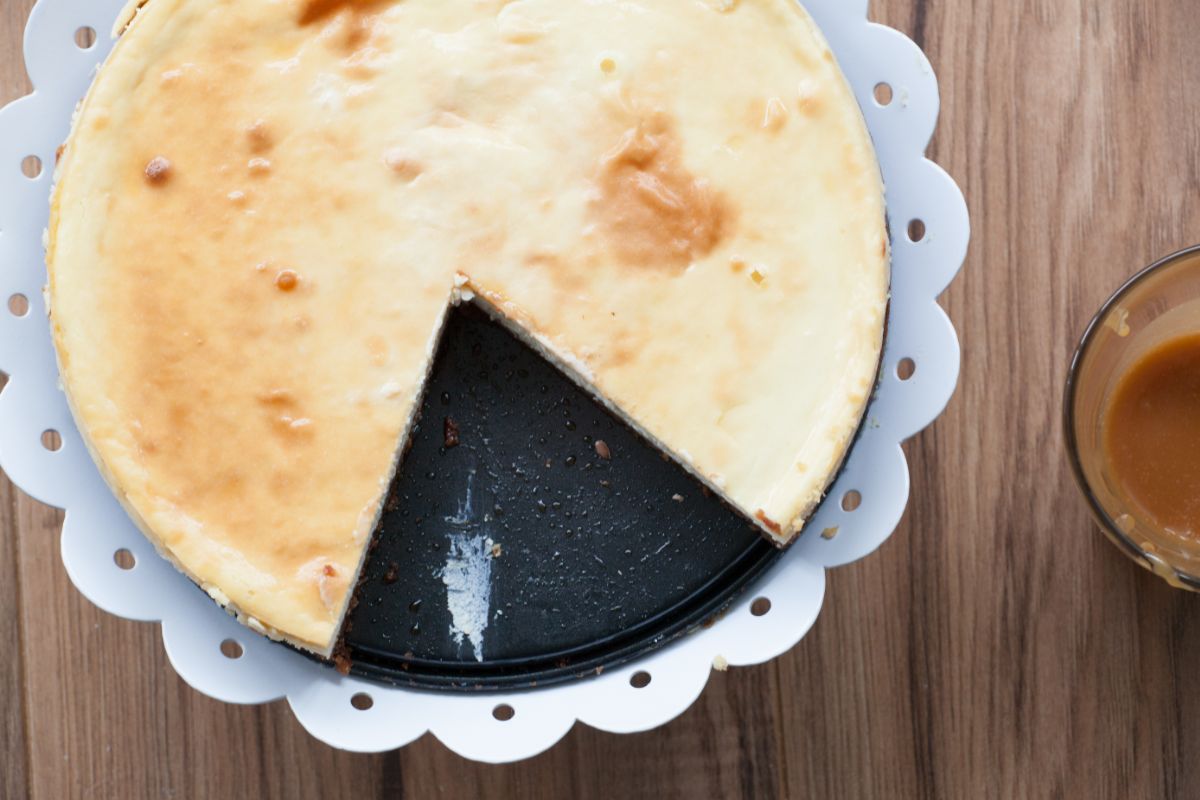 Here is a recipe for an Italian cheesecake that a New Yorker claims is the best cheesecake ever made.
Why not attempt this recipe to disprove them if you don't believe them? Or perhaps they're correct, in which case it's advantageous for you in every aspect.
Given that it adheres to the traditional formula for an Italian cheesecake, the recipe is quite simple to follow. Ricotta and cream cheese are used in the batter, while Graham crackers and butter are used to make the crust.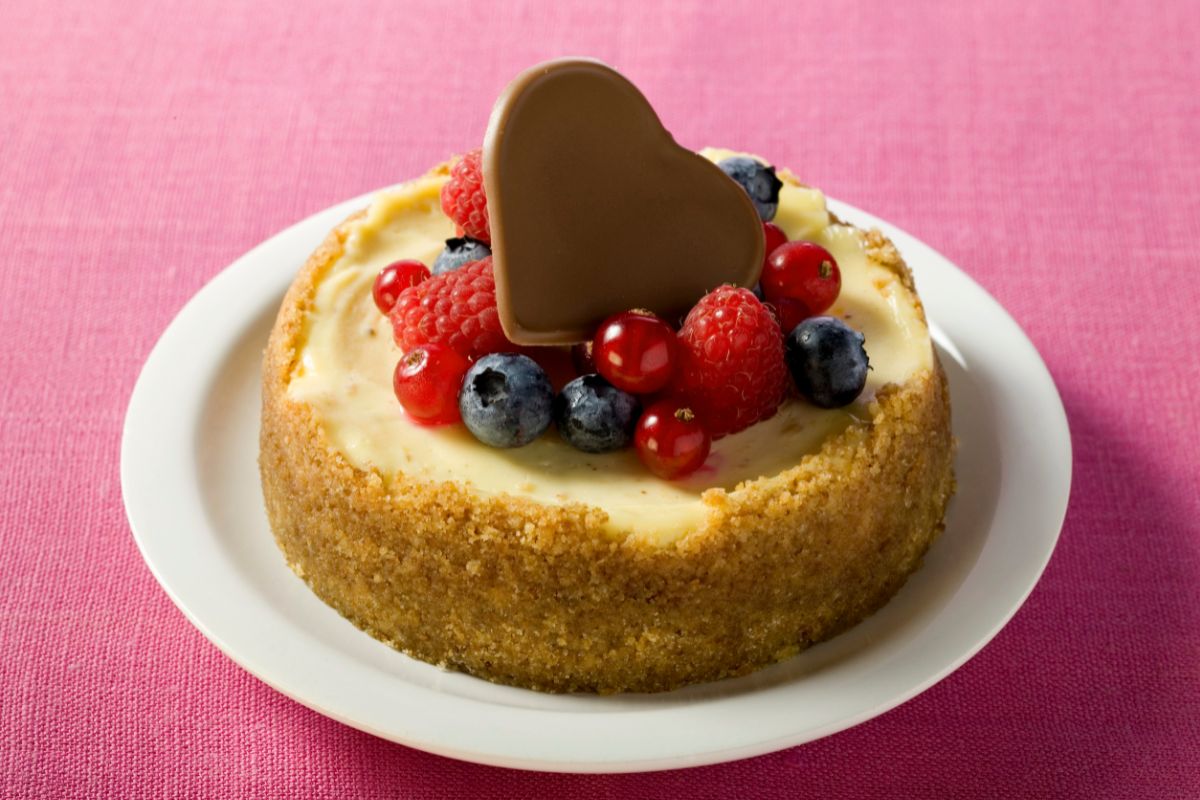 Torta Della Nonna, which translates to 'Grandmother's Cake' in English, is a well-known Italian sweet. The best part? This is a vegan recipe, so anyone can enjoy it!
With the aid of this recipe, you can make your own version of the delectable Italian Torta Della Nonna, a custard cream pie with a silky shortcrust pastry, pudding-like cheesecake filling, and crisp almond topping.
Don't forget to add some fresh berries, salted cookies, or whatever else you think would give this cheesecake the ideal finishing touch to the top.
This salty Italian cheesecake tastes just as good as its sweeter counterparts and can be eaten as an appetizer or a snack at any time of the day.
The puff pastry crust and roasted nuts give this cheesecake a crisp texture, while the drizzled honey in the batter gives it a subtle sweetness. There is no doubt that this is a savory snack and not a dessert.
Try this dish if you have a savory palate as opposed to a sweet one.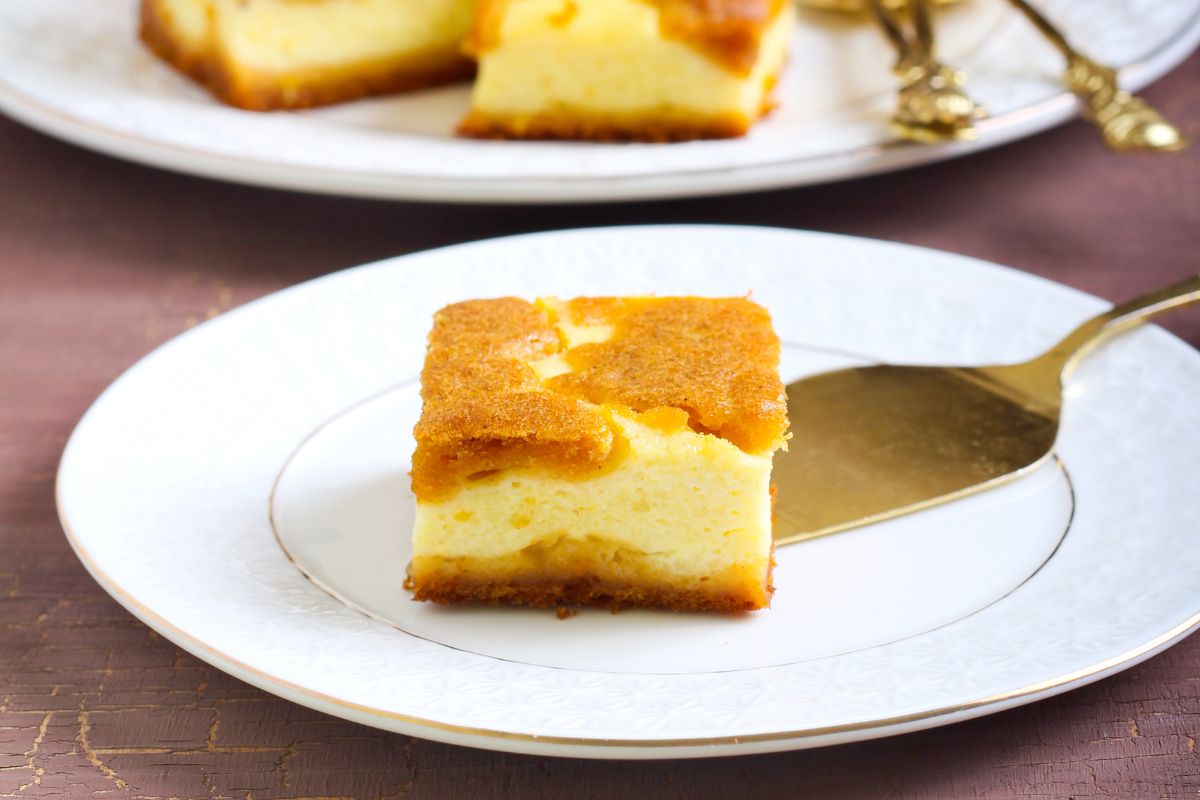 The next item on this list is a delicious Italian dessert that can be cut into tiny pieces so that your visitors can have a piece whenever they feel like it.
With one significant variation, this dish is essentially quite similar to a traditional Italian cheesecake, except that it is made out of bars rather than slices. They are much simpler to eat, and are easily portable!
Don't forget to serve these coconut and pecan-topped cheesecake bars to your guests at your next major event.
Try this decadent, flavor-packed Italian Amaretto cheesecake dish if you're seeking for a new lavish dessert option.
Due to its ability to intensify flavors while enhancing tones, amaretto is a liqueur that is immensely popular for delectable pastries. It is employed in this cheesecake, therefore eating a lot of this dessert is probably not a good idea for kids.
This recipe uses smashed up Amaretti cookies for the wonderful shell, amaretto cheesecake for the interior, and white chocolate icing and garnishes for the top.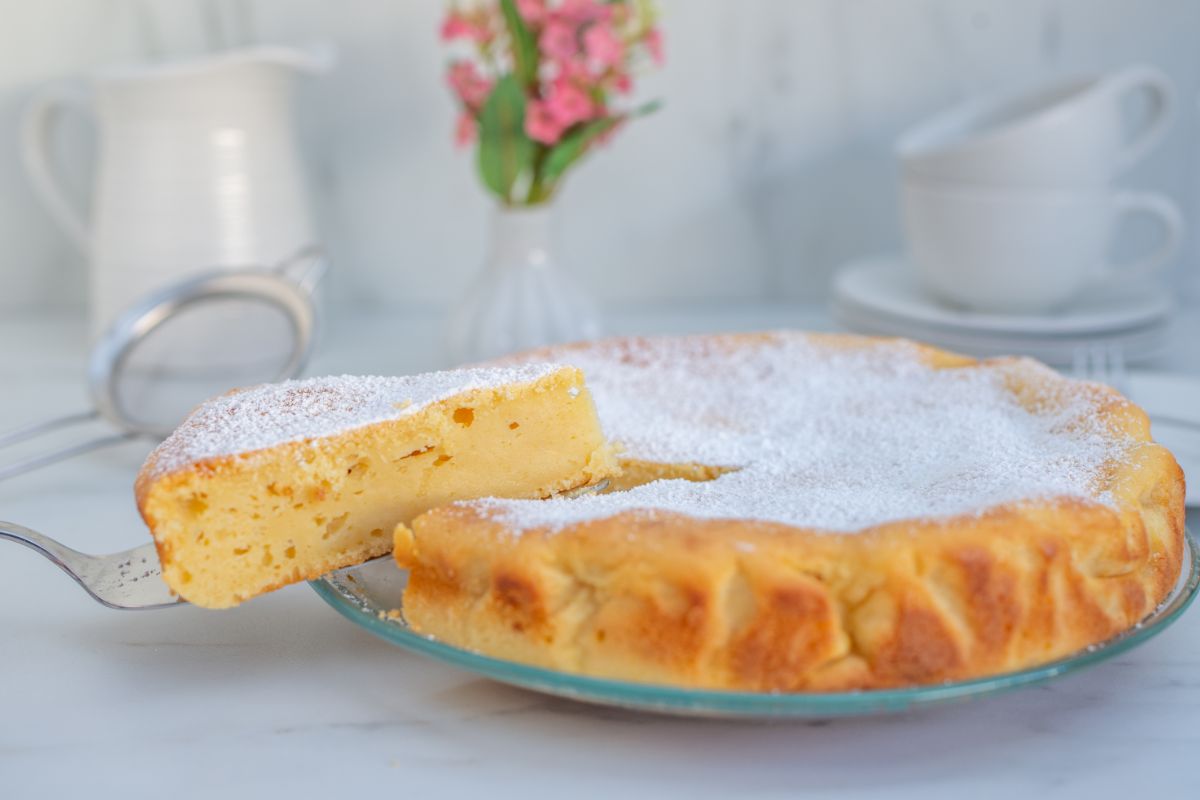 Between those who adore a rich and substantial cheesecake and those who favor a softer, more delicate cheesecake lies this exquisite Italian ricotta cheesecake.
This simple Italian cheesecake formula only calls for a handful of ingredients, including some light, frothy whipped ricotta, lemons, and just the perfect quantity of sugar.
This lighter ricotta cheesecake is a terrific, easy-to-make dessert for your upcoming event.
Rhubarb and raspberries are used in abundance in this Italian cheesecake recipe to give it a delicious finish that will keep you going back for more.
In order for this cheesecake to stay firm and avoid becoming jiggly, it must be cooked for an adequate amount of time and consistently throughout.
Ricotta and mascarpone combined with a tangy and sweet rhubarb raspberry glaze on top create a delicate and light delicacy that practically compels you to come back for second and third slices.
The next recipe is exceptionally rich and will enable you to make the creamiest Italian cheesecake imaginable.
This recipe omits the risotto, and instead uses the traditional cheesecake-creation method of blending cream cheese with confectioner's sugar. Pecans and coconut are broken up and used to produce the base, which results in a sweet, crispy crust that is utterly delectable.
For the ideal finish to this creamy, fluffy treat, don't forget to cover the cheesecake in sauce and cream.
This recipe will teach you how to make something a little different rather than how to make your own Italian cheesecake. Here's how to create some cookies that taste like Italian cheesecake.
The batter is somewhat reminiscent of cheesecake, but after baking, it becomes harder and has a more biscuit-like consistency. For the topping, you can either use blueberry or strawberry pie filling, or even a cherry pie filling.
Try these cheesecake cookies if you want to bake something a little unusual.
Finally, to complete this list, here is a deliciously filling cheesecake. You might find it difficult to limit yourself to one slice because it is so fluffy and rich.
Risotto cheese and whipped cream are blended into the cheesecake batter to give it an airy texture, and maraschino cherries are added to give it a fruity undertone.
Why not make a cheesecake for your upcoming big event? It will be big enough to feed the crowds. This dessert is sure to please your guests.
Final Thoughts
So, there we have it: those were our top 15 picks for Italian cheesecakes.
Whether you prefer a classic, plain dessert, or you're looking for something a little fruitier, or with more chocolatey flavors, there is something for everybody in this list.
We hope you found this article helpful.
Good luck, and happy baking!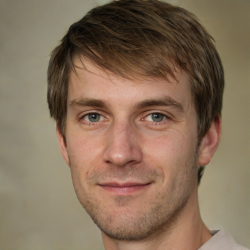 Latest posts by Mark Williams
(see all)