In the modern day, we have all become more conscious of our health and of our weight.
This is in no small part thanks to the sedentary lifestyle most of us live, with many of us having office jobs where we sit at a computer for 7 to 8 hours a day at the very least.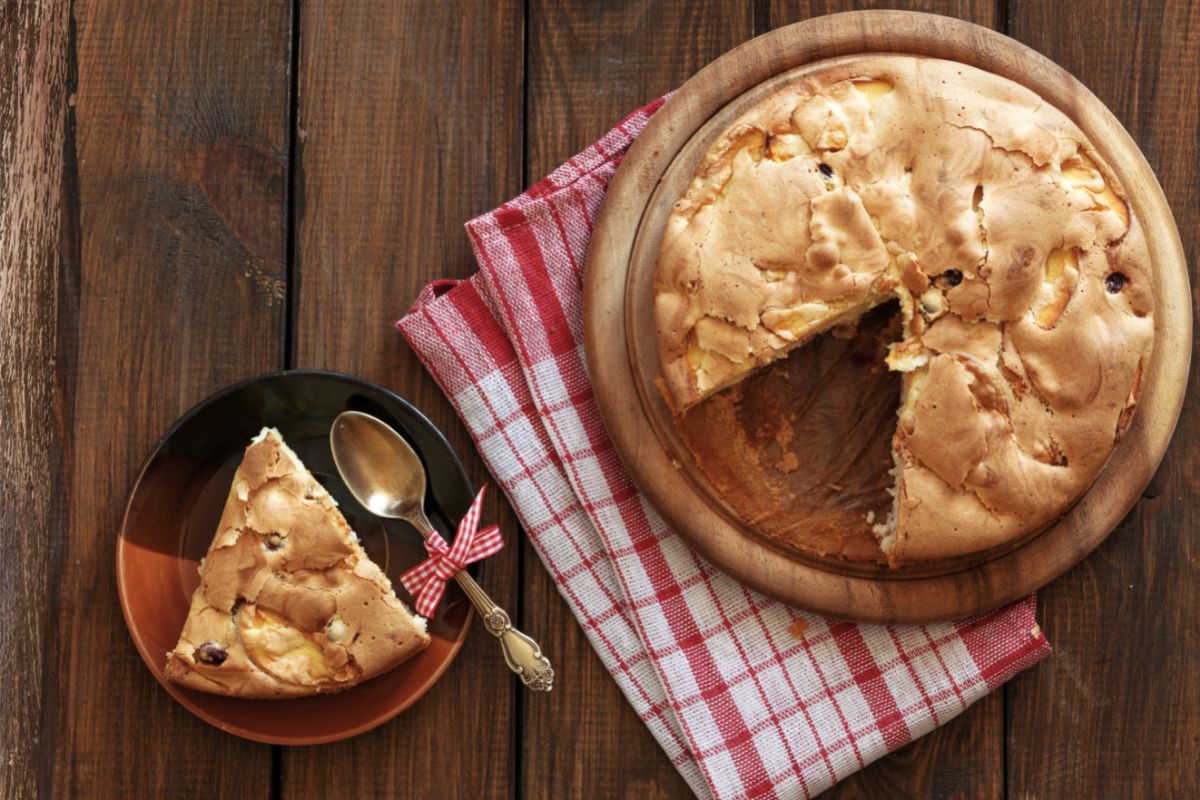 As such, we have started to take diets far more seriously, and one of the things people are cutting down on is carbohydrates.
While carbs are not the worst thing that you can eat in abundance, most products that we do eat contain them and food without variety is not healthy. This is especially true when you are eating a fairly unhealthy meal to begin with, like pies.
Therefore, we have decided to create a list of the best low-carb pies that you can make for yourself at home with no worries.
Quiché is one of the most versatile and delicious types of pie you can make at home and while blind baking it can be scary at first, it is surprisingly easy.
It is of French origin originally, is hundreds of years old, and can be served for breakfast, lunch, dinner, or just as a snack.
Quiché is a great low-carb pie to make because the crust is the only carb based component, so replacing the wheat flour with almond flour makes it entirely low-carb.
Meat pies are popular in the United Kingdom, Australia, and New Zealand and are something that many people really enjoy eating.
They are usually made with pastry, which is a carb-heavy item, so we have chosen a recipe with a low-carb alternative, in almond flour, coconut flour, and husk powder.
Most meat pie recipes will call for the use of ground beef, but you can change the meat to whatever suits your needs – including chicken mince, pork mince, and lamb mince – which is what makes this recipe great and versatile.
The key lime pie is one of the most iconic desserts in America and is a staple of the Southern diet. There is nothing quite like the sweet, tart taste of the pie to bring right back to the coastline and feel like you are on the ocean.
This low-carb pie is slightly unusual in that it uses no flour at all and instead relies upon meringue to create the pie crust itself.
A thick and creamy meringue mixture can be formed and poured into a baking dish, before baking, and then you add the filling afterwards for creamy perfection.
If you have heard of Chocolate Ganache Tart, then you know it is a delicious and decadent dessert that is perfect for all occasions.
It is incredibly easy to make and can be prepared in advance, meaning all you will have to do is put it in the fridge for a few hours before you are ready to eat.
This low-carb pie uses a mixture of chocolate and a date caramel to form a delicious topping, while dates, nuts, cacao powder, and coconut oil form the base.
Using the same kind of crust we have for a couple of other pies on this list, we have the spinach and goat's cheese pie.
This pie packs a punch in flavor terms, with the fresh, slightly bitter spinach combining beautifully with the creamy, rich goat's cheese to the point that you may find there is no pie left for you when you go to eat some.
Served with a few vegetables on the side could make this a weekly favorite in your household.
Salmon is the perfect way to get proteins into your body, and what better way to deliver it than in a pie. This dish works great as a main course or as a side dish for a bigger meal.
It is easy to make and contains very few carbs, with the meal mostly having protein, fats, and vitamins in it. To really amp up the dish, serve with a rich sauce like a hollandaise, a jacket potato, and some boiled asparagus.
Rhubarb is a plant that is often used in old school desserts and pies, with many of the recipes involving it being from a while ago. It has a tart flavor that can be a little overwhelming if you do not use it correctly or if you do not season it properly.
However, it still has a great flavor and, when made properly, is fantastic to eat, especially served with a little custard and little ice cream on the side.
Cheese is a great main ingredient to use if you want to avoid carbs. For most people, using cheese would also mean using chives, onions, or some other kind of strong onion flavor, but we would suggest using the earthy flavor of mushrooms.
It allows the cheese to be prominent, while creating a mellow undertone that is simply delicious in and of itself.
Sprinkle in some thyme before baking for freshness and serve with a hearty salad for a wonderful meal. It is a great pie for any occasion, especially during the depths of winter.
Chocolate needs to appear on this list somewhere when talking about pies, and this one is the perfect example.
A chocolate layer over a flaky pie crust with a top layer entirely of cream, it sounds like something that is straight out of a restaurant's kitchen. However, you can make this at home easily and for yourself.
If you are feeling the burn of a low-carb diet or having a bad week at the office, indulge in this recipe, and it may shake you loose from your cravings.
Most families in the United States have their own version of a cobbler – especially a Peach cobbler in Georgia – but when you go low-carb, it can seem daunting to make one yourself.
Yet, there is nothing to fear, as this blackberry cobbler recipe is everything you remember about your family's own.
It is sweet, it is tart, and it is just the nostalgia kick you need to make yourself feel like you are back home again with your family and your loved ones.
Pierogies are one of the best foods to come out of Europe and are the kind of item that you can see in almost every bakery, but you should make them at home because they are so easy to make.
Even if you are not on a ketogenic diet, these are a great low-carb, high protein dish. The best part is that you can fill them with anything you want, so they are a great mid-week dinner idea if you want to avoid takeaways.
Pumpkin pies are the kings and queens of the autumnal season, being everywhere and everyone wanting a piece of one.
For this particular pie, you don't even need to make a crust, all you need are the fillings mixed together, and it should hold itself together when you bake it in a pan. Then, cut yourself a slice, pile on some whipped cream and enjoy this taste of fall.
Tiramisu is one of the most delicious desserts out there, and this keto version is not just easy to make, but it is also vegan as well, sinking two ships in one go.
This recipe soaps the sponge in good quality coffee and then layers it with vegan mascarpone, making it a fantastic low-carb meal that can remain in your fridge ready to eat for days, making it the perfect after dinner dessert.
Everyone loves a good, sweet strawberry, and the only thing that could make strawberries better is by putting them in a pie.
Strawberries pies have always been popular with good reason and all you need to do to create this pie is to create a strawberry and jelly mix before putting it on your cooled pie crust to let set in the fridge.
It will be well appreciated on a hot summer's day when a warm dessert just isn't going to cut it.
If you fancy something a bit more tart, but still with that fruity sweetness, then a raspberry tart is definitely the way to go.
Its slightly sharper flavor contrasts well with the usual sweet cream and buttery pastry served alongside it, and people almost always have a tough choice choosing between these strawberry and raspberry pies.
Conclusion
Low-carb pies can be difficult to find, but many people have taken to the task of making their own pastry dough in order to achieve this.
These kind people have shared this on the internet, and now you can easily find these recipes on this list in case you get a craving during a low-carb diet.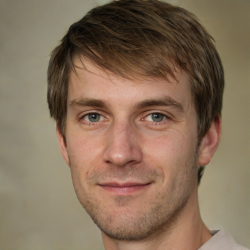 Latest posts by Mark Williams
(see all)