Flans are some of the simplest and most versatile recipes around, and can make a great project for budding home cooks to make for their friends and families.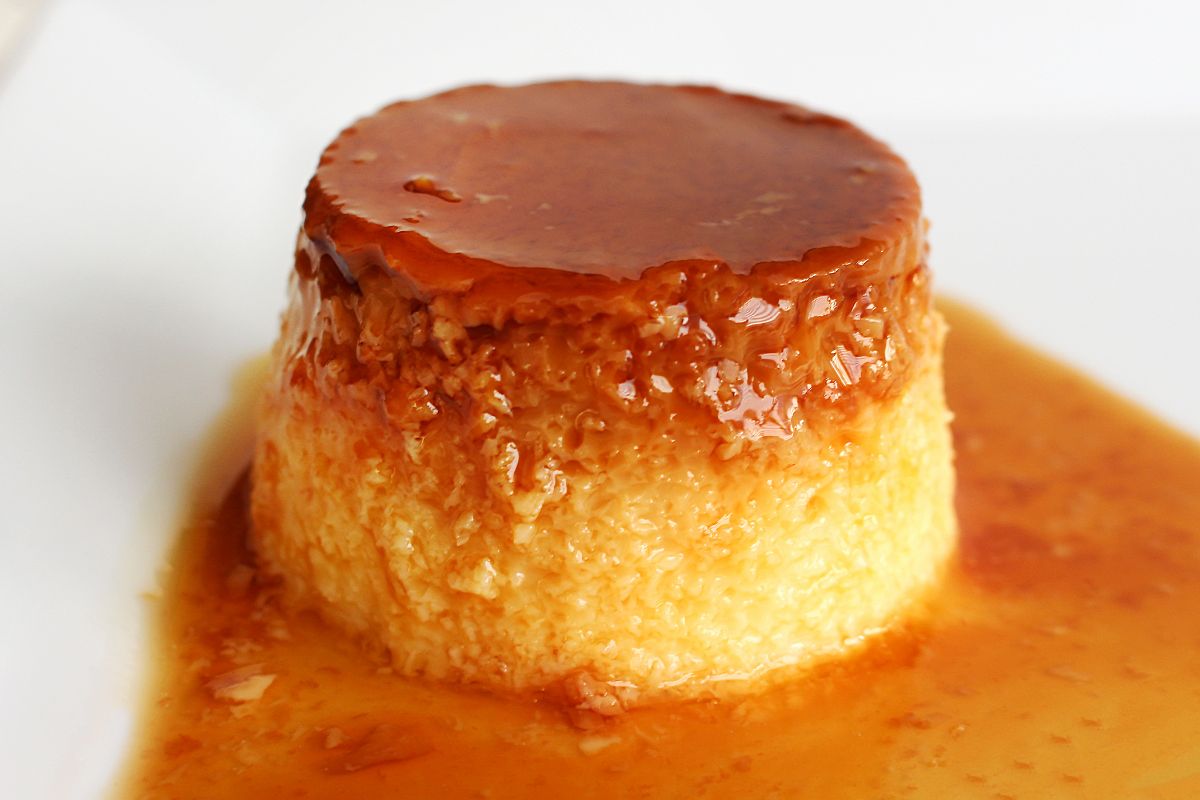 This is why we have put together a list of some of our favorite mini flan recipes, each of them perfect for amateur and seasoned cooks alike. So, without further ado, let's get started!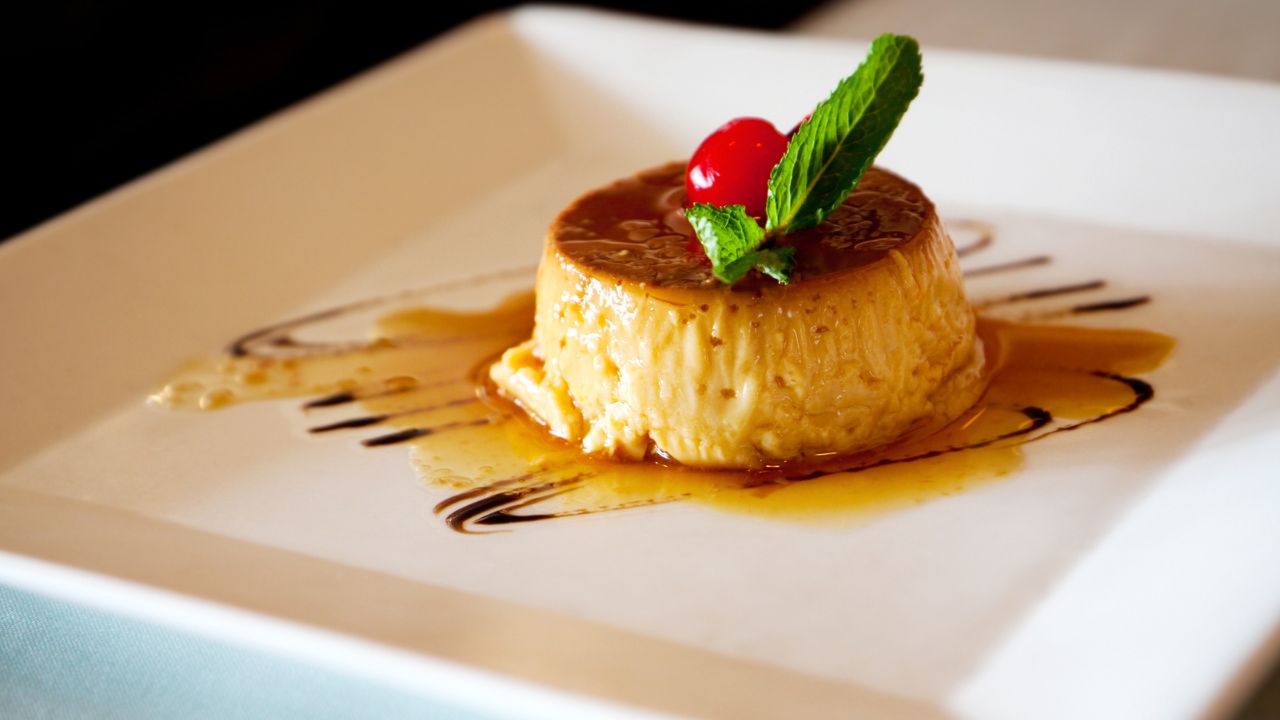 These are a great fall treat, and make the perfect after dinner dessert to share with friends and family (or to enjoy all by yourself).
These are perfect for when the weather starts getting colder, and are as tasty as they are indulgent.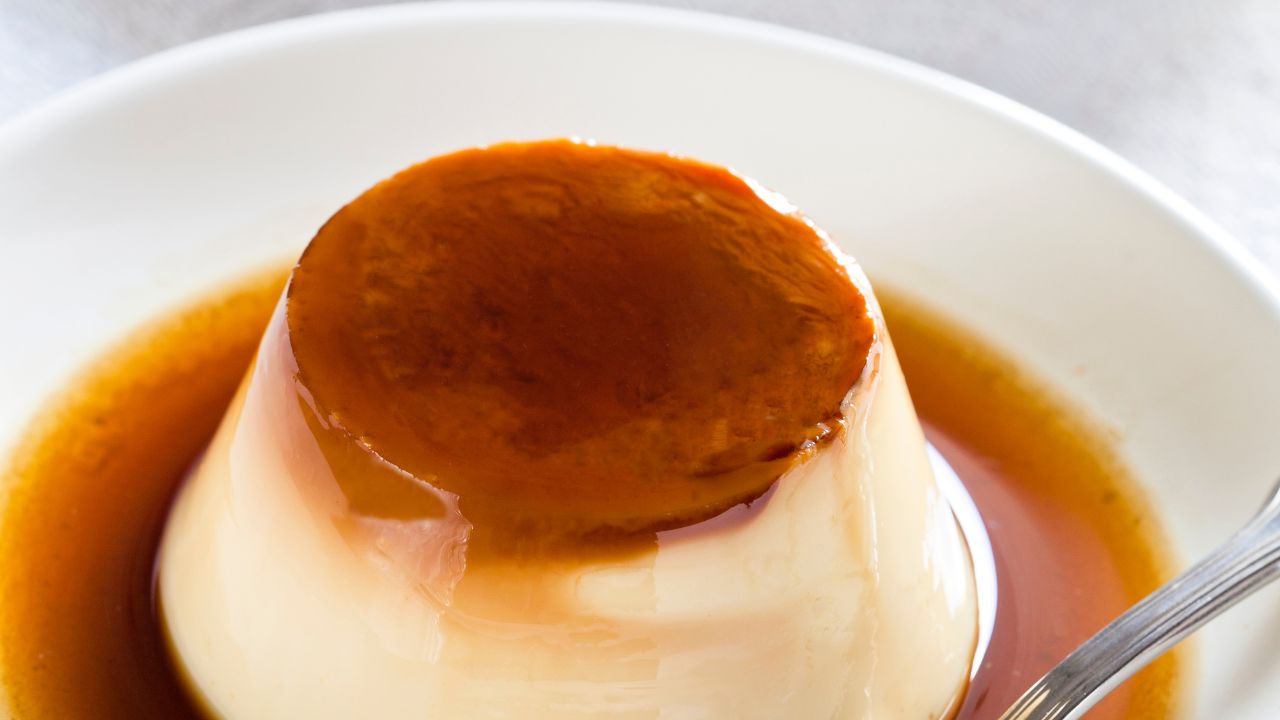 Spanish for 'milk', leche flans are so simple to make, have very few ingredients, but are a rich, tasty sweet treat to curb those sugar cravings.
These are especially popular in the Philippines, and generally refer to the basic type of flan without any additional flavorings.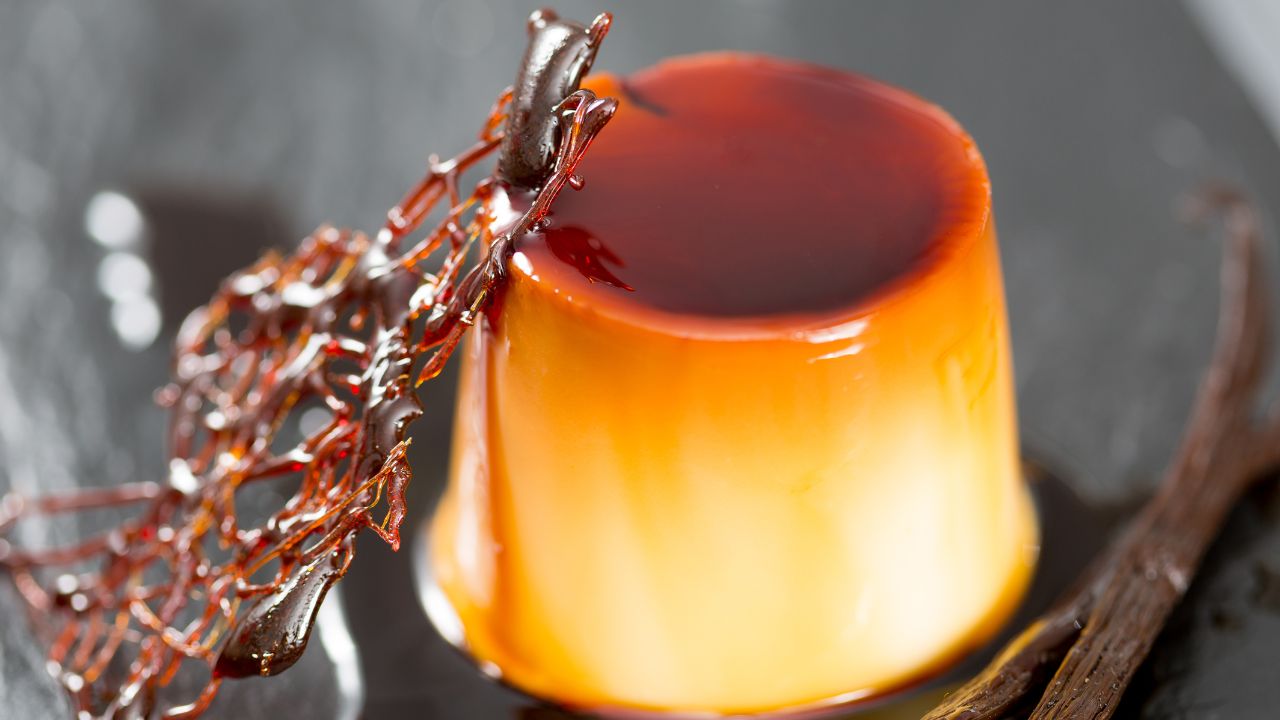 As with many flan recipes, the ingredients are very simple, which is why they are such a popular dessert amongst many cultures throughout the world.
These mini vanilla flans represent this very simplicity, made from milk and corn syrup, and sweetened with sugar and vanilla extract.
Then all that needs to be done is to garnish with sliced strawberries, to create something oh so simple yet incredibly delicious.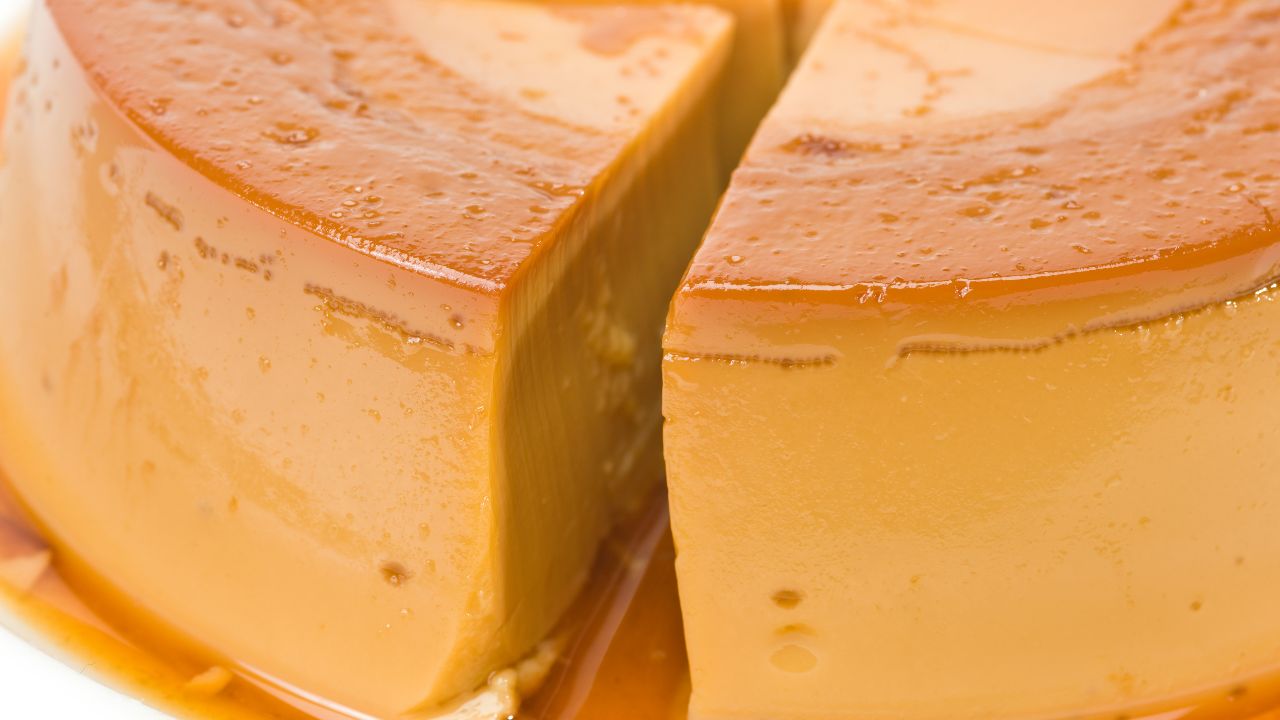 Variations of the flan are popular throughout the world, with one primary example being the creme caramel, a flan recipe from Argentina that remains incredibly popular to this day.
As the name suggests, caramel plays a large role in this dish, and is made by combining sugar and water in a saucepan and simmering until melted.
This is another example of simpler dessert making, and really is something that even the most amateurish budding chefs could attempt themselves at home.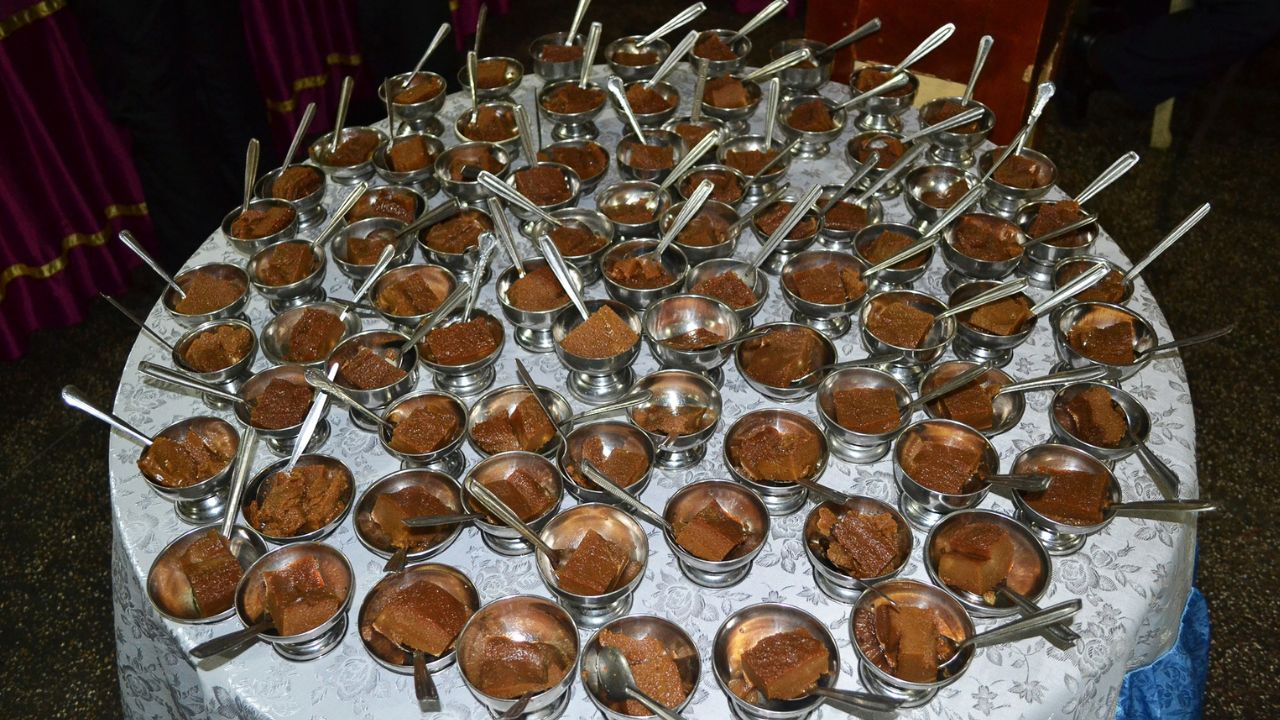 Another world flan recipe, watalappan is a popular Sri Lankan dessert that takes the traditional flan and combines it with coconut milk, brown sugar, cardamom powder, and cashew nuts to create a fluffy dish that has enough crunch to keep things interesting.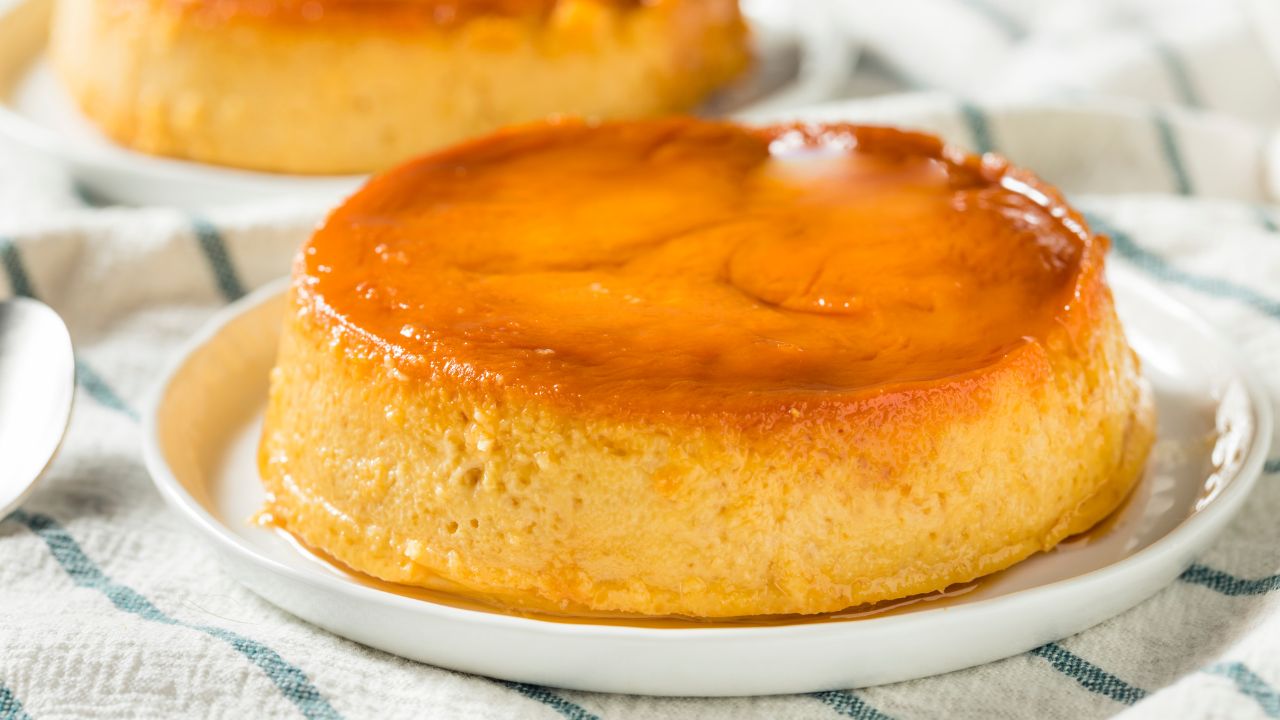 Spain is one of the countries credited with originating the flan recipe, and this Jalisco flan pays homage to that legacy, taking what you would expect from a traditional flan, and combining it with cinnamon to create a spiced, complex flavor – despite the simple ingredients.
This pays tribute to both Spain and Mexico, where it was created by a Spanish nun in Guadalajara as a simple dessert for locals.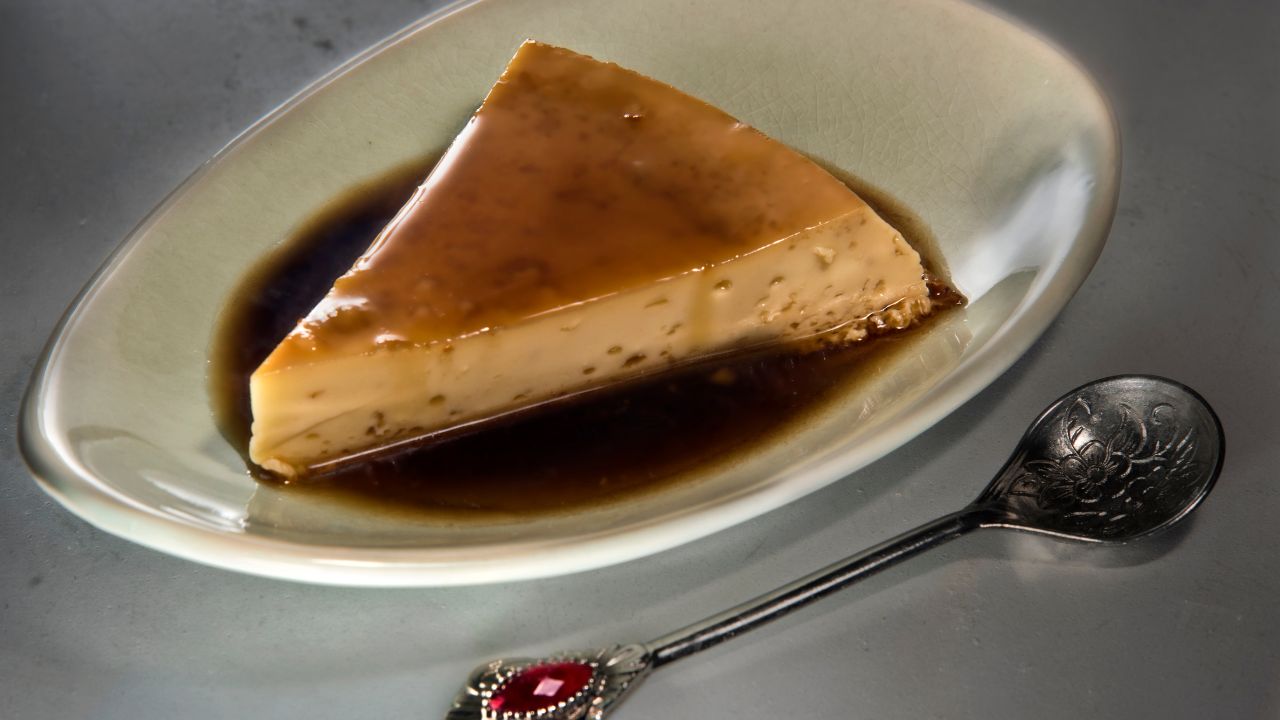 Also known as Vietnamese coconut creme caramel, Kem flan is popular throughout southeast Asia, and shares many similarities with the original recipe.
Using fresh vanilla pods split lengthwise, as well as fresh, shredded coconut, this is a much more rustic and traditional take on this classic dish, and despite its relative simplicity, it is steeped in flavor and complexity – very much reminiscent of the region itself.
Once again, this couldn't be simpler, and there are many ways you can jazz this recipe up to make it to your liking – such as through the inclusion of brown sugar, other spices, or through the addition of seasonal fruits and zests.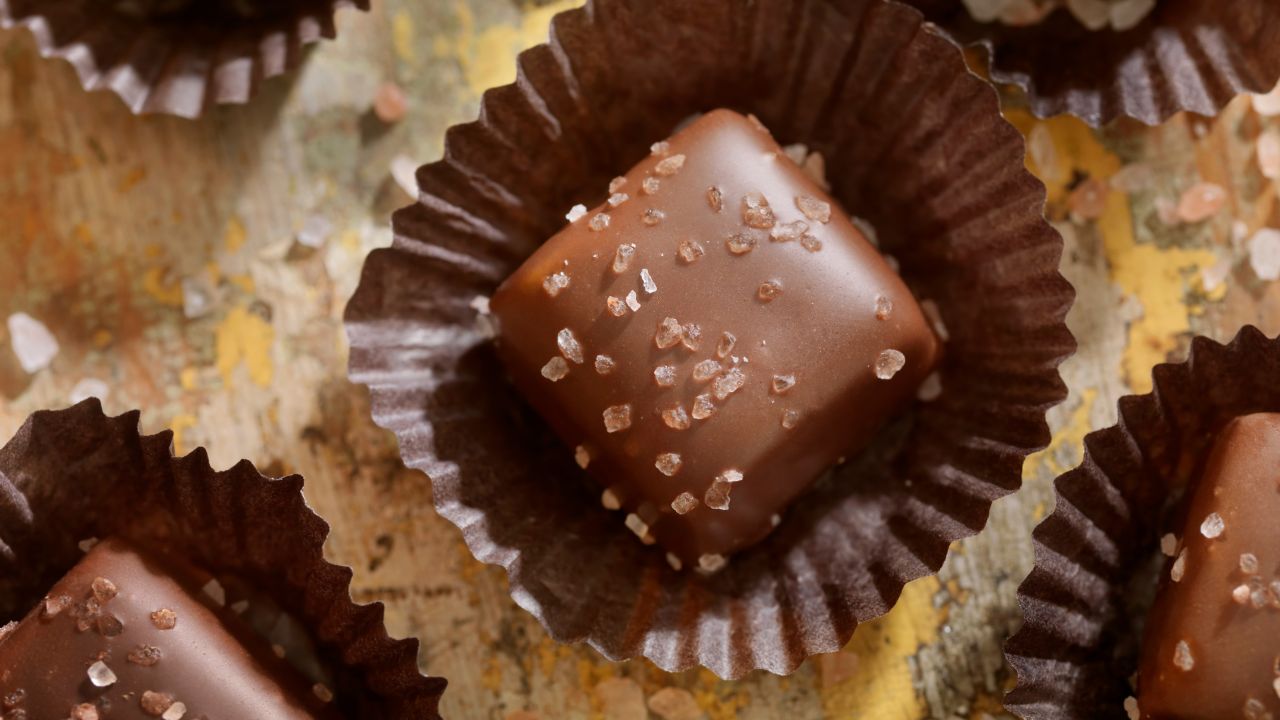 Featuring dark chocolate and orange zest, this really is a different take on the classic dish, and is laden with flavor and oozing with indulgence, making this recipe really stand out on its own as a modern classic.
What's more, it couldn't be simpler to make, and is perfect for both chocolate orange lovers, and those looking for the perfect after dinner dessert during those cold, winter months where all you want to do is turn up the heat, throw on something soft, and tuck into some great comfort food.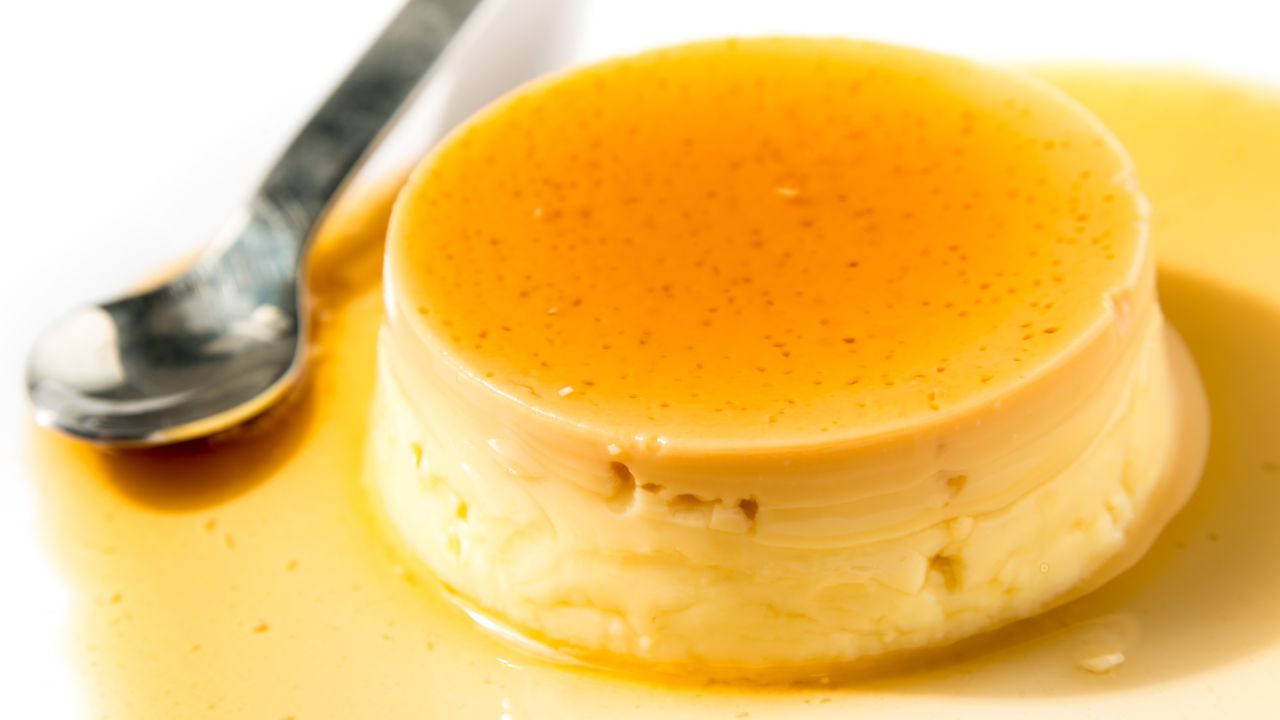 China also has its own take on the classic flan, known as steamed flan, which incorporates all the usual ingredients you might expect, albeit with the addition of rock sugar, and topped with seasonal, local fruits and seeds.
This really is a great dish, and depending on the recipe can either be served in the typical flan style, as an egg custard-esque dessert, or as a runnier pudding to be eaten with a spoon.
Once again, this shows the influence that the flan has had throughout the world, and just goes to show how much this dish can be modified with the addition and tweaking of very simple, basic ingredients.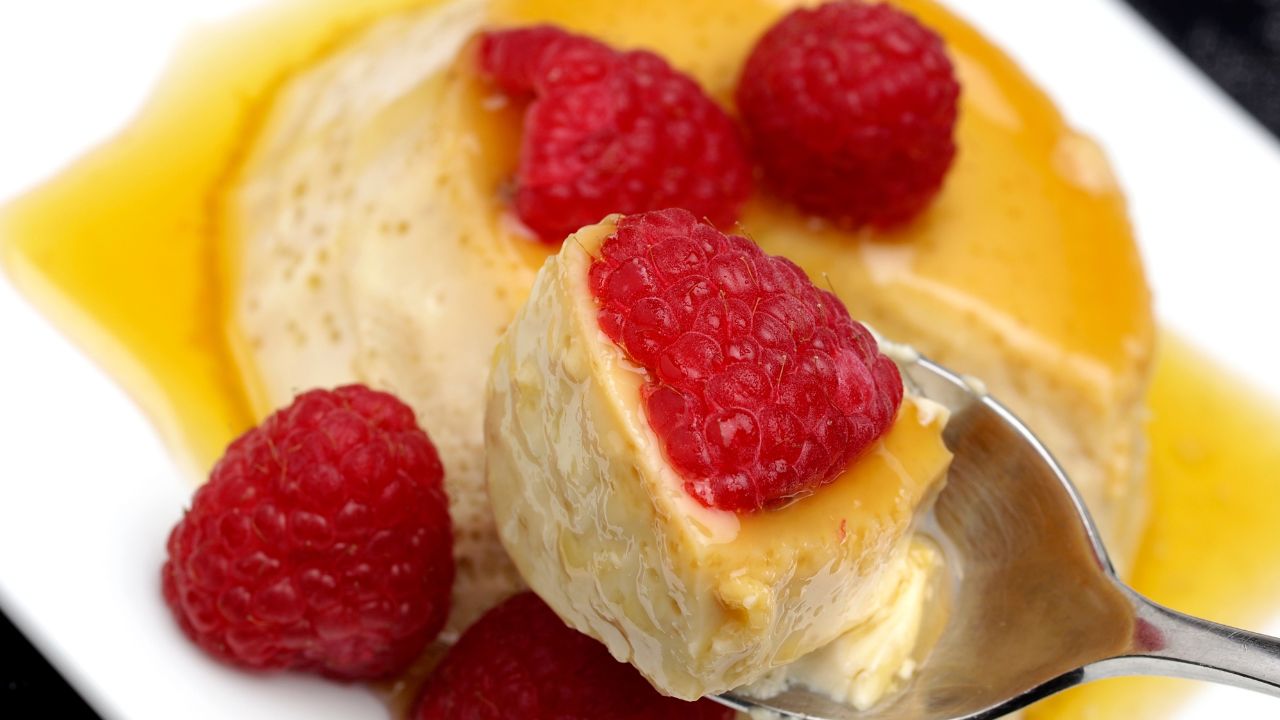 This mango creme flan really is something a little different, offering a tangy, fruity twist on the classic flan, and moving away from perhaps the traditionally associated flavor palette.
This dish takes coconut cream, green cardamoms, and mango pulp, combining them with eggs and sugar to create a light, refreshing dish that is perfect for after dinner dessert during the summer months.
This really does stand apart from the others on this list, and perhaps offers the most unusual interpretation of this classic dessert dish. It is also incredibly simple, making it great for budding chefs to try.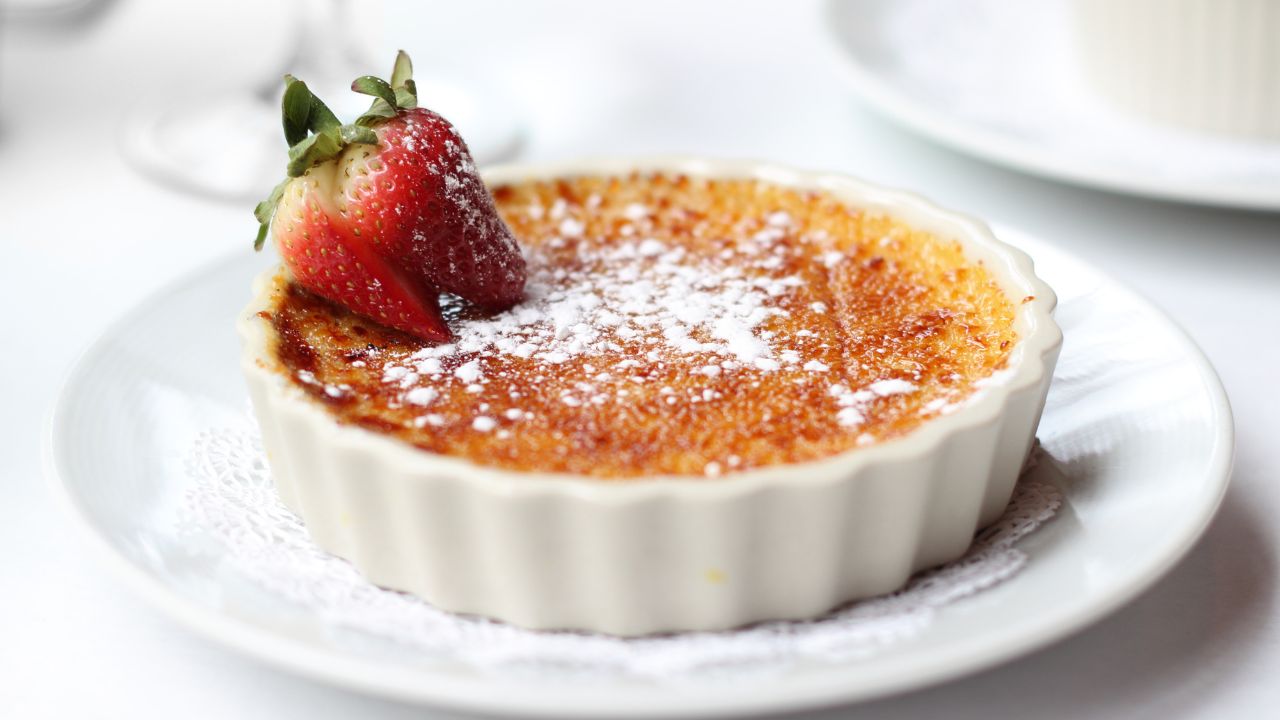 The famed creme brulee is a type of flan that has developed a reputation of its own. But nevertheless, it is still considered part of this dessert's legacy, and stays true to many of the traditional flavors associated with the classic flan.
This differs from the classic in presentation however, coating the top in caramel until crispy, and serving in a dish or bowl instead of a plate.
This remains a great example of a high class flan recipe that has ascended to greater heights on the global scale – where it is considered one of the most prestigious and well loved desserts on the planet, despite its relative simplicity.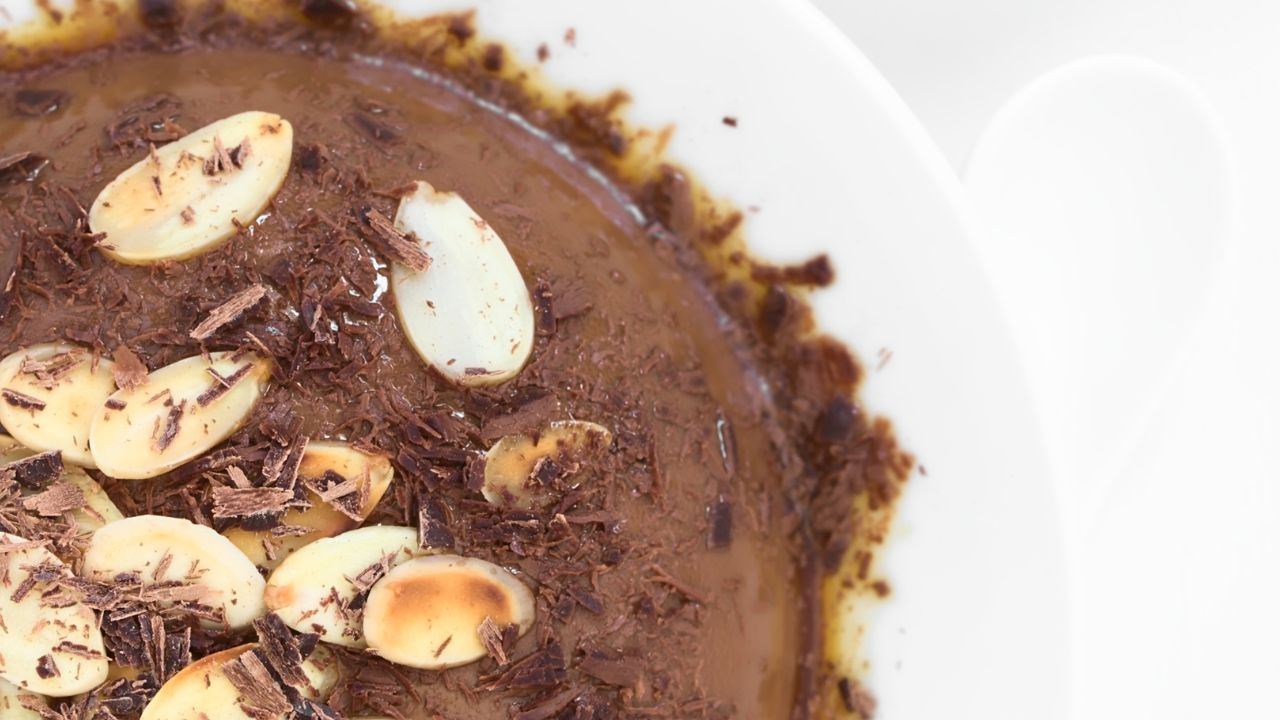 As mentioned above, the flan has a long history with Mexico, and remains much loved by the Mexican people.
This recipe perhaps takes the most originally Mexican take on the classic, incorporating chocolate, heavy whipping cream, milk, sugar, and egg yolks to create a denser, fluffier version of the traditional dessert.
This really is laden with flavor, and the texture creates a whole new taste sensation that is seldom associated with the original recipe.
It is also incredibly simple, which makes it the perfect dish to try at home. Something tells me your dinner guests won't complain!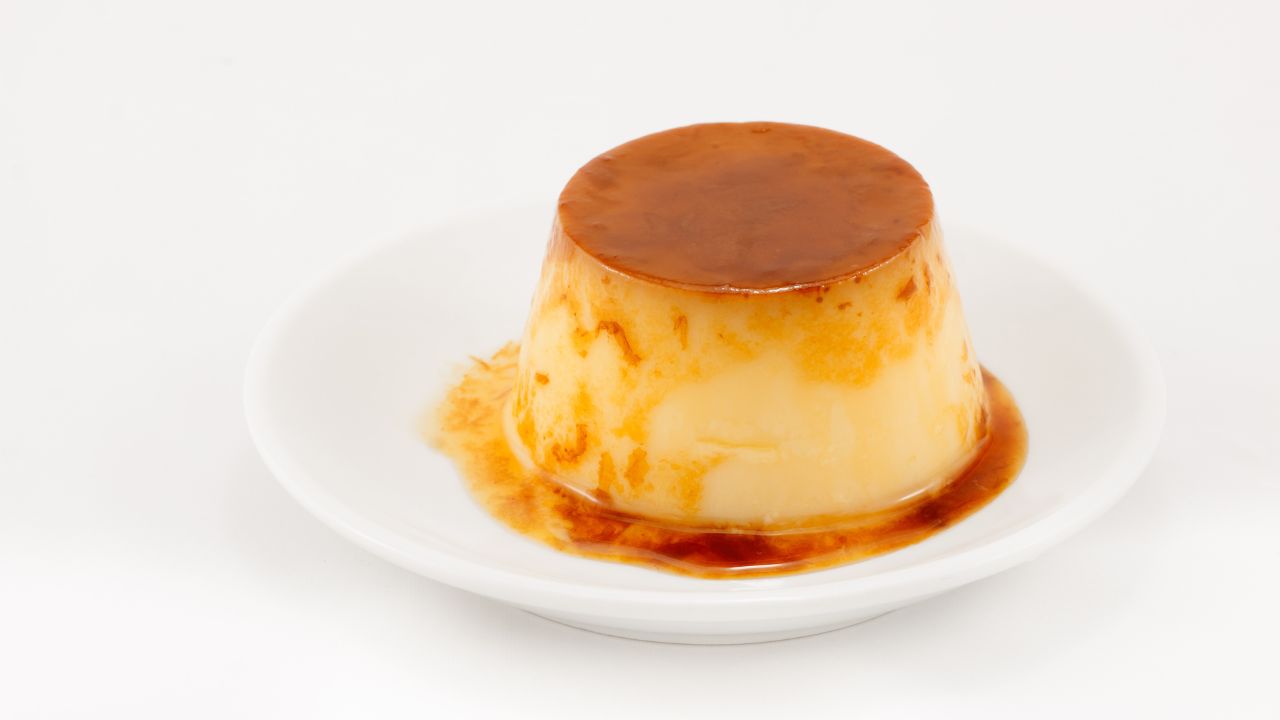 Banana isn't normally a flavor you would associate with flan recipes, but this dish takes those misconceptions and flips them on their heads.
This recipe takes everything you would expect from a classic flan dish, and combines it with mashed bananas, salt, sweetened condensed milk, sugar, eggs, egg whites, and vanilla to create something really light and indulgent.
Once finished, it can then be topped with slices of fresh banana to create something truly memorable.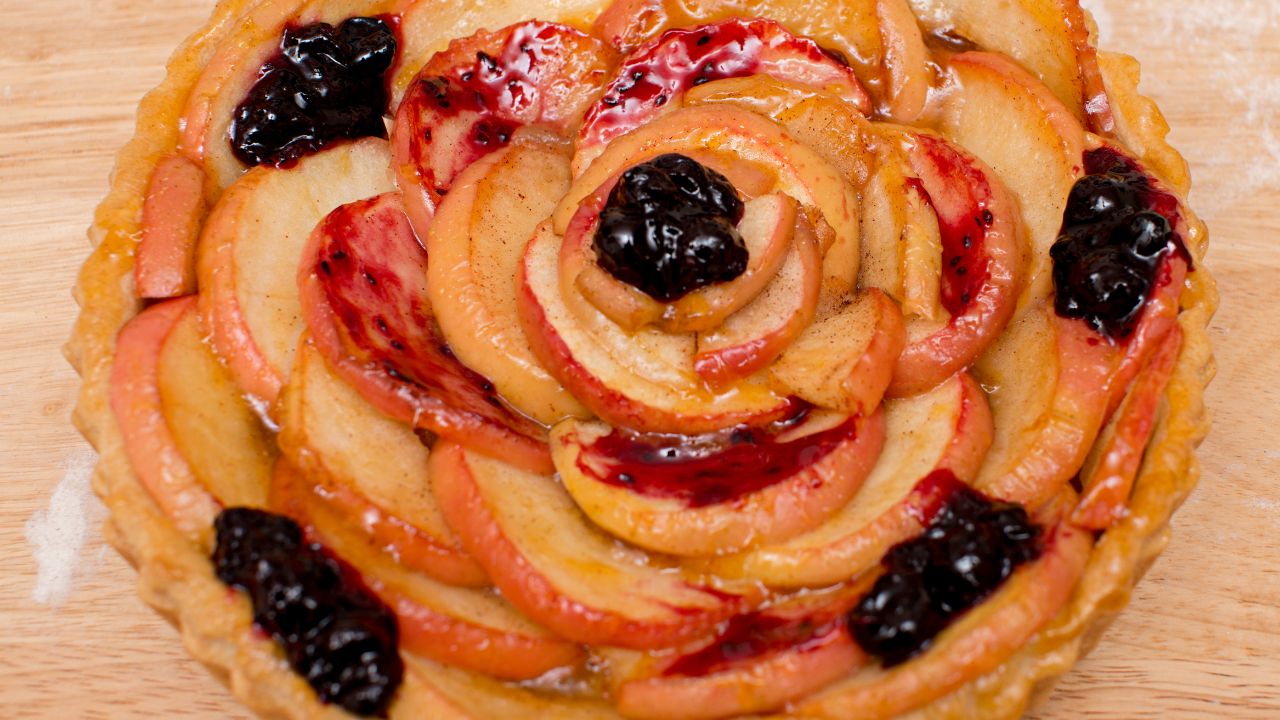 This is a really exciting take on the classic flan, and offers a much greater range in terms of texture and flavor.
In many ways, this feels like a fall/winter dessert, and the ingredients used help create that wholesome, flavor palette associated with the festive period.
Topped with thinly sliced apples (whichever you like), and coated with a sprinkling of dark brown sugar, this has all the flavor of a classic apple pie, albeit with the fluffy, jellied texture that we have all come to associate with the flan.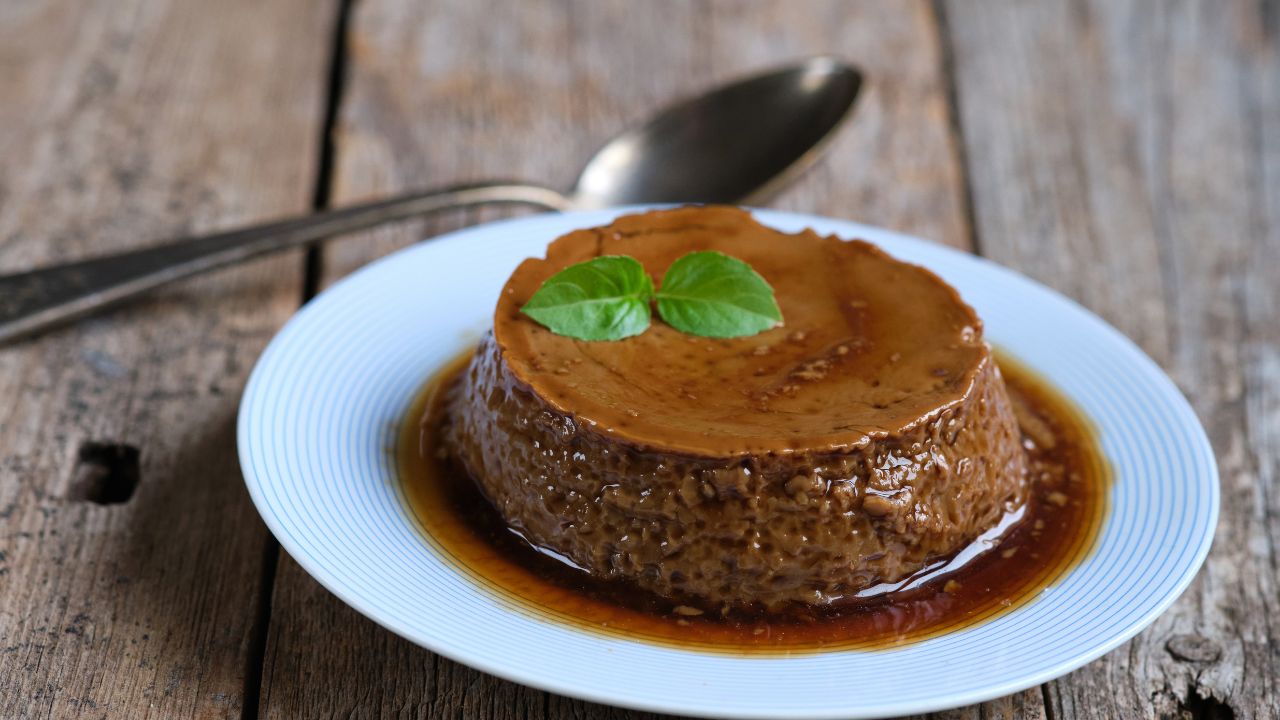 Coffee is a popular flavoring in many desserts, so we would be amiss if we didn't include a coffee flan recipe.
This recipe takes instant coffee and adds it to the classic recipe to create a startlingly different take on the original.
What's more, this can be accompanied with various creams and toppings (just like a normal coffee) to make your own spin on this fabulous dish.
Final Thoughts
And there we have it, everything you need to know to make mini flan recipes at home.
There are so many choices to choose from, each of them different and offering something unique in terms of flavor and texture.
So, if you are looking for your next cooking project, then why not give some of these a try? Something tells me you won't be disappointed!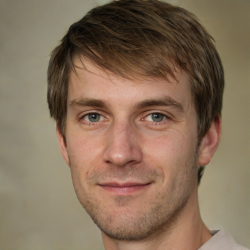 Latest posts by Mark Williams
(see all)