One of the best things about cheesecake is that it is an incredibly versatile dessert. Due to the fact that it is available in a wide variety of different flavors, this dessert can be enjoyed at pretty much any time of the year, and that is what makes it so great!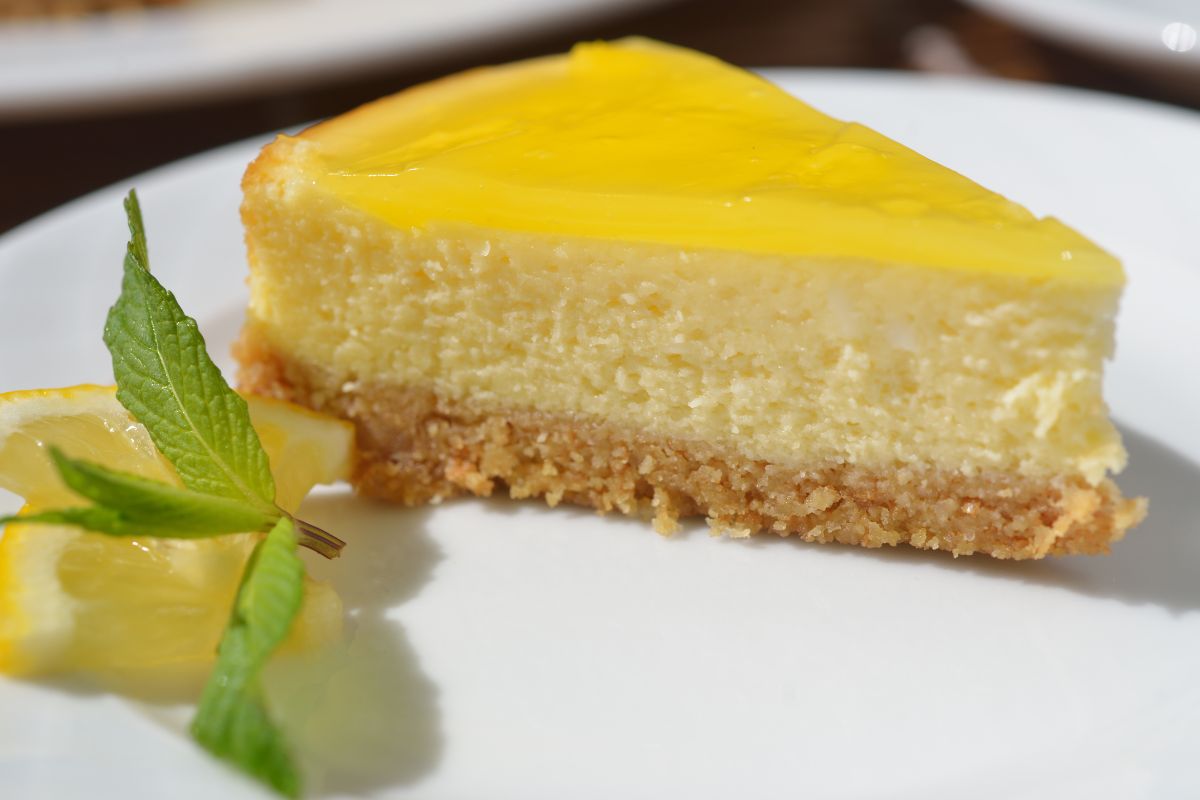 Fancy cheesecake as dessert on Christmas day? Then there's a variety of Christmas flavors available. Likewise, if you fancy cheesecake during the summertime, there are tons of yummy flavors to choose from too.
In this guide, we'll be taking a look at 15 incredible summer cheesecake recipes for home cooks. So, if you want to find out more, keep on reading!
First up, we have this yummy summer berry cheesecake recipe from Jane's Pâtisserie. We love this cheesecake recipe because it doesn't restrict itself to just one summer flavor, instead it features a whole host of summer berries to ensure this cheesecake never gets boring.
If you can't choose just one summer berry to feature in your cheesecake, then this recipe is perfect. Every single bite will make you feel summery, so it is perfect for any parties that you might be hosting in the summer. Plus it is a no-bake recipe which makes it even better!
If you want to keep it classic, we would definitely recommend this strawberry cheesecake recipe. It is perfect for all home cooks, but even better for those who are new to baking cheesecake as there are only 4 steps in this recipe.
This cheesecake is perfect because it only includes a few ingredients, so you really do not need to break the bank to bake this cheesecake. It is simple, but sometimes simple is best, and that is definitely true of this cheesecake!
In contrast, if you want to bake something a little fancier, perhaps as a showstopper for your next grill party, we would definitely recommend this Eton mess cheesecake recipe.
This recipe comes straight from Great British Baking Show winner Nadiya Hussain, so you already know it's going to be a good one!
This recipe isn't something that you can quickly throw together, and the entire preparation and baking process will take around 2 hours. But once you get a bite of this cheesecake, all the hard work and time waiting will be worth it. We really cannot recommend this cheesecake enough!
Berries aside, no fruit screams summer quite as much as peach, and that is why this summer peach cheesecake recipe is perfect for the summertime. The sweetness of the peach really translates into this cheesecake, and every bite will have you longing for more.
As if this recipe wasn't already great enough, it also looks incredible too. So, if you want a cheesecake that is guaranteed to wow your guests, this is definitely a good recipe to try out.
No matter what time of year it is, you really cannot beat the classic flavors, and that is why we love this white chocolate cheesecake.
This Nigella Lawson recipe is great because it looks brilliant and tastes divine on its own, but it also opens up a lot of opportunities in terms of decorations.
One of our favorite things about this recipe is that you can decorate the top of the cheesecake however you like. You can leave it plain, or you can top it with Milkybar treats for a truly delicious cheesecake. We love it, and we're sure you will too!
Citrus flavor is a trademark of the summer, and this lemon cheesecake is utterly delicious. As this cheesecake is baked, it has a completely different texture to the other cheesecakes we have looked at, and the flavor is totally different from a no-bake lemon cheesecake too.
In some recipes, the lemon can be overpowering, but we don't find that in this cheesecake. The lemon flavor in this cheesecake is deliciously understated, and we love that! So why not give this yummy recipe a try?
Often on warmer days, you will find yourself craving lighter foods, and that is what makes this yogurt cheesecake so great.
This yogurt cheesecake recipe uses Greek yogurt to make a delicious cheesecake that is nice and light, perfect for days when you don't want anything too heavy.
This recipe is great because you can add whatever toppings you want to the cheesecake to give it flavor. This recipe uses honeyed apricots which taste just as delicious as they sound. So, if you haven't tried it yet, what are you waiting for?
We mentioned citrus flavors earlier when we were talking about lemon cheesecake, and this is another delicious citrus flavor that is perfect for the summer months. Orange is easily one of the most refreshing flavors out there, and that really translates into this cheesecake.
This cheesecake is a no-bake recipe, so it will take quite a while to set, but the waiting is definitely worth it once you get to give it a taste. It is straightforward and simple to make, and all-round just an excellent recipe to try out.
For something a little fancier, we would definitely recommend giving this pineapple and passion fruit cheesecake a try. This recipe looks delicious and it tastes even better than it looks. It really is that good.
This recipe is a great choice if you are having friends over because it contains rum. The rum is used to caramelize the pineapple to give it even more flavor.
However, if you are preparing this recipe for any children in your family, you can easily leave the rum out to make it more child-friendly.
We simply adore this raspberry and lemon cheesecake recipe because it has the perfect balance of citrus and sweet. The sweetness of the raspberries is perfectly offset by the sour flavor of the lemon, creating a totally unique taste experience.
If you want a showstopper, then this cheesecake is it. The topping of this cheesecake can make this cheesecake look really fancy, so it is perfect for celebrating any summer occasion. Sure, birthday cake tastes nice, but birthday cheesecake is even better!
On the topic of swirl cheesecakes, next up we have this blueberry swirl cheesecake. The finish on this cheesecake is very similar to the finish on the cheesecake we just looked at in number 10, so it is another great option for any summer birthdays or anniversaries.
If you aren't the biggest fan of red berries, then this blueberry recipe is perfect for you. It is really simple to make and it honestly tastes out of this world. If you love blueberries, then this is the summer cheesecake for you!
No flavor is more summery than strawberries and cream. There are so many different desserts that you can get in this delicious flavor, and strawberries and cream cheesecake is definitely one of them!
This Martha Stewart recipe is simple yet effective, and that is part of what makes it so great. It is totally delicious, packed with flavor, and ridiculously easy to make.
Baking this cheesecake alone is enough to make you feel summery, so just think how much more summery you will feel when you get to eat it!
There are very few spirits out there that are better than gin, and very few alcoholic drinks that are quite as classic as a gin and tonic. If you love a cheeky G&T, you will adore this gin and tonic cheesecake.
There are all sorts of great things about this cheesecake. But our favorite thing is how thick and creamy the topping is. Every bite of this cheesecake is heaven, and that is why you need to make it this summer.
On the topic of creamy cheesecakes, another one to try out is this banana cream cheesecake. Banana cheesecake is quite a unique flavor and one that you won't come across all that often, but if you are a banana lover, this recipe is literally made for you!
Everybody loves banana bread, so why not switch it up with this banana cream cheesecake for a change? We're sure your family will love it!
Finally, let's wrap this up with this lime cheesecake. If you love key lime pie, then you will probably love the flavor of this cheesecake.
The citrus flavor of lime isn't for everyone, but we find that it works incredibly well in this cheesecake. Don't believe us? Just give it a try!
Summary
In this guide, we have taken a look at 15 incredible summer cheesecake recipes for home cooks. So, if you are interested in baking a cheesecake this summer, check out this guide for some excellent inspiration.
Thanks for reading!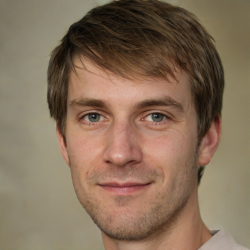 Latest posts by Mark Williams
(see all)