You'll be hard pressed to find anyone who hasn't fallen in love with the rich and incredibly meaty taste of beef turnovers, however while they can taste delightful on their own, there are so many ways you can incorporate them into a wider recipe to really help bring out as much of that familiar delicious ground beef flavor as possible.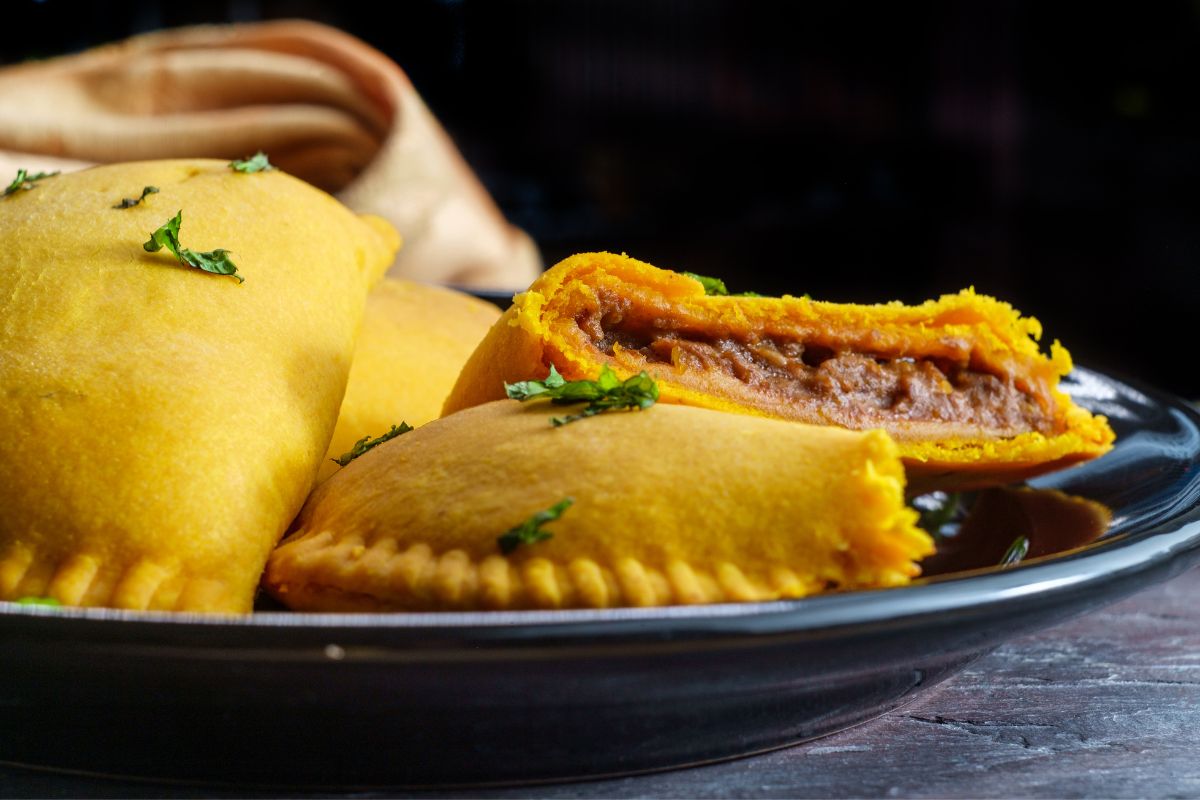 With that being said, here are 15 simple and exciting ways you can make a beef turnover that much more delightful when it's time to feed the family, or for when you just get that craving for a meat based pastry snack later in the day.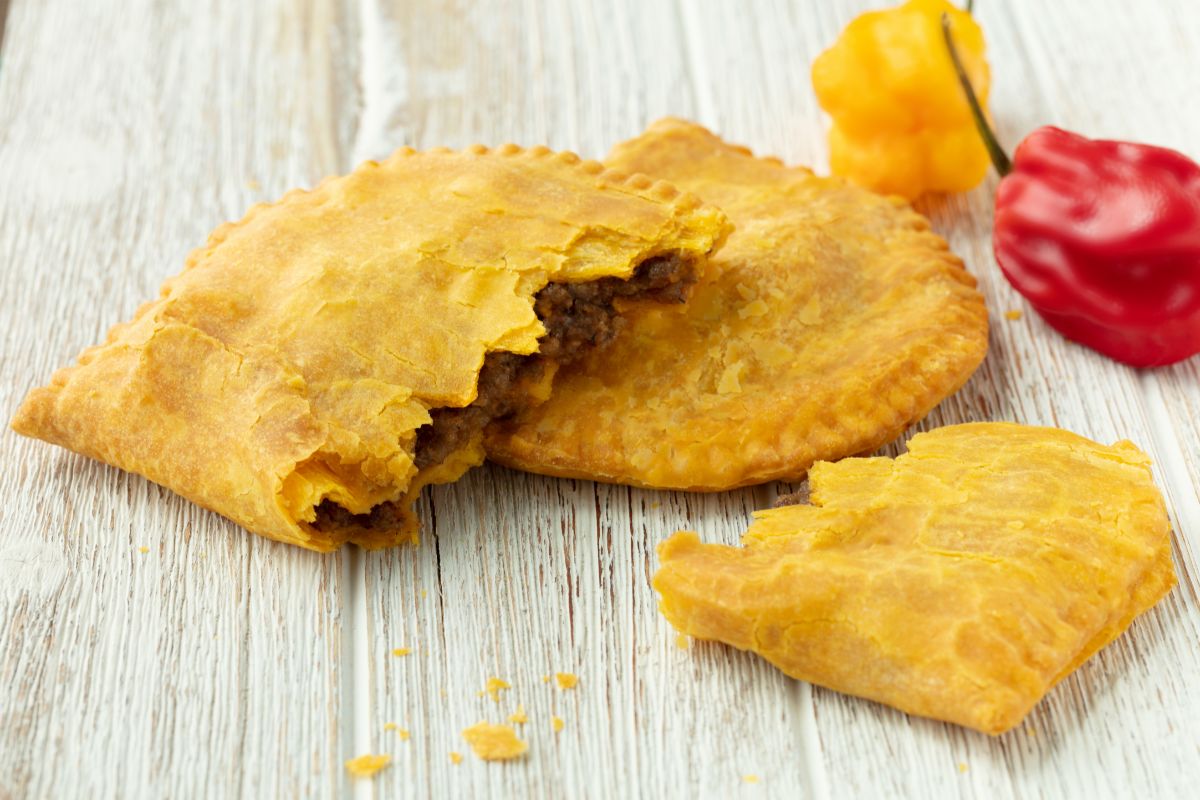 Why not spice a regular beef turnover up with a few chilies, curry and allspice to give the overall taste a bit more of a kick to make each and every bite of this appetizer as delicious as the last.
With some unsalted butter to hold the huge amount of ingredients together and a flaky crust casing, for a little extra spice the Jamaican Beef Turnover is definitely worth trying out.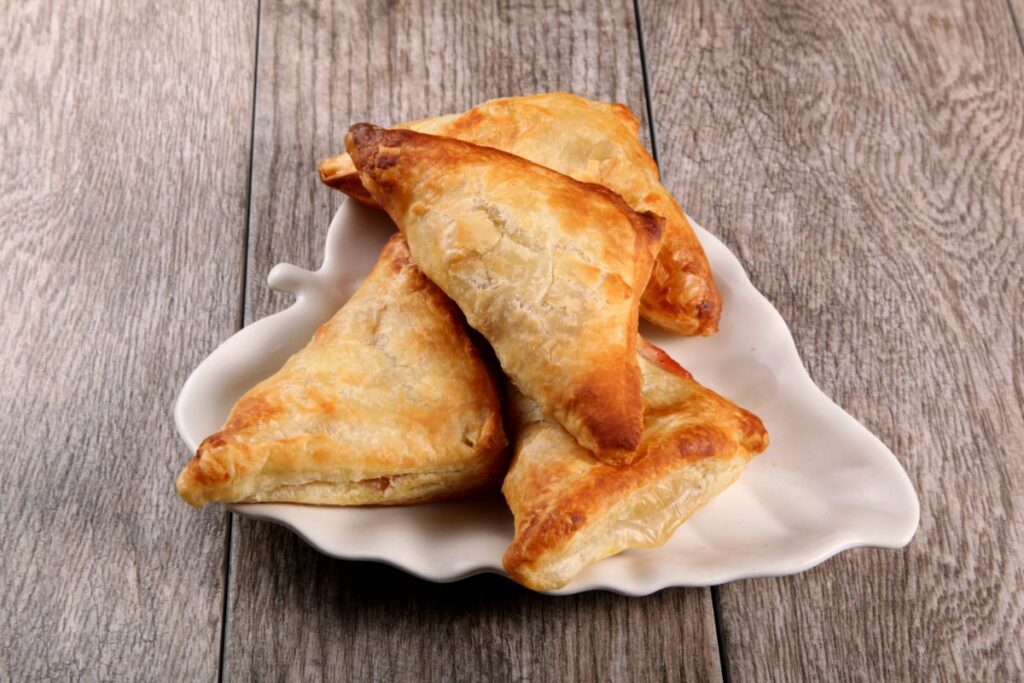 Another spicy beef choice that substitutes a few of the ingredients to make for a slightly more crunchy texture, this turnover recipe uses spicy ground beef as it's base which is then mixed in with a few sweet raisins to help even out the taste along with some briny olives to make for a spicy sensation that is so addictive as soon as you take that first bite which is only all the more appetizing due to how easily these delightful treats can be made.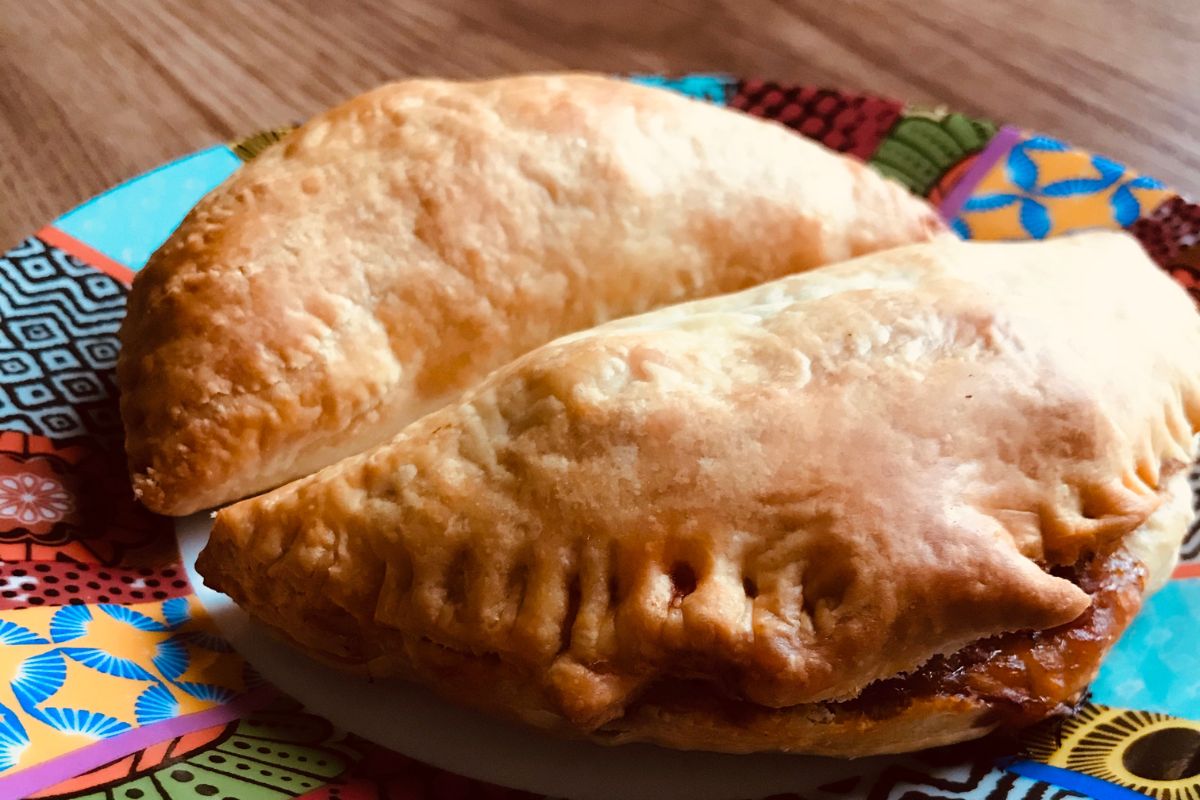 Made with a flaky phyllo with a juicy ground beef filling packed into the middle, the inclusion of cut up mozzarella chunks is what really elevates this turnover to another level, giving it a very distinct and creamy flavor which mixes so well with the beef.
When served alongside a light salad or soup, there's nothing quite like this incredible cheesy twist on the regular beef turnovers.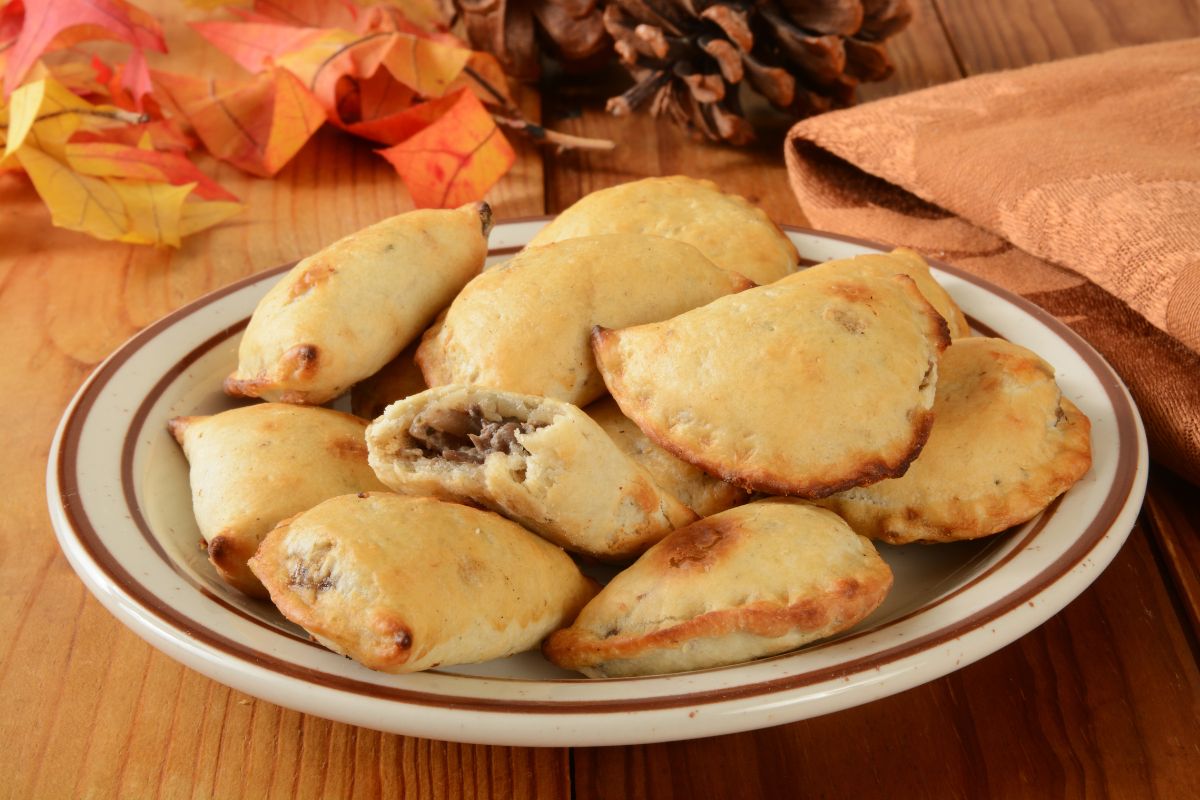 When you can't think of what to cook, or if you just have the basic ingredients lying around, there's nothing wrong with sticking to the classics, and you definitely can never go wrong with a piping hot beef and mushroom turnover which can be made in just a few minutes and requires only 6 ingredients.
This is not to suggest this appetizer is not packed full of flavor, it certainly is thanks to the few tablespoons of steak sauce and sliced up juicy mushrooms allowing the flavor of the beef to really shine through, making for a quick and easy evening snack to enjoy.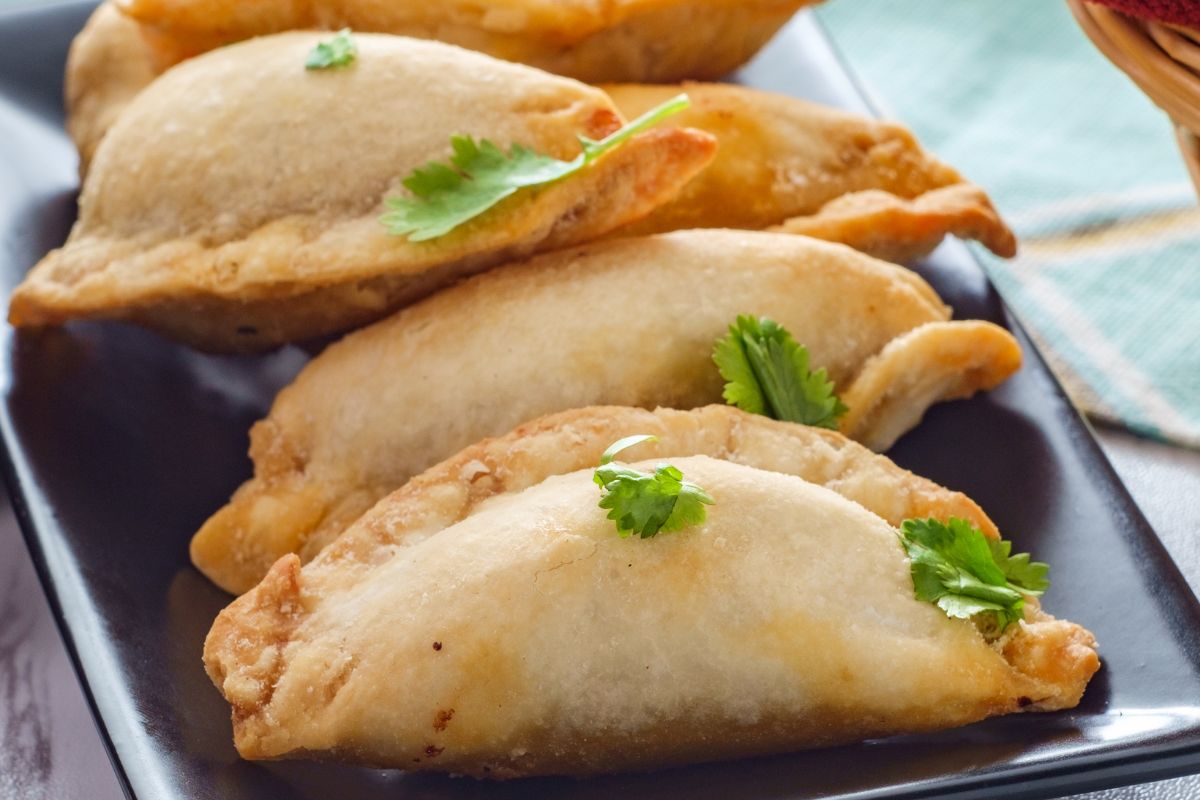 If you're looking for a delicious meat based turnover that is also keto diet friendly, these gluten free turnovers are filling, satisfying and don't lose any of that familiar distinctive taste of the original recipe.
With the dough having a slightly cheesier texture than normal, these are the perfect beef turnovers to enjoy when trying to cut down on carbs as part of a daily diet.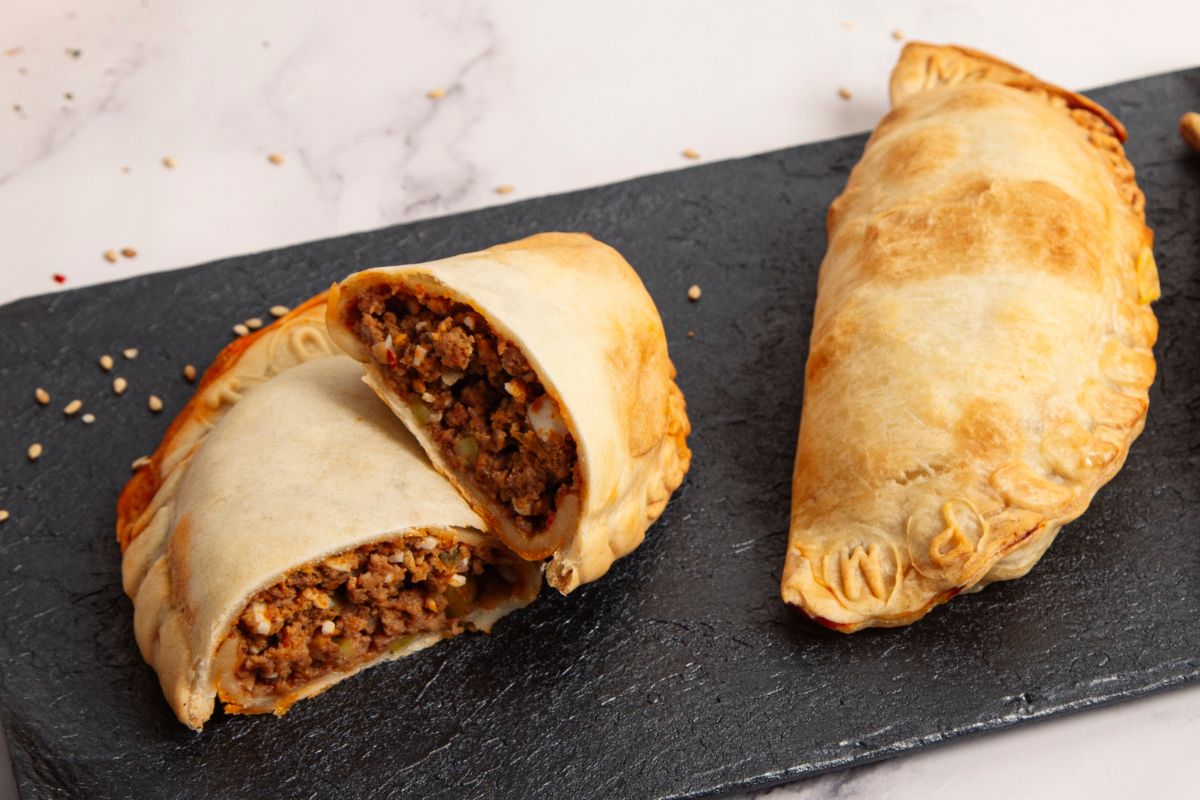 If you want to add a bit of variety to a beef turnover and would love it to have a slightly more vibrant and colorful taste each time you take a bite, this recipes mixes in a few red peppers and a single tin of chopped tomatoes to add a hint of spiciness but also a very refreshing flavor that compliments the beef extremely well.
With a short preparation time, this is definitely the go-to turnover recipe when you have a few mouths to feed at once and want to spruce up the original recipe just a little bit.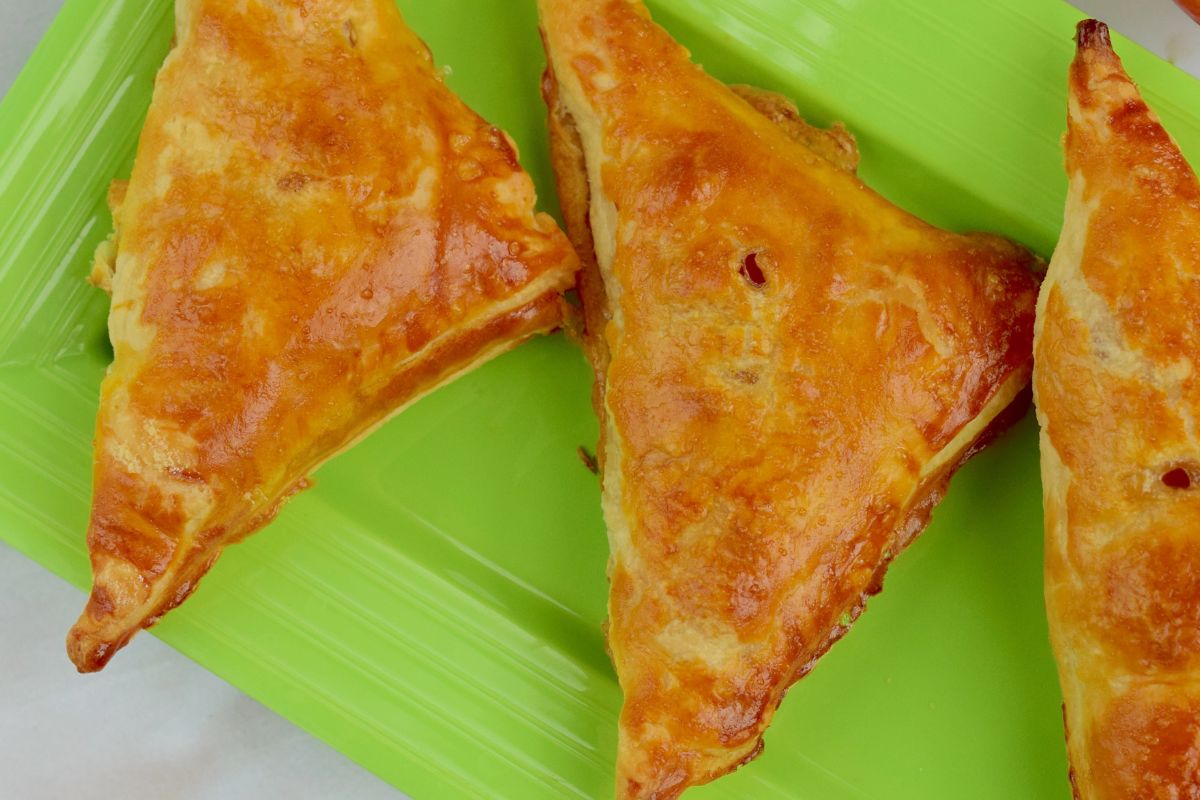 While you can use any type of ground meat for this recipe, beef works especially well since its richer taste than many other forms of meat allows it to mix incredibly well with both the shredded cheese and the Dijon mustard that are included.
Light, refreshing and bursting with a recognisable cheesy flavor that we all know and love, mixing beef with cheese as part of a turnover has never tasted so good.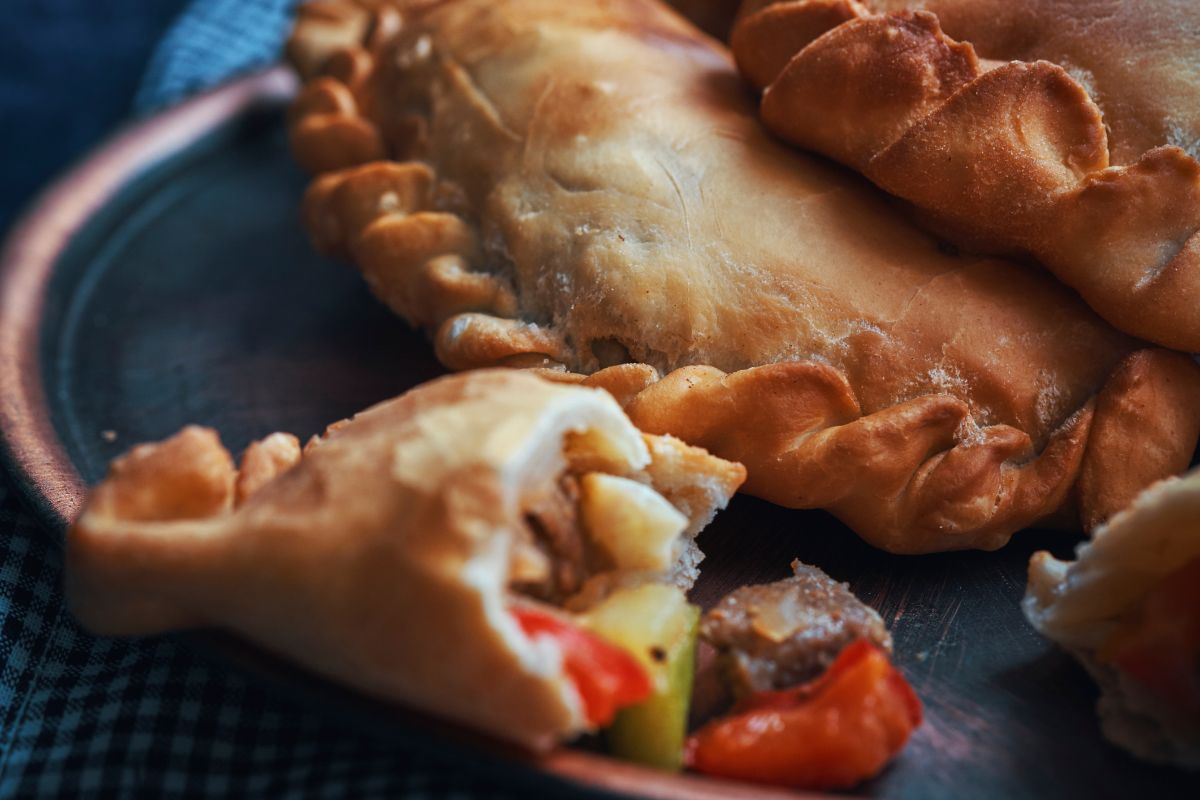 The real draw to this beef turnover recipe and the main reason you will definitely want to consider trying it out is the sheer amount of unique ingredients that help change its overall taste up just enough to the point where once you take that first bite, you'll never look back.
With cayenne pepper, dried oregano and ground cumin making up just a handful of the plethora of ingredients, this is a vibrant twist on the standard beef turnover recipe that you will not want to miss out on.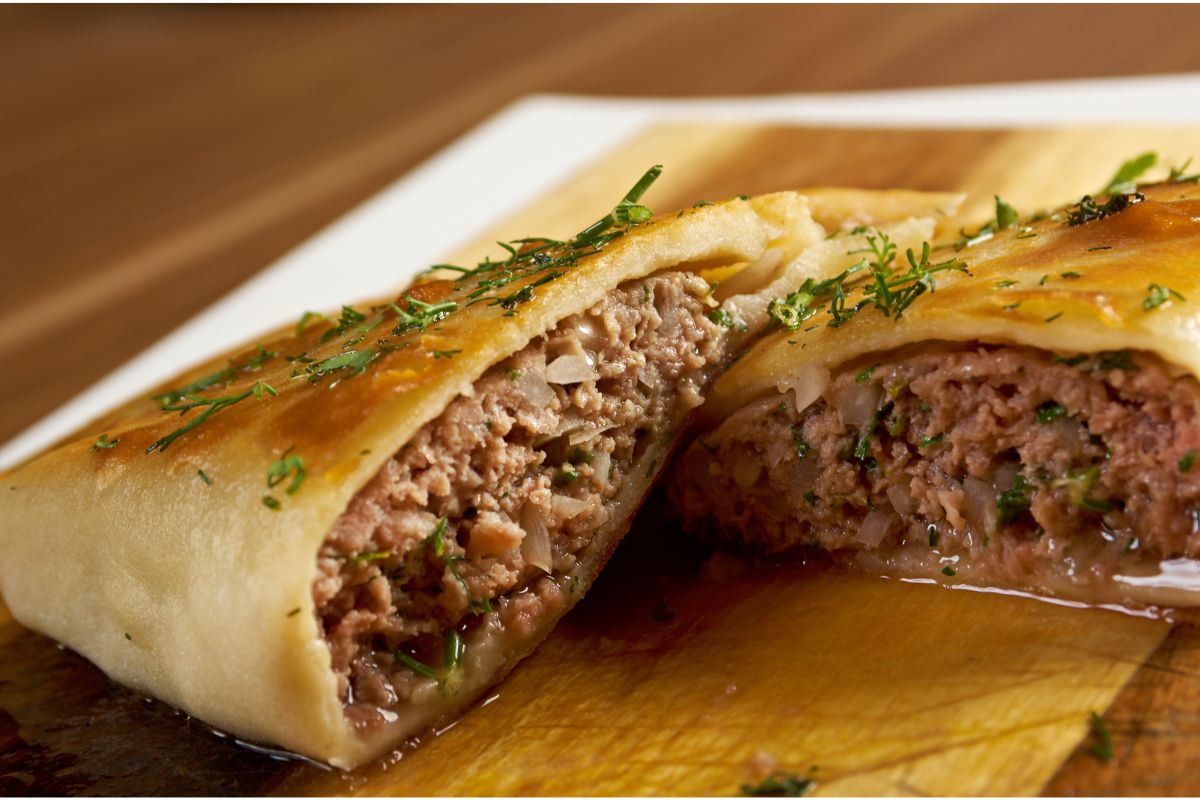 With the combination of ground beef, a few slices of bacon and a serving of some thick barbecue sauce all stuffed into a delightfully flaky crust, this really is the definition of a meat feast in turnover form.
With some onions also thrown into the mix along with a fresh egg, if you want to prepare this turnover recipe the right way, consider using refrigerated pizza dough as your casing to give it a slightly thicker but just as enjoyable texture that is perfect for all those meat lovers out there.
If you're more of a fan of corned beef and want to try incorporating it into a turnover recipe, you can't really get much better than mixing the delicious and rich corned beef with some shredded cabbage and a few cloves of garlic all encased within a small and compact puff pastry that is soft to bite into, but also bursting with flavor that provides a nice alternative to the regular beef turnover recipe.
Since you're using beef as the main form of meat to bulk up the turnover, why not go all out and make a delicious cheeseburger turnover with some mustard, ketchup and a few slices of American cheese mixed in to have a late night snack that tastes just like the real thing, perfect for when you're expecting guests and really want to impress them with a familiar taste that has a slightly different appearance from the fast food cheeseburgers we all know so well.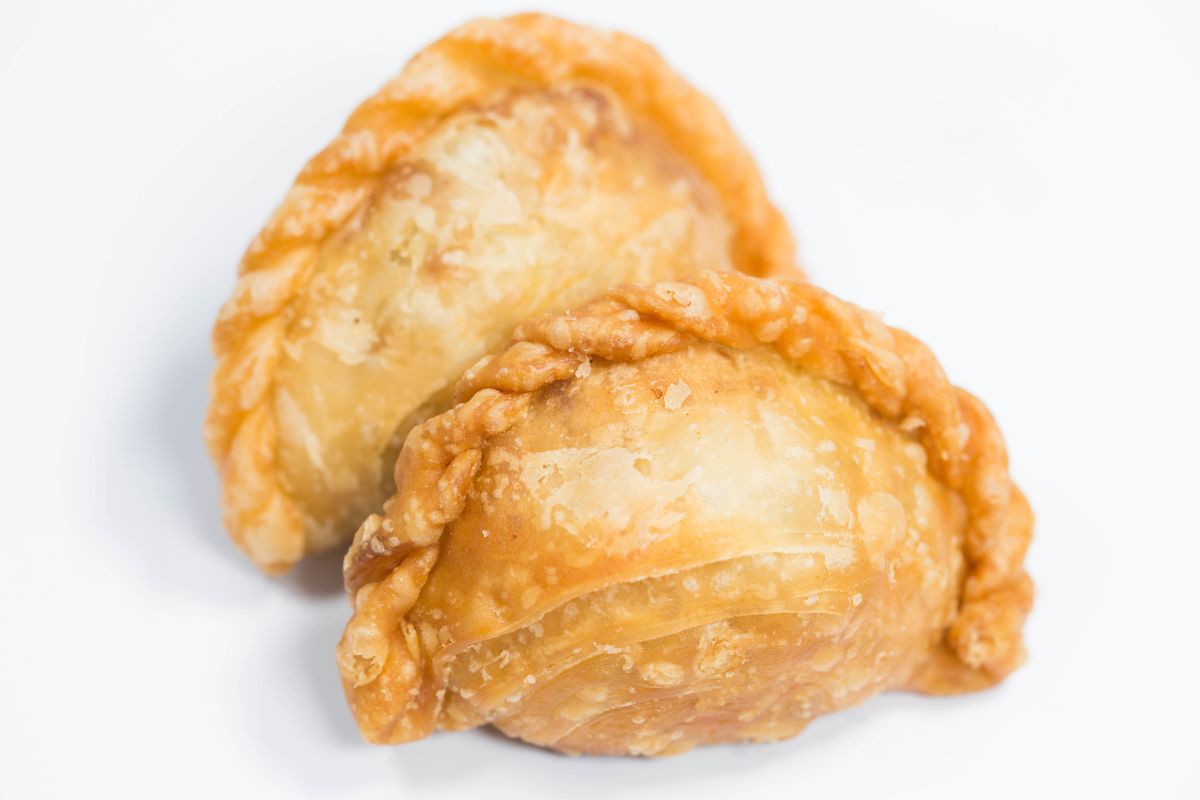 If you like the idea of biting into a soft and buttery paste and tasting the piping hot sensation of thick sweet curry mixed in with some rich ground beef, this recipe is for you, using a few tablespoons of curry powder along with turmeric and cumin powder to add a real spicy but also vibrant taste that helps make the beef taste even more succulent and addictive than it already was, and while it might take a little more time to prepare, it is definitely worth it once you have a few warm stuffed curry turnovers ready to be served.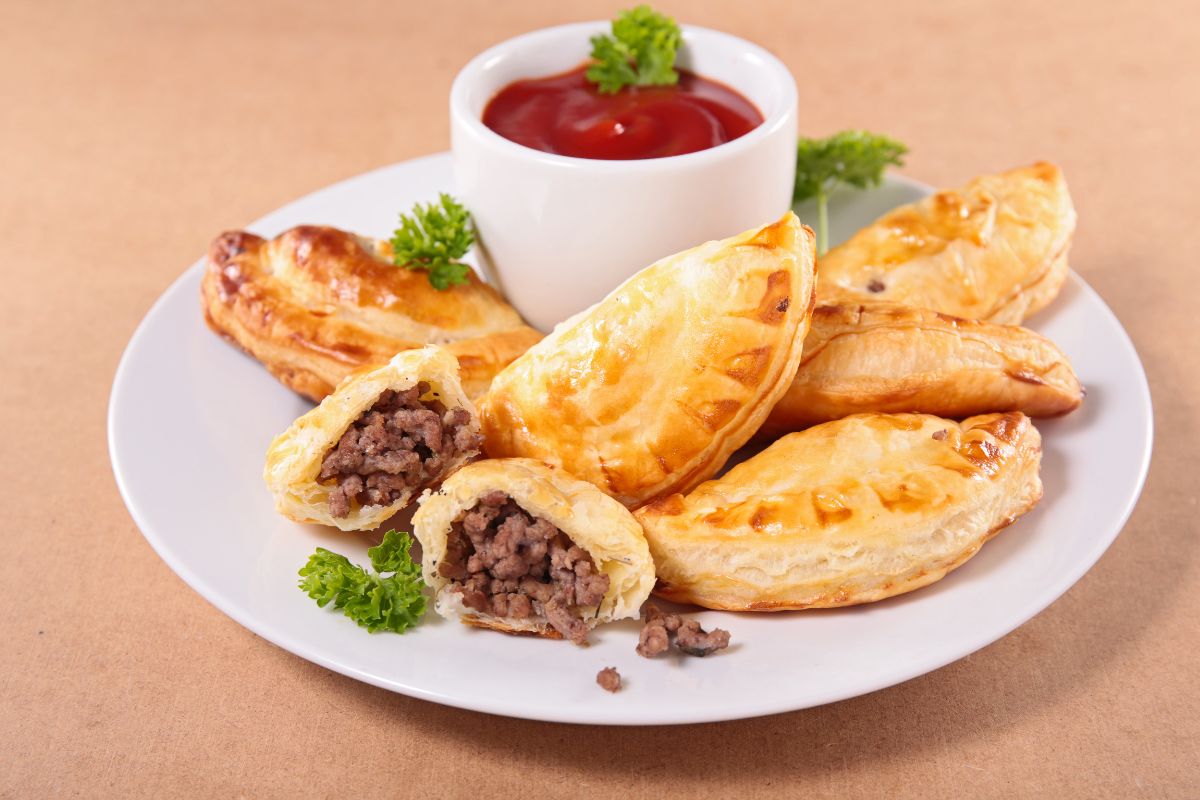 Maybe you're a fan of the standard beef turnover and just want a recipe that allows you to make it in no time at all so that you can whip it quickly when you're in a rush, or if you just want an easy way to prepare it when you're getting those cravings in the evening.
With this recipe, you will have a deliciously hearty beef turnover ready to eat in as little as 30 minutes and with all the original ingredients included along with some Mexican blended cheese thrown in to add to the taste even more, if simplicity is what you're after, this is the easiest recipe to go with.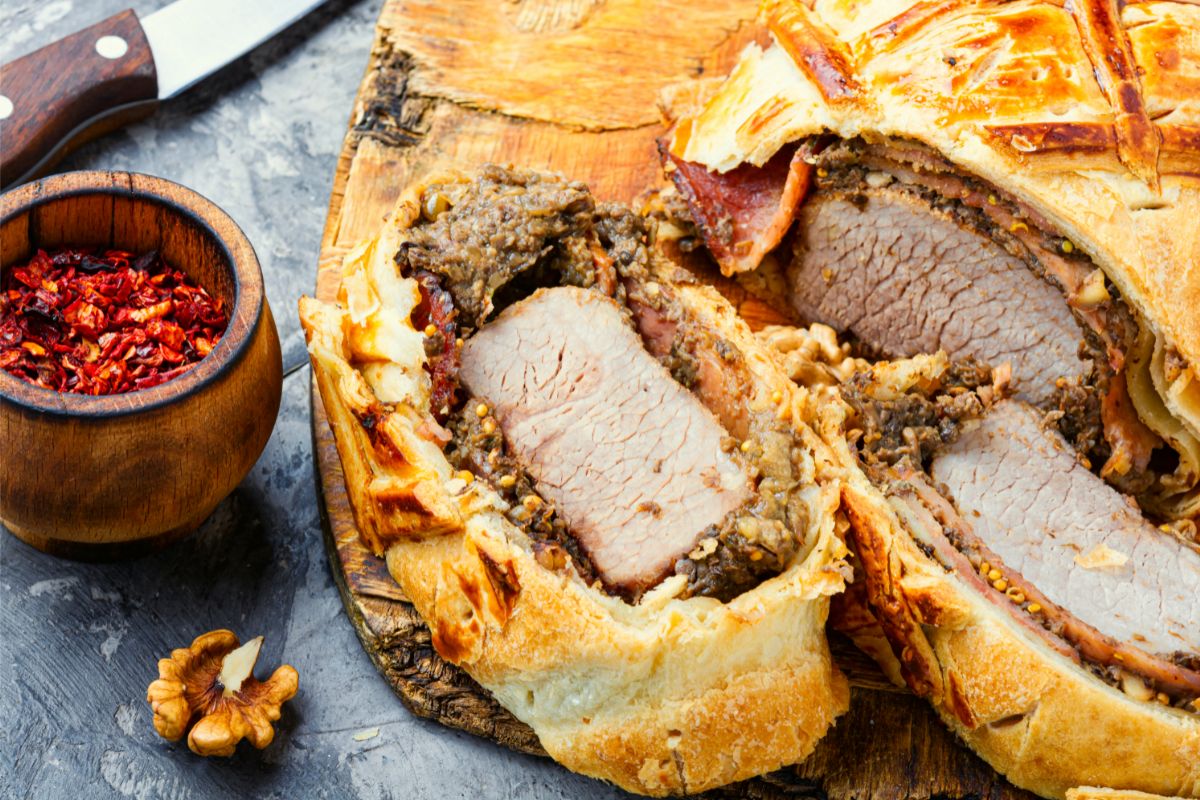 The sweet chili wine sauce is the ingredient that really takes the texture and taste of this beef turnover to the next level and with just a handful of ingredients being required including prosciutto, mushrooms, Dijon mustard and of course the ground beef, this turnover can be made easily while still providing an incredibly sweet texture that melts in the mouth with each and every bite.
This popular street food hailing from Russia uses a delightful mixture of garlic, onions and parsley with a distinctive crunchy and chewy dough to make a beef turnover unlike anything else which is as delicious as a light appetizer for yourself as it is when served as a treat for when you're expecting guests over.
Just always be sure to serve these beef turnovers with sour cream or even salsa verde to ramp the creaminess up to the max.
Summary
Don't be one of those people who stick with what they know, try out a few of these exciting and easy to make recipes that put their own unique twists on the classic beef turnover to find your new favorite appetizer and evening snack today.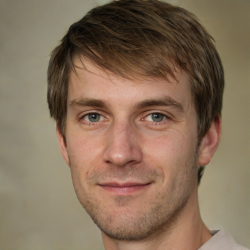 Latest posts by Mark Williams
(see all)