Turnovers are a really popular dessert, but if there's one thing that's better than a plain old turnover, it's a coconut one!
Coconut just adds a whole new layer of flavor to this popular dessert and makes it incredibly moreish. The coconut adds a lovely refreshing taste to the turnover and can be paired with almost any other ingredient.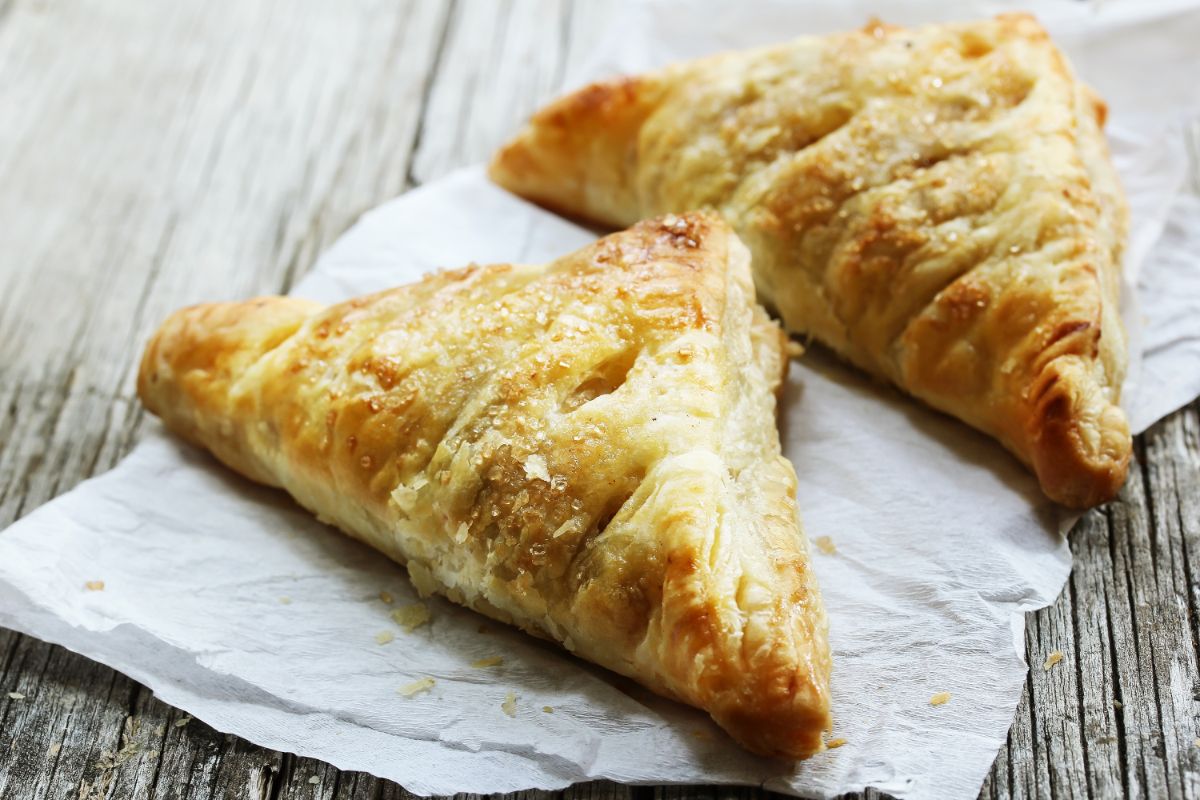 In this article, we'll be going over 15 marvelous coconut turnover recipes that you will absolutely adore. You can make all of these recipes at home, so read on to find out about them.
Before you make any other kind of coconut turnovers, it's important to start with the basics. This coconut turnover is absolutely wonderful and totally classic in flavor.
These are the perfect turnovers for anyone who just wants to taste the pure coconut flavor, rather than being bombarded by multiple flavors instead.
You'll need quite a few ingredients to make this recipe, but you'll find that it's completely worth it because they just taste so incredibly good. On top of this, they only take about half an hour to make, so you'll be enjoying them in absolutely no time at all.
This is a great recipe for anyone who wants a very small, but impactful twist on their coconut turnovers. Based on the Indian dish the gujiya/gujia, these turnovers have a deliciously warm spicy kick to them that will certainly leave a lasting impression.
These spiced coconut turnovers are great for breakfast or even as a dessert, and they will give you all the energy you need to start your day in style.
Once you've tried the spiced variation of these turnovers, you'll very rarely have the standard version again! 
If you want a coconut turnover recipe that is a bit more tropical, then look no further than these coconut pineapple turnovers. On top of the pineapple, this recipe also includes a wonderfully sweet caramel sauce that compliments the fruit fantastically.
These coconut pineapple turnovers are incredibly easy to make as well, so they are perfect if you want an easy time in the kitchen without much stress.
You'll have them ready in about half an hour too, so you don't have to plan ahead when you choose to make this recipe. 
These turnovers are great if you want a bit of coconut, but don't want it to be the main flavor. The main star of this recipe is, of course, plums!
These turnovers have a fantastic crunch to them that pairs beautifully with the soft and gooey center. They will absolutely melt in your mouth and the lime and coconut compliment the taste of the plums fantastically.
This recipe works great as a dessert, but if you want something a bit more filling and fun for breakfast, they work great.
If you are after a recipe that is a bit more chocolatey, then this is a great choice for you. This recipe does use shredded coconut, so it still counts as a marvelous coconut turnover recipe in our book!
These rocky road turnovers will be ready in absolutely no time at all. You only need about half an hour of time to have them ready to serve. On top of this, they are super easy to make as well and you only need a handful of ingredients to make them.
This is another great recipe for anyone who wants a turnover that is a bit more fruity. The sweetness of the blueberries pairs incredibly well with the coconut and creates an absolutely wonderful combination of flavors.
The beauty of this recipe is that you can enjoy these turnovers whether they are hot or cold, so if you don't have time to eat them straight away, you can pack one up in a container and take it with you.
You'll find yourself making these blueberry & coconut turnovers again and again once you've tried them for the first time. 
This recipe perfectly emulates the authentic taste of a truly Caribbean coconut turnover.
Mixing coconut with warm brown sugar and a delicious pastry, you won't be able to get enough of these Barbados coconut turnovers once you try them for the first time. 
These turnovers take about an hour and 40 minutes to make, which is one of the longer times on this list, but we can assure you that a little bit of extra time spent in the kitchen is worth it for these turnovers. You wont be dissapointed!
Another beautiful variation to the classic coconut turnover recipe, these turnovers follow a Chinese approach rather than a Caribbean one.
You don't need a lot of ingredients to make these Chinese coconut turnovers and they only take about 25 minutes to make so you will be enjoying this recipe in absolutely no time at all.
This is a fantastic recipe if you want a coconut turnover, but you want to experience it in a slightly different way.
If you want a coconut turnover recipe that is a little more indulgent, then you definitely need to try this fried coconut turnover recipe!
It takes the classic coconut turnover and fries it to create an incredibly crispy shell, while the inside stays soft and gooey. These are fantastic treat for you to make that the whole family will enjoy. They make for a perfect dessert after your dinner.
All in all, these fried coconut turnovers will take you just over an hour to make, but the added bit of time is completely worth it for how tasty they are.
If you're a huge fan of chocolate, then you are going to absolutely love this recipe. It is absolutely filled with gooey, rich chocolate and it is perfectly complimented by the addition of coconut.
This recipe is perfect as an after-dinner dessert, but they also work for breakfast as well. Once you try these chocolate coconut-filled turnovers for the first time, they will become a regular in your household for the rest of time!
The inclusion of coconut in this recipe is a lot more subtle than some of the other recipes, giving way for the apricot and the white chocolate to take center stage.
The coconut milk adds a beautiful complimentary flavor to the other ingredients, so you won't be disappointed when you try these turnovers for the first time. 
You will have these apricot white chocolate turnovers ready in about 45 minutes, so you'll be able to enjoy them in practically no time at all.
Another recipe where coconut is more of a complimentary flavor, these apple turnovers make it onto this list because they are incredibly delicious and on top of this, they are completely vegan.
If you have a stricter diet you don't have to worry about that when it comes to this recipe. 
This is a great recipe to enjoy as the months start to get colder. The full-fat coconut milk also offers the dish a sweeter and creamier taste that is sure to leave you wanting more.
You'll need about 40 minutes to make these apple turnovers, but once you try them for the first time, you'll see that the slight bit of extra time is completely worth it! 
Another vegan recipe for anyone with a stricter diet, these peanut butter, and banana turnovers are definitely ones you don't want to miss.
The use of coconut in this recipe comes in the form of coconut oil, which adds a subtle change to the flavor that makes these turnovers even better. 
Another apple turnover recipe, but this one is prepped and made in no longer than 20 minutes! You'll find the addition of coconut in the form of coconut oil which adds a sweet undertone to the warm spices of the cinnamon and apple.
You will need quite a few ingredients to make these 20-minute apple turnovers, but getting the ingredients together is definitely worth it because they taste absolutely delicious and this recipe is super easy to make.
If you love the idea of a blueberry turnover, but you can't eat the other recipe because of the dairy, then this recipe will solve that problem for you! Every ingredient in this recipe is completely free from dairy so you can enjoy this recipe with no issues at all!
The coconut comes in the form of coconut sugar which gives this recipe a very unique and lovely taste.
Conclusion
Once you've tried these recipes for yourself, you'll be wondering why you have never had them before!
Have a go at making these coconut turnover recipes today and see which one you love the most!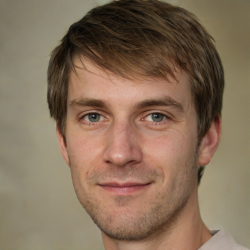 Latest posts by Mark Williams
(see all)