If you have an incredibly sweet tooth, then you need to indulge in one of these guava turnovers or desserts that are guaranteed to blow your mind.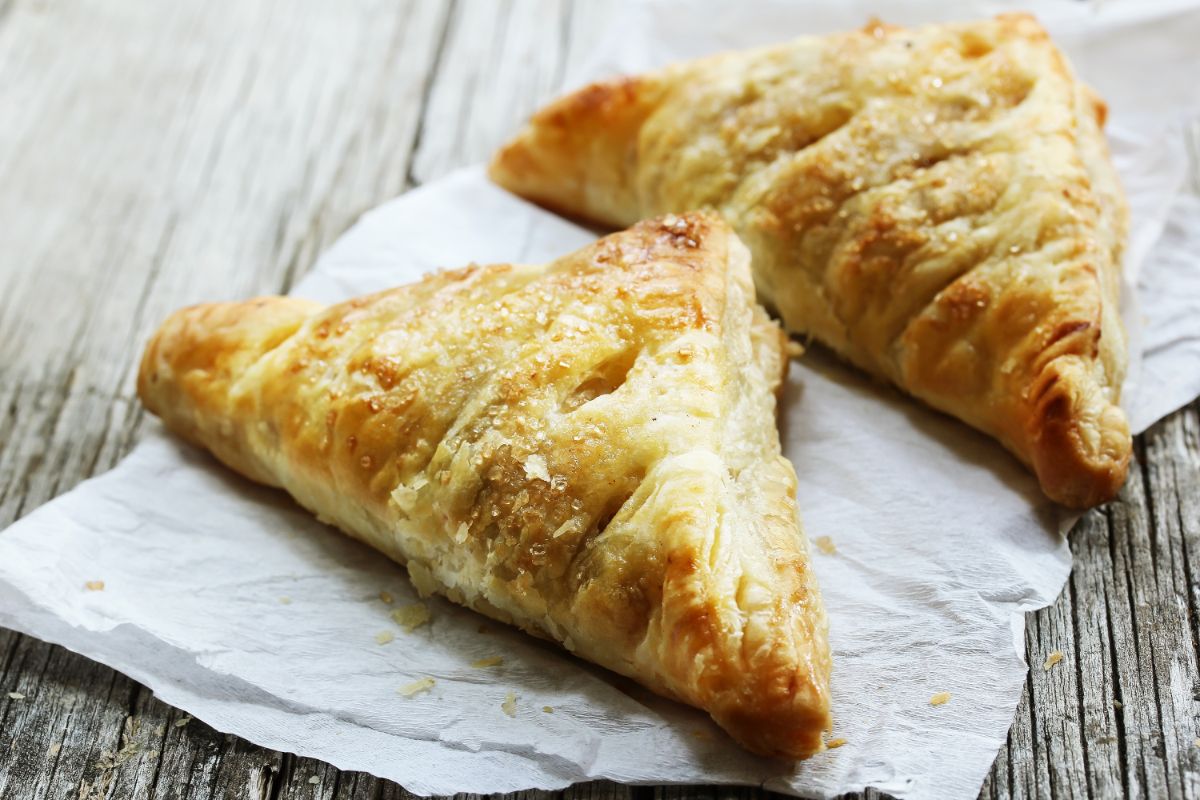 If you are new to being a guava-lover, then you will need to become acquainted with this pretty pink fruit and why it is so incredibly sweet and satisfying.
Tropical guava has a sugar-laden flavor that tastes similar to a strawberry and a pear.
This sweet fruit makes the best form of base for any turnover or dessert due to it's natural sweetness.
Whether you are looking to make a cheesecake, ice cream, or a guava-laden turnover, you will be able to sculpt this fruit into the perfect meal, dessert or snack for you.
In this article, I will specifically outline 15 marvelous guava turnover recipes that you can get stuck into today in order to utilize the abundant sweetness that this fruit has to offer.
The fusion of guava and cheese contained within these turnovers is undoubtedly to die for.
The cheese perfectly blends with the sweetness of the guava, creating the ultimate savory and sweet combination.
Your guests will undoubtedly be floored by the flavor of these turnovers if you choose to serve them as a party piece.
These turnovers are Spanish-fused excellence. The guava radiates through the pastry that has been perfectly sculpted to bring you flaky-tasting perfection.
The bursts of guava contained within this recipe are truly tantalizing for your taste buds.
If you prefer cream cheese as opposed to standard mozzarella, then you can opt to use cream cheese in your guava turnovers.
Again, the combination of cheese and guava is astonishingly good. As such, this is not a recipe that you want to sleep on!
There is minimal effort required in order to make these easy guava turnovers.
In no time at all, you will be endowed with bursts of guava-laden flavor without you having to graft in the kitchen.
These are the perfect snack for a summer's day.
This is an alternative form of cream cheese and guava turnover.
This recipe utilizes guava in a slightly different way to the previous version and you will be able to use your own discernment as to which method of preparation and baking is better suited to your needs.
If you are looking for the perfect taste of Cuba on a weekday morning, then you should wrap your jaws around these guava turnovers.
There is nothing quite as authentic as this recipe, and you will be filled with guava-laden joy for the remainder of the day.
While this recipe may seem relatively amateur and simplistic in comparison to the other recipes that I have outlined, it is far from it.
These pastries are undoubtedly delicious, delivering bursts of graven-laden flavor with every mouthful.
The instructions are also incredibly easy to follow, ensuring that you can indulge in your favorite guava-based snack in little to no time at all.
Oozing cheese and guava blend together wonderfully. If you are looking to indulge in these contrasting textures, then you should follow this recipe and if needed, use stringy forms of cheese also in order to add further contrast between the smooth, fruity guava and the gooey layers of cheese.
This flavor combination is commonly used in Latin America, and if you are looking to encapsulate the essence of this part of the world, you should definitely follow this authentic recipe that has been outlined clearly and concisely.
The balance of creamy cheese and sweet-tart guava is nothing short of phenomenal!
Once again, this recipe is incredibly simplistic and easy to follow.
Thus, you should definitely follow this particular recipe if you are seeking fruit-laden flavor with an authentic, latin twist.
This Caribbean/Latin American dessert softly encases guava in puff pastry that has been baked until it is perfectly golden.
This is an extremely popular recipe to follow in areas that have a large Hispanic population.
While this recipe is focused on mango, you can also add guava to it for an additional burst of fruity flavor.
The bursts of tropical fruit that are contained within these turnovers are second to none.
You can also dust your pastry using icing sugar if you want to add even more sweetness to it and serve it as a dessert.

Irrespective of whether or not you want to consume this turnover as a dessert or for breakfast, amalgamating mangoes and guava is always a winning move.
This is because the sweet taste of these fruits complement one another as opposed to canceling each other out.
This is another recipe that uses cream cheese in place of traditional forms of cheese.
The result is a softened pastry that melts in your mouth with bursts of guava-laden tropical flavor.

This recipe differs from the previous recipes due to the way in which it makes the guava really pop.
While some recipes can dull down the fruity taste of guava, this recipe ensures that the guava blends in perfectly with the cream cheese without becoming overwhelmed by its contrasting texture.
You can also add guava to this recipe by fusing guava into your jelly prior to adding it to your turnover.
Making guava jelly is relatively easy and simple to do. All you need to do is measure your guava juice and add three cups of sugar for each pint of juice.
Heat your sugar and guava juice before stirring to ensure that it is dissolved.

Then, strain the juice before adding lemon juice and heating until the settling point has been reached.
You can then fuse your guava jelly with your cheese cheese in order to create a wholesome turnover.
These pastries look similar to sausage rolls and other forms of turnovers.
Thus, you will be thrilled by the familiarity and the taste of these phenomenal guava-laden pastries.
Conclusion
To conclude, I have outlined 15 marvelous guava-laden pastries and turnover recipes that you can follow and indulge in throughout the year.
Guava has become hugely popular over the last few years.
It is now one of the most popular tropical fruits to eat and guava juice has also become increasingly popular to drink.

There are an abundance of natural sugars and vitamins contained within these fruits, and they are also notably delicious when fused with cream cheese or traditional forms of cheese.

Guava turnovers have been a common delicacy in the Caribbean and Latin America for numerous years, and thus, if you are wanting to recapture the essence of your vacation, then you should definitely consider following these turnover recipes at home.

You can either add the guava directly to your pastry, or you can choose to turn it into a paste of jelly that works just as well.
The natural bursts of tropical flavor will pulsate through your turnover so long as you establish the right balance of cheese and guava.

Using cheese is also not a prerequisite of making a guava turnover.
While cheese is commonly mixed with this tropical fruit in order to create a more multifaceted and layered flavor, you can also simply add guava jelly or paste to your pastry in order to keep it simple.
However, it is worth noting that the vast majority of the recipes that I have outlined above use cheese as well as guava.
This is because cheese adds additional flavor to the pastry while also ensuring that it remains softened and moist.
This enhanced texture allows for the guava to pop and the contrasting tastes are honestly to die for.

It is no wonder that guava-based pastries have become so incredibly popular over the last few years.
This is especially true for those who are living in Southern Florida or near to areas that have a large Hispanic population.
If you have sampled the finery that is a guava and cream cheese turnover, you will never again return to baking simplistic apple-based varieties.

The popularity of this fruit is a testament to its wonderful, natural sweetness.
It is also a testament to cultural innovation and the way in which Latin America has produced some of the world's finest delicacies.
The recipes that I have outlined are also incredibly easy to follow, and as such, you will not be overwhelmed in the process of making your guava turnovers.
I hope that you have found this article to be insightful and informative. Thank you for reading.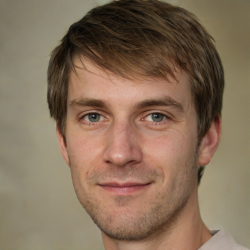 Latest posts by Mark Williams
(see all)