If you love cooking and preparing your own food, then you may already have a few appliances and tools that you like to use. One of the more popular pieces of equipment today is the trusty food processor.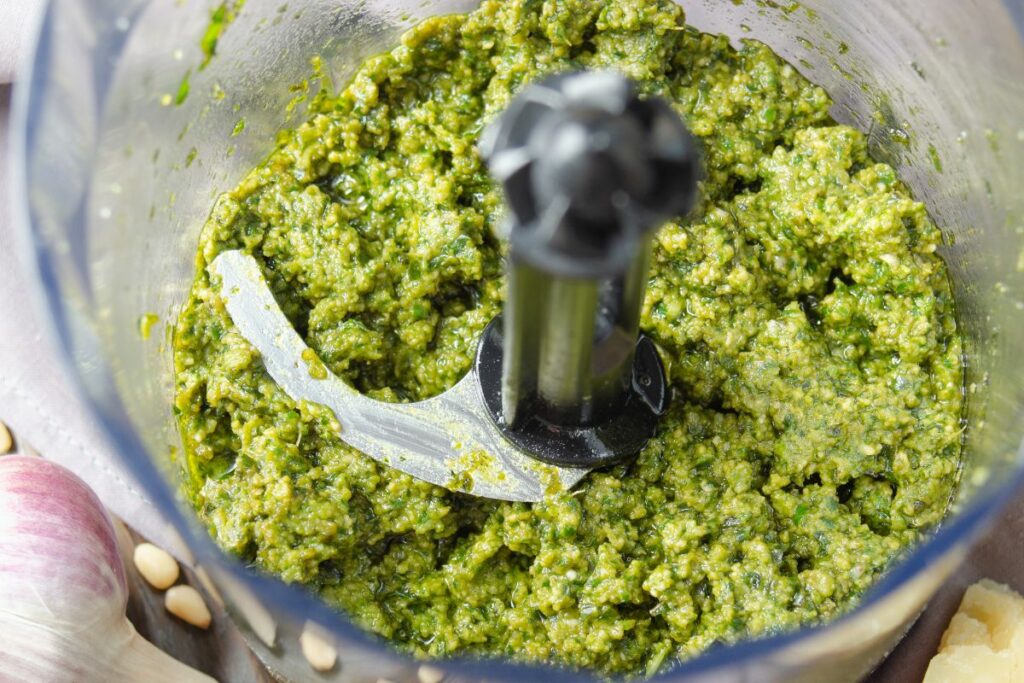 A food processor can help save you time and is a valuable tool for cooking and making new dishes at home. So, what exactly is a food processor, and is it worth you buying one? Let's find out in this guide containing all of the reasons that you need to buy a food processor!
What Is A Food Processor?
In short, a food processor is a kitchen appliance that is used to prepare all kinds of foods in a range of different ways. It can facilitate repetitive tasks such as chopping so that you can prepare food and ingredients far more efficiently and quickly.
A food processor is highly versatile and can easily chop, grind, shred, slice, and do so much more to almost any food you can imagine.
What Can You Use A Food Processor For?
A food processor offers endless possibilities. It does not just do what it says in the name- food processors can be used for a range of purposes when it comes to meal and food preparation.
From pureeing dips to chopping up fruits and vegetables, a food processor can help you be more efficient and creative with your cooking.
Most food processors have a variety of settings that you can use in your cooking. For instance, they may have a chopping function, a slicing function, a puree button, a mixing or blending button, a grinding or mincing function, shredding and grating options, or they can even knead and pulse.
Therefore, you can make a range of dishes with a food processor. You can try out new recipes, using whole, fresh ingredients, without having to purchase ones that are already prepared and could have additives and preservatives in them.
You can also experiment with different recipes, using your food processor for adding veggies to soups and sauces, or using the quick pulse options to chop up nuts for cookies, brownies, and sweet treats.
You can make your own fresh breadcrumbs with your food processor in seconds, so that you can coat your chicken, meats and cheeses before deep frying, or even grind up meat for homemade burgers and meatballs with ease.
One of our favorite uses of a food processor is to finely chop up onions and garlic. This always takes forever when you do it by hand- not to mention your eyes are usually streaming with tears during the process.
With a food processor, you can pop them into the processor and just pulse as needed for finely sliced, chopped, or blended onions and garlic.
Then, you can add them to your favorite pasta sauces, salads, salsas…you name it! You can also puree your own foods with a food processor for the purpose of making your own healthy baby food, butters, salsas, sauces, salad dressings, dips, or mayonnaise!
One of the best ways to utilize a food processor is to use it to chop and slice all of your veggies.
This takes up most of the preparation time when cooking a meal, so why not shred your potatoes, carrots, broccoli, cabbage, cucumbers, or even cheeses in your processor instead?
You can even knead dough with some food processors. With the rapidly moving blades, kneading dough with a processor will ensure that you get a nice airy loaf of bread or pizza. You can use pasta dough, pizza dough, or bread dough to knead it in just a few minutes.
If you're still not sold- then we have 7 reasons that you have to get a food processor below!
7 Reasons You Should Get A Food Processor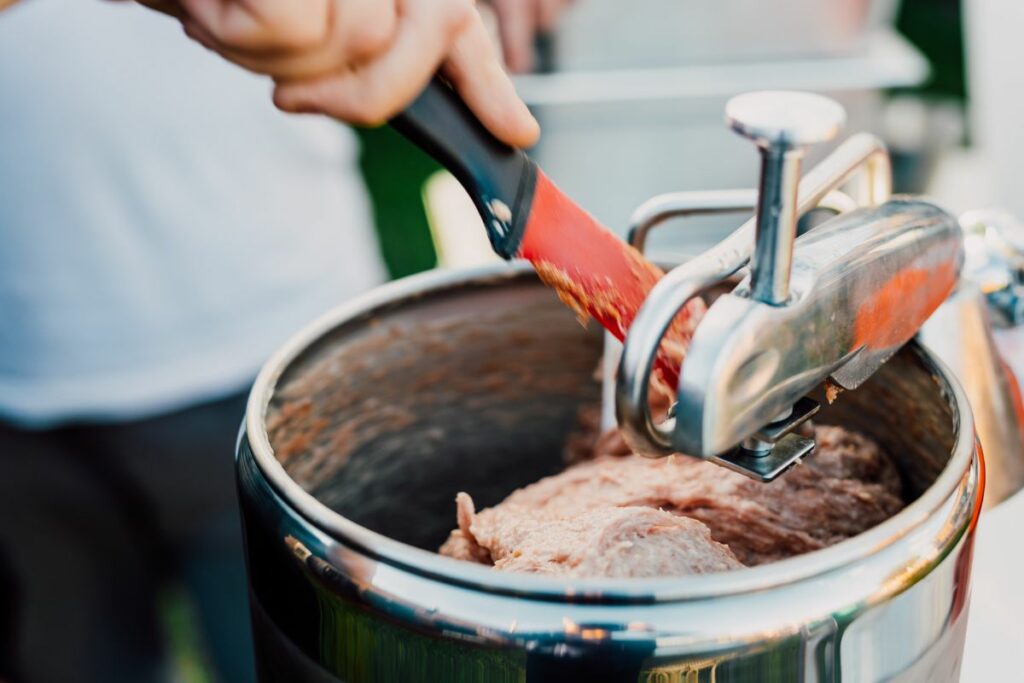 The Versatility Food Processors Offer
One of the primary reasons that we love food processors is the versatility and convenience they offer. Food processors can be used in a variety of ways, and they will come with a range of options.
Not only will you be able to cut and slice up ingredients, but you can also shred, pulse, mix, blend, knead, and so much more. The possibilities are endless!
You can make a steaming hot bowl of homemade soup on a cold day, or you can prepare hummus and purees such as dips for your parties! 
With a food processor, you can prepare a range of dishes in no time at all.
You Will Save Time
If you are anything like us, then you love cooking- but hate how time consuming it can be. Having a food processor can save you so much time in the kitchen. The tasks such as cutting and chopping vegetables can take up so much time, and they are boring.
With a food processor, you can remove menial tasks such as this, and process ingredients far more quickly and efficiently. That way, you will not have to spend the whole dinner party or evening stuck in the kitchen prepping and chopping for the meal.
Cooking And Meal Prep Is Easier
With a food processor, you can prepare food more easily. This makes meal prep easier, and the whole cooking process is far simpler.
You can cook food for more people with ease, without having to worry about spending more time chopping, slicing, grinding, and blending all day in preparation for the dinner. 
You Can Eat Healthier
Food processors are often sold as a tool for those who want to eat healthier. You can purchase fresh, healthy ingredients and prepare and cook them in no time at all.
Most of the time, when food takes a long time to prepare, we may opt for the easy option and eat something unhealthy such as takeout or an oven pizza. 
But, homemade food is far better for you as it is not overly processed, and does not have additives and preservatives or excess fat. With a processor, you can prepare healthier meals in no time at all!
You Can Try New Recipes
Experimenting with new recipes is often difficult as it takes time for you to prepare and think about the meal instead of just doing it. With a food processor, you can make such a variety of dishes, and your food processor is like your sous chef- there to help you.
If you have always wanted to make cookies with chopped nuts, or your very own chopped mango and pineapple salsa- you can now with a food processor.
It Is Perfect For Busy People
If you have a busy schedule, then you may avoid cooking extensive, time-consuming meals when you get home. With a food processor, you can prepare meals in minutes- and boost your immune system with fresh, healthy ingredients.
You Can Use It For Different Ingredients
A food processor is not just a glorified blender. You can make so many different things- from soups to salads, dips to hummus, salsas to baked goods, doughs to shredded cheese.
Are There Disadvantages To Getting A Food Processor?
The advantages of a food processor definitely outweigh the disadvantages, but it is good to know both sides of the story before you make your decision.
Some of the disadvantages of food processors are that they are energy consuming, they can be noisy when in operation, depending on the settings used, and they can sometimes not be as effective as hand chopping or slicing foods in terms of consistency, but they will save you a lot of time.
But as you can see, there are far many advantages in comparison to disadvantages!
Is A Food Processor Better Than A Blender?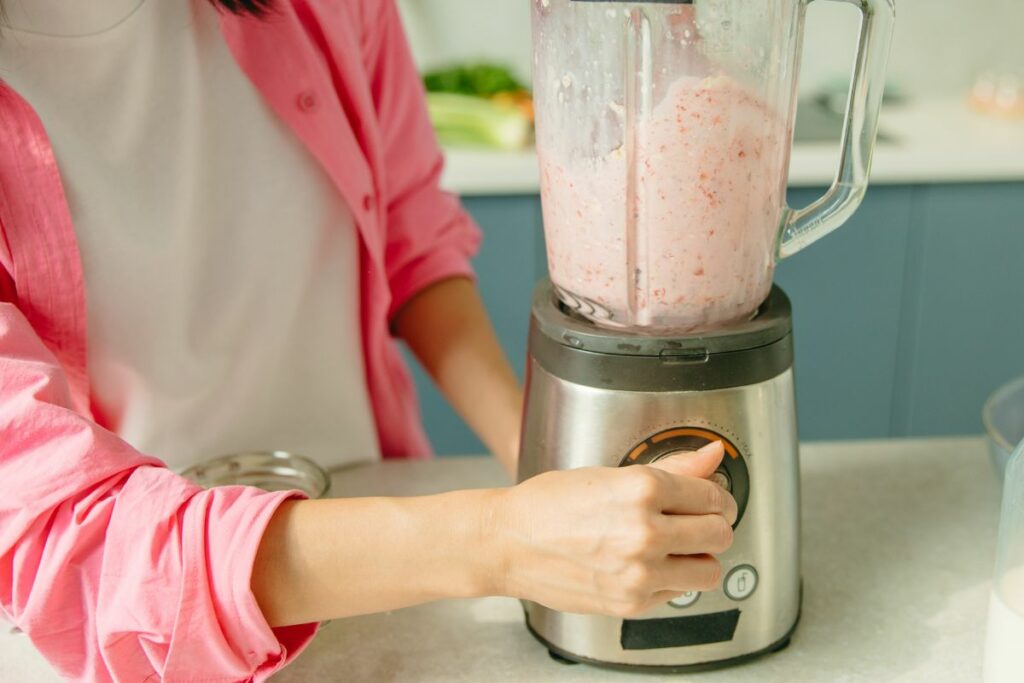 It is hard to compare a food processor to a blender. A blender is better for 'wet' ingredients, and for making soups and smoothies, or for pureeing if that is the main purpose you want it for.
However, a food processor offers more versatility to use it for a range of purposes. Each appliance handles certain tasks better than the other. It comes down to what you want to use your appliance for in the long run.
Is A Nutribullet A Food Processor?
A Nutribullet is kind of like a mini food processor. It has multiple blade attachments and precision speeds, making it simpler to slice, shred, chop, spiralize and more- but it does have its limitations due to its smaller size.
While you will be able to use a Nutribullet as a small food processor for chopping small batches of onions, tomatoes, or peppers and more- if you want to process a range of veggies in various ways- then opt for a larger food processor.
Best Food Processors
Some of the best food processors on the market are available below.
One of the most popular is the KitchenAid Food Processor. This is a smaller model, with two speeds for pulsing and chopping a range of ingredients. With a small design, it is easy to store but produces excellent results. 
The Ninja Professional Plus Food Processor is one of the most powerful available- able to chop the toughest ingredients with ease. It has 3 speeds, for chopping, shredding, making sauces, pulsing ingredients, and for kneading dough. With a larger capacity, this processor is great for those hoping to make larger meals for more people. 
If you want to try a smaller food processor, opt for the Hamilton Beach Mini Food Processor. This is simple to use, simply stack the ingredients and chop. It is perfect for everyday use, making chopping, pureeing, and slicing a breeze. 
Final Verdict
To summarize, having a food processor is a great idea. Trust us- once you have tried one for all of your food-prepping needs, you will never go back to hand chopping again!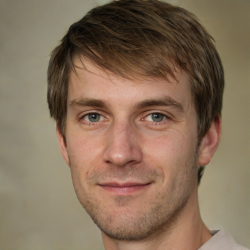 Latest posts by Mark Williams
(see all)