If you're looking for the fluffiest and softest french bread recipe, then you've come to the right place. While this recipe is for one loaf – it can be easily doubled to feed a crowd.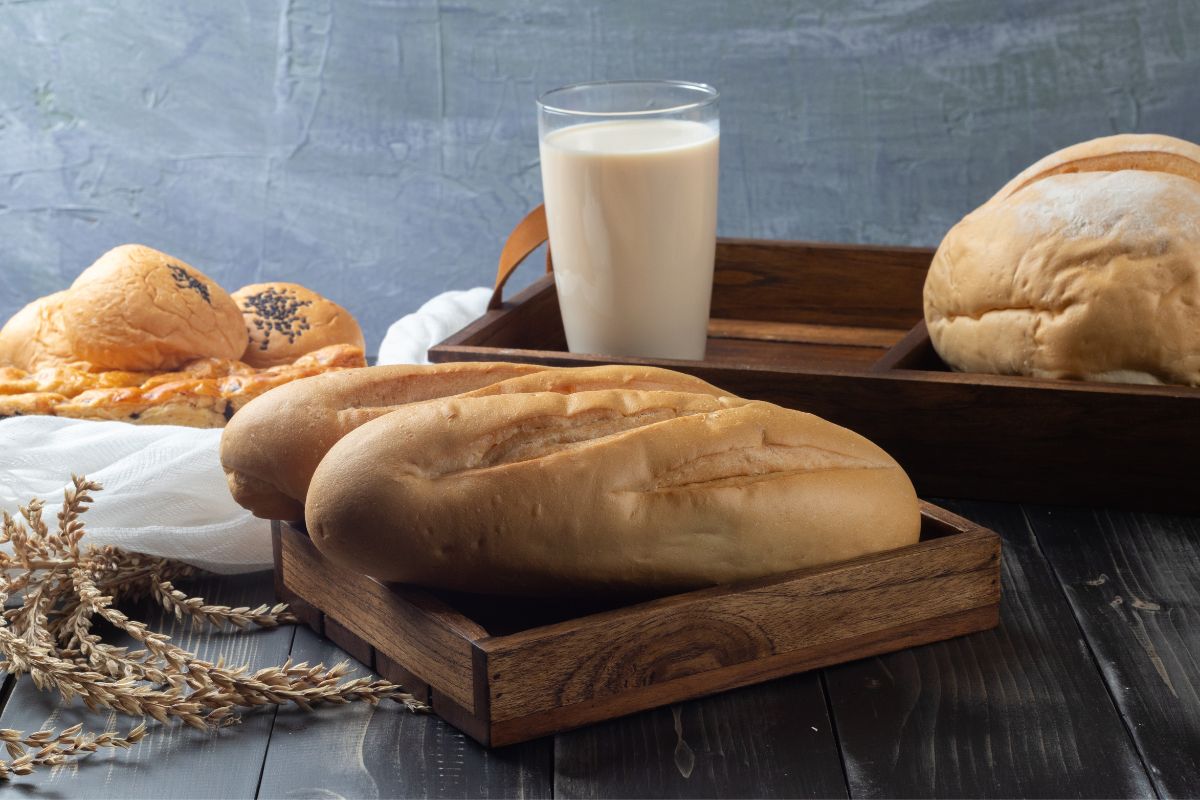 The results are a golden and crusty loaf on the outside with a soft and chewy texture in the middle – it is sure to become one of your go-to recipes.
With this in mind, in this guide, we have outlined everything you need to know about making this soft, fluffy french bread.
Whether you're eating it with some butter or pairing it with a hearty bowl of soup – you certainly won't be disappointed!
Let's get straight into it.
What Is The Best Flour For Soft French Bread?
There is one key element in the process of making bread: flour. In an attempt to answer the question 'what is the best flour for soft french bread', we have tested a range of flours, including whole wheat, all-purpose flour, and bread flour.
Below, we have outlined what we found out about each combination.
Whole Wheat Flour – When it comes to making bread, you'll generally want to avoid using whole wheat flour in your french bread. While you can use this flour in your other bread recipes, it has no place in your soft french bread. The result is something that doesn't rinse well and creates a dense, crumbly bread – not appetizing in the slightest! Regardless of the technique you're using, it simply won't work to help the gluten.
Bread Flour – During our research for authentic french bread, one flour that came up numerous times was bread flour. That said, turns out that the cheap bread you purchase from the grocery store isn't super authentic when it comes to replicating the recipe. Therefore, while the chewy and airy texture is perfect for a loaf of bread – it isn't going to work in this recipe.
All-Purpose Flour – For achieving a perfect soft french bread, you simply can't go wrong with all-purpose flour. This is perfect since, generally, everyone has this on hand!
What Makes French Bread Soft?
In a classic french baguette, you'll only find four ingredients: water, salt, flour, and yeast – which create a more artisan-like and chewy crust. However, this recipe is going to straw away from the authentic french bread makers.
Instead, we want something that is softer that resembles a sub sandwich type of bread. Therefore, we're going to have to stray away from the norm.
Here, we practiced and tested a range of different techniques and ingredients to provide you with the perfect recipe. All we add is a smidge of oil and sugar to the dough.
If you were unaware, sugar acts as food for yeast – allowing it to grow which produces a yummier, fluffier bread.
Likewise, it helps to soften and condition the dough. In addition to this, we added oil, which helps to tenderize the loaf.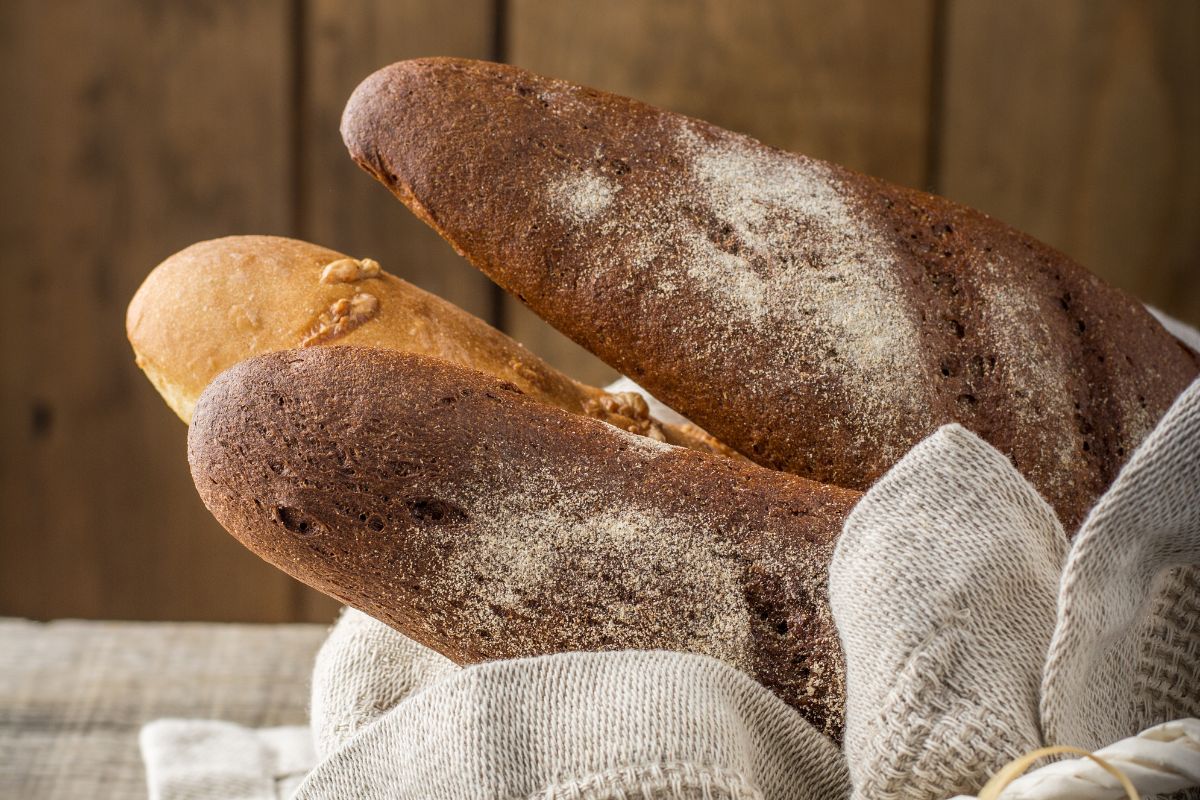 How To Make A Crusty French Bread Crust?
When it comes to soft french bread, much of the appeal comes from the juxtaposition of a soft inside with a deliciously crusty outside. In this case, opposites certainly attract.
With this recipe, the crust comes down to two important factors. These include:
Egg wash – To achieve a golden color and some crustiness, you'll want to use an egg wash coating before putting your bread in the oven. The best part of an egg wash coating is that you can top it off with a range of ingredients, including sesame seeds, oats, etc.
Steam – Various commercial bakeries will actually use steam to achieve the crust on their loaves of bread – allowing it to rise in the oven to its full potential. You can easily achieve this at home by placing a sheet pan with hot tap water at the bottom of your oven – it's a great alternative to steam!
How To Make Soft French Bread
Proof Yeast – Mix warm water, yeast, and sugar together and allow it to sit for 5 minutes.
Mix and allow the dough to rise – Using a stand mixer, combine the oil, salt, flour, and yeast mixture last. Mix for 5-7 minutes then place in a greased bowl and cover with a dish towel – allowing it to rise for 45 minutes.
Shape and rise again – Using a rolling pin, roll out the dough using the 'sleeping bag' method. Then place it on a baking sheet and allow it to rise.
Bake – Preheat your oven to 375 F. Using a sharp knife, slice the loaf 5-7 times, creating .25-inch deep cuts. Then bake for 20-25 minutes – brushing with egg before placing in the oven.
Ingredients
2 teaspoons active dry yeast
1 cup warm water (90-110 degrees F)
1 teaspoon salt
1 tablespoon white granulated sugar
2 ½ to 3 cups all-purpose flour
1 tablespoon oil
1 egg, beaten
Instructions
Using a stand mixer or a large bowl, combine the sugar, warm water, and years. Then allow it to sit for 5-7 minutes.
Combine the oil, salt, and 2 cups of flour on a low speed until well combined – using half a cup of flour at a time. You'll know when it's done when the dough becomes slightly sticky.
In a greased bowl and at room temperature, allow your dough to rise for 45 minutes. Roll it out into a rectangle then roll tightly into a long log – 13 inches long and 2-3 inches high.
Preheat your oven to 375 Fahrenheit.
Rolly your dough onto a baking sheet and create ¼ inch-deep cuts around 2-3 inches apart. Allow it to rise for an hour.
Bake for 20-25 minutes or until the top is golden brown. Brush with egg and bake for another few minutes.
Enjoy!
Final Thoughts
There is nothing better than freshly baked bread. Not only does it taste incredible but it makes your whole kitchen smell like your very own bakery store.
The best part? Making bread couldn't be easier. All you need are four core ingredients: water, salt, yeast, and flour. The rest is some patience and, the secret ingredient, love.
Although, if you're looking to make soft and fluffy french bread, then you're going to need two additional ingredients: sugar and oil – without these you simply won't achieve that delicious texture.
With the help of this guide, you're sure to learn everything you need to know about making your own soft and fluffy french bread – you'll never have to enter a bakery ever again!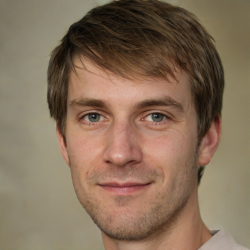 Latest posts by Mark Williams
(see all)