One of the most well-known American desserts is cream pie.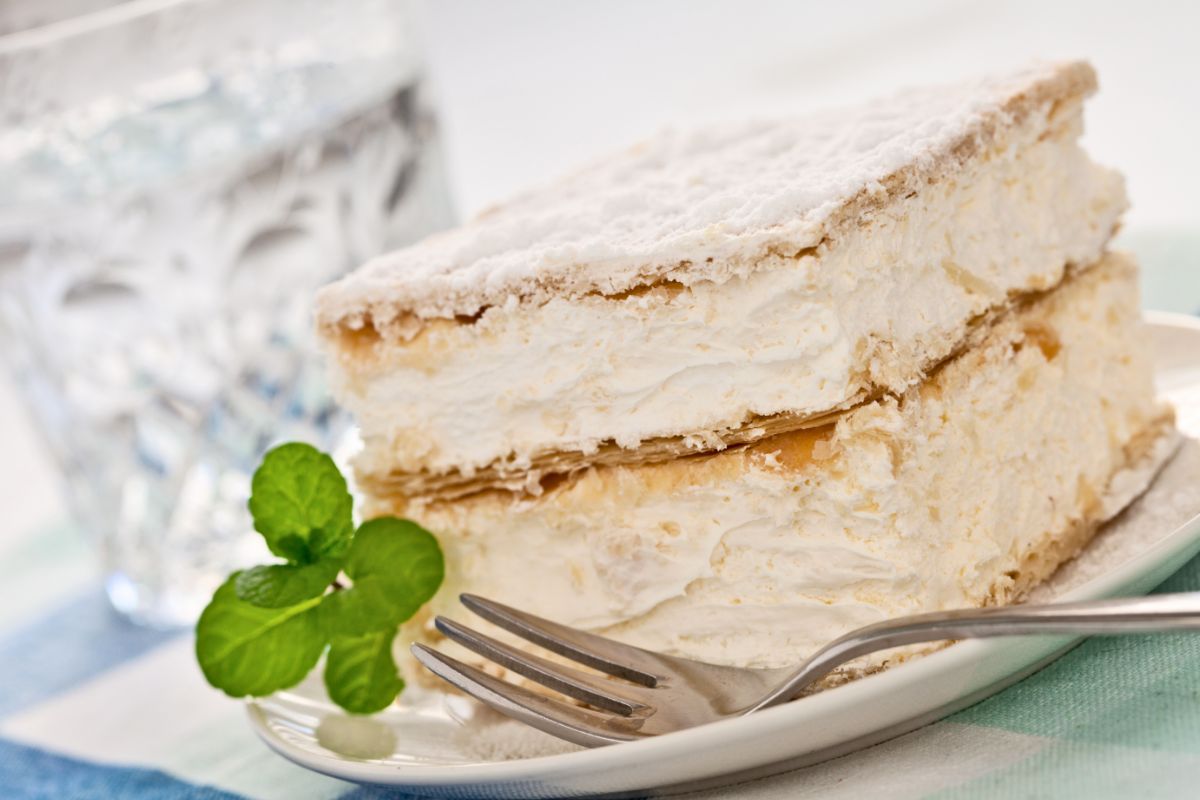 They are often baked with a crispy bottom crust, a rich, creamy filling, and plenty of whipped cream on top. They are simple and perfectly refreshing.
To learn more about cream pies and how to make a delicious vanilla cream pie at home, read this article and you will find everything you need to know!
How To Make Vanilla Cream Pie?
Ingredients
2 eggs
2 egg yolks
1/4 tsp kosher salt
1/4 cup corn starch
1 1/4 cups granulated sugar
3 cups milk
1 vanilla bean
4 tbsp unsalted butter
2 cups heavy whipping cream
1/4 confectioners' sugar
2 tsp vanilla extract
Instructions
Open the vanilla bean's pod by cutting it down the middle. After removing the seeds with a knife, stir the milk in a small pot with the seeds. Place over a medium heat and almost bring to a boil. Allow to cool for around ten minutes.
In a medium bowl, place the two yolks and two eggs and whisk to combine.
In a medium pot, stir the dry ingredients together. After straining the hot milk, add it and whisk again. Cook while continuously whisking until thickened over medium-high heat.
Temper the beaten eggs by adding a cup of the hot milk mixture gradually. As a result, when the eggs are added to the saucepan, they won't scramble.
Whisk while adding the tempered egg mixture back into the pot. For an additional 2 minutes, cook and stir over medium heat.
With the heat off, add the butter and stir until it is completely melted. Add the vanilla extract along with the butter if you're using it.
Place custard in a bowl, cover with plastic wrap, and chill until room temperature.
With a spatula, pour the cooled custard into the pie crust.
Whip the vanilla, sugar, and chilled cream until soft peaks form.
On top of the cold pie, add whipped cream.
How To Blind Bake A Pie Crust?
Ingredients
2 1/2 cups all-purpose flour, plus more for rolling
4 tbsp granulated sugar
1/2 tsp sea salt
1 cup unsalted butter, chilled
4 tbsp ice water
1 egg
1 tbsp cream
Instructions
Set the oven's temperature to 425. Flour, sugar, and salt should be combined in a food processor and then combined. Add some grated chilled butter and a few drops of icy water. Combine using a fork.
Form a ball with the pastry dough. Put it in the fridge for 30 minutes after wrapping it in plastic wrap or a ziplock bag.
Roll the dough from the center to the perimeter into a circle at least an inch bigger than the pie pan using a rolling pin. Flour the board well before rolling to prevent the dough from sticking. Without stretching at all, fold the dough in half and gently ease it into the pie pan before unfolding it to suit the pan. Cut the dough 1 inch larger all the way around than the pan using a small, sharp paring knife. With your fingers or the tines of a fork, fold the edge under and crimp it.
Using parchment paper, line the cooled shell. Frill the edge after curving a circle to make it fit in. To keep the pie crust raised, add a layer of tin foil that has been doubled over. This is particularly crucial when using those slick glass pie dishes. Bake at 425 degrees for 15 minutes, or until the edge is just barely browned, after filling with dry beans or pie weights.
Combine egg and a small amount of heavy cream to create an egg wash. Remove the tin foil and use the egg wash to cover the crust.
Now poke a few holes in the pie crust with a fork or a sharp knife and cover the sides with foil. Bake at 425 degrees for 15 minutes, then lower the heat to 375 and continue baking until the middle is golden. Remove the pie crust from the oven after the middle is brown and place it aside.
Pro Tips For Cream Pie
What's great about cream pies is that they can be made 1 to 3 days in advance, refrigerated, and then served chilled. It'll still be perfect!
If vanilla beans are too expensive for you, you can substitute them with a tablespoon of vanilla extract or vanilla bean paste. Either one will produce a similar flavor.
When using a glass pie dish, which is fairly slippery, it is especially important to add foil to the pie shell to help it stand up during baking. Make sure the foil is pressed into the side, then after the egg wash, really dock the shell.
For a softer texture, reduce the amount of cornstarch by one tablespoon in the filling. There must be a careful balance between stability and texture.
Please feel free to try this pie with a cookie crust as well!
More Variations For You To Try
By including banana slices in the pie and on top, you may transform this into a banana cream pie.
Coconut cream pie is amazing! Along with the butter, add 1/2 cup of coconut cream (without the watery portion). Enjoy after adding toasted coconut flakes on top!
Instead of whipped cream, you might use a heap of Italian meringue as the garnish. Just omit the butter when making it using this recipe.
A pie that has been topped with toasted coconut or a chocolate ganache is amazing. When you serve, have both of them ready so that guests have a variety of options.
Final Thoughts
With this guide, you'll be a cream pie expert in no time!
Give this recipe a try and then start experimenting with different flavors and even different pie crusts after you become confident with baking this delicious pie.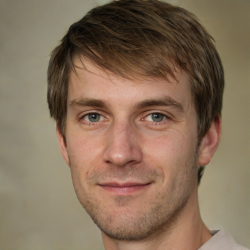 Latest posts by Mark Williams
(see all)