Chipotle is one of the most popular restaurants in the USA, serving a wide range of Mexican dishes that are delicious and very healthy.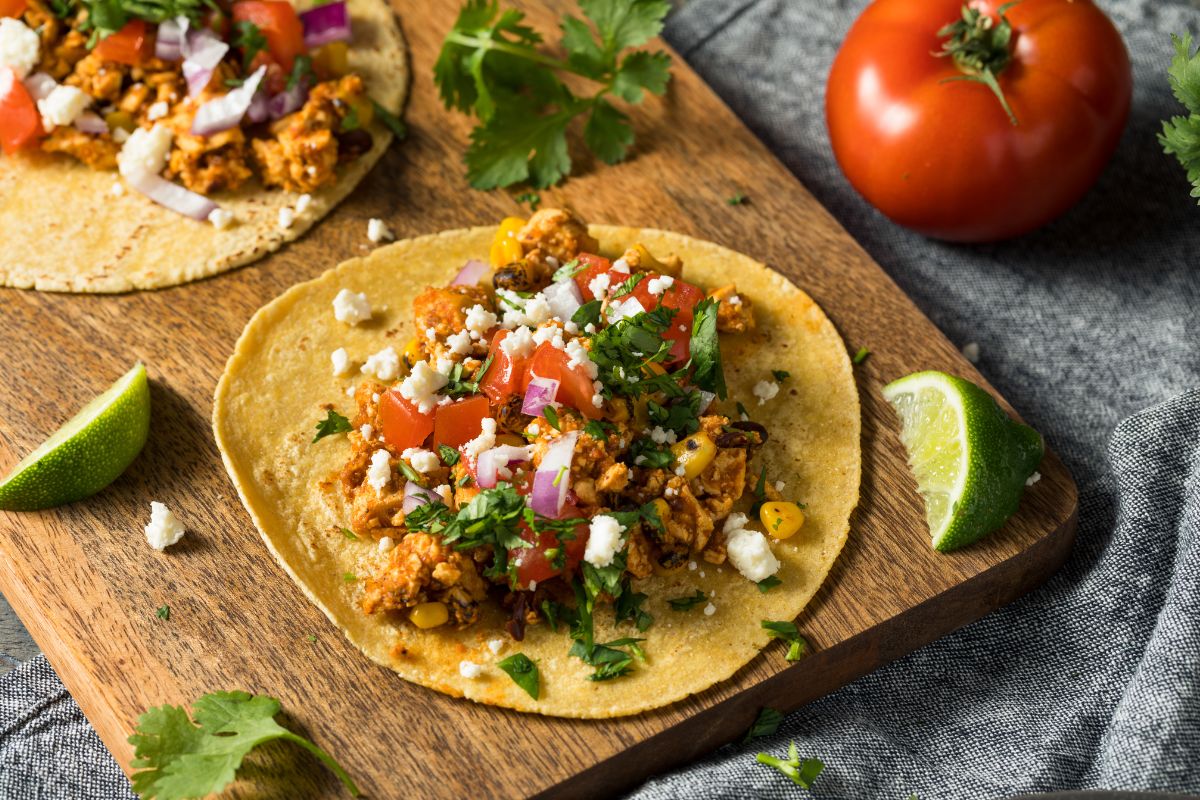 However, in the past, there were not many vegetarian and vegan options. But that has now ended with the introduction of Sofritas.
This is tofu that is used as a substitute for meat such as chili and beef.
It is a non-GMO product that has been braised in a selection of herbs and chilis so that it tastes just like their meat.
This is totally vegan and gluten-free. But what else goes into sofritas?
Well, we have all the information on this vegan substitute, so you can save yourself having to ask a member of Chipotle's staff.
All you need to do is go in and ask for any burrito or meat dish 'sofrito-style'. So, are you interested in knowing more? Let's get stuck in!
Why Should You Eat Sofritas?
If you want to go to Chipotle with your friends but you are a vegetarian or a vegan, then you might be worried that you won't find anything suitable for you.
However, the big brains at Chipotle have been doing some thinking and brought out a great vegan alternative – sofritas!
Much like a lot of meat dishes, this tofu substitute contains a lot of protein, which is often scarce in a lot of vegetarian and vegan diets.
If we were to compare it to a lot of vegetarian dishes, we would say it tastes like shredded pork or beef.
You can have this in many different forms, either ground up, shredded, or mashed.
You can get it in 3 scrumptious flavors too: spicy Chipotle, green tomatillo-serrano cream sauce, and roasted red pepper tomatillo sauce.
What Goes Into Sofritas?
Those who are slightly wary about what goes into their food might also be concerned about what goes into Chipotle's Sofritas.
Well, basically sofritas are made up of soya beans, which is what accounts for the high protein content.
Tofu is a very popular substitute for meat in that it is very similar in texture, and it can absorb the same flavors as meat can.
Sofritas are braised with a special Chipotle sauce that gives them that smoky flavor that most people associate with grilled meat.
It is then fried with onions and peppers to give it that zesty flavor.
Chipotle ensures that all of its veggie meat is cooked with the utmost care and zero cross-contamination.
This is designed to give you the same flavors and texture of meat without any of the ethical consequences.
What Does Sofritas Taste Like?
This tastes much the same as grilled meat, although it has a slightly drier texture, even with the sauce.
The braising process makes the tofu very similar to pork and some of the flavors have a sweet aftertaste.
This is also spicy as it is cooked with poblano peppers, which are pretty low on the Scoville level, so it won't overwhelm your tongue too much when you eat it.
Sofritas pair very nicely with salsas and sour creams, as well as salads and traditional Latin American bread.
Nutritional Profile Of Sofritas (4 Ounces)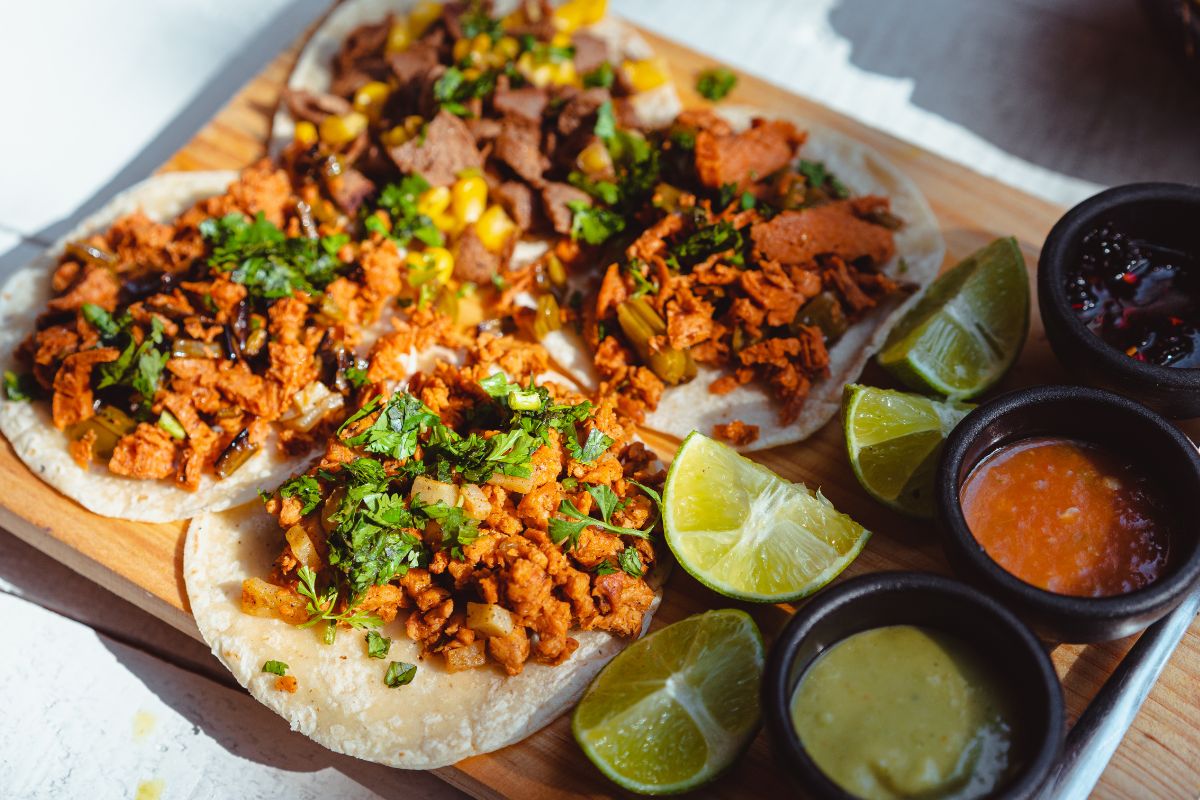 Calories: 150
Total Fat: 10g
Saturated Fat: 1.5g
Trans Fat: 0g
Cholesterol: 0mg
Sodium: 560mg
Total Carbohydrates: 9g
Dietary Fiber: 3g
Sugars: 5g
Protein: 8g
As you can see, most of the energy from Sofritas comes from the fat content. The final macros are split between proteins and carbohydrates.
How Beneficial Are Sofritas?
Sofritas are quite healthy and certainly less calorific than some of the meat options.
Tofu is also a very nutrient-dense meal, which is great if you want to increase your vitamin and mineral count.
The soya beans that are used in this meat substitute are also sourced from non-GMO farming practices, meaning that there are no pesticides or harmful chemicals used when they are being grown.
Sofritas has a high level of antioxidants, which means that it is very good for your immune system. It also has very high levels of vitamins such as calcium and potassium.
What Dishes Do Sofritas Go With?
Well, you can use sofritas in place of most dishes that contain ground beef or pork. It can be used as a substitute for sweet pulled pork, in lasagna, or even in hamburgers.
There are also plenty of recipes for making your own Sofritas at home.
Here is a recipe that you can use to accurately replicate (we're trying not to say copy) the taste and texture of Chipotle Sofritas.
Sofritas Recipe
Ingredients
1 tablespoon olive oil/rice bran oil
1 package extra-firm tofu pressed (16 ounces, 8 slices)
1 medium green bell pepper (half cup)
1 medium tomato (quartered)
Half a medium onion (quartered)
Half a cup water (will need added water to braise the tofu)
2 chipotle chilies
2 tablespoons Adobo sauce
2 garlic cloves
1 teaspoon red wine vinegar
1 teaspoon ancho chile powder
1 teaspoon ground cumin
Half a teaspoon of dried oregano
Half teaspoon salt
Half teaspoon of freshly ground black pepper
Recipe
1. Place the bell pepper, tomato, onion, water, chipotle chilies, adobo sauce, garlic, red wine vinegar, ancho chile powder, cumin, oregano, salt, and pepper into a food processor. Blend until it is a lump paste.
2. Cook the tofu on medium heat in a skillet until it is golden brown. After cooking, place it on a plain piece of paper.
3. Blend the tofu in a food processor until it is chunky.
4. Add the marinade and mix in a large bowl. Cover and place in the refrigerator overnight.
5. Once you are ready to cook, take out the marinaded tofu into a pan with a quarter cup of boiling water. Boil for around 10 minutes and then serve.
Conclusion
We hope that our guide to Chipotle's Sofritas has given you some clarity about what goes into making this delicious veggie alternative.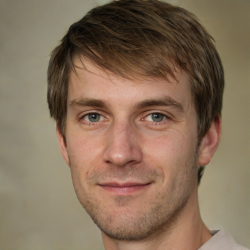 Latest posts by Mark Williams
(see all)