Apple pie is one of the most popular desserts all over the world. It is incredibly delicious, filling, and comforting, especially when the weather starts to get colder.
If you make an apple pie from scratch frequently, then chances are you always find yourself with more apple pie filling than you actually need.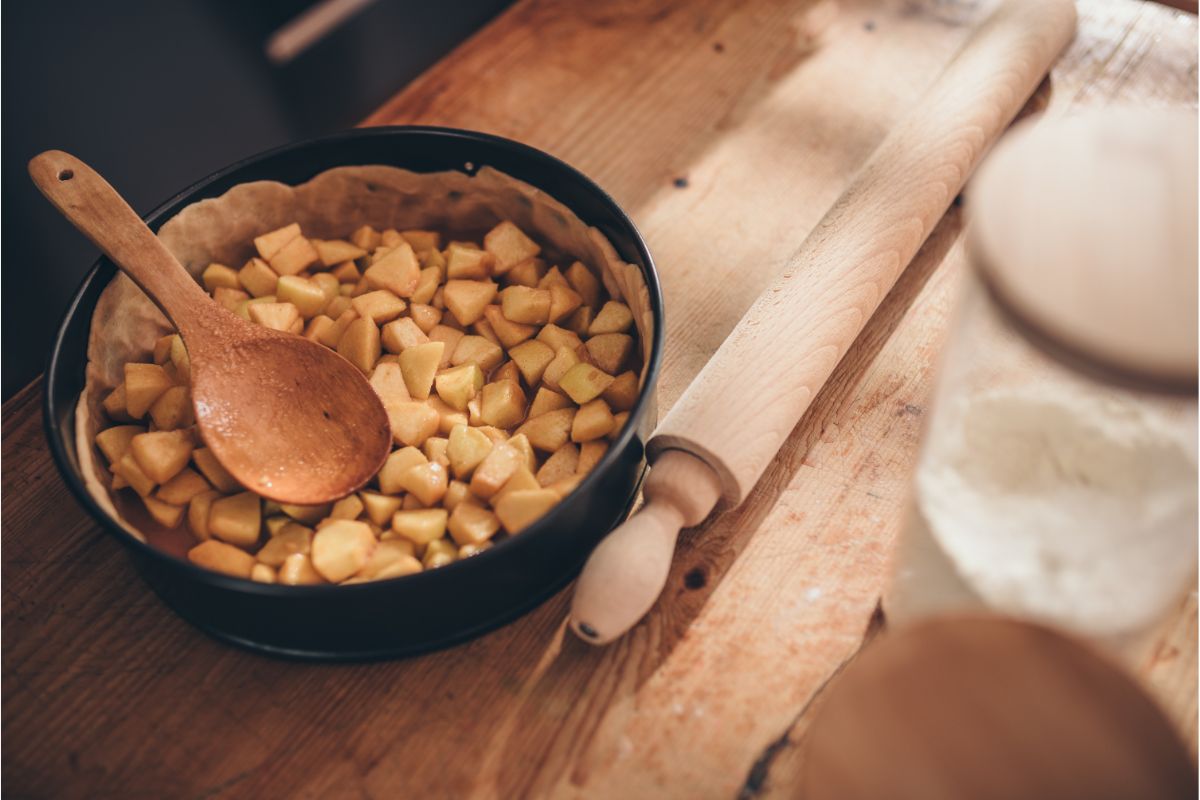 You've probably stood there scratching your head trying to find a use for what's leftover, but have never really worked out what to do with it. 
Well, you're in luck! We're going to be going over a few different ways you can use your leftover apple pie filling without it ending up in the trash! So let's get started.
One great way you can use up your apple pie filling is to turn it into a smoothie! You might be raising your eyebrows at this concept, but we promise that once you've tried it, you'll find yourself making this recipe again and again.
Because you'll be using the pie filling as the main ingredient, the smoothie is going to taste exactly like a classic apple pie. On top of this, it will only take you about 5 minutes in total to prepare and make this smoothie!
If you're a fan of muffins and apple pie, then these apple pie muffins are perfect for you! This recipe is super easy to make and it's quick as well, so you won't have to devote too much time in the kitchen to enjoy these delicious muffins.
These muffins are incredibly fruity and buttery, so they will absolutely melt in your mouth and you don't have to worry about them being dry. They are incredibly moist and juicy!
To really bring out the flavor, add in some extra spices, such as cinnamon and/or nutmeg. You won't be disappointed with the results.
Apple Crumble is another dessert that is most popular during the Fall months because it's comforting and the spices are warm. Making apples crumble can be a bit of a hassle though because you have to peal and cook a lot of apples.
Using your leftover apple pie filling will save you heaps of time though and it will still taste authentic. It's a super easy recipe to make as well, so you'll be enjoying all the comforts and tastes of the Fall sooner rather than later.
If you love bread pudding (and who doesn't?) then this is a recipe that will take it to a whole new level of deliciousness.
The recipe for this apple pie bread pudding is really simple to make and you only need a handful of ingredients to really get the flavor right. Because the apple pie filling has already been made, this will cut the workload in half, giving you more time to enjoy your creation.
This recipe is great because the cookies will last you a couple of days, which means you can enjoy the sweet apple pie taste for longer! These also make a great gift if you want to bake something for friends and family to enjoy.
The recipe for these apple pie oatmeal cookies is so incredibly simple as well so you will find yourself making this recipe over and over. You only need about 15 to 20 minutes of time to make these cookies, and that includes prep and cooling time!
If you're after a cookie recipe that is extremely gooey and chewy, then this is the perfect recipe for you.
Start your day off right with these apple pie energy bites! Not only do they taste absolutely incredible, but they will give your body the energy and boost it needs to get through the day.
These apple pie energy bites will get you through any afternoon fatigue you may be feeling and put you off looking for an extra snack because they will fulfill your body's needs. This is a healthier way to enjoy your leftover apple pie filling while still getting to enjoy the classic flavor.
The recipe is super simple as well and they won't take you very long to craft, so you'll be able to enjoy them in no time at all.
Like the apple pie smoothies, these milkshakes might seem like a strange combination at first, but once you try them, you'll be wondering why you have only just discovered them now!
This recipe perfectly combines and balances the classic milkshake flavor and consistency with the delicious warm spices of an apple pie. The whole family can enjoy this treat as well.
Altogether, you'll only need 10 minutes of time to prep and make these delightful milkshakes, so if you're looking for a recipe that is quick to make when you don't have much time, these milkshakes will definitely work!
And finally, we have these apple pie granola bars. This is the perfect recipe to make if you're after a portable snack that you can take out with you when you don't have much time for breakfast or lunch.
These granola bars will call for you to use graham cracker crumbs, butter (melted), brown sugar, eggs, flour, and cinnamon in the recipe, as well as the leftover apple pie filling. Once you have all of these ingredients, you'll have these granola bars ready to eat in no time at all.
Conclusion
If you didn't know how to use up your leftover apple pie filling, you definitely do now! Each of these recipes is so easy to make and they all taste incredibly good.
You will never waste your apple pie filling again once you start making these recipes. Your whole family will enjoy whichever one you choose to make as well!
Try some of these recipes out today and see which ones you enjoy the most. You surely won't be disappointed with whichever ones you choose!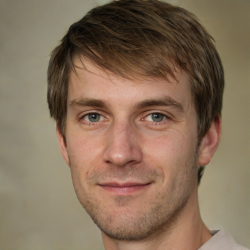 Latest posts by Mark Williams
(see all)