Sometimes, buying a pack of crusts rather than a single one is more convenient and less expensive. Or, occasionally, you have extra pieces of crust after making a pie.
But regardless of the reason you have leftovers, we want to stop you from throwing them away!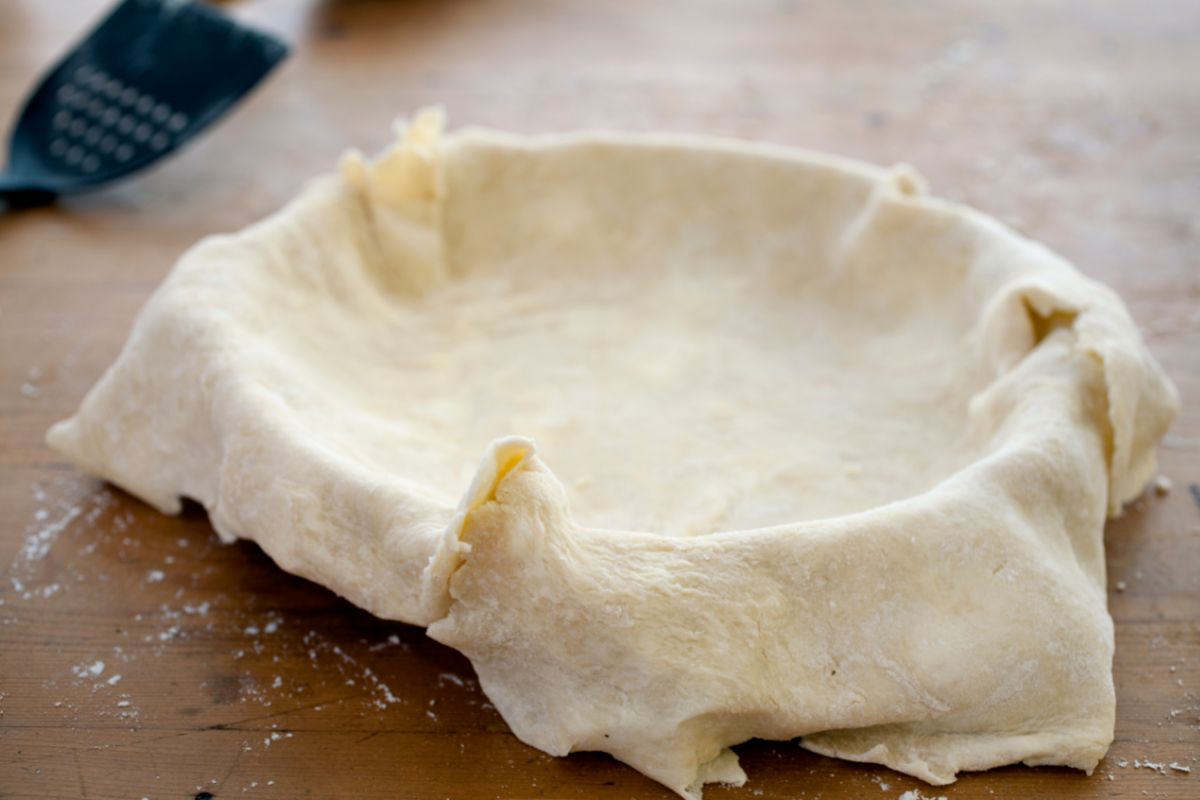 Keep this post in mind the next time you're unsure what to do with leftover pie crust.
We've compiled ten brilliant ideas that are all ridiculously simple and delicious ways to breathe fresh life into your crust.
How To Use Whole Leftover Pie Crust?
So, you bought two frozen pie crusts, but you don't need to make two apple pies. Here are five ideas for using those crusts!
Make A Pot Pie
The best comfort food is pot pie! Make your own instead of purchasing them from the freezer department!
It's up to you whether you choose to fill yours with leftover pot roast, chicken, turkey, or pork! You could even combine more than one filling. Try it out!
Make Homemade Ice Cream
Here's a nice option if you're over pie but still craving something sweet.
A second pie can be baked, then the crust and filling are crumbled and used as an ice cream topping or filling.
You could make a milkshake out of the pie and ice cream as well! Here are some flavors for you to try:
Apple pie
Pumpkin pie
Key lime pie
Chocolate pie
Blueberry pie
Of course, plain baked pie crust crumbs also make a fantastic topping for ice cream sundaes!
Make A Quiche
When we have a full crust leftover, this is one of our favorite things to do! You can quickly prepare a quiche and feed the entire family.
Here are three options to sample:
Ham and cheese – Mix one cup of milk, 3/4 cup of ham, and 1 cup of cheese with four eggs and a dash of salt and pepper. Pour it into your pie crust and bake at 350°F for around 45 minutes. Allow it to cool for 5-10 minutes before slicing.
Chicken and swiss cheese – Instead of ham and cheese, make a chicken and swiss cheese quiche using shredded chicken. You can also toss in a few mushrooms and some diced onions.
Garden veggie – Replace the meat in the ham and cheese recipe with 3/4 cup of your favorite diced veggies. Onions, asparagus, tomatoes, and spinach are some of our favorite ingredients for this quiche.
Don't be afraid to try something new! Quiche can be made with any type of meat or vegetable, so start experimenting!
Make A Cobbler
We have never encountered a cobbler that we did not enjoy, and using leftover crust is the ideal shortcut! Even a cobbler recipe could be modified to substitute crust for batter.
Any fruit will work in a cobbler, so throw in your favorite! Delicious cobbler options include blueberry, raspberry, blackberry, cherry, and apple.
Make A Meat Pie
You're missing out if you've never had meat pie. It's a simple, quick, and incredibly substantial dish that's ideal for the fall and winter.
The best way to use up leftovers is to make meat pies. When made with ground beef, turkey, or a combination of the two, they are exceptionally delicious!
How To Use Leftover Pie Crust Scraps?
What should you do if you have pie crust scraps left over? You have a lot of choices! Here are our top five suggestions.
Make Empanadas
You can make one or two empanadas using just a few sizable pie crust pieces!
Although air frying is our preferred method for making empanadas, you can also bake or pan-fry them if necessary.
The fact that you can use any meat you have on hand is also fantastic.
Make Cookies
Did you know that pie crust can be used to bake cookies? Well, you can, and they are wonderful! It's quite simple!
Simply spread out the remaining crust pieces and crimp them together to form a rectangle.
Brown sugar and cinnamon should be sprinkled on before rolling into a long log.
Cookies made from the log should be cut into 1-inch pieces, placed flatly on a baking sheet, and baked at 350°F for about 8 minutes.
If you'd like, top with additional cinnamon, powdered sugar, or frosting.
Make Homemade Pop Tarts
Homemade pop tarts will be a hit with your kids, and we bet you will love them too!
Our preferred filling is some homemade strawberry freezer jam, but you may use whichever jam you have in your pantry.
Make Cheese Straws
Let's discuss how to transform leftover pie crust into the ideal appetizer or treat for a holiday gift basket!
You've probably never had cheese straws. They cost a fair fortune to buy in upscale gift stores and bakeries, but making your own is very simple.
If you enjoy hot food, you may give your cheese straws a wonderful kick by adding some cayenne pepper.
Make Crackers
Have you made homemade crackers before? In reality, it's very simple!
Start by gathering your pie crust remnants as your oven is preheated to 400 degrees.
They should be seasoned and lightly oiled before baking for 8 to 12 minutes, or until golden brown.
Let them cool a little before eating them straight away or dipping them.
We recommend the following dips:
Cranberry cream cheese dip – Put your Thanksgiving leftovers to good use with this dip.
Pimento cheese – This dip gives you a little taste of the south and is perfect on crackers.
Fruit salsa – For a sweet treat, sprinkle your crackers with cinnamon and brown sugar, then dip them in some fruit salsa.
Final Word
Your leftover pie crusts don't have to go to waste! With our easy solutions, you'll never have to throw them away ever again.
Give some a try and see which is your favorite way to give your leftover pie crusts a new lease on life.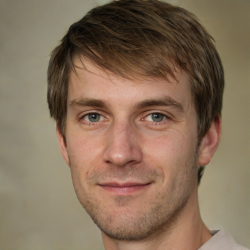 Latest posts by Mark Williams
(see all)