When dealing with kitchen equipment, it can feel overwhelming, especially if you are furnishing a home or considering what you might need in a rented property.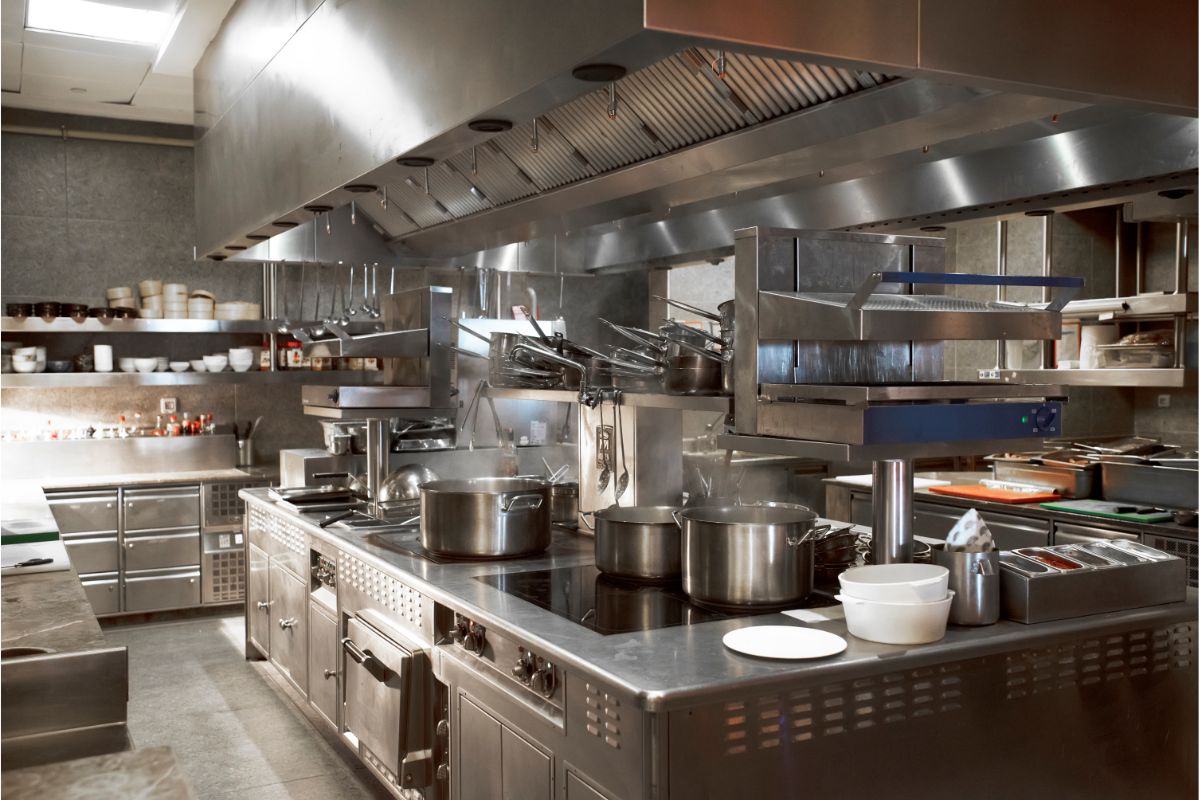 Yet, this has been something that has been an issue in kitchen communities for eons and as a result most professional kitchens split their kitchen equipment into a few basic categories.
These categories aren't necessarily how you should store things, how to organize them, or where they might be in a kitchen, but these categories help us narrow down the things we might need for each category.
By understanding each category, we can get a better idea of the things we might need in a kitchen in combination with our own understanding of what we use and don't use in the kitchen.
Keep reading to learn more about these categories, what they mean, and why they exist. In this article, you can learn more about what you need in your kitchen to be the most efficient cook you can.
What Are The Main Categories Of Kitchen Equipment?
Put simply, you can group most kitchen equipment into one of these four categories:
Food Storage
Food preparation
Cooking
Maintenance/Cleaning
1. Food Storage
Depending on your kitchen size, how much food you produce, how many people you feed, and how many fresh ingredients you have, the food storage you use can differ greatly.
Food storage options can often be pretty cheap, but we should be careful about how much plastic we are potentially wasting. The best approach is to buy more as and when you need it.
As a single cook who mainly only cooks for one or two people, you might actually use more Tupperware than you expect, as you will have more leftovers. Alternatively, if you feed a big family, you might use Tupperware to package lunches and dinners, so people always have something to eat.
In a commercial setting, food storage is important as it can relate to cost-effectiveness. If you can't stop your food going bad, you will lose money.
Having different Tupperware or food storage for different food can ensure food safety in the kitchen. Perhaps use Tupperware with red lids to keep leftover meat, and green lids for leftover veg.
You want your plastic food storage to be easy to clean, as plastic can absorb undue smells and bacteria without proper cleaning.
2. Food Preparation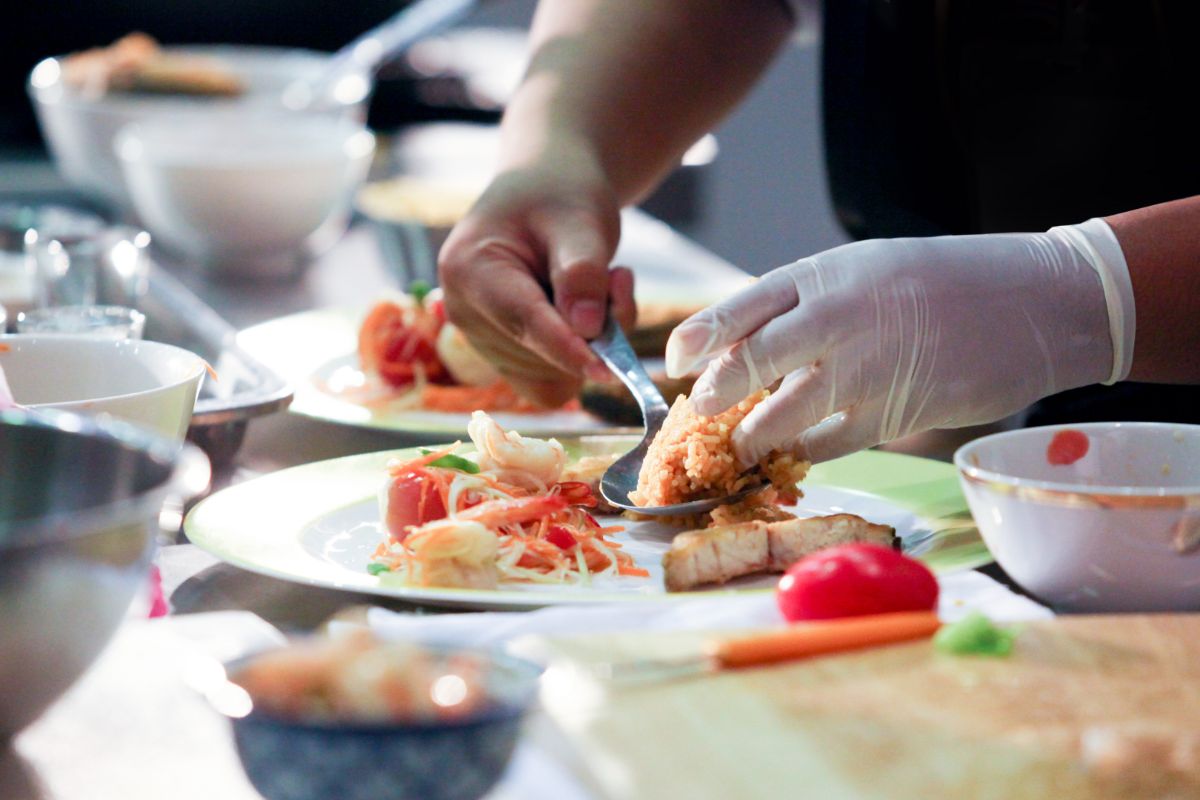 Arguably, food preparation is one of the most important categories of food equipment and as a concept in general. How you prepare your food will undoubtedly affect the quality of the final product.
By ensuring you have the right tools for preparing food, you can be sure you are preparing food in the most efficient and effective way you can.
Some examples of food preparation utensils can be a knife, measuring tools, a whisk, a mixing bowl, and so on.
Preparing food is the most arduous and important part of the cooking process, so making sure you have everything you need to do it is important.
It's also a restrictive area in lieu of the proper tools, or in other words, if you lack certain food preparation utensils you may not be able to make certain foods at all. For example, you can't make a smoothie without some kind of blender.
Purchasing the right tools is only half the challenge. If you can organize your tools effectively in your kitchen in terms of frequency of use, then you can really maximize the efficiency of your kitchen.
So also consider things like knife racks, etc., and how you are going to store the food prep items. Again, how easy they are to clean can also be another big thing to think about.
3. Maintenance And Cleaning
No matter how good your tools are, how much you've spent on them, etc., if you do not maintain and clean your tools and kitchen well, they are worthless.
A cheap knife can be better than an expensive one if it has been well maintained with a honing blade and sharpening stone. A cheap cast iron that has been well seasoned and taken care of can be better than an expensive one, and so on.
When you buy an expensive knife, you should ensure that you have all the tools necessary to look after it, while this can cost money it won't cost more than a new knife which you will have to buy.
Moreover, having the right maintenance and cleaning tools allows you to buy more expensive tools knowing they will last a long time, and this will mean you reduce your costs in the kitchen by a lot.
Put another way, the right maintenance tools will ensure your expensive tools last as long as they should, costing less than re-buying pans and knives, etc.
Of course, cleaning itself is a huge thing to consider. Kitchens also contain all the cleaning products a domestic or commercial kitchen will need. We're talking scourers, stuff to clean your surfaces, being able to wash kitchen rags, and more.
A good kitchen means nothing if it isn't clean; no matter how good your food is, no one wants to eat out of a dirty kitchen. By cleaning your kitchen, you will work out the things you may need to clean it most efficiently, so you can cut down on your cleaning times.
4. Cooking Utensils
Of course, cooking utensils are another hugely important ingredient to success in the kitchen. What you use to cook your food will have an impact on it.
There are cooking utensils you will almost definitely need, such as a variety of pots of different sizes, cooking trays, mixing bowls, spatulas, and more.
Buying the cooking utensils can depend completely on what you cook. If you aren't a baker, then you can rule out some of these cooking utensils, but something like a knife or a pot you might not be able to cook without.
As we mentioned before, going cheap isn't always going to be cost-effective. By buying good tools and the relevant maintenance equipment you can have the same knife or pan for years, whereas if you buy cheap they aren't designed to last for a long time.
Equally, a more expensive utensil that you look after turns out to be cheaper than having to buy loads of the same tools over one time period.
Final Thoughts
As you can see, whether in a domestic or commercial kitchen, the utensils you fill your kitchen with are super important. No matter how good your ingredients are, or your skills, if you don't have the tools to bring out these qualities then you can fall short.
This trifecta of culinary success is only achievable if you have the right tools.
Making sure you have the right tools is all about understanding your own kitchen, its requirements, and what you cook. Certain tools we all need to cook, such as a knife, but others may not be necessary if you only cook for one or more people.
We hope this has made your kitchen more organized and helped you figure out which tools you need to reach culinary excellence in your own contact.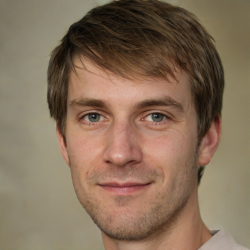 Latest posts by Mark Williams
(see all)