Making a cheesecake can be an easy and even fun recipe to make, as you can bake it and store it to your liking, and you can add more flavor to your cheesecake filling, either by making it yourself, or you could even use some cream cheese varieties found in stores.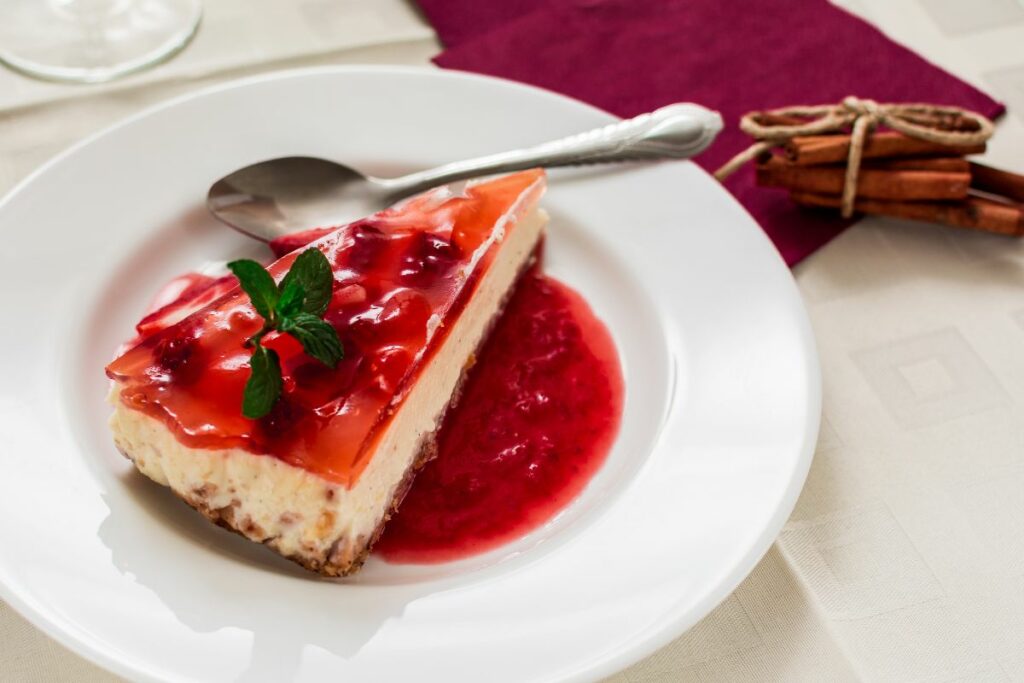 However, you might find the top of your cheesecake to look a bit bland, and you might want to create something that looks like the cheesecakes you may discover in higher-end or gourmet restaurants.
As we don't blame you for having this level of ambition, we're here to tell you that this is possible, and if you set some time aside during your process, you can have a lovely strawberry topping for your cheesecake in around 30 minutes.
We'll also give you a simple recipe that you'll find pairs well with any cheesecake recipe, and putting it on your cheesecake is both satisfying and rewarding, as your flavor is about to get a much-needed upgrade.
Strawberry Topping Recipe
Ingredients
⅓ cup of white sugar
1 pint or a cup of fresh strawberries, depending on how much you need
1 teaspoon of vanilla extract for a sweeter taste
Instructions
Step 1
Add the strawberries, sugar, and vanilla into a saucepan over medium to high heat, and cook while stirring until the mixture begins to sizzle and you see the juices begin to form.
Continue to stir, start mashing the strawberries to produce the syrup, and cook until the sauce thickens. 
Step 2
After your sauce has thickened, which takes around 15 minutes or so, remove it from the heat, transfer ⅓ of your strawberry sauce to a blender, and cover while holding the lid down while you puree the sauce.
Then you can add this pureed sauce back into the remaining sauce and stir until blended.
You can add this to your cooled cheesecake and leave it to cool further as the cake absorbs some of the topping, giving it a nice appearance and adding a rich sweet flavor to your dessert, and all that's left is for you to serve it.
Add The Wow Into Your Cheesecake Topping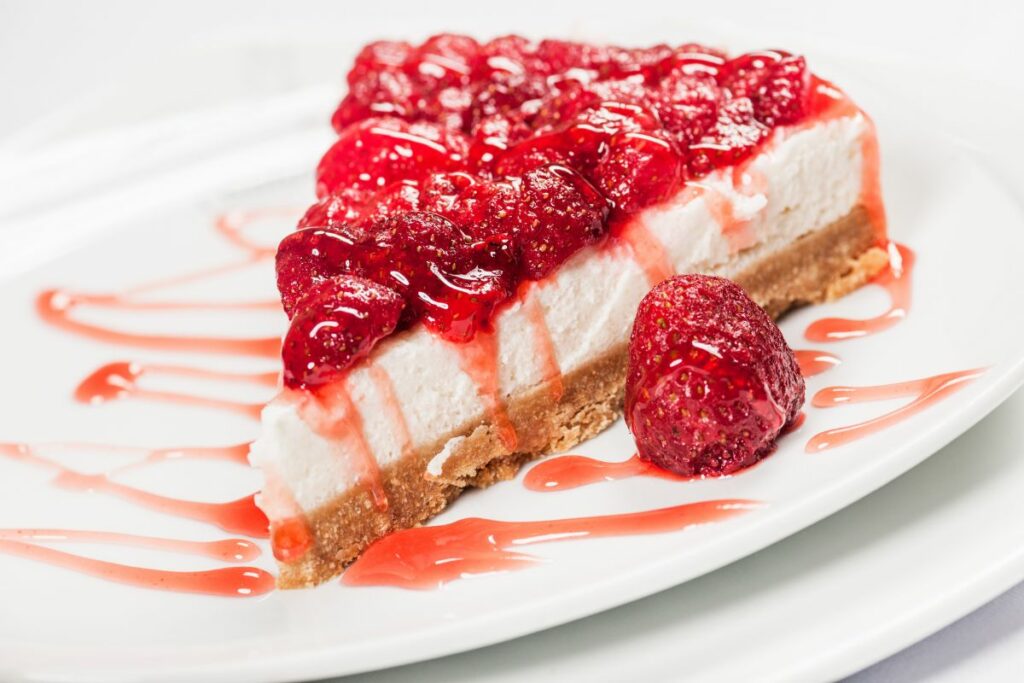 It's a simple recipe, but one that is going to wow your dinner guests and give off that New York cheesecake look, but if you're hesitant about this topping and whether it would work, the vanilla and sugar work well here to balance out the flavor, so it isn't too tart or sweet.
You might even find you can save time and money doing this rather than using a premade mixture, which is going to give you fresher-looking strawberries.
Below are a few changes you could make if you want a different spin on this topping recipe. 
Use Other Toppings
You can practically add any type of fruit to this recipe as you choose and mix it up by making a mixture of blueberries, raspberries, strawberries, and even blackberries, which is going to give your sauce a nice deep color that can be achieved naturally.
If you just want the sauce without the texture, you can always use fruit compotes, and you can find many recipes to make this as you like, and you can keep it in the fridge where it can hold its shape for longer. 
If you want a dessert kind of cheesecake, you can add melted shavings of chocolate, caramel, syrup, candy bars, cookies, health bars, peanut butter, and even matcha if you want, and each of these can be applied to the above recipe.
However, you might need to adjust the amount of sugar or extract you use as your new ingredients might bring their own sweetness, which you can try as you cook them in your saucepan, so give it a taste and see what you think.
Use Other Ingredients Or Substitutions
If you are using fruits and you find that the color doesn't hold or it doesn't look as rich as you'd like, you can always use a dash of food coloring, which you can simply add to your topping mixture as you cook, so you'll have a good idea on how much you need to use.
You can also add some strawberry pieces to your topping when you puree it, as you might find the strawberries you've already used become mushy in the process, so you want them to hold some of their shape, which adds a nice touch to this recipe as there is a lot going on.
Pre-make Or Not?
Whether you make this before you prepare your cheesecake or not, you can find ways to keep it fresher, and we find that making your topping and then allowing it to cool in the fridge for an hour or two can be a great system as you prepare your cheesecake during this time.
Once your cheesecake is cooled to the point where the cake has hardened slightly, you can add your topping, or you could add it as you're cutting the slices, so it's up to you. 
This is an excellent way to make a cheesecake during the spring and summer months when you want a refreshing and cooling dessert that is going to go down well, and there isn't a set time you need to use the topping as it will hold in your fridge for a few days at least.
The Bottom Line
Seeing how simple this topping recipe is, it might leave you with some spare time to try out other creations and see how they work, and each can be modified for those who have a sweet tooth, and you can even add some lemon to it to add a sharpness to your recipe, which will work wonders if you make a lemon-based topping.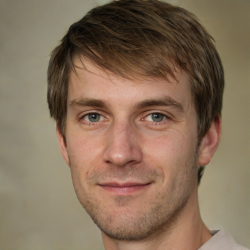 Latest posts by Mark Williams
(see all)