If you're gluten-free and need an alternative to all-purpose flour for all your baking needs, then coconut flour is perfect for you!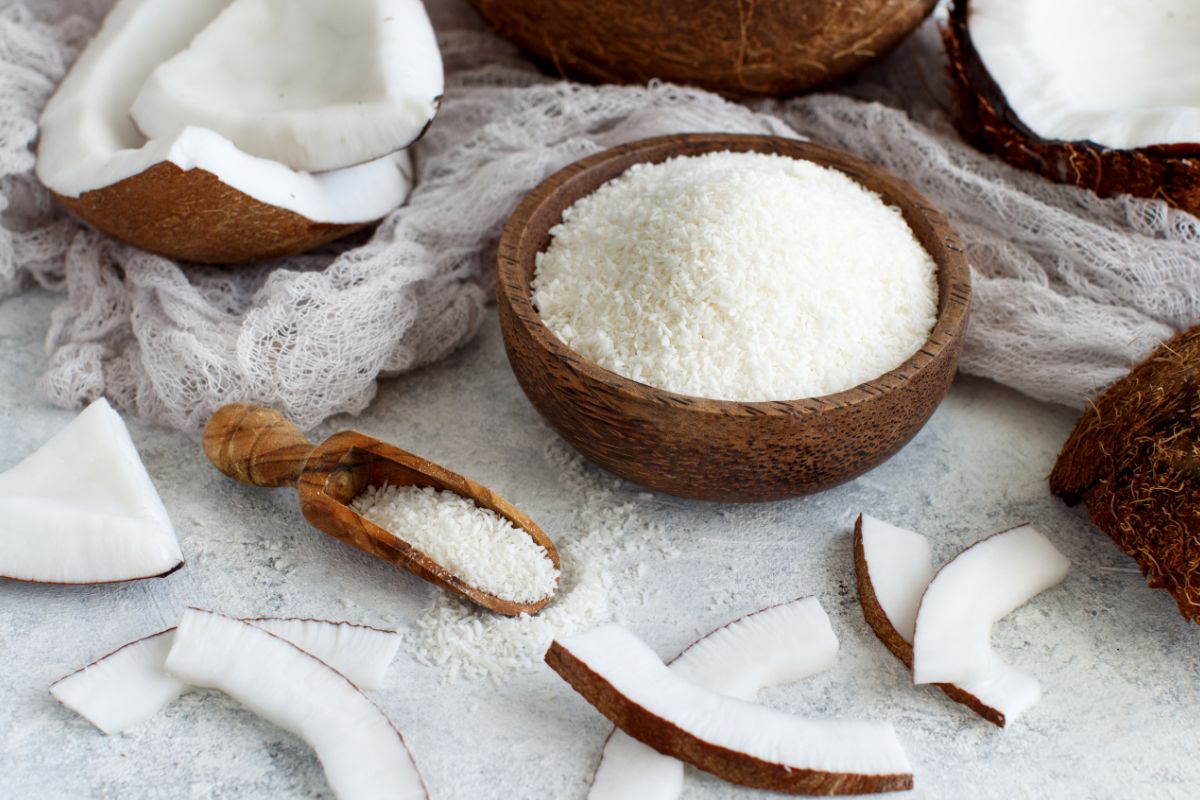 To find out everything you need to know about coconut flour and how to make it at home, read this step-by-step guide that will help you get started.
What Is Coconut Flour?
A gluten-free "flour" known as coconut flour is really just dried coconut that has been powdered.
It is created from the leftover coconut solids from making coconut milk from the meat of the coconut. The solids are processed into a fine powder that resembles flour.
Due to its low carbohydrate content and high fiber content, the flour is well-liked for gluten-free and low-carb baking.
What Are The Health Benefits?
It's a great substitute for conventional wheat flour since it contains a lot of fiber (5 grams per tablespoon) and helps to balance blood sugar levels.
In essence, this means that it makes you feel fuller and that, because it has a lower glycemic index than flour made from grains, your blood sugar won't rise as quickly.
Coconut flour is frequently chosen for baking and cooking by those who follow the paleo, gluten-free, or grain-free diets.
Remember that you cannot use wheat flour in a 1:1 ratio for baking.
As coconut flour is very dense and dry, you will often use approximately 1/4 of the amount and lots of eggs.
How Does It Taste?
Especially in baked products without any other ingredients with strong flavors, like spices or cocoa powder, coconut flour does have a coconut aroma and will give baked goods a coconut flavor.
For those who enjoy the flavor of coconut, this might be a plus, but for those who don't, it might be a drawback.
How Do You Use Coconut Flour?
Because coconut flour is very absorbent, a very tiny amount of flour can absorb a lot of liquid.
In addition, because of its high absorbency, it frequently causes baked foods to dry out.
Using a lot of eggs when baking is the best approach to offset its drying impact. While the yolks add moisture, the protein in egg whites helps give baked goods structure.
It is best to properly sift the flour before using it in baking because foods made with coconut flour frequently have a gritty texture.
Additionally, it's best to separate your eggs, beating the whites separately until firm peaks form after first beating the yolks and flour together.
The natural heaviness of many baked items that contain coconut flour is reduced by folding the egg whites into the egg yolk and flour mixture.
Coconut Flour Vs Almond Flour
For your baking or cooking needs, both almond flour and coconut flour are excellent options.
However, coconut flour is a better choice because it has more carbohydrates and less fat.
Almond flour has a higher protein level, higher vitamin content, and more calories than coconut flour does.
While almond flour spreads more like a flour made from grains, coconut flour needs more eggs for the best texture and consistency while baking.
How To Make Coconut Flour?
Equipment
Baking sheet
Food processor
Air-tight container
Parchment paper
Ingredients
Directions
Heat oven to 120°F (50°C).
Line a baking sheet with parchment paper.
Spread out the coconut pulp on parchment paper and bake for 45 minutes, or until the coconut pulp is dried.
Remove from oven and let cool for a few minutes
Blend coconut pulp in a food processor for 1-2 minutes until the pulp becomes a fine powder.
Store coconut flour in an air-tight container.
Best Coconut Flour Recipes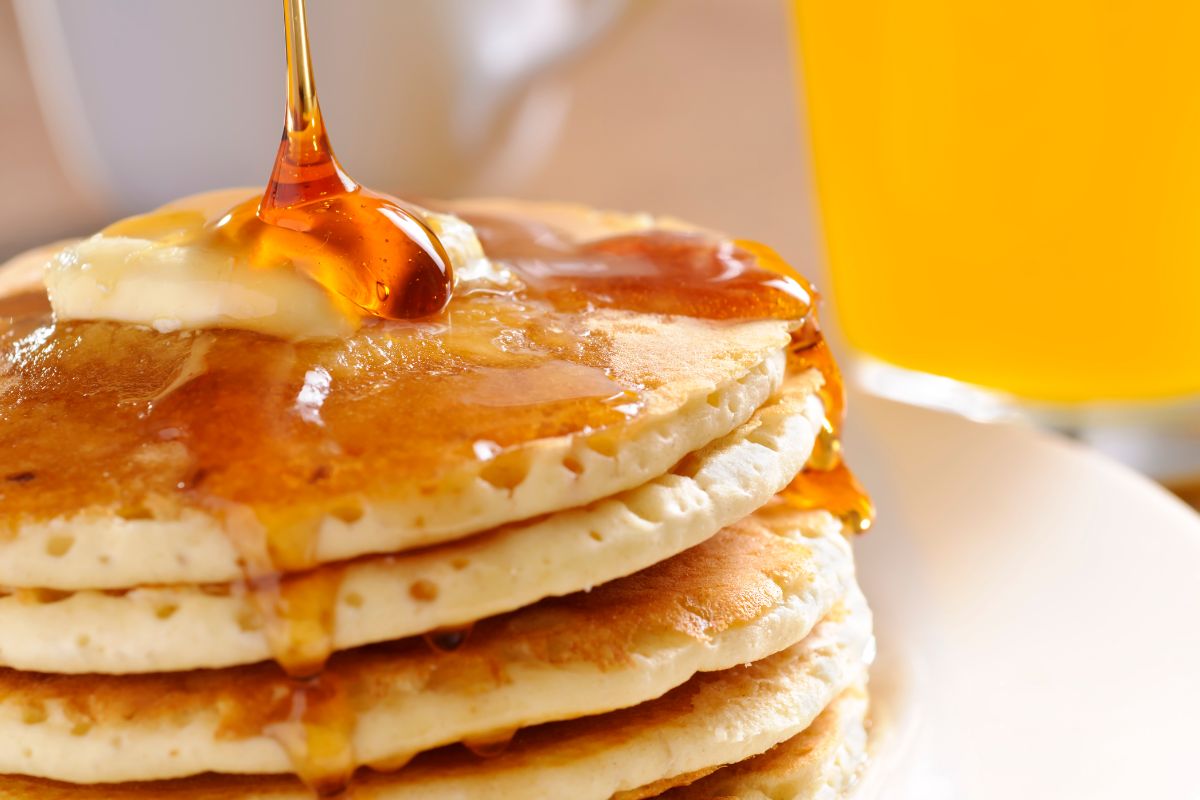 This dish was created especially for pancake lovers! This delicious low-carb breakfast meal uses coconut flour instead of gluten.
You can indulge in your preferred breakfast food guilt-free!
Ingredients
1/2 cup of coconut flour
3 eggs, room temperature
1 cup of milk, cow, almond, or coconut
1 tablespoon of vanilla extract
1 tablespoon of honey or maple syrup
1 teaspoon of baking soda
1/2 teaspoon of sea salt
Coconut oil or butter, for frying
Try these coconut flour cookies if you want to sate your cookie cravings and indulge your sweet tooth.
These ketogenic cookies use less flour than regular cookies, which may surprise you.
Ingredients
1/3 cup of coconut flour
1/8 teaspoon of salt
2 1/2 tablespoon of liquid sweetener, such as maple syrup, honey, or keto syrup
2 eggs or flax eggs
1/4 cup of melted coconut oil or butter
1/2 cup of chocolate chips, optional
You will not find a better banana bread made with coconut flour than this!
With only a bit of natural sweetener, it's simple to make and not overly sweet. Even better, it is dairy-free and gluten-free!
Ingredients
3 very ripe bananas
3/4 cup of coconut flour
5 large eggs
1/3 cup of coconut sugar
1 teaspoon of ground cinnamon
1 teaspoon of baking soda
1 teaspoon of baking powder
1/4 teaspoon of fine sea salt
1 teaspoon of vanilla extract
These coconut flour waffles will be your new favorite breakfast food! They are perfect for a morning energy boost for the busy day ahead.
They are super easy to make and, best of all, they are gluten-free, low-carb, and paleo-friendly!
Ingredients
4 tablespoons of melted butter, or ghee for paleo
6 eggs
2 packets of sweetener
1/2 teaspoon of salt
1/2 teaspoon of baking powder
1/3 cup of coconut flour
Final Thoughts
Coconut flour is a great alternative to all-purpose flour, and now that you know how to make your own, you can start cooking up a gluten-free storm in your kitchen.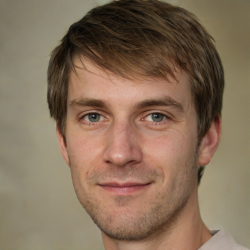 Latest posts by Mark Williams
(see all)