Sloppy Joes are a very popular dinner choice for many people across the United States – but for anyone that has ever had Sloppy Joes will know that things can get a little messy without the right choice of bread or bun.
The thing is, you shouldn't just select any burger bun. You'll need one that is soft but sturdy enough to hold in all the moisture and not fall apart when you put it together and begin to chow down.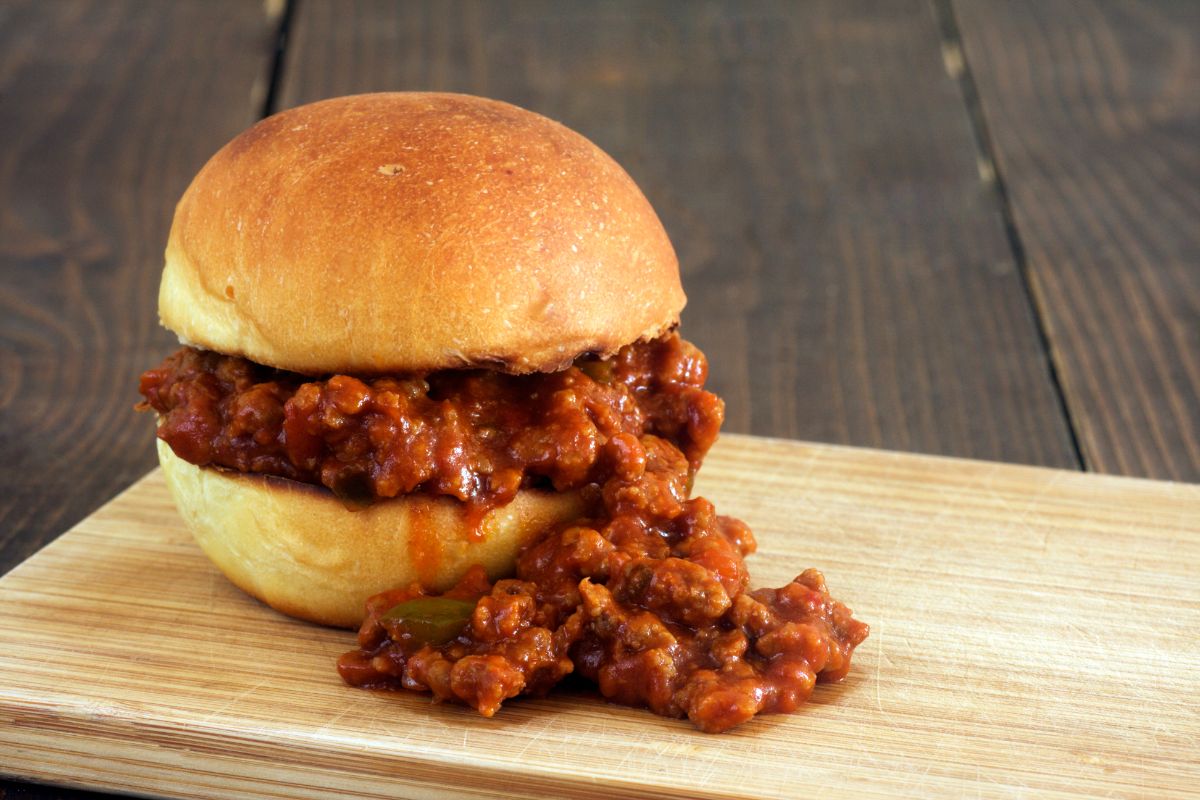 So what are the best buns for Sloppy Joes? Luckily, we've done all the hard work for you and written this helpful list that can show you some fantastic options at your fingertips.
Ready to learn more? Read on and discover the answers!
15 Best Buns For Sloppy Joes
So, without any further delay – let's dive into the 15 best buns for Sloppy Joes, and even the best bread for Sloppy Joes. We hope you enjoy all of these.
Some toasted bread can work just as well as burger buns as they can hold together all the ingredients that make excellent Sloppy Joes.
Thick slices of sourdough bread with a tasty wedge of cheese, scoops of Sloppy Joes, sourdough top and grilled in a panini press can be absolutely delicious and work incredibly well.
Some people feel that Sloppy Joes are a little too messy for them – and that's totally fine, but it doesn't mean that you should avoid them altogether. Why not bake inside the bread!
You get yourself a complete meal without all the headaches of the mess. Use roll out biscuit dough and then slice it in half. Spread out your Sloppy Joes mixture, top it off and then bake once you've pressed the edges. Beautiful!
Speaking of having a baked version of the Sloppy Joes favorite, why not turn your attention to French Bread. All you need to do is cut open a fill loaf of French bread and spread out your Sloppy Joes mixture down the bottom half.
Add some sliced or grated cheese on the top and put the top of the bread back on. After this, simply put it into your oven and bake until it's done.
Pretzel buns, otherwise known as German Pretzel rolls, aren't a very common sight to see around stores – but now and again you will find them in places that sell other buns and bread.
They have a highly unique color and flavor – and when you add Sloppy Joes into them, the texture is absolutely stunning.
Dinner rolls are a favorite in a lot of households for a lot of different dinner ideas – but they work perfectly well as a bun for Sloppy Joes. They tend to be very firm and you can easily slice them open and add all of your favorite Sloppy Joes additions.
For those of you who have a dietary restriction, you may wish to turn your attention to these gluten free buns, like you can get at Canyon Bakehouse or Udi's.
They have a perfectly stable frame and can definitely cope with some Sloppy Joes.
Texas Toast is a much larger version of the more traditional forms of toasted bread. As a result, you can make a bigger Sloppy Joe or you can have even more protection from the messiness that could happen!
This flavored bun sprinkled with onions can make a perfect bun for your Sloppy Joes. Plenty of people love to include the fiery aroma and smell of fried onions with their buns, and these work right in line with that. Beautiful smell and a beautiful taste!
Hoagie rolls are perfect for people who want to have a hot dog shaped bun but they don't want a hot dog! You can easily put all of your Sloppy Joe mixture in these, including your favorite cheese, onions and salad items.
If you've ever been to Hawaii on vacation, you may have had a superb barbeque. They've got great weather for it along with some amazing food, and their buns are no exception. Despite being soft, they're perfectly able to handle your Sloppy Joes!
Hot dog buns do not have to be used solely for hot dogs. You can happily enjoy some Sloppy Joes in these sorts of buns, but you might need to limit how much of it you put on them.
Garlic bread is one of the tastiest types of bread you can have, but many of you might not have considered using it for Sloppy Joes! It adds a unique flavor to your Sloppy Joes that you can't replicate in any other way.
Sesame seed buns are a favorite among burger lovers, and there's a reason why they're so popular. They provide excellent texture and flavor to whatever is inside them, and they're pretty tough too – so don't worry about them falling apart while you're eating.
Brioche buns have become very popular over the years and this is because they can add a sweet topping to your savory ingredients. The only downside with brioche buns is that they can be a little brittle depending on how you make them.
You can increase the stability of these buns by toasting them before you add your Sloppy Joes filling – just be sure not to toast them too much, or the opposite can happen!
Finally on our list, we have the classic hamburger buns. They have been tried and tested for years and there's a reason they're so popular. Not only do they have a great taste, but they're very versatile and generally very strong.
As a result, you can add whatever you like inside these hamburger buns and should not have any problems with fillings falling out!
The Bottom Line
And that's our list! We hope this has been very helpful for you and you've been able to find the perfect bun or bread for your next Sloppy Joes dinner! We hope you and your guests will will enjoy it.
Frequently Asked Questions 
We now have some of your most asked questions. We hope we've answered them all for you.
Can I Make All Of These Buns/Bread At Home?
Absolutely – and this gives you much more freedom with your buns in terms of their size and the ingredients you use, especially if you have some dietary restrictions including gluten free buns, lactose free buns and many more. 
Are Sloppy Joes Healthy?
You can make healthy Sloppy Joes at home, but generally speaking they aren't exactly healthy – so try to limit the amount of these you have every week. 

Making healthy Sloppy Joes will start with the bread/bun you choose and then consider what other fillings you include, such as the cheese, amount of filling etc.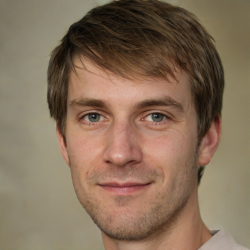 Latest posts by Mark Williams
(see all)