Some of the best desserts are the ones that are packed full of fruity flavors and sweetness, and one of the most beautiful fruits to include in a dessert are nectarines.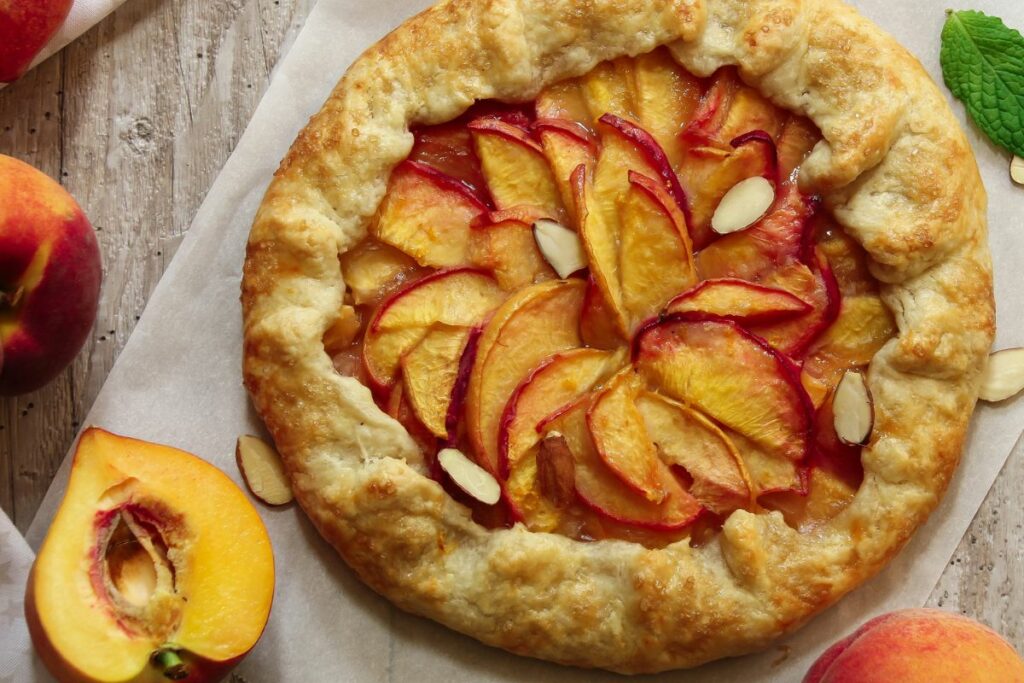 If you're looking for a way to include nectarines in a dessert, then you may decide to make nectarine pies. They are incredibly sweet and bursting with flavor!
But sometimes you may want to make these recipes your own, so we've got 15 ideas for you which should assist you in your nectarine pie creation!
Read on to learn more!
1. The Classic Nectarine Pie
Let's start off first by looking at the classic way to make a nectarine pie. They say that nothing can beat the original, so if you're looking for the traditional way to make a nectarine pie – here's what you'll need:
All purpose flour
Unsalted butter
Granulated, white sugar
Fresh and ripe nectarines
Lemon juice
Brown sugar
Cornstarch
Nutmeg
Ground cinnamon
Once you've got yourself these ingredients, you need to start making the pie by creating the dough.
This is pretty simple, all you need to do is mix flour, sugar and salt into a food processor and pulse them several times. After this, you will need to add the butter and mix this all up until you see a consistency similar to cornmeal.
Next, as the processor is still operating, you will want to add a small amount of ice water until it all comes together. You may notice at some point that the consistency is a little crumbly but don't worry because it will form as a dough.
Divide this dough into small portions shaped as discs and put them into the refrigerator. You then need to create the filling by slicing your nectarines and mix them into a bowl of sugar, cinnamon, nutmeg, salt and cornstarch.
After this, all you need to do is assemble the pie and bake it – and then finish it with some cool whipped cream.
2. The Vegan Option
It's entirely possible to make a vegan version of this nectarine pie. All you have to do to ensure this is check the labels for some of the key ingredients.
On top of this though, you will have to substitute things like whipped cream for vegan ice cream or something similar. The pie will still be incredibly sweet, so you won't lose out on the taste!
3. The Gluten Free Option
In the same breath from the last point, you may have some dietary restrictions and require a gluten free option. Once again, this is entirely possible to do and you should check the label, even for things like the all purpose flour.
There are plenty of substitutes for gluten free options so it's worth checking out a few substitute ideas online!
4. The Chocolatey Choice
Another great idea for a nectarine pie is to incorporate milk or dark chocolate into the equation. There are a few ways to do this, but the best ways are either to add squares into a pan and then melt them until you can pour the chocolate into the mixture.
Or, you can wait until the nectarine pie has been baked and then place the chocolate squares on top of the nectarine pie. Either way, you get an amazing, thick chocolatey texture and of course – flavor!
5. Turbinado Sugar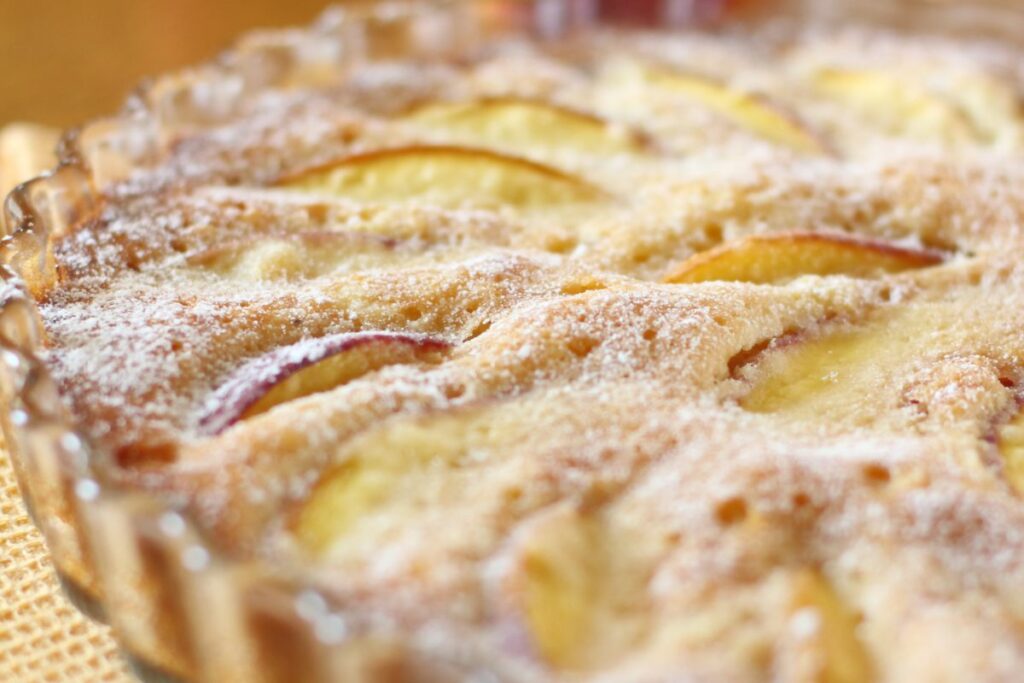 You can actually replace granulated sugar for turbinado sugar instead! There's no massive difference in terms of the cooking process, but the taste of turbinado sugar is generally less sweet than granulated sugar.
This can be done for both the filling and the toppings!
6. Custard Instead Of Cream
If you want your nectarine pie to be a little more like a pumpkin or pecan pie, then you can add custard in the filling rather than cream. The consistency and texture will be hugely different – but the taste will be supreme!
7. Apple Pie Spice
You may decide you want to add apple pie spice instead of simply using cinnamon or nutmeg. By doing this, you'll get yourself an amazing taste of home and the feeling of safety from the Holiday season!
8. Cream Cheese Filling
This might sound a little bizarre, but you can actually add cream cheese, similar to how you'd make a cheesecake, into a nectarine pie. The hybrid taste of sweet and savory is absolutely something you will adore!
9. Nectarine And Pineapple
When it comes to pairing nectarine with another fruit, you will want to pay attention to the type of fruit you're matching it with. Peaches or pineapples are the best ones you can mix nectarine with due to their acidity and flavor.
10. Cherry And Nectarine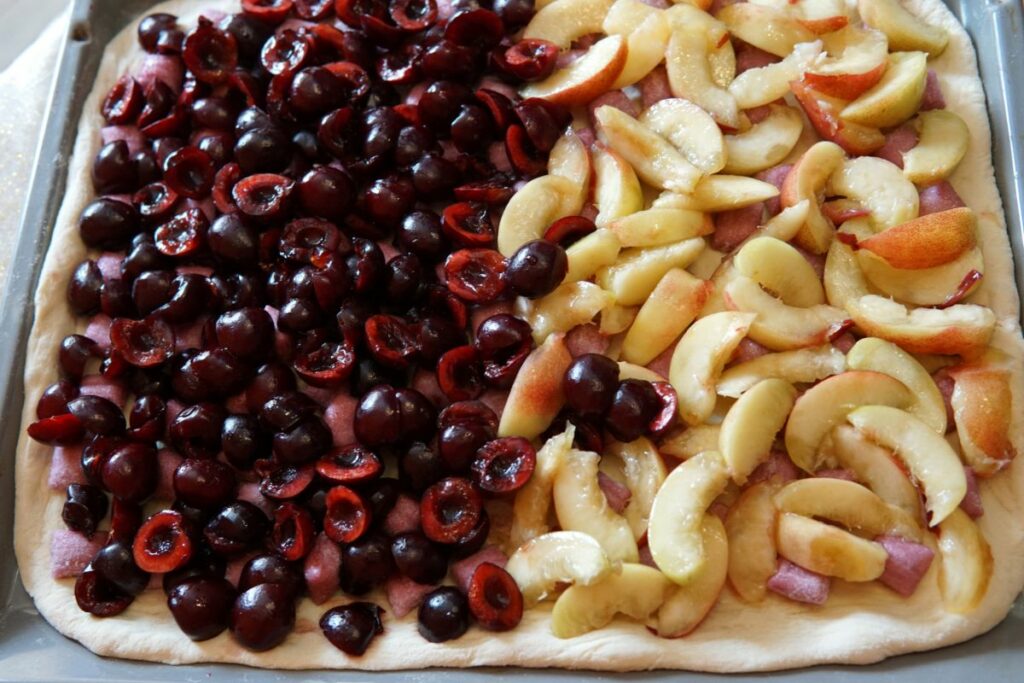 This would be the second, possibly third choice to make when it comes to making an amazing nectarine pie. Cherries can increase the flavors of a nectarine pie but they can also make it much more sharp – so proceed with caution on this one!
11. Shortbread Pie
Another gorgeous addition to a nectarine pie is the use of shortbread. The best way you can add this to your recipe is by getting yourself a small mixing bowl and crushing a few shortbreads up.
From here, ensure the shortbread is ground up enough and then cover the top of your nectarine pie with whipped cream and then this shortbread crumb collection.
12. Nectarine And Honey
A super awesome pairing with nectarine desserts is honey. It has a sticky and sweet texture, with a glorious crunch along with the other ingredients in a nectarine pie.
Place the honey using a spoon or swab across the top of the pie, or you could spread it inside of the small discs before they are baked.
Whichever choice you make, you'll get an amazing, crunchy and super sweet finish!
13. The American Nectarine Pie
If you want to get a little nationalistic with your nectarine pie, then you may decide to color the pie in the colors of the American flag.
You can do this by adding food dye to the mixture and divide it into three parts. Make them red, white and blue – and you can change the fillings to appropriate fruits too! Including raspberries, blueberries and nectarines.
14. Sweetener, Not Sugar
If you'd like to, you can replace the sugar for artificial sweeteners. This can still make a great nectarine pie, but you may find you'll need to use a lot more of, for example, Splenda, than you would with normal sugar.
Additionally, the taste may be altered – so you may have to counteract this by adding more nectarines or use more cream.
15. Vanilla Ice Cream Finish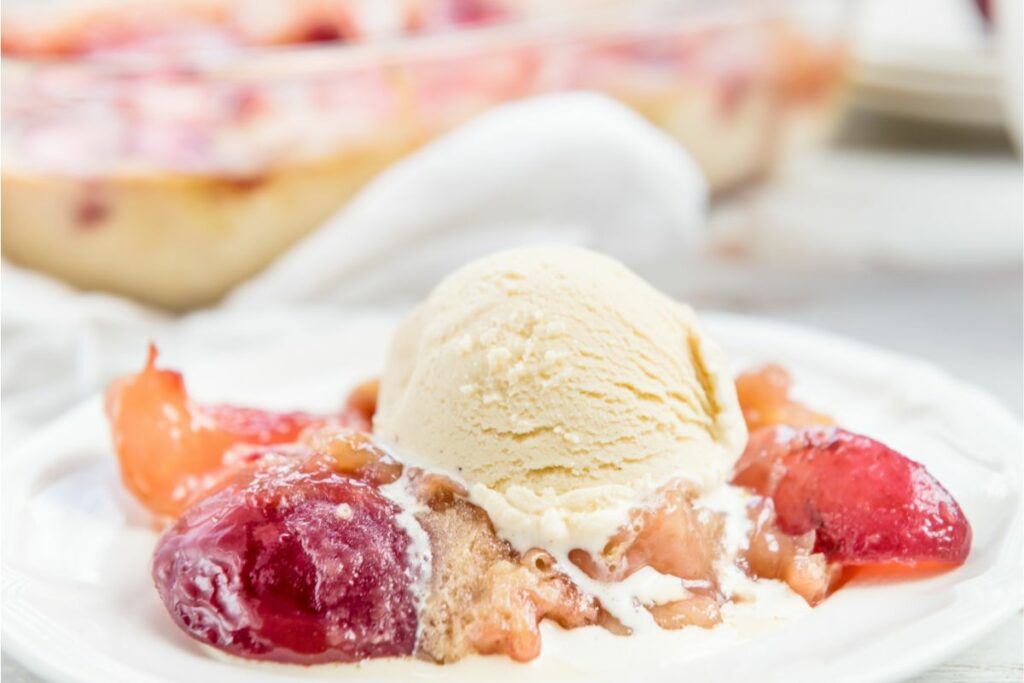 To top off an amazing nectarine pie, you need to choose something to cover it with. You may decide to serve it with whipped cream or custard – but nectarine pie goes much better with vanilla ice cream.
Not only this, but when you place a large scoop of ice cream on top of piping hot nectarine pie, you can watch it melt and create a circular moat of sweet, dairy glory all around your slice of heaven!
Why Do People Love Nectarine Pie?
There's lots of reasons why people love nectarine pie, but the following reasons are perhaps the most common and most obvious!
Taste
Nectarine pie tastes amazing! It's super sweet and juicy and can go with just about any topping!
It's Quick
Nectarine pie takes around an hour to cook and about an hour and a half to prepare. So, if you start at lunch, you'll be ready in plenty of time for dinner!
Inexpensive
The ingredients for a nectarine pie are relatively inexpensive to source and to purchase. Even if you can't buy fresh ingredients, there's plenty of cheaper substitute options for you to choose.
Simplicity
Almost anybody will be able to make this nectarine pie. With a little guidance and a little know-how, you can make a fantastic nectarine pie and do not need to be a professional baker!
You Can Use Up Old Ingredients
Many of us have plenty of ingredients that are going to waste in our homes, and baking something like a nectarine pie can help us to use up all of our leftover ingredients in a great and tasty way!
Do I Have To Modify My Nectarine Pie?
Of course not! You can enjoy your nectarine pie as simply as you like and just follow the classic recipe. However, if you were looking to shake things up a little and spice up your life – then these choices might be the ones for you!
Final Thoughts
Nectarine pie can be a perfect way to cap off a beautiful dinner. So, if you were looking for a little guidance for how to make it even better – we hope you've enjoyed this list!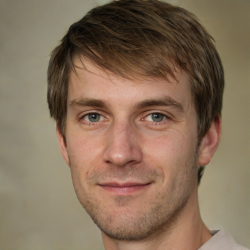 Latest posts by Mark Williams
(see all)