There are a few different types of Mexican Cheesecake. The main type is a savory appetizer that includes traditional Mexican ingredients and flavors.
It is a very delicious appetizer that works absolutely perfectly as party food or a starter at a dinner party. Usually, this type of Mexican Cheesecake is served with tortilla chips or crackers.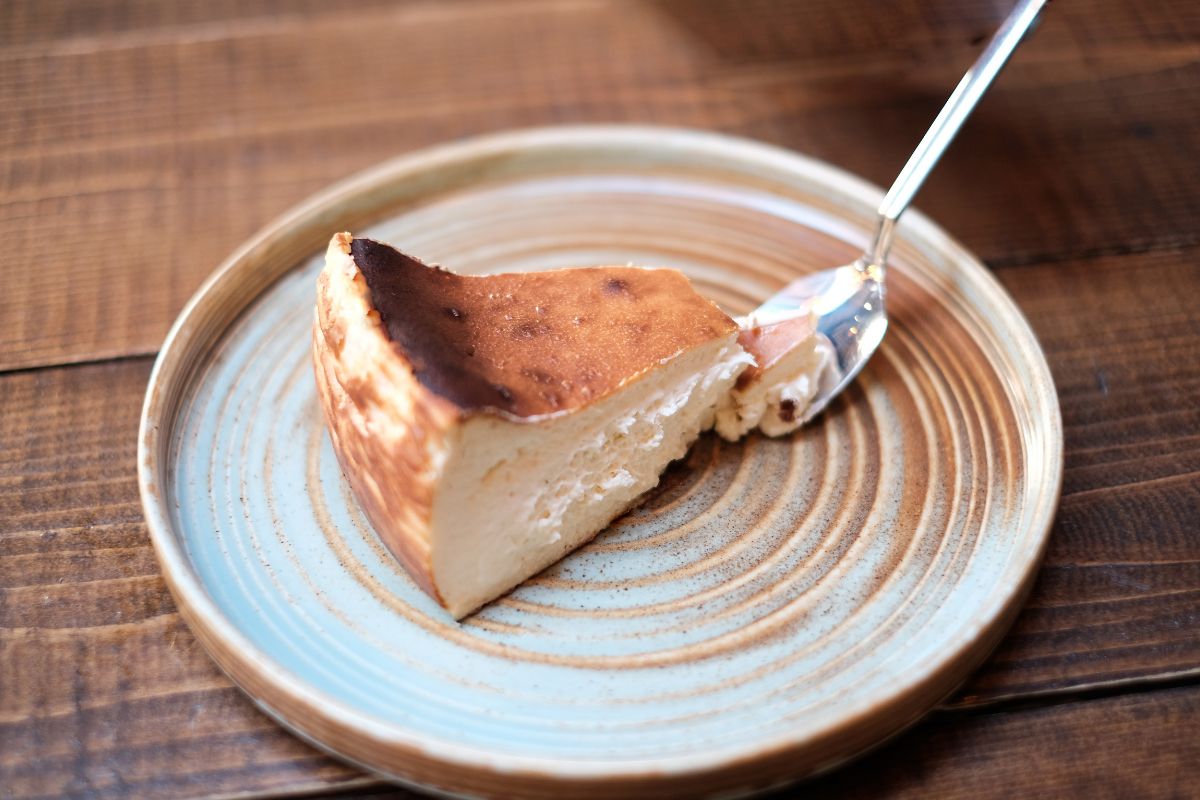 I know what you're thinking. Sounds absolutely delicious.
As well as this, there are also some Mexican cheesecake recipes out there that are sweet and work as a dessert. In this article we will have a look at both of these types of Mexican cheesecake.
Have a look through these recipes and give some of them a go, I guarantee they will go down a treat with your guests!
This savory Mexican cheesecake recipe is a fantastic recipe to use when you are hosting a party. The cheesecake is perfect as an appetizer at a dinner party and they have always been a fantastic crowd pleaser.
It is often difficult to choose a savory appetizer because you have to find a balance between delicious and not too filling as you don't want your guests to end up too full for the main course!
This recipe takes under an hour to make and your guests will absolutely love it.
This is another Mexican cheesecake recipe. It looks like the cheesecakes that we know and love, but it couldn't be more different. It is loaded with Mexican ingredients such as tomatoes, green onions and avocados.
This is a great appetizer that everyone will adore. It is delicious when served with tortilla chips.
The best thing about this recipe is the way that the appetizer is presented. It looks great in the middle of the table.
This recipe puts onions, olives and tomatoes on top of the cheesecake which is slightly different to the recipe above. If you like avocados, there is no harm in adding those to this recipe, too!
The tortilla chips are laid out around the cheesecake in this recipe. It looks absolutely delicious and I can guarantee that your guests will be very impressed.
This cheesecake recipe will take you under an hour to prepare and your guests will not be disappointed.
You need to ensure that you have enough time for your cheesecake to cool completely before serving, so ensure that you make it well in advance. It will be stored in the refrigerator so you can even make it a day ahead.
This recipe recommends adding salsa to your cheesecake before you serve it. This recipe is also low in fat, so it is a great recipe to serve as an appetizer.
This cheesecake is packed full of flavor. The filling is made with seasonings that give it such a delicious Mexican taste.
Baking time is around 40 minutes for this cheesecake, however, it is important that you check that it has fully set in this time. Sometimes it might take slightly longer than this to cook.
This needs to be cooked and refrigerated before it is served. It works well served with crackers.
Mexican cheesecake doesn't just have to serve as an appetizer. Mexicans do also eat cheesecake in a more similar way to the way that we eat it: as a dessert.
However, there are many differences between Mexican dessert cheesecakes and the US cheesecakes. The consistency is different and the American cheesecakes are usually much sweeter than the Mexican alternative.
This recipe provides a more traditionally Mexican cheesecake dessert. Give it a go to see what the differences are!
This is another version of the savory cheesecake appetizer that we have seen in the recipes above. This one, however, does not have any veggies on top, instead being topped off by sour cream and salsa.
It looks absolutely delicious and works great as something that you should dip your tortilla chips into. It works really well at a party as it is interactive and fun.
Your kids will also love this dish as the flavors are great for kids. If there is something on it that your children wouldn't eat, you can always substitute this for another item so that they can enjoy every part of the dish.
This recipe has been said to be perfect superbowl food. If you're throwing a superbowl party, this is the recipe for you. It is fantastic visually and it makes for great picking food.
This recipe also makes a huge cheesecake which will serve a huge number of people. This version is topped with olives, peppers and cheese and brings all of the fantastic Mexican flavors to the party.
Give out snacking plates and napkins and let your guests snack on this dish throughout the super bowl. In that half-time show you'll know to find everyone over by the food table next to this dish!
This version of the Mexican cheesecake is great. It is recommended to be served with veggies which would make it a great lunchtime dish.
It is quite a difficult dish to make because it has a lot of different ingredients, however it is definitely worth a go.
You won't have to worry about making it on the day, either, because you can prepare this dish the day before and keep it refrigerated until it is needed.
This cheesecake has a great texture, and the filling is soft and tasty. You can serve this cheesecake plain or choose to add some toppings of your choice.
This recipe uses both evaporated milk and condensed milk. It is a savory cheesecake but you can choose to add fruit as a topping, blurring the lines between appetizer and dessert!
This recipe is delicious but very different to the rest on the list. This is a sweet cheesecake. It combines a rich, chocolate flavor with cinnamon and some cayenne.
This recipe is both sweet and spicy. If you want this cheesecake to be rich and smooth you need to ensure that you don't add too much air to the batter.
If you do this, then it will rise too much and end up caving in. You should mxi just enough so that your ingredients are mixed into the cheesecake but not more than this.
This Mexican strawberry cheesecake is another sweet dish. It is a great dessert that the whole family will love and it doesn't take very much time to make at all.
You will need to have an air-fryer in order to make this dessert. All you need to do to make this dessert is stuff some tortillas with a creamy cheesecake filling and some fresh strawberries.
Add some cinnamon sugar to this and then cook the wraps. It takes only 6 minutes to make and everyone will absolutely love this dessert.
I thought I'd give one more sweet cheesecake recipe before we go back to the savory options. This recipe will take around 50 minutes to bake, and you must make sure that it is baked through properly before you remove it from the oven.
Finish off this cheesecake with some whipped cream around the edges for added flavor and to make it look great.
This cheesecake will serve quite a large number of people, but luckily you will be able to keep any leftovers for quite a while before they go off.
It is a good idea to spray the whipped cream on just before serving as the cream doesn't have a very long shelf life.
This Mexican cheesecake is a great dessert. It is a vanilla flavored dessert that contains honey, cinnamon and sugar, making it very sweet.
This recipe uses fat free cream cheese, but you can always choose to use full fat if you prefer the flavor.
Let's go back to the savory Mexican cheesecakes that are usually served as an appetizer. This salsa cheesecake can serve between 20 and 24 people.
It is a great holiday food because it will serve a large group of people and they will absolutely love the flavors.
It is a great dish served with tortilla chips or crackers for dipping and this recipe chooses to top off the cheesecake with some chopped up tomatoes for extra flavor.
This recipe also places a serving of guacamole in the middle of the cheesecake, giving it a wonderful look for the center of the table.
Final Thoughts
Now that you have a wide range of different recipes for Mexican cheesecakes, you should choose a few that appeal to you and give them a go.
I'm sure your guests will be delighted with your decision to do this as these recipes are absolutely delicious and great ones to serve your friends at a dinner party!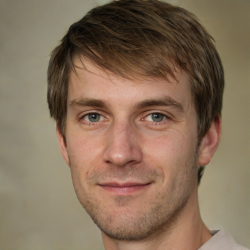 Latest posts by Mark Williams
(see all)