Mushroom turnovers are a favorite of many families across the country. They're filling and delicious and can be served in a variety of different ways, making them a versatile recipe to have in your arsenal.
Although all mushroom turnovers share some similarities, it doesn't mean that every recipe is the same, however.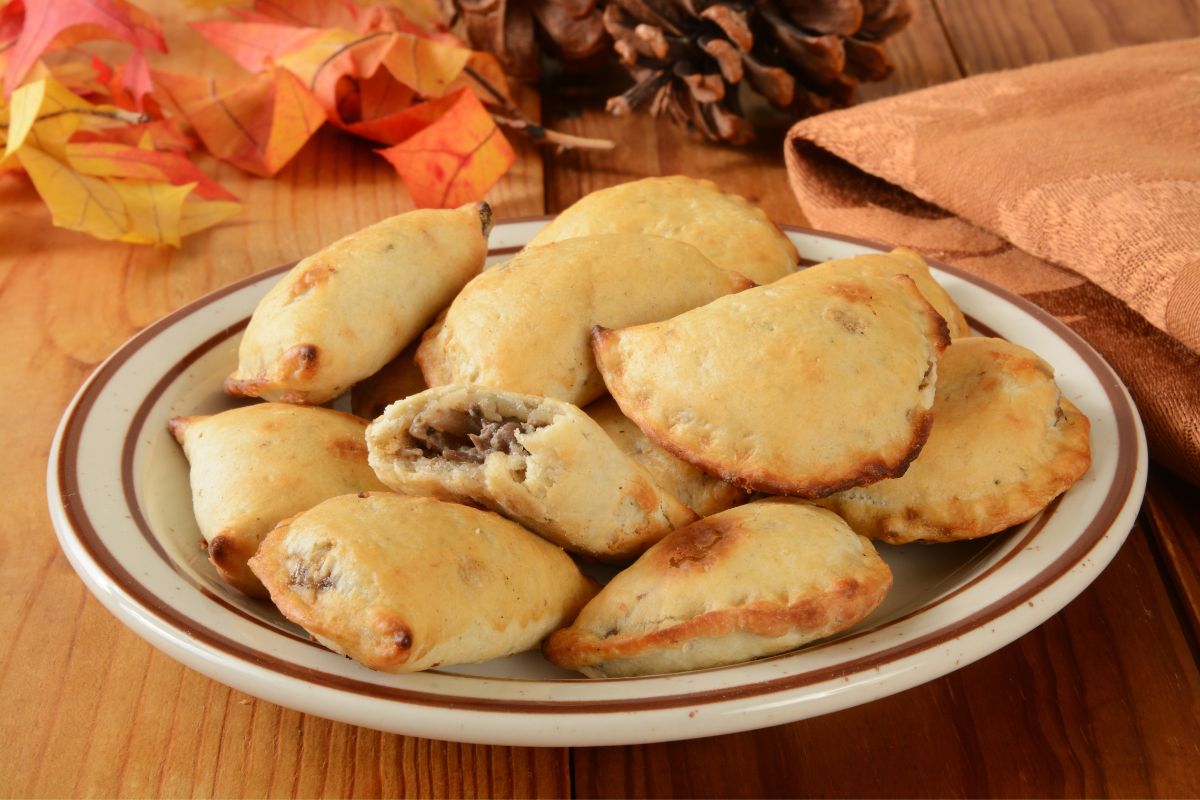 Some add extra ingredients to the filings, some are made to be eaten as snacks, and others are even meant to be picked up and eaten as finger food.
In this article, we have 15 marvelous mushroom turnover recipes that you will adore. Whatever type of recipe you're looking for, there is sure to be something for you.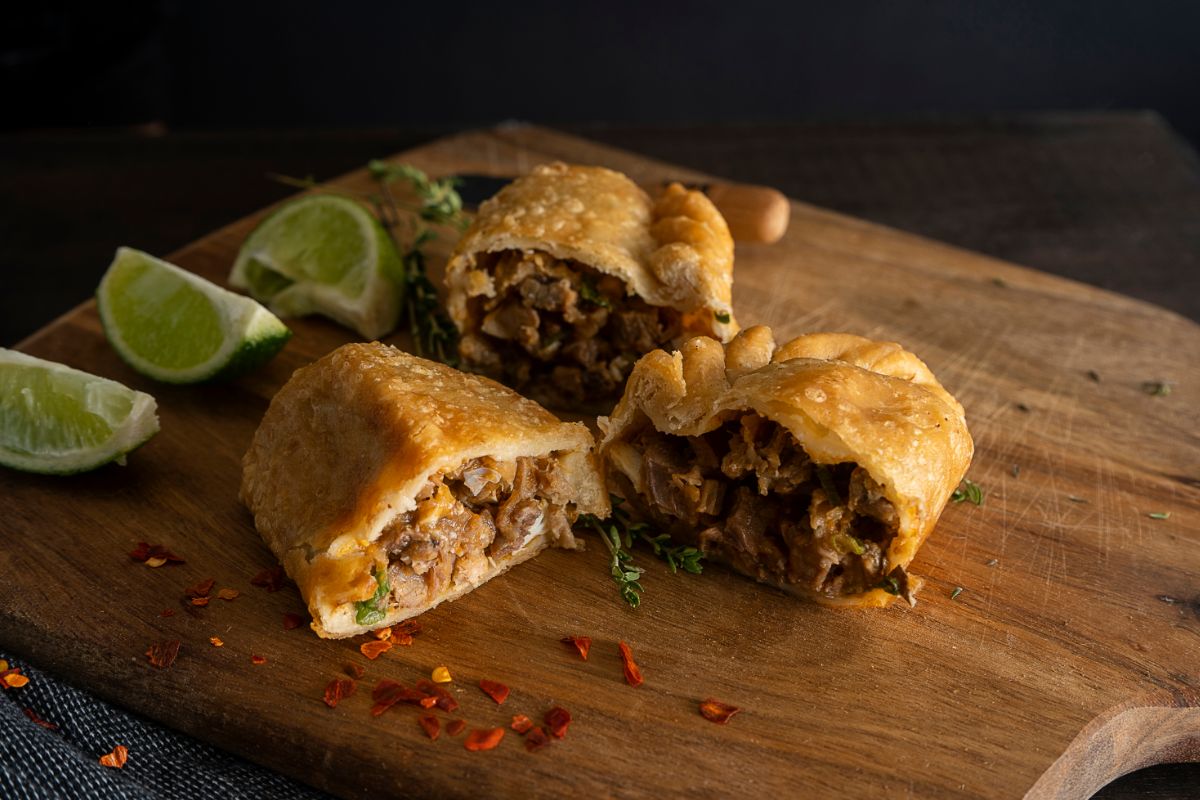 Our first recipe for mushroom turnovers is a little more filling than some others on the list thanks to the introduction of some steak into the filling.
The recipe calls for rump or sirloin steak so this may not be a recipe that you want to make frequently and instead should be saved for special occasions.
The mushroom and steak filling is also joined by onion and celery and is cooked in a delicious white sauce that is perfectly cheesy.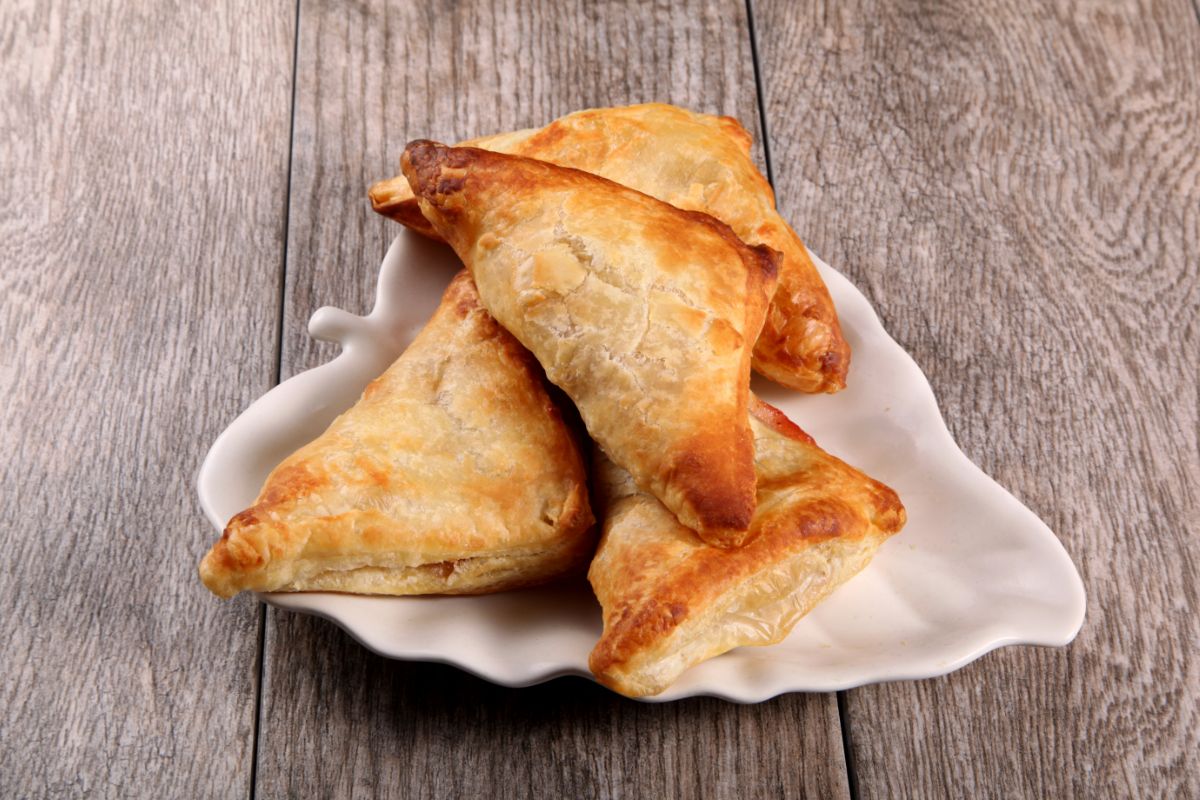 Chicken and mushroom are always a great combination and are used in a wide variety of different dishes, including several chicken main courses.
This recipe takes this winning combination and puts it inside sheets of puff pastry to make a delicious turnover.
The sauce inside the turnover is made from crème fraiche and the zest of two lemons and then thickened with cornflour mix.
This sauce matches the chicken and mushroom perfectly and you're sure to make this recipe again and again.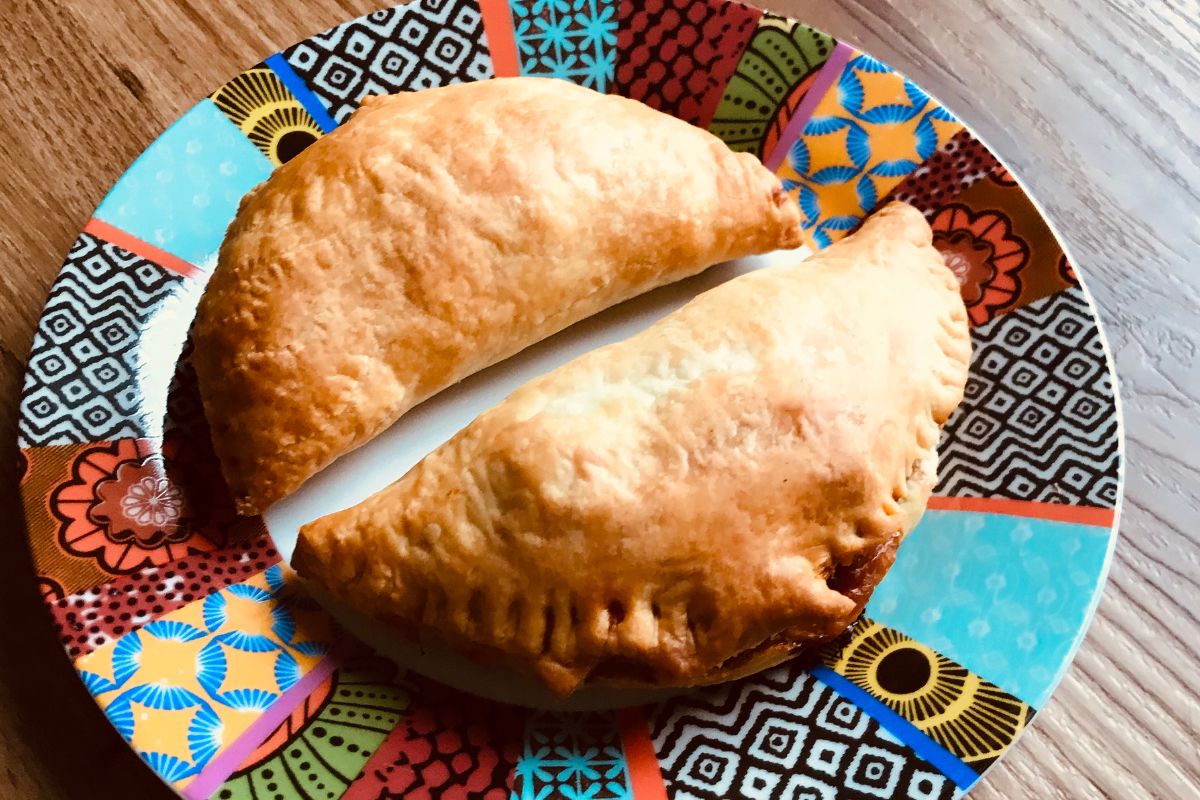 Our third recipe for mushroom turnovers is a more simple and more classic affair than the previous recipes.
Instead of using pre-made puff pastry, it includes directions to make a cheesy pastry, which is more typical of mushroom turnovers.
The filling of the turnover focuses more on the mushrooms and the sauce is much simpler, as it's a sour cream and flour mix.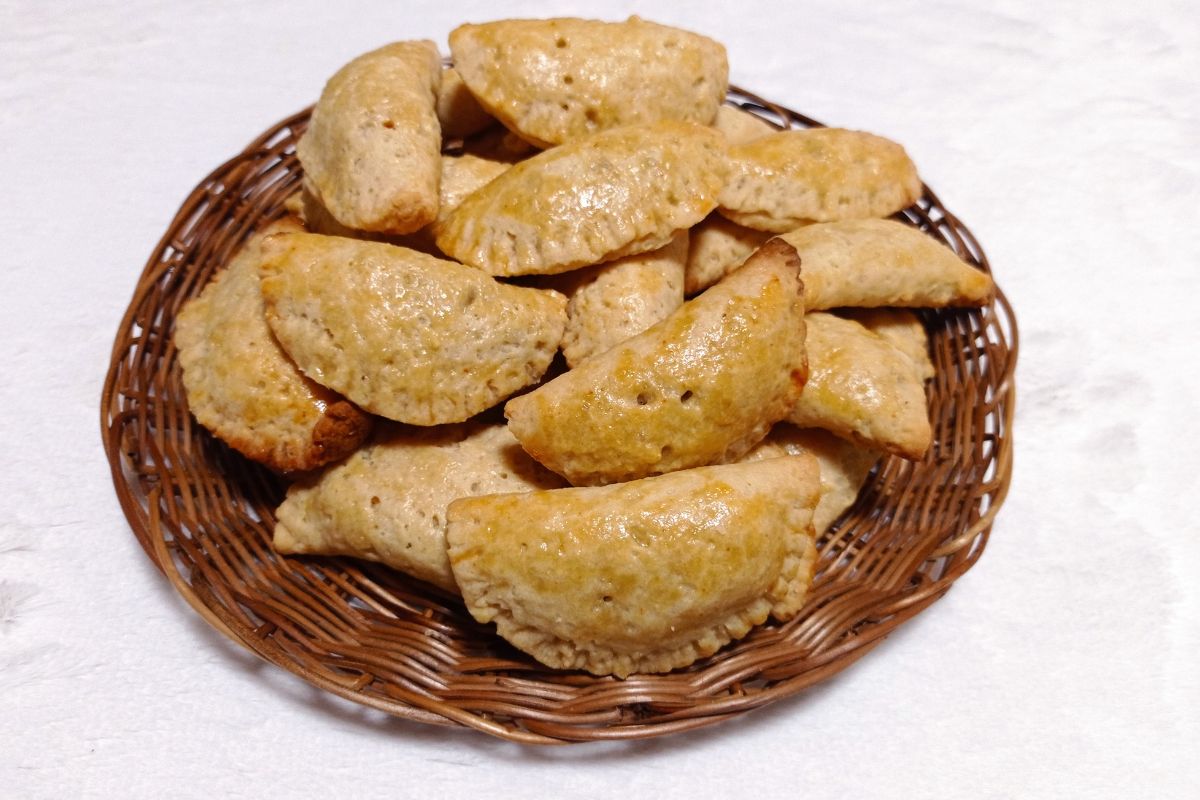 The interesting name for this recipe for mushroom turnovers comes from the idea of making them in batches.
The recipe is designed so you can make a large number of turnovers and freeze those you don't need, saving you prep time in the future.
If you need a few hints on how to freeze them and cook them later, this is also included in the instructions.
It's another traditional recipe for mushroom turnovers and uses cream cheese to make the pastry. The filling is largely traditional too as it uses mushrooms, onion, and seasoning.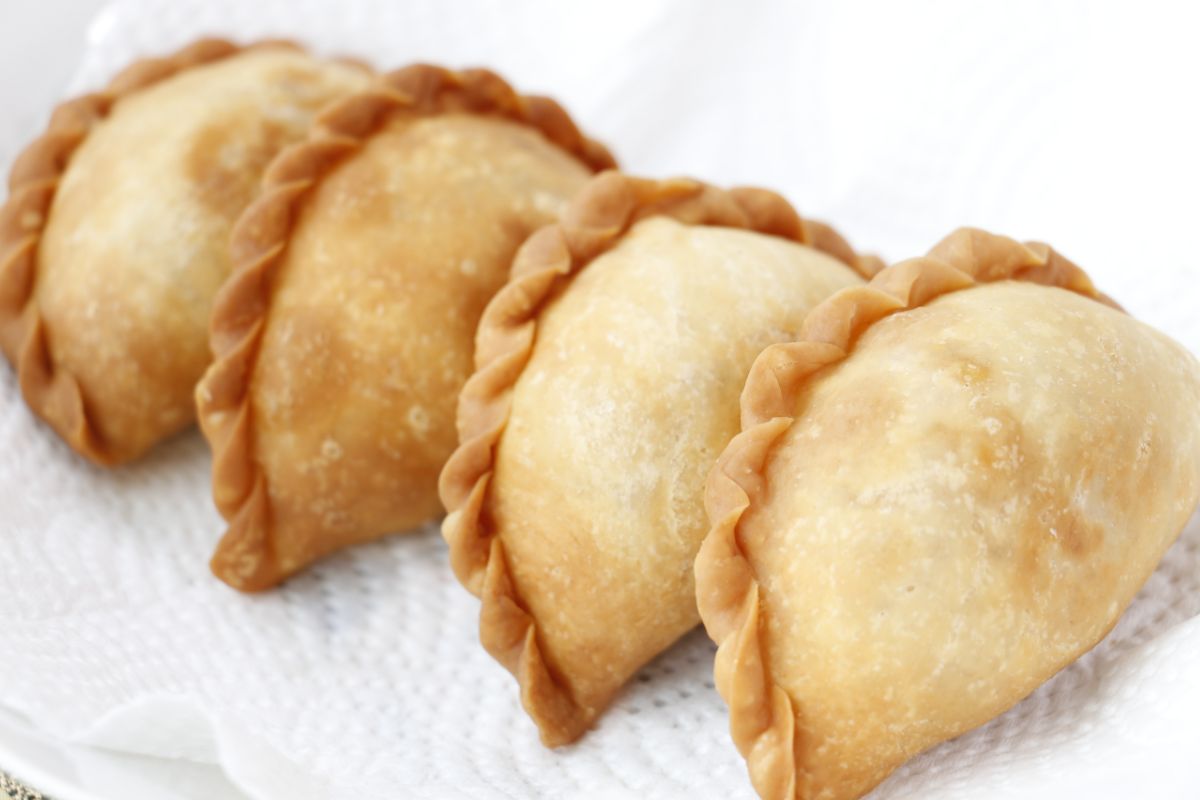 We love the combination of ham and cheese and when you add in mushrooms as well, you have a recipe that is sure to become a favorite of the whole family.
Like some other recipes on this list, it uses pre-made puff pastry but you can always swap this for homemade pastry if you prefer.
The filling uses ham, button mushrooms, and a cheese of your choice. Add some chopped herbs, milk, butter, and flour to make a lovely thick sauce that is also delicious.
These mini turnovers are perfect as appetizers at a dinner party when you want to impress.
They use some high-quality ingredients to make a delicious and classy mushroom turnover that is the perfect size for a starter or finger food.
You'll need Cremini mushrooms and Gruyere cheese and the recipe even adds a few tablespoons of Chardonnay.
The herbs are rosemary and thyme and all of the ingredients combine to make an impossibly decadent turnover.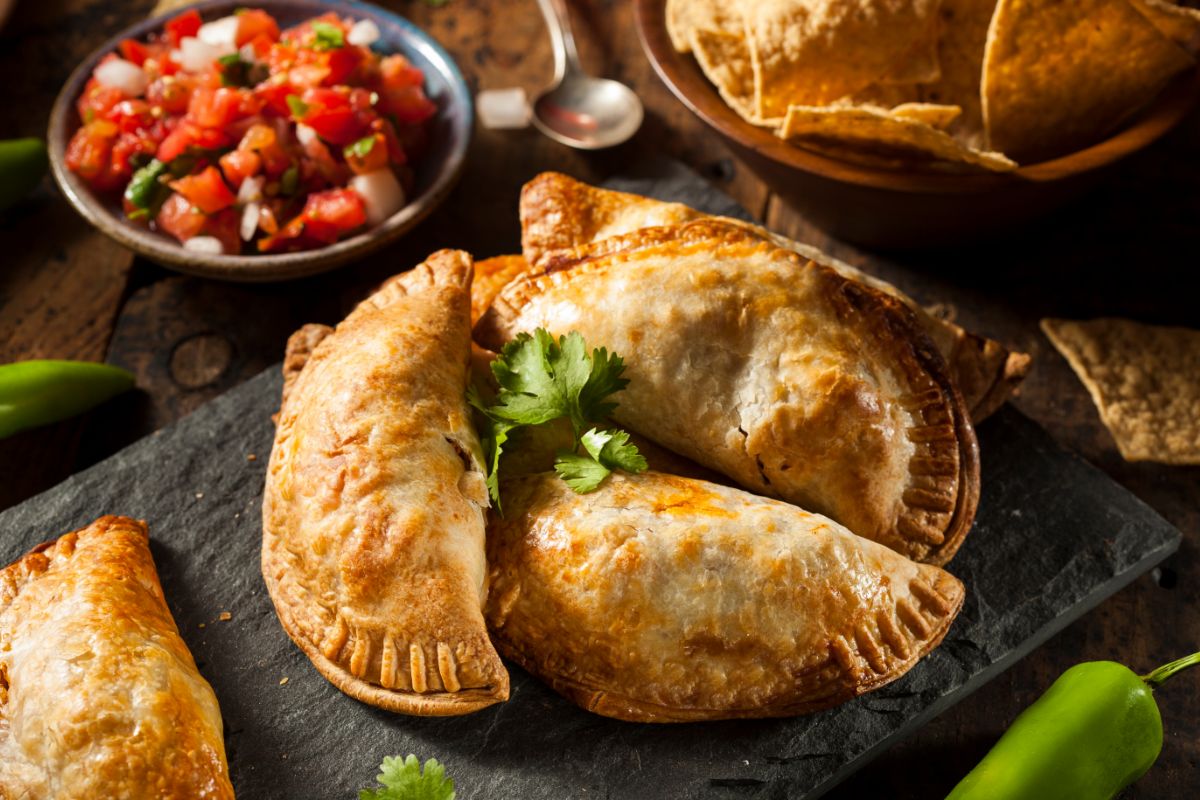 These little turnovers use traditional ingredients for the pastry so you will need some softened cream cheese, butter, and all-purpose flour.
Once your pastry has been made, make sure that you've factored in enough time for the pastry to chill before you roll it.
The filling is pretty simple as well as it is made from fresh mushrooms and an onion that are cooked in a sauce of sour cream and butter.
The sauce is thickened with some flour and a little egg to make a traditional but delicious mushroom and onion turnover.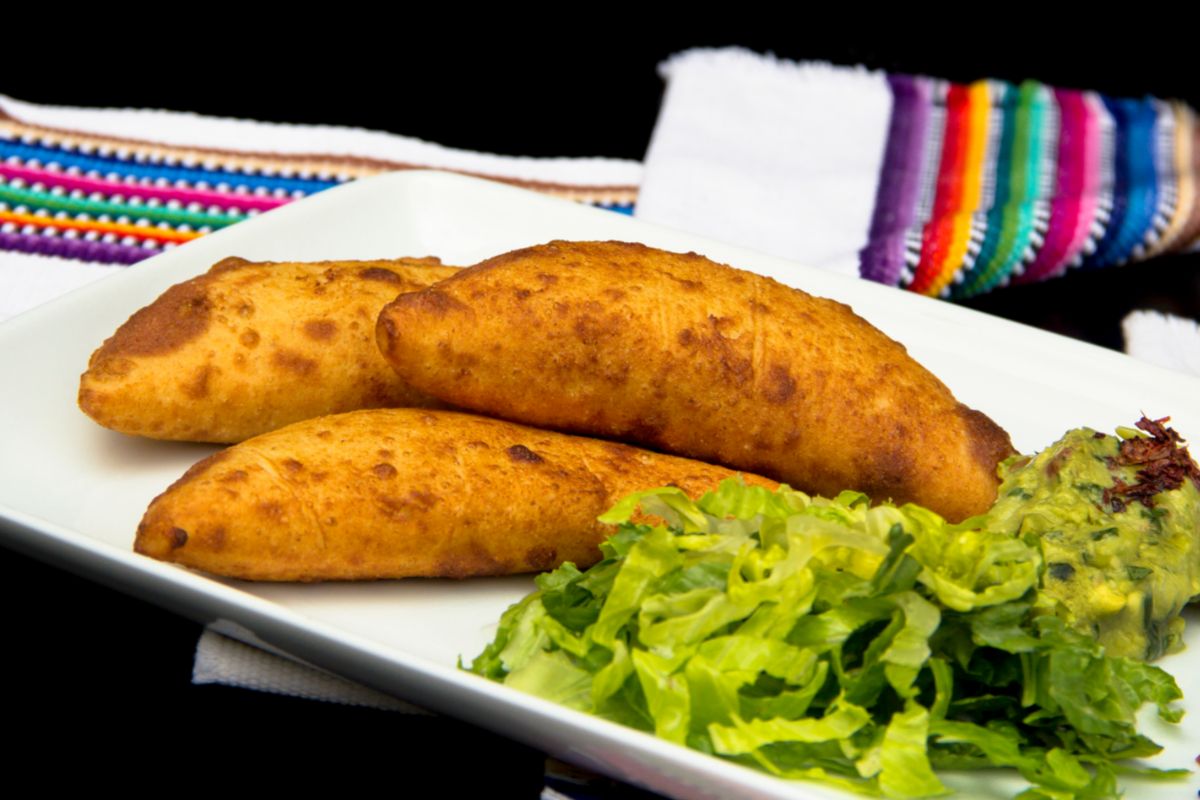 Like the previous recipe, this is another mushroom turnover recipe that follows the traditional route instead of trying to reinvent the wheel.
The first step is to make the cream cheese pastry and as with other recipes, this needs time to chill before it can be used.
The filling uses all of the expected ingredients such as mushrooms, onion, and sour cream.
If you need a straightforward recipe for a traditional mushroom turnover, then this recipe is the perfect one for you.
It will take around two hours to make in total and doesn't require any fancy ingredients or equipment.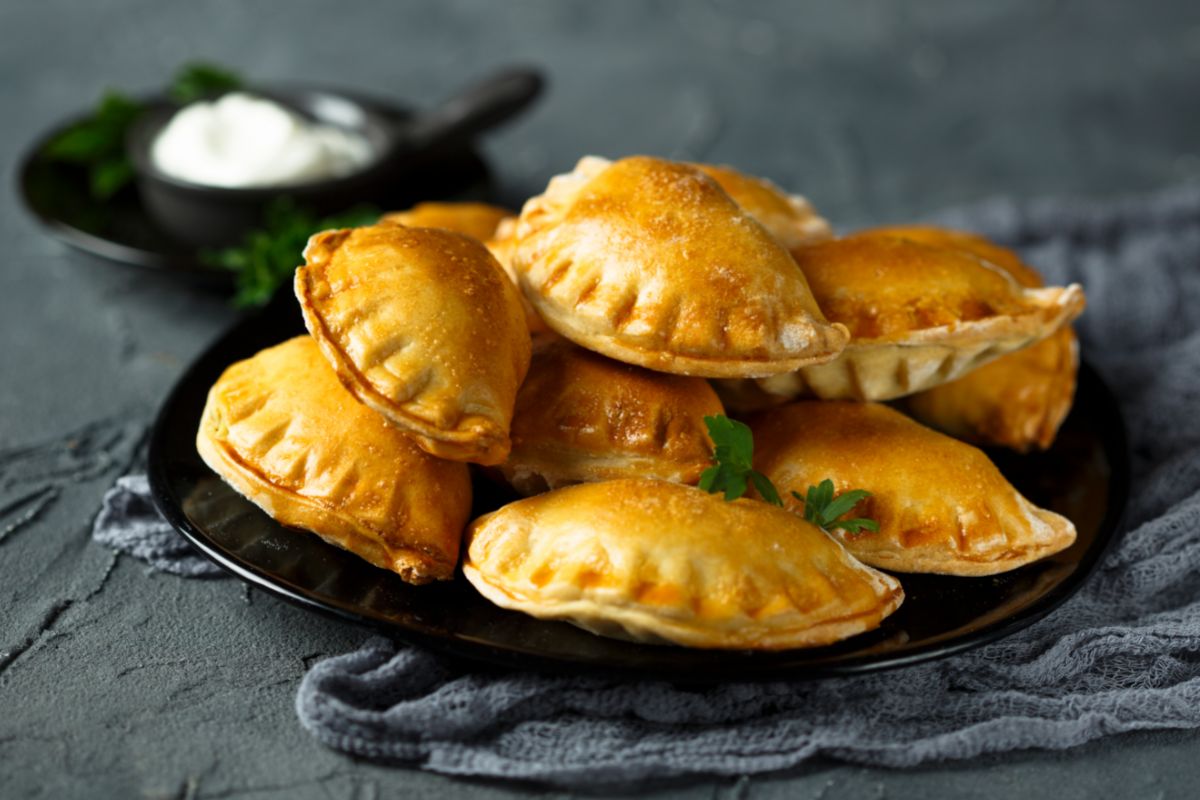 Tarragon is a great herb to add to mushroom turnovers thanks to its complex flavor and mix of bitter and sweet tastes.
You can use either fresh or dried tarragon for this recipe but will have to adjust the amounts as instructed depending on which you choose.
Tarragon can help elevate your mushroom turnovers to something more suited for special occasions.
This is further achieved by some of the other ingredients as well, such as an echalion shallot and two tablespoons of sherry or white wine.
This isn't a recipe to make every day and is best reserved for special occasions.
This is another recipe that goes back to basics and unlike the last recipe, is perfect for everyday meals and occasions.
It uses simple ingredients to make a traditional mushroom turnover and also has a classic cheese pastry.
You will need to be careful when making the filling that it doesn't become too lumpy so make sure you have some flour on hand and add this slowly and evenly.
Keep stirring your sauce and don't leave it on the heat for too long otherwise, it will get too thick to work with.
Although this is another take on the traditional mushroom turnover, it suggests using a mix of mushrooms to get the best filling.
The recipe calls for a mix of portobello and white button mushrooms and we can confirm that this does add something extra to the turnovers.
You can also add some white wine to add additional flavor to the sauce but this is optional. Otherwise, most of the seasoning comes from dried thyme, salt, pepper, and parsley.
Although made with store-bought puff pastry instead of the more traditional homemade cream cheese pastry, this is still a very solid recipe for mushroom turnovers.
The filling has a few extra ingredients that make it especially delicious. We love the sprinkling of shredded Parmesan, a splash of white wine, and a tablespoon of soy sauce as they all add something special to the flavor.
Before baking, the pastry is brushed with an egg wash and topped with sesame seeds to make the turnovers look as good as they taste.
You can never go wrong with a recipe from Martha Stewart and this recipe is no exception.
It does use frozen puff pastry, but this helps to make it one of the quickest and simplest mushroom turnover recipes to make.
The filling is also simple as it only calls for mushrooms, salt and pepper, and an onion. From start to finish, these turnovers will take you less than an hour to make and of that, 30 minutes is cooking time.
This is the ideal recipe if you don't have all of the time in the world but still want some mushroom turnovers.
Another recipe made with puff pastry, this recipe from the LA Times has a couple of extra touches that make it more than just a basic turnover recipe.
It includes Gruyere cheese, a shallot, and a splash of sherry or white wine to add a little decadence to the filling.
With a filling made only from wild mushrooms and cheese, you can't get simpler than these mushroom turnovers.
They also use puff pastry and don't require the filling to be precooked or fried before baking, so the turnovers can be prepared and made in under 30 minutes.
Final Thoughts
In this article, we listed 15 marvelous mushroom turnover recipes that you are sure to adore. Whether you want a simple recipe with only a few ingredients or something more extravagant, we're certain that there is a recipe here that will suit you and your needs.
We hope that you enjoy making these mushroom turnovers and that you find your new favorite recipe amongst these fifteen!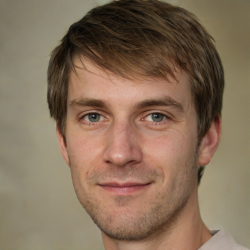 Latest posts by Mark Williams
(see all)