Breakfast is often touted as the most important meal of the day. Because of this, we often spend a lot of time trying to find the best breakfast options to keep us full, healthy, and happy.
While we may try to eat a healthy, homemade breakfast every day, sometimes that doesn't work out for us.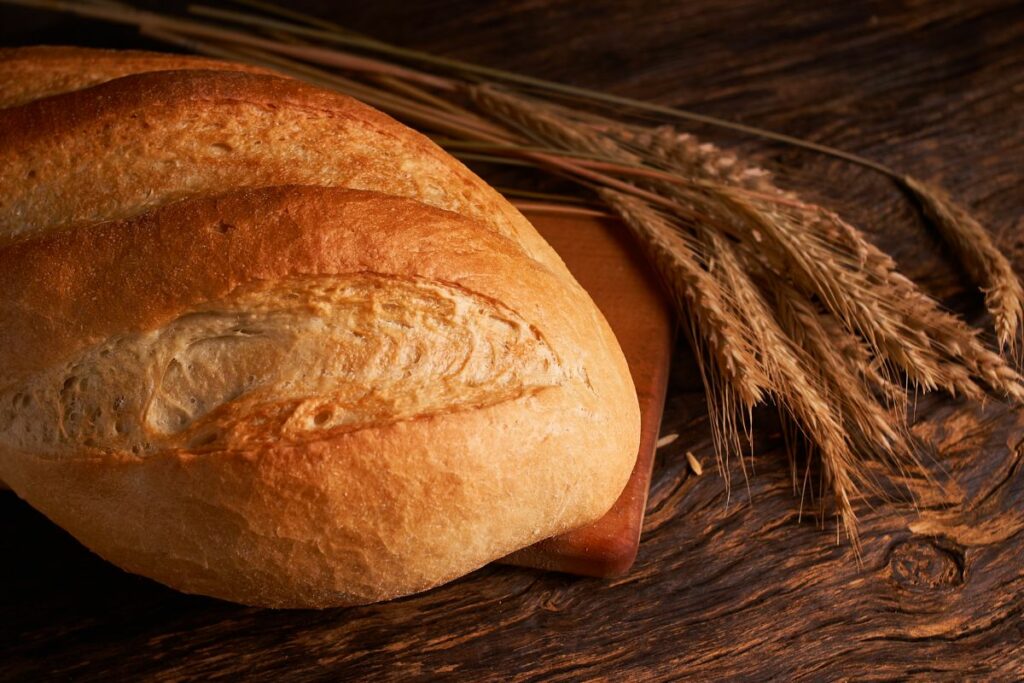 Whether you are having to leave early for work, or you are headed out on a long road trip, sometimes you will find yourself grabbing breakfast on the go.
One of the best places to grab breakfast when you are out and about or in a rush is Panera Bread. In this article, we will find out when Panera Bread serves breakfast and what you can order.
Does Panera Bread Have A Breakfast Menu?
The short answer to this question is, yes it does. There is a specific menu available at Panera Bread that is made up of breakfast foods.
The exact foods that are available on the breakfast menu might change depending on which Panera Bread location you visit.
With that being said, the breakfast Panera Bread menu is impressively extensive and will cater to pretty much everybody.
What Are The Breakfast Hours At Panera Bread?
In general, Panera Bread serves breakfast between 6:00 am and 10:30 am from Monday to Friday.
On the weekend, breakfast is often served between 6:00 am and 11:00 am. This is perfect for allowing you an extra lie-in on a weekend morning.
It is important to note that the opening and breakfast times at specific Panera Bread locations may differ slightly.
You should always make sure that you double-check your location online before heading out.
To make your experience at Panera Bread even better, you can place an order for breakfast through the website or the app.
If you are going to place an order online, make sure to get it accepted well before the end of the breakfast service to avoid disappointment.
What Is On The Panera Bread Breakfast Menu?
Now that you know when you can access the breakfast menu at Panera Bread, you need to know what kinds of food you can get from the restaurant.
The wonderful thing about Panera Bread is that its breakfast menu is extremely extensive.
There are so many different categories that are full of delicious breakfast options. Below, we will look at the different things you can order for breakfast from Panera Bread.
Sandwiches
The sandwich section of the breakfast menu is substantial and offers easy and delicious breakfast food that you would expect to find at most fast-food restaurants. Some of the breakfast sandwiches include
Sausage, scrambled egg, and cheese on Asiago bagel
Sausage, fried egg, and cheese on Asiago bagel
Chipotle chicken, egg, and avocado on ciabatta
Bacon, scrambled egg, and cheese on ciabatta
Avocado, egg white, spinach, and cheese on sprouted grain bagel
Bacon, egg, and cheese on brioche
Sausage, egg, and cheese on brioche
Scrambled eggs or fried eggs and cheese on brioche
Any of the breakfast sandwiches that have eggs in them can be made with fried eggs, scrambled eggs, or egg whites.
Baked Egg Souffles
A less common breakfast food that is available at Panera Bread is the baked egg souffles. These are stunning breakfast options that are perfect for eating on the go. Some of the baked egg souffles include
Spinach and bacon souffle
Four cheese souffle
Spinach and artichoke souffle
All of these souffles offer a healthy breakfast option that is going to keep you feeling full for a long time.
Parfaits, Fruit Cups, And Oatmeal
For another super healthy option from Panera Bread, parfaits, fruit cups, and oatmeal are available.
All of these options are under 400 calories. The toppings that are available for the parfaits and oatmeal may change depending on the season and availability.
Greek yogurt with mixed berries parfait
Steel-cut oatmeal with strawberries and pecans
Fresh fruit cup
All of the fruit that is used for these breakfast options are subject to change depending on the season and availability, this also includes the nuts that top the oatmeal.
Family Feast Value Meals
If you are looking to get breakfast for your whole family, Panera Bread offers family feast value meals. The section includes groups of the breakfast items offered for a reduced price when bought as a meal.
Breakfast sandwich feast
Fresh baked goods feast
As the names suggest, these feasts are either made up of a selection of the breakfast sandwiches offered by Panera Bread or the baked goods that are offered on the menu.
Both of the feasts are made up of a random selection of products from the menu.
Coffee, Hot Tea, And Hot Chocolate
As with all good fast-food restaurants, Panera Bread offers a selection of hot and caffeinated drinks to perk up your morning. These include
Iced coffee
Hazelnut coffee
Decaf coffee
Hot tea
Cold brew coffee
Hot chocolate
This menu is pretty standard for breakfast menus at fast food restaurants. With all the products from Panera Bread, the drinks are well made.
Bagels
Many of the sandwiches available from Panera Bread are made on homemade bagels. You can also purchase the bagels without any filling and have them toasted instead.
Cinnamon crunch bagel
Asiago bagel
Everything bagel
Plain bagel
Blueberry bagel
Chocolate chip bagel
Cinnamon swirl bagel
Sesame bagel
Sprouted grain bagel
You can also purchase plain bagels in large amounts.
Half dozen bagels
Tuesday baker's dozen bagels
Baker's dozen bagels
Bagel pack (with spreads)
Dozen and a half bagels
Purchasing the Panera Bread bagels in bulk, especially with spreads, is a great option if you are embarking on a long road trip and passengers might want snacks.
Pastries
If you are looking for something sweeter for your on-the-go breakfast, Panera Bread has your back.
There are plenty of pastries and sweets that you can purchase from the Panera Bread breakfast menu.
Bear claw
Pecan braid
Chocolate croissant
Croissant
You can also purchase sweets and pastries from the Panera Bread breakfast menu for groups of people. These sweets and pastries include
One dozen chocolate chip cookies
One dozen mixed cookies
Chocolate chip 4 pack
Petite cookies 12 pack
Tulip cookies 6 pack
Vanilla cinnamon roll 4 pack
Mini scone variety pack
Pastry ring
Candy cookie 4 pack
Oatmeal raisin with berries cookie 4 pack
Lemon drop cookie 4 pack
All of these options make great road trip snacks or gifts for when you arrive at your destination.
Scones
For a light and sweet option, Panera Bread offers delicious scones on the breakfast menu. The types of scones that are available may change over time.
Orange scone
Blueberry scone
Mini scone variety pack
Again, these breakfast items can also double up as delicious snacks for a road trip.
Muffins And Muffies
On the breakfast menu at Panera Bread, you can choose from muffins and muffies for a sweet treat. For clarification on this section of the menu, at Panera Bread, a muffie is a combination of a muffin and cookie.
Blueberry muffin
Chocolate chip muffie
Pumpkin muffin
Cranberry orange muffin
This is not an exhaustive list of the breakfast menu at Panera Bread, however, it gives an idea of the types of food you can expect to order at the restaurant.
Remember that different locations may have different food items available depending on the size and area of the restaurant.
Final Thoughts
The breakfast menu at Panera Bread is full of delicious and healthy options that are perfect for setting you up for a long road trip or a busy day.
There are plenty of options to choose from depending on what you want and the options are easily customizable depending on your specific needs and preferences.
Frequently Asked Questions
Is Panera Bread Healthy For Breakfast?
As far as fast-food restaurant breakfasts go, Panera Bread actually has some impressively healthy options available. Staying away from the muffins, pastries, and sweets is a great way to keep your Panera Bread breakfast as healthy as possible.

With that being said, no matter how healthy Panera Bread is for a fast-food company, it is still less healthy than options that you can make at home.

Due to the nature of how fast-food restaurants work, many of the food items you can get from the breakfast menu will include plenty of preservatives to maintain the integrity of the food.

How Often Does The Panera Bread Breakfast Menu Change?
As with any fast-food restaurant, the menu is subject to change at any point. This is particularly true for any seasonal items on the menu. These items are likely to be easy to identify.

However, this isn't the only way that the menu can change. There are certain things on the menu that can change due to availability. This is particularly true of things such as fruit that is used as a topping for some menu items.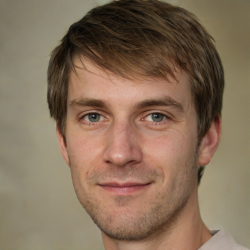 Latest posts by Mark Williams
(see all)