Many of us enjoy making our very own cakes, pastries and pies – but sometimes we do not want, or have the ability to, use traditional ingredients.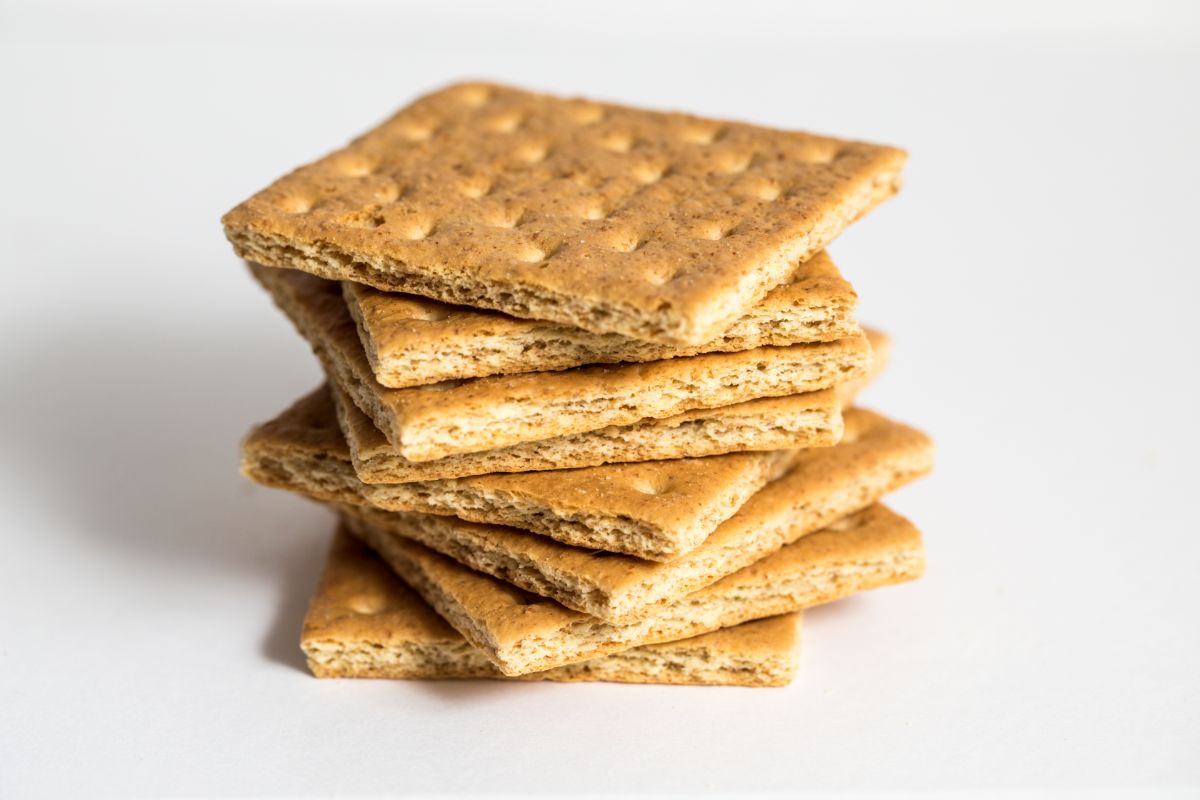 As a result, you may be wondering if you can use some substitutes for certain pieces of the recipe. When it comes to pumpkin pie, this is no exception.
If you're wondering if you can use Graham cracker crust for a pumpkin pie, the answer is yes!
You can make a delicious pumpkin pie using Graham cracker crust if you want to, and you'll get pretty much the same results.
So, if you're hoping to learn more about what you can do and how you can do it using Graham cracker pie crust, read on and find out what you need to know!
What Is Graham Cracker Crust?
Graham cracker crust is a type of crust that can be used for pies and other pastries using a product known as Graham crackers.
These are American, sweet crackers made using graham flour. 
To solidify the whole wheat cracker, the crust is usually given extra flavor along with it by using butter, sugar and maybe vegetable oil.
Many avid bakers will decide to use this substitute to make their crusts due to taste preferences, or the fact that this crust is easily accessible in stores all across the country.
They tend to have a honey taste to them. In fact, some people may even substitute this further for gingersnaps and condensed milk.
Will Graham Cracker Crust Taste Better?
When it comes to choosing a traditional style crust or a Graham cracker crust, one of the biggest and most frequent questions that people ask is – will it taste better or will it taste worse?
The answer is entirely subjective. There are many reasons why you may wish to use Graham cracker crust instead of traditional crusts. First, there is the obvious – you either have the right ingredients or you don't!
Second, many may have dietary restrictions and Graham crackers can be one of the best substitute choices for their needs.
Finally, this type of crust tastes generally sweeter than traditional crust – so many people may actually prefer the flavor and the texture of Graham cracker crust.
How Do I Make Graham Cracker Crust?
There's a few steps you need to take if you're going to use Graham cracker crust in your pumpkin pie. Here's some of the things you should know:
Graham Cracker Crumbs
The first task (after sourcing your ingredients of course) is to process the crackers into crumb forms.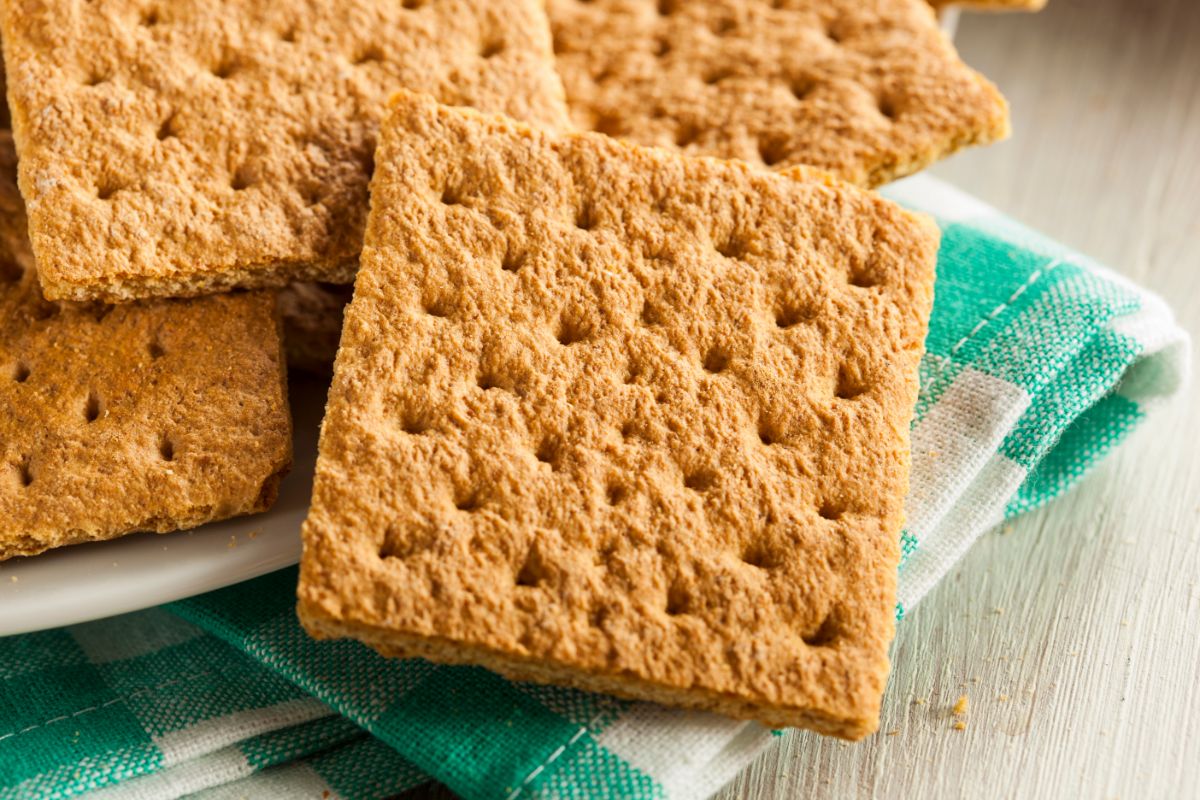 You can do this by crushing the crackers up using a food processor which will give you the best results (by making the crackers as fine as possible). 
However, you can use your hands and a fork as a substitute for this.
You may find though that this process will take a very long time to complete – so if you do have a food processor, you're advised to use this first. 
Another choice you can opt for is placing all of the Graham crackers into an airtight bag and using a tool like a rolling pin or similar and continue to go up and down until you get the desired results.
When the crumbs are finer, they are easier to spread into a pie pan. You can then use a rolling pin to ensure a smooth and well spread base.
Once you've got this mixture, it is then time to move onto the next step of the process.
Melted Butter
These crumbs you have just created will now be mixed with butter until you achieve a result of what appears to be a sand texture.
This is essentially your crust – and once this has been created, you will be able to move onto the next step.
However, if you have not achieved this texture, you must revisit the previous steps and repeat the process.
Does Graham Cracker Crust Need To Be Baked?
Generally speaking, Graham cracker crust does not need to be baked, but it will be down to you and whatever you choose.
When it comes to pumpkin pie, you will be adding a filling so you do not really need to pre bake your crust.
Having said this though, many baking enthusiasts will tell you that they would advise baking your crust for around ten minutes. 
Doing so will allow the crust to solidify and settle before continuing with the recipe – which might save you some hassle and some time moving forward.
What Do I Need For Pumpkin Pie Filling?
It's all well and good having a crust, regardless of what you are using – but you will also need filling for your pumpkin pie!
Here's what you will need to make a great filling for your pumpkin pie:
Pumpkin
You can use real pumpkin or pumpkin pie puree, but do not use pumpkin pie filling because it doesn't work 
Sour Cream
This will add an amazing tang and texture to your your filling 
Cream
Doesn't matter what type of cream you are using here
Sugar
You're probably better off using brown sugar here, but granulated sugar will also work 
Spices
Again, this is down to personal preference which spices you choose to use here. 
Vanilla Extract
This will add a perfect sweetness to the back of your tongue and into the aroma. 
Points To Remember
When you are making your pumpkin pie crust and fillings, remember that you don't want to overdo it.
Simplicity is key to the operation of a successful pumpkin pie. 
However, at the same time, you want to make it your own – so experiment with it but don't complicate it!
The Bottom Line
Yes, you can use Graham cracker crust for pumpkin pies and it will provide similar results to traditional crusts. Just follow the steps and you'll be fine!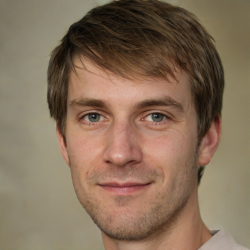 Latest posts by Mark Williams
(see all)