When it comes to dining, perhaps one of the best parts of the evening is when you bring out the dessert.
Oftentimes, it can make or break an amazing experience – and one of the best choices to make when it comes to desserts is pumpkin pie. 
Pumpkin pie is extremely popular and for good reason – it tastes amazing! But we can't always eat a whole pumpkin pie in one sitting. So what do you do with the leftovers?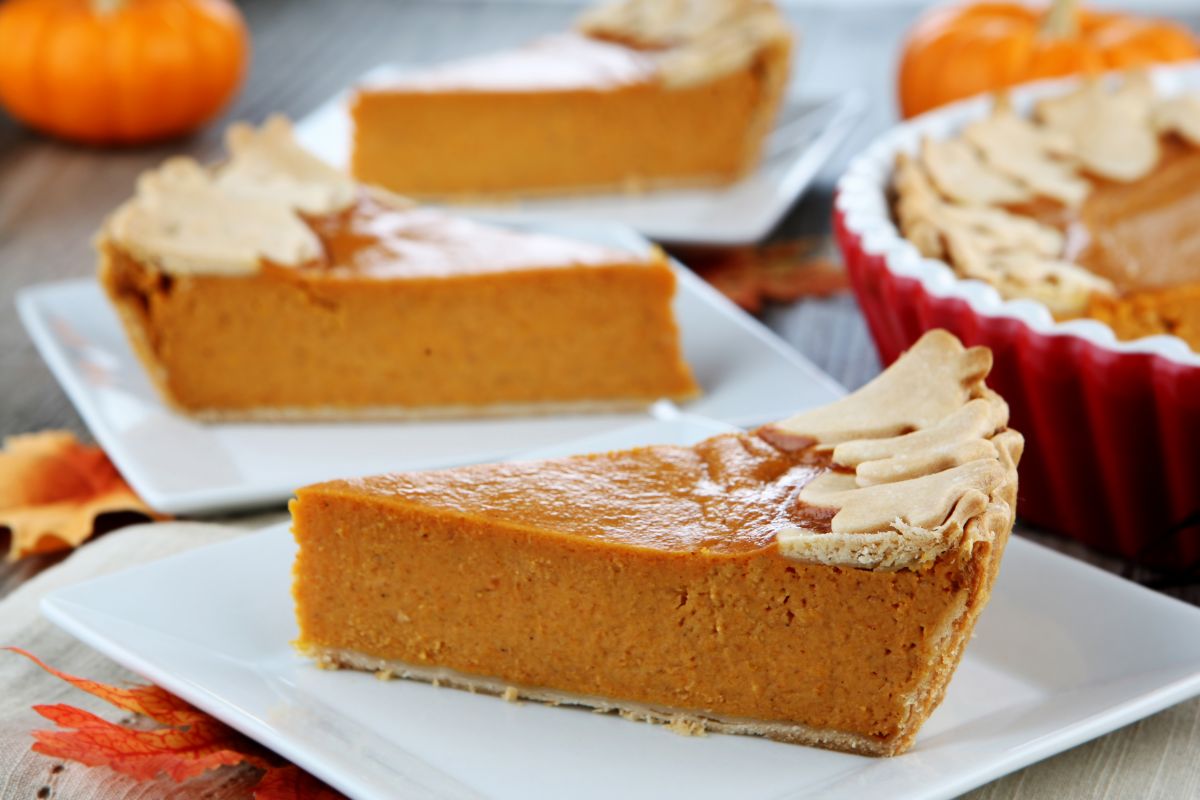 Many pies can be refrigerated, but should you refrigerate pumpkin pie? The answer is generally yes.
It can be refrigerated for about four days but some store bought pumpkin pies do not need to be refrigerated until they're opened.
To clear up this confusion, we've written this handy guide which will sort out any confusion you may have and answer your most burning questions. Read on to learn more.
What Is Pumpkin Pie?
To fully understand how long pumpkin pie can last and how to store it, we must first clear up what pumpkin pie actually is.
Pumpkin pie is a dessert pie that is usually filled with custard and typically eaten in the fall around Halloween time. Generally, the pie is served with cream or ice cream.
Because of the time of year that the ingredients are harvested, store bought pumpkin pies are often found on shelves rather than in the refrigerator.
This is because they are filled with preservatives rather than fresh ingredients, which is unlike homemade pumpkin pie.
How Long Does Pumpkin Pie Last?
If you are going to refrigerate pumpkin pie that is homemade, you can expect that if it is correctly wrapped and stored – it will last around four days.
Luckily, because of the ingredients that are used – it is best served cold, so you can eat it right from the refrigerator.
Store bought pumpkin pies will last for the same amount of time after they have been opened. This is because once exposed to the air, they will begin to deteriorate so they must be eaten as soon as possible.
Do I Have To Refrigerate My Pumpkin Pie?
It is advised that if you do not eat all of your pumpkin pie that you refrigerate it. This is because the base and filling of a pumpkin pie, as mentioned earlier, is custard.
As custard is made with milk and eggs – these are perishable ingredients. As a result, if they are left out for too long, they can quickly expire and become inedible.
Prior to refrigeration though, it is vital that you allow your pumpkin pie to cool down fully before you wrap it and then ultimately place it in the refrigerator.
Can I Freeze My Pumpkin Pie?
Yes, in fact by freezing your pumpkin pie it can significantly increase the lifespan of it by about three months.
You can also freeze the ingredients that you make pumpkin pie with, including the pumpkin itself, custard, cream and additional fruits.
How Do I Store Pumpkin Pie?
Storing your pumpkin pie will slightly change depending on how you wish to store it. Let's take a look at all of your options and see how you should be storing it.
Left Out
If you're leaving your pumpkin pie out, bear in mind that it will only last about three to six hours, depending on the environment and the ingredients you have used.
However, it's still important that you store it correctly. So, begin by allowing the pumpkin pie to cool down entirely and then use plastic wrap to tightly secure it.
Next, you'll want to place a kitchen towel or cake container over the top of it, which will protect it from pests and household pets. It will also protect it from the elements.
It's advised that you do not leave out your pumpkin pie for too long, especially if the room temperature is extremely high – due to the perishable ingredients.
The heat will rapidly increase their expiration time. 
Refrigeration
If you are going to refrigerate your pumpkin pie, you must once again allow the pumpkin pie to cool down entirely before you do anything else.
Next, you will also have to wrap it tightly in plastic wrap, to ensure it is not exposed to anything. Once you have done this, you will want to check the fridge for any room.
Do not place the pie anywhere near raw meats or cooked meats. The best place for the leftover pumpkin pie is either in a vegetable and fruit drawer, or at the very top of the refrigerator.
This will enhance the life span and avoid cross contamination from other foods.
Also, you should place the wrapped pumpkin pie into plastic containers. This gives it the extra protection it will need to extend its life. 
Freezing
Freezing a pumpkin pie will certainly be the best option to extend its life. You can keep a pumpkin pie in the freezer for up to three months, but try not to leave it any longer than this.
It's a good idea to label your pumpkin pie leftovers on plastic containers. Individually, use each container and mark them with the date of expiry using a marker pen.
Another thing to note before you continue is that once a pumpkin pie has been brought out from the freezer, you should consume it as soon as possible after it has been thawed.
If you leave it any longer than this, the food will become compromised, and you may need to dispose of it as soon as possible.
The Bottom Line
Pumpkin pies will last about four days if you refrigerate them. After this, the best possible idea for you to do is to place the pumpkin pie in the freezer in individual plastic containers.
However, ensure you eat your leftovers in the right timespan to avoid any potential sickness!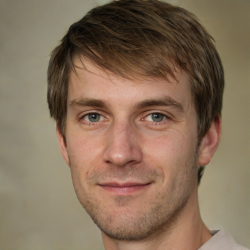 Latest posts by Mark Williams
(see all)