There is a lot to love about Italian cuisine, from the heartiness of the food to the wide variety of lively flavors.
One particular food item that is often overlooked when it comes to Italian food is the country's fantastically delicious pies, which tend to be underrated due to the popularity of dishes such as pizzas and pasta.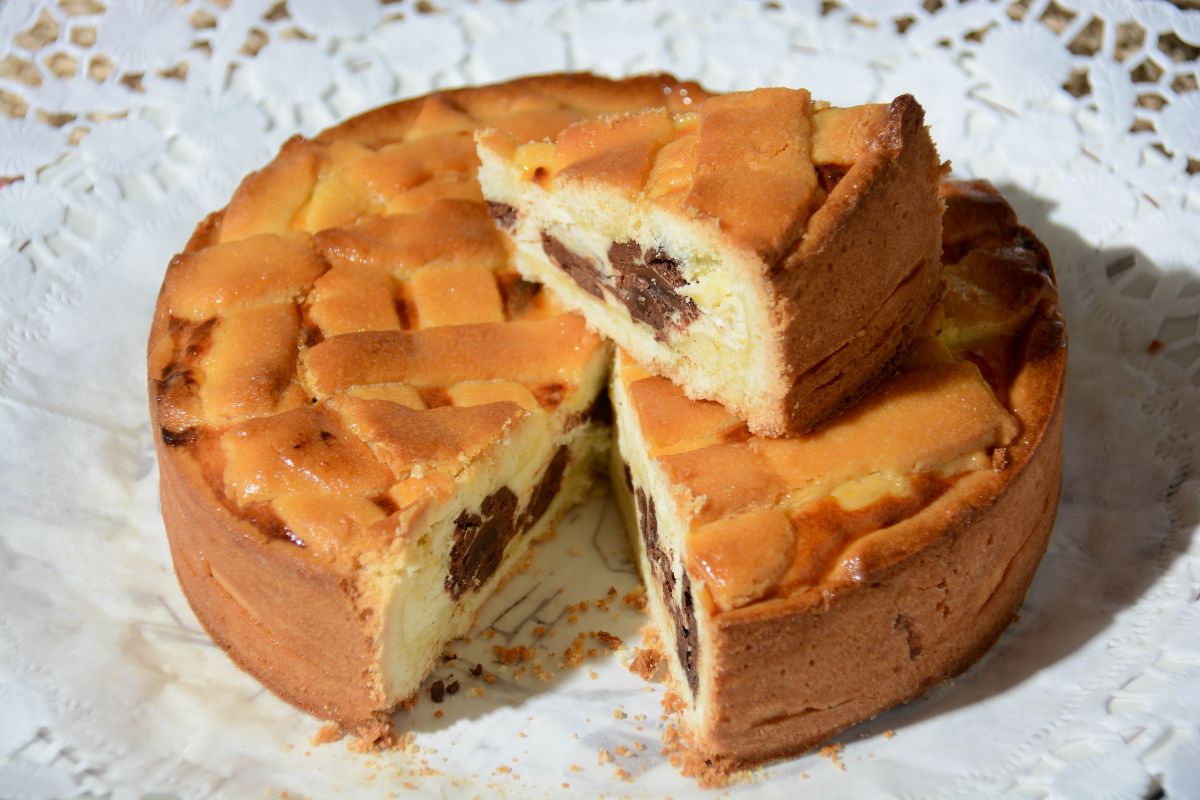 There are a wide variety of Italian pies that are sure to whet your appetite, and with this in mind, we are going to be taking a look at fifteen Italian pies in particular and looking at what makes them such a delicious option. Let's get started.
Originating in Gaeta, a seaside town in Italy, the Tiella di Gaeta is a savory pie that combines flavors that can be found on both the land and in the sea.
The pie is stuffed with either octopus or squid- which can be found in abundance in the gulf of Gaeta- along with vegetables such as onions, tomatoes, olives, escarole and zucchini, which grow prominently in the surrounding countryside of Gaeta.
This local nature of the dish emphasizes the connection that the dish has to Gaeta as well as to Italy as a whole.
Local to Liguria, the Torta Pasqualina is a beloved pie in Italy that tends to be eaten commonly around Easter time.
Made with puff pastry, this is a pie that features a range of leafy greens such as chard leaves, spinach and artichoke.
The important element of this pie are the eggs that are baked inside. The eggs can be seen when the pie is sliced into, which gives it a particular look that is incredibly festive and well suited for the Easter period.
The Crostata is a rustic style of fruit pie that tends to be filled with jam, ricotta and custard along with that aforementioned fruit.
This is a pie that is made via a specific method that includes kneading soft butter into flour to give the mixture a texture that is more similar to a cake than a pie.
Usually round in shape and with either an open face or a woven latticed top, the pie can also be made in free form style.
Ricotta cheese is a popular ingredient to have originated from Italy, and so it is no surprise that ricotta pie is a popular dish in Italy.
This ricotta pie recipe features moist and very lightly sweetened ricotta cheese for the filling, whilst the thick pie crust has elements of both almond and vanilla flavors within it.
Instead of butter, the recipe uses extra virgin olive oil within the crust, which gives it a crispy texture that is almost cookie like.
Artichokes are a popular ingredient in Italian cuisine, so much so that there is an entire pie dedicated purely to artichokes!
This is not only a pie that evokes the rich flavor of the beloved artichoke, but it is also super easy to make, as it only needs a few ingredients.
To make a Tortino di Carciofi, all you will need are either Morellini or Violetti artichokes along with plain flour, eggs, salt, pepper and extra virgin olive oil.
This pie consists of a sheet of fragrant and soft dough that encloses a mixture of olives, pork and broccoli to create a delicious Italian pie.
Originating from Sicily, the Scacciata is a popular Italian dish that tends to have a different recipe from family to family that is handed down through generations.
That being said, there are general recipes that you can follow, such as this one.
The Torta Rustica is another Italian pie that is popular around the Easter season thanks to its hearty and delicious nature.
There are a range of different ingredients that can be used within this pie, such as prosciutto ham, tortellini, fontina cheese, artichokes.
However, some of the ingredients that are common and used throughout recipes are cheeses- including ricotta and Parmesan- as well as spinach.
There are a wide range of potato based Italian recipes to have come from Ligura in Italy, where this recipe originated, and so it is no surprise that the Torta Baciocca potato pie came to be.
This pie is another dish that has all kinds of different recipes that vary depending on which recipe you follow.
Some use milk and flour, others will use eggs and some will throw in some additional ingredients such as diced bacon, rosemary or dried mushrooms.
No matter how you choose to make it, there is no denying the deliciousness of the potato based Torta Baciocca.
You will find that many Italian pies tend to feature a lot of leafy greens mixed with different kinds of Italian cheeses and herbs, and the Erbazzone is the perfect example of this.
A simple, crispy pastry that is a bit like a cross between a flatbread and a pie, the Erbazzone is known for being jam packed with tasty summer greens alongside a generous helping of flavorsome Parmesan.
Add in some pancetta for a tasty and meaty extra!
Roughly translating from Italian to English as "hunger killer", the Smacafan is a savory pie that was literally designed to sate the appetites of those consuming it by using readily available ingredients that could be sourced from any farm in Italy.
Smacafam is known for including thick and juicy pork sausages, usually Luganega sausages, within the filling as well as eggs and extra virgin olive oil.
If you are looking for an Italian pie that is vegetarian friendly whilst still being chock-full of flavor, then the Scacciata Catanese- or the Sicilian Cheese pie-is the perfect choice.
The pie features a creamy and delicious mixture of provolone cheese, cauliflower and olives, which lies in between two thin and crispy pastry sheets.
To make this pie, you'll need fresh yeast, extra virgin olive oil, black olives, black pepper, salt, lukewarm water, semolina, cauliflower florets and cubed provolone cheese.
Don't let the name of this next dish fool you! It might be named after pizza, but it fits the criteria of a pie by featuring a filling that is sandwiched in between two layers of dough (though the dough used is pizza dough).
In this way, the Pizza di Scarola is a great example of the wide range of varieties that Italian pies can have.
In terms of the flavor, escarole-a leafy green vegetable that is a member of the chicory family- is the main player here, but it is joined by various other ingredients, such as pine nuts, capers, olives and anchovies.
For a delicious taste of Italian meats and cheeses- making for a taste explosion with every bite- then the Torta al Testo is sure to be the Italian pie for you.
Much like the Erbazzone in that it is an interesting combination of a flatbread, a sandwich and a pie- depending on how you make it-, the Torta al Testo features Umbrian cured meats and different cheeses, such as pecorino.
These sweet and tiny pies originated from the island of Sardinia and are similar to tartlets. They are another popular dish that is served over the Easter period in Italy.
Stuffed with ricotta cheese alongside citrus peel and saffron, this traditional Italian dessert has a spongy and soft consistency with a burst of vibrant Mediterranean flavor thanks to that inclusion of citrus peel.
Pardulas are often served up with colorful sprinkles and brushed with honey too.
Finally, the Mpanate- otherwise known as the Impanta- is a rustic pie from Sicily that features some of the staples of Italian cuisine such as meat, fish, different cheeses and leafy greens (depending on how you make it).
Some common ingredients for the Impanata filling include spinach, pine nuts, anchovies, silver beet, mozzarella, Caciocavallo cheese, onions, olives or Cervellata sausages.
No matter how you choose to make the Impanata pie, you are sure to get a taste of rustic Italy with every bite!
Final Thoughts
As you can see, there really is a huge amount of variety available when it comes to Italian pies!
Whether you prefer something sweeter or more savory, you are sure to find something to suit your tastes in this list.
All that is left is to try them for yourself, so go and get tasting some Italian pies!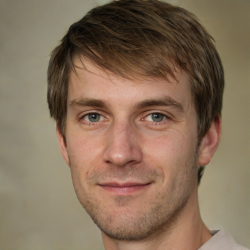 Latest posts by Mark Williams
(see all)