Tarts are loved by loads of people all over the world. They are incredibly versatile and can be filled with practically anything.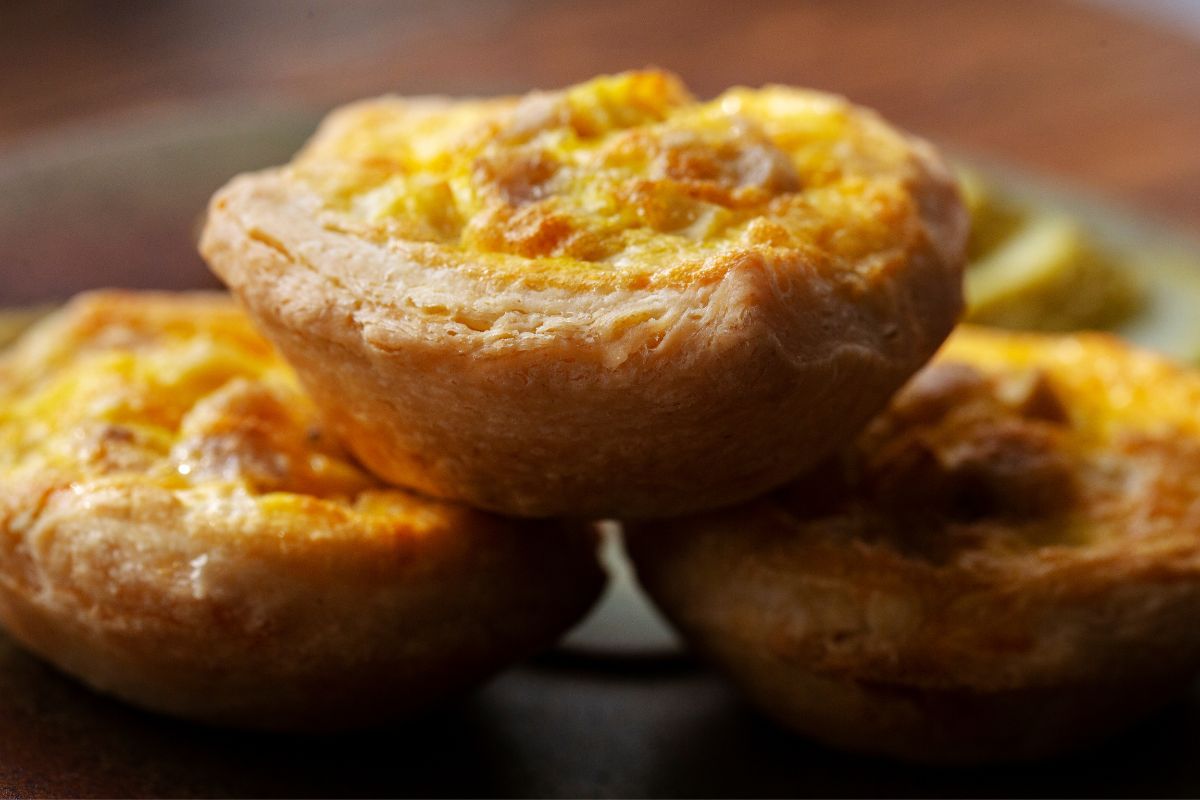 While they are usually enjoyed as a tasty treat or dessert, have you tried having them for breakfast instead?
There are so many options of breakfast tarts that you can choose from and each of them is delicious in its own right.
We've put together a list of 15 of the best breakfast tart recipes you absolutely need to try today! Once you try these recipes you'll find yourself making them for breakfast again and again!
Kicking off this list we have a tart that puts an extremely tasty spin on a classic breakfast dish.
This recipe calls for you to use Canadian-style bacon, but it also suggests that you can swap it out for cooked ham or crumbled bacon if you wish.
These breakfast tarts are the perfect way to start your day and they also work as a delicious brunch too.
If you really love bacon, then you are going to love this recipe. It is filled with crispy bacon, smoky gouda, and an extra ingredient in the form of creamy, delicious sweet potatoes.
It's lovely and filling so it will keep you going until lunch, but it won't leave you unable to move, so you can still get on with your day.
This is a great recipe to share with your family and it will make breakfast time much more fun.
Breakfast tarts don't always have to be savory, and these pear-berry breakfast tarts are the perfect example.
Filled with delicious berries and sweet pears, you'll be making this recipe again and again once you've made them for the first time.
On top of being delicious, they are also super simple to make and you only need to spend about an hour in the kitchen to bring this recipe to life.
If you want a breakfast tart that has a bit of a "high-end" feel, then this Lower East Side breakfast tart is perfect for you.
It's based on the culinary delights of Russ & Daughters, a New York-based restaurant that specializes in smoked fish and Jewish traditional food.
There are lots of ingredients in this recipe, some of which include smoked salmon, cream cheese, and red onion. It tastes incredible and it's a much more unique dish to have when you're starting off your day.
To make your tart look a bit more professional, you need to cut the cream cheese into chunks so they don't melt completely and save some of the dill and capers to spread on the top of the tart.
Hazelnut is one of those ingredients that is quite popular for breakfast time and this breakfast tart really proves that.
It is inspired by the Danish pastry known as kringle and it is a make-ahead pastry that pairs beautifully with your morning coffee or tea.
If you want to make this recipe even easier to make, try and get your hands on some blanched hazelnuts, which will stop you from having to rub off the skins.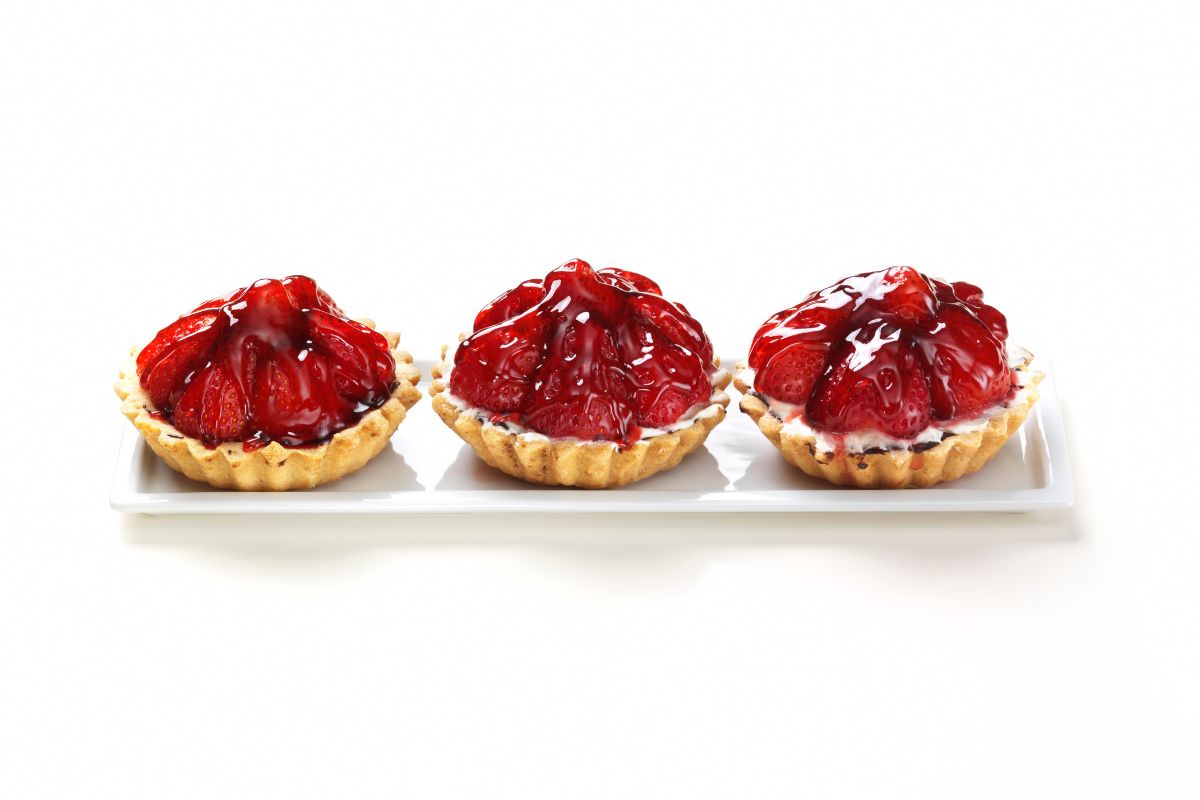 Another beautiful and fruity breakfast tart recipe that makes berries the main star. These glazed berry breakfast tarts are quite similar to Pop-Tarts, but they taste so much better!
The filling of the tart is incredibly gooey and sweet, while the shell is flaky and crispy, making the whole tart taste amazing.
The best part about these tarts is that they only take half an hour to make, so you don't need to cook ahead of time.
Everybody loves puff pastry and it works incredibly well in a breakfast tart! These tarts are super easy to make and you only need about 20 minutes of time to have them prepped, cooked, and ready to go.
These tarts have a beautiful topping that is made up of pesto, prosciutto, asparagus, manchego cheese, and an egg.
You'll find yourself making this recipe again and again because it has such a variety of flavors and doesn't take much time for you to make.
Fruit and yogurt is already a popular breakfast choice, so why not throw them together into a tart to make it even better?
This particular recipe is made with granola crust, filled with a creamy skyr yogurt filling, and topped with fresh fruit.
You can mix and match the fruit to your liking, so you will never get bored with this recipe.
On top of that, it only takes about 45 minutes to have this dish made and ready to serve!
If you want to try something a little different for breakfast, then you should definitely give these Ravaiya tarts a try.
These tarts are inspired by Indian cuisine, and they include a variety of ingredients, some of which include puff pastry, coconut, lemon, mint, and a delicious helping of butter.
This is a great dish to serve for breakfast when you're bored of the same old thing and you want to mix it up at breakfast time.
Once you try these Ravaiya tarts for the first time, you'll find yourself making them again and again and your whole family will thank you for it!
This baked prosciutto and egg breakfast tart is absolutely bursting with flavor and is jampacked with a load of wonderful ingredients.
You'll get a beautiful, buttery puff pastry and top it with Boursin cheese, eggs, prosciutto, and arugula salad.
The Boursin cheese will add a creamy texture with a hint of garlic to your breakfast tart and it will absolutely melt in your mouth.
You only need to set aside an hour of your time to have these baked tarts ready to go, so you'll be enjoying them in absolutely no time at all.
This is a wonderful tart recipe that you can make with ingredients that should already be in your kitchen.
If you want something delicious for breakfast but you don't have time to go out and get the ingredients, this is the perfect choice for you to try.
You can really mix up the ingredients in this recipe to suit your tastes too, just look at what ingredients you have on hand and change it accordingly.
This tart is basically a fruit tart, but it looks like it was made professionally. On top of looking great and on top of that, it's also gluten-free because of the granola crust.
This recipe also calls for Greeky Yoghurt, which pairs perfectly with the fresh fruit and gives the whole tart a creamy texture.
The way this tart is presented might make you not want to dig in, but trust us when we say you won't want to miss out on how wonderful it tastes.
This crescent breakfast tart is incredibly beautiful in its appearance, but it also tastes absolutely fantastic.
If you're looking for a recipe that tastes amazing and doesn't take long to make, then this is a great choice because you only need to set aside 30 minutes in total!
Some of the ingredients in this tart include white cheddar cheese, cooked bacon, kosher salt, black pepper, and eggs, which all work wonderfully together.
This is a great tart to serve for the whole family at breakfast and will give you all enough energy to make it through to lunch time.
We couldn't make a list of the best breakfast tarts without including a mushroom option for all the mushroom lovers out there.
Some of the ingredients you'll be using in this tart besides mushrooms include goat's cheese, parmesan cheese, green onions, and eggs.
On top of tasting incredible, these tarts are also low in carbs, so if you're trying to watch out for that, this is a great choice for you to try.
These tarts are so fun because they are crustless, so it's a great option if you want something a little bit different for breakfast.
And finally, we have these delicious all-day breakfast tartlets. This is a great breakfast tart recipe that you can make ahead of time if you have a busy morning.
You can pack them up into a container and eat them whenever you want!
Some of the ingredients included in this recipe are tomato puree, bacon, chipolata sausages, and quail eggs.
Conclusion
So there you have it! 15 of the best breakfast tart recipes that you can find.
There's something for everyone with these recipes, and a lot of them give you the option to mix and match ingredients to suit your tastes.
Try some of these out today and see which ones you love the most!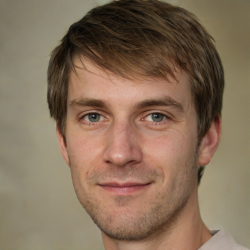 Latest posts by Mark Williams
(see all)