Maple cream pies can be anything you want them to be – as long as they are pies, and include maple and cream! There are so many variations of this pie, there will always be a variation that you will love.
If you have been on the hunt for some different and delightful maple cream pie recipes, then you're in the right place. We've put together our top 15 recipes that you absolutely need to make this Thanksgiving or Christmas.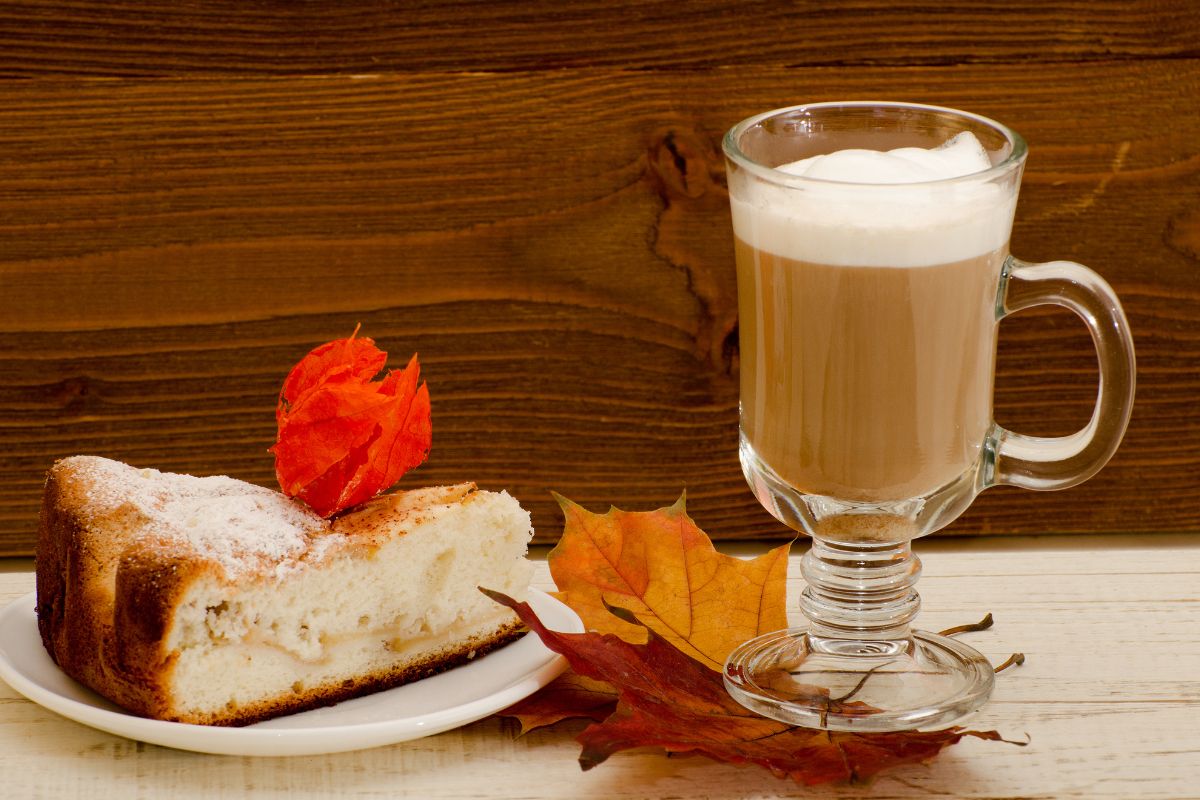 Ready to jump into it? Let's take a look.
15 Delicious Maple Cream Pie Recipes You Will Love
Just look at this pie. Everything is homemade and fresh, and oh-so delicious. The sugared almonds on top of this pie gives you the crunch you're looking for while not being overpowering.
The crunch is the perfect item to combat the delicious silkiness of the filling, making this a pie to die for. 
This recipe can be made without using refined sugar, making it even more appealing! The maple syrup gives this dish all the sweetness it needs. Not to mention, the pastry is buttery and just perfect to hold everything.
Nothing compliments the delicate flavor of maple like nutmeg. This nutmeg maple cream pie is the perfect recipe if you want your pie to stand out from the rest.
The nutmeg in this pie gives you all the warmth you could want in the cold months, and will warm you up. Combining this with the maple flavor, you get something that feels like the perfect warm hug. 
Pair this with a rich hot chocolate, your favorite blanket, and a good movie to feel the full benefit of this pie. There's truly nothing better.
This maple cream pie works perfectly with any crust – store bought or homemade! What's even better about this recipe is that the filling is no-bake!
You can simply mix everything together and refrigerate it to set, like a no-bake cheesecake. Considering the price of real maple syrup, you can even use a blend to get the perfect dessert. 
The sweetness of the whipped cream on top is the perfect finishing touch, and one that everyone will love.
The maple pecans are what makes this recipe special. You just need to halve some pecans, toss them in maple syrup, and add some cinnamon and salt!
Bake them for around 10 minutes, and you have the perfect topping for your beautiful, creamy maple pecan pie. 
There's maple syrup in every element of this pie but the crust! The pecans used throughout add another layer of flavor, making this dish truly breathtaking.
Want a taste of Quebec in your maple cream pie? This recipe is perfect. Instead of topping it with cream, crème fraîche is the perfect option!
Again, you can use a homemade or store bought crust, then just mix and bake everything for around 1 hour. The results will be a perfectly jiggly pie with an amazing balance of sweet and savory. 
Be sure to use dark amber maple syrup to get the best results! Others work too, but you want the best, don't you?
This pie is a work of art – just look at it! If you don't like to bake your fillings, then this is another great recipe for you to try out. It's so simple to make, but you will always get the most amazing results.
There's only a thin layer of cream on the top, but that's all you need! Combined with the creaminess of the filling and the crunch from the almonds, you will have everything you could need. 
The vanilla whipped cream and rustic look of this pie makes it too good to pass up. It's decadent, creamy, and so sweet – so it's perfect!
No need for an oven once the pie crust has been baked, either, as this beauty just needs a few hours in the refrigerator once the filling is cooked on the stove. 
Every slice of pie should get a generous dollop of sweet, vanilla cream. Just make sure it's whisked until it forms still peaks to get the best experience!
The little maple leaves on top of this pie really makes you feel like it was made for fall, right? It's cute, it's easy to make, and it's incredibly delicious when all is said and done.
Even if you don't add those little pastry leaves, you will get plenty of maple flavor from the filling and whipped cream on top!
Want to step it up a notch? Make your pie crust with butter and vodka! Don't believe us? Just take a look at the recipe and decide for yourself.
Now, this maple cream pie looks like the king of creaminess. The filling is so light and fluffy, and packed full of flavor. If you want flavor that will pack a punch but don't want it to be too dense, then this has to go on your list.
There's plenty of maple to go around, and the walnuts add some depth and crunch to an overall creamy and delightful dish.
Do you want a simple maple cream pie that will become the new favorite? This recipe is as simple as it gets, and you get a beautifully jiggly baked pie at the end!
You don't even have to make the crust if you don't want to (but homemade is always better)!
The nutmeg in this pie adds a little extra flavor, and the vanilla pairs beautifully with literally everything in here. Add some whipped cream and enjoy!
Finally, a good gluten-free maple cream pie! This isn't your average maple cream pie, though, as it's a lot more similar to chocolate or coconut cream pie.
In this recipe, maple pudding is used to create the filling, giving it a rich and creamy feel that is simply to die for. 
This recipe also offers a great gluten-free pie crust recipe, or you can just buy one – whichever you prefer! No matter what, the results are so delicious.
Despite the apple pie being Vermont's official state pie, this maple cream pie is still a favorite. Black pepper goes into this pie recipe, and so does ground ginger!
This brings something a little different to the table, and is probably something that works incredibly well! 
Feel free to dollop some rich vanilla cream on top of the cooled and set pie to finish it off. Simply divine.
For this delicious recipe, you just need some simple ingredients! This maple cream pie recipe is so rich and creamy, it's something that everyone will call for at Thanksgiving. Once baked, this pie should be cooled down before serving.
As always, you should definitely top this pie off with some cream or something similar to get the perfect end result. It's practically criminal not to!
The filling of this delightful pie uses Greek yogurt or sour cream and cream cheese to get this delicious texture! That makes this recipe a lot more like a cheesecake, really, but who is complaining about that?
The maple syrup flavor is still impeccable and leaves nothing to be desired. 
Vanilla wafers and gingersnap cookies can be used for the crust, or you can buy a store – made one! The homemade option will probably be a lore more flavorful and add something a little special to the dish, but that's up to you.
This recipe comes from 2007's Bon Appétit, and is just perfect as is. It's a simple and tasty no-bake maple cream pie that adds walnuts and potentially even some chocolate sauce on the top!
The whipped cream and filling are incredibly creamy and rich, and the pie crust is the perfect texture to pair with it.
Final Thoughts 
There are so many maple cream pie recipes out there, it can be difficult to decide which one to use! Hopefully this article has helped you narrow down your choices, and you can now pick a dessert to make.
If you love certain aspects of different recipes, who not try changing it up a little? Make your own pie crust (even use vodka!) and create something that will blow everyone away at Thanksgiving.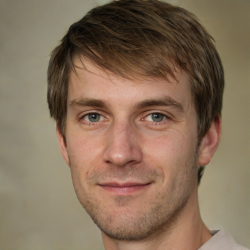 Latest posts by Mark Williams
(see all)