Cream cheese is one of those ingredients that works with pretty much everything. It's super creamy and super tasty, and it can be eaten in both sweet and savory dishes.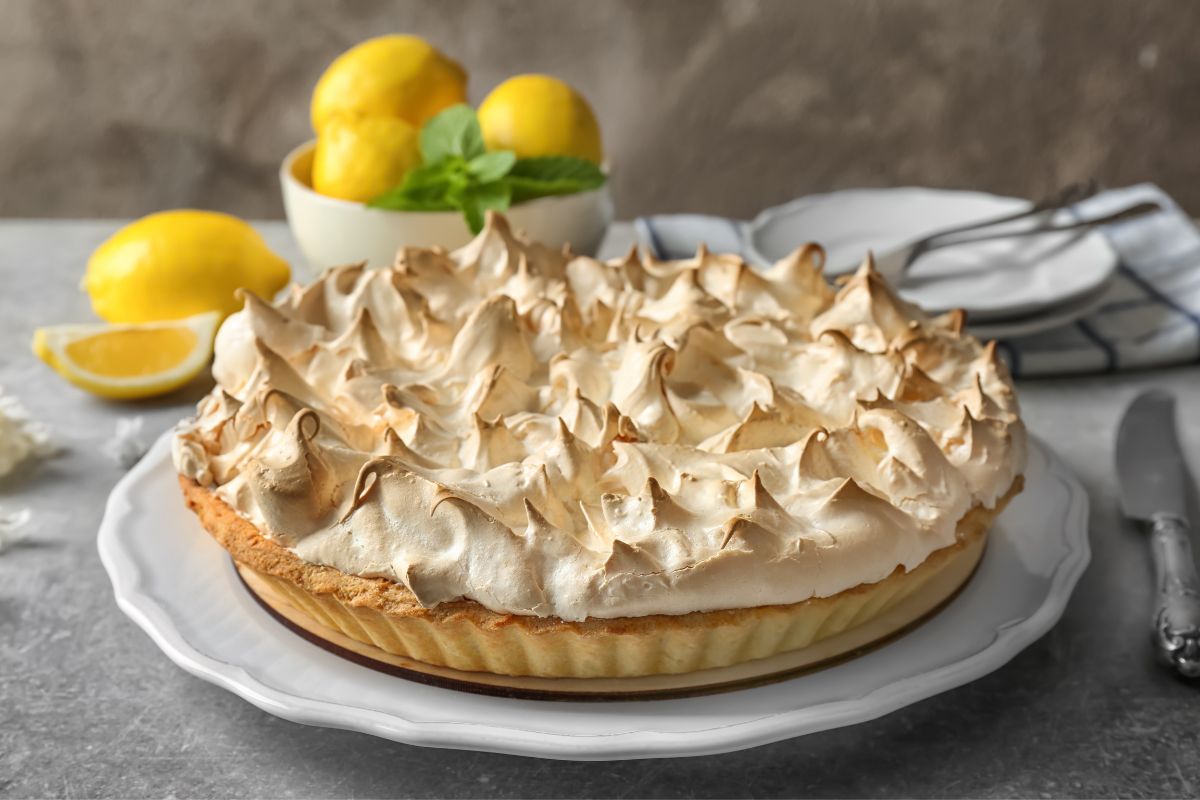 One of the most delicious ways you can enjoy cream cheese is in the form of a pie. Cream cheese pies are absolutely out of this world; if you haven't tried one before, this is your sign!
We've put together a list of 15 cream cheese pie crust recipes that you definitely need to try! So let's get started.
Kicking off this list, we have this absolutely delicious strawberry cream cheese pie with lemon cream.
Strawberries and cream are a traditional dessert that millions of people love, so why not have it in pie form once in a while?
The crust on this pie is made out of vinegar, shortening, and cold water, and there are three layers of fillings you will be feasting on in this recipe.
The lemon cream adds a delightful tang that really compliments the sweetness of the strawberries.
Speaking of lemons, if you are in the mood for them, then this is the perfect cream cheese pie for you. It is incredibly tangy and creamy and you will find yourself making this recipe again and again.
The pie crust is made with graham crackers or a pre-made pie crust if you'd prefer. If you choose to go for the graham cracker variation, you won't be disappointed!
This cream cheese pie is of the no-bake variety, so you won't have to do any cooking at all!
Along with Sweetened Condensed Milk, and heavy cream, this recipe also calls for you to use frozen orange juice concentrate.
This is where the pie gets its delicious orange flavor, and it pairs absolutely beautifully with the cream cheese.
The pie crust is made of vanilla wafers, which really makes this cream cheese pie a little bit different and fun.
There's a cream cheese pie for every season, and this gingersnap pumpkin pie is definitely perfect for the fall.
If you love Pumpkin Spice Lattes or even Pumpkin Pie, this pie will emulate those flavors perfectly for you.
The spices are incredibly warm and comforting and you'll definitely be coming back for more once you try it for the first time.
If you're in the mood for a cream cheese pie that's more suited for the fall months, but you don't want something that's all about pumpkin, then try this apple cream cheese pie instead!
There's plenty of cinnamon in this recipe, so you can still enjoy the warm spices of the fall, but the apples make it incredibly juicy and refreshing. Paired with the cream cheese, it's hard not to love everything about this pie.
You either love or hate cranberries, and if you love them, you'll definitely love this pie! This recipe uses mascarpone cheese originally, but you can swap it out for cream cheese with no issues!
The whole vibe and taste of this pie are a bit more sour than sweet, but honestly, that's one of the main selling points of this recipe.
You'll be pleasantly surprised by how nice the sourness is, and the tartness of the cranberries pair excellently with it.
This pink lemonade cream cheese pie not only tastes fantastic, but it also looks fantastic too! It is vibrant in its pink color and will certainly impress any dinner guests you are serving it to.
To get the pink coloring you just need a pink lemonade drink mix concentrate powder and some red food coloring. The color of this cream cheese pie is one of the biggest selling points, but the taste just takes it to the next level!
It tastes just like pink lemonade and on top of this, there is a small hint of coconut that really complements the overall flavor. Once you try this cream cheese pie for yourself it will become a regular recipe made in your kitchen.
Cherry lovers rejoice! This is one for you!
This pie is unique because you'll be using cherry pie filling as the pie topper rather than the main attraction.
It sounds like it shouldn't work, but it really does. This cherry pie is completely no-bake as well, so you don't have to turn the oven on at all.
The tartness of the cherries pairs absolutely splendidly with the cool and creamy cream cheese, so you will enjoy every single mouthful!
You might not think that peanut butter would work with cream cheese in a pie, but once you try this one, you'll see that it definitely does!
That's just the beauty of peanut butter though- it tastes great and it works with practically everything.
This recipe does require you to gather together a lot of ingredients, but we promise you it's worth it!
Some of the main ingredients in this recipe include oats, gluten, sliced almonds, dates, Greek yogurt, fresh whipping cream, peanut butter, and cream cheese.
As nice and delicious as the crazy flavored cream cheese pies are, sometimes, you're just in the mood for a classic. This old-fashioned cream cheese pie is designed just for that.
There are no extra flavors included in this recipe, it's just stripped to the bare bones of what makes cream cheese pie so darn good. Sometimes less is more, and that's definitely the case here!
This recipe will fill you with a sense of comfort and you will be left feeling very satisfied once you've eaten it.
The main selling point of this cream cheese pie is it tastes delicious with minimal effort. You only need five ingredients for this recipe which includes a pre-made graham cracker crust, cream cheese, heavy cream, powdered sugar, and vanilla.
On top of this, this cream cheese pie is completely no-bake, and it doesn't take too long for it to be ready.
It's similar in flavor to the old-fashioned cream cheese pie, but if you want to add some fruit toppings or anything else, you definitely can,
We couldn't make a list of delicious cream cheese pies and not include a chocolate one! Chocolate is another ingredient that works amazingly well with cream cheese.
The richness of the chocolate is balanced out beautifully by the cream cheese.
This pie will have you make a chocolate cookie crust that is made out of Oreos, so you know it's going to taste absolutely delicious.
You'll also be using instant chocolate pudding that just really enhances the chocolate flavor even more.
Just like the pink lemonade cream cheese pie, this matcha pie is absolutely vibrant in color. It's a beautiful shade of green that will really pop and will be enjoyed by everyone who tries it.
You don't even need to use any extra dyes to get the color because the matcha will do all the legwork. The cream cheese is combined with gelatin powder which will help the overall pie set properly.
The crust is made out of chocolate cookie crumbs that really bring out the richness in this pie. If you love the flavor of matcha, then you won't find any other cream cheese pie that will top this one!
This cream cheese pie perfectly combines the flavors of vanilla and banana to create an absolutely delicious recipe. The vanilla actually comes from vanilla pudding and it works fantastically well.
The crust is actually made out of Nilla Wafers, which are old-fashioned wafer cookies of the vanilla variety. They are quite similar to shortbread, so if you're a fan of shortbread, you will absolutely love them!
Lots of people think that if you're vegan, that means you cant enjoy cream cheese anymore, but this recipe is proof that you can!
This particular recipe calls for you to use Tofutti cream cheese, but you can swap it out for whatever alternative you want.
You will also need to get hold of some non-dairy-free sour cream, dairy-free dark chocolate, and chocolate cookie wafers.
It's worth getting all these ingredients together though because this cream cheese pie is out of this world!
Conclusion
Cream cheese works amazingly well as both a sweet and savory ingredient because it is so versatile and tastes so great.
Each of the recipes on this list is delicious in its own right and there is something for everyone to enjoy.
Try some of these recipes out for yourself and see which one you enjoy the most! You will find that they are all absolutely delicious!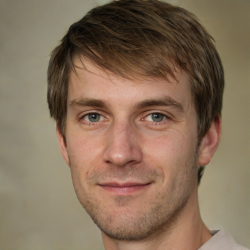 Latest posts by Mark Williams
(see all)