If you're a fan of thick, light and fluffy desserts that you can enjoy either after a big meal or even as part of the main course, you can't go far wrong with the pecan cream pie which uses a deliciously flaky pie crust as it's exterior along with some heavy whipping cream to ramp up that addictive creaminess factor, and of course some chopped pecans which give off an incredibly unique sweet and buttery flavor.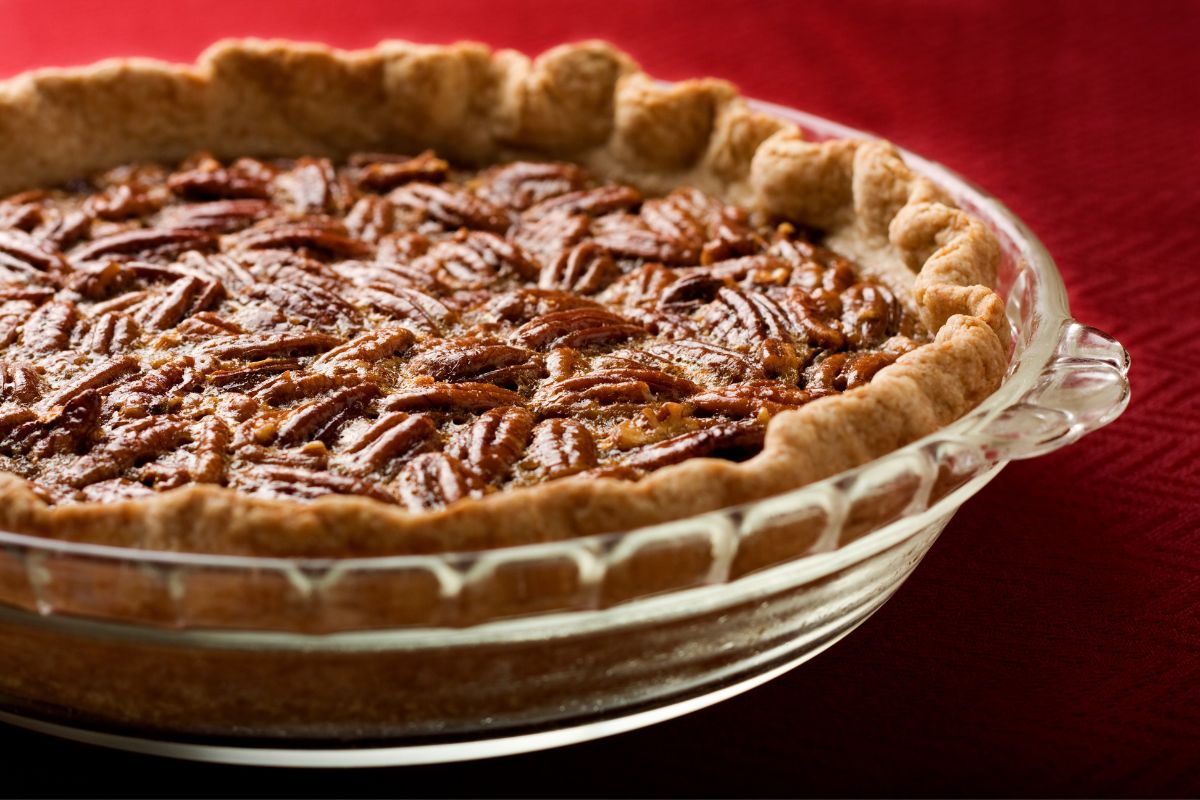 However, while the original pecan cream pie may be a delight all on its own and is sure to satisfy everyone who takes a bite, there are some incredibly easy ways that any home cook, regardless of experience level, can make this creamy mixture of goodness even better.
Here are 15 exciting and creative ways you can make a pecan cream pie even tastier.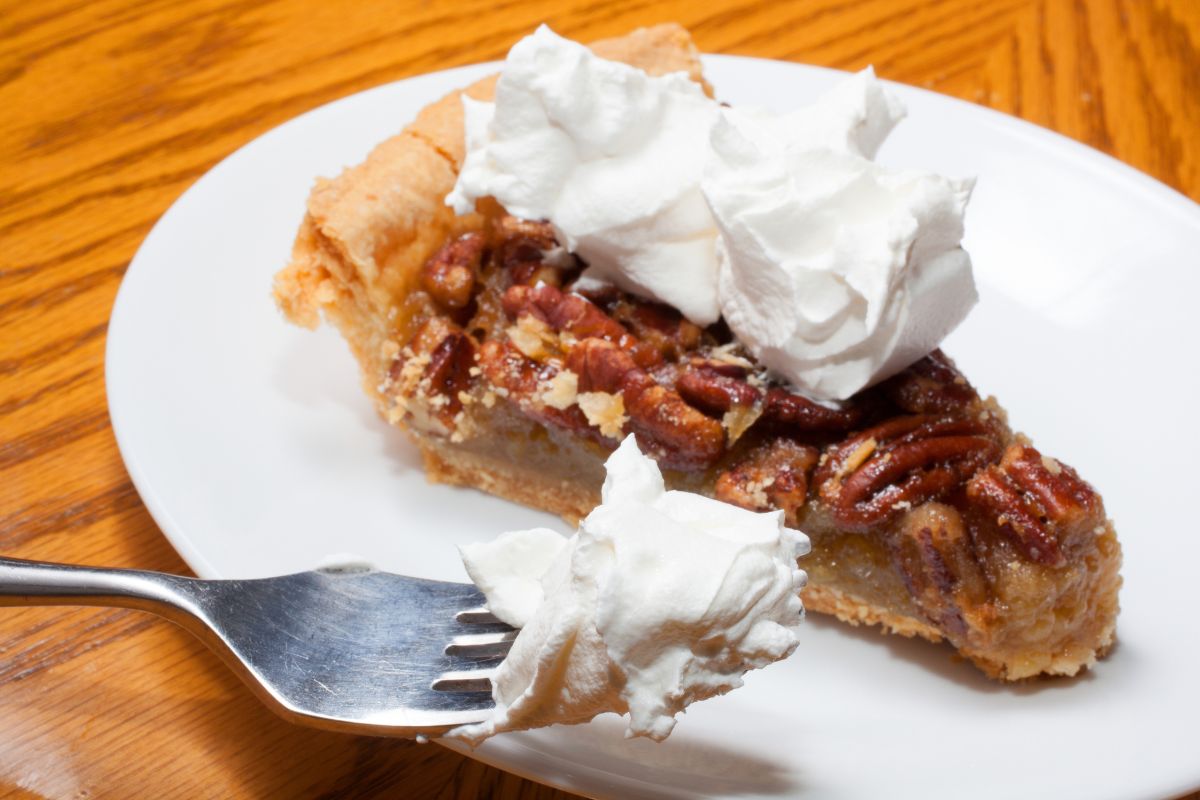 If you're a big fan of the original pecan cream pie but maybe you want something a little more distinct and flavorful in terms of the crust itself, this recipes uses Graham pie crust which is a lot nuttier than other crusts and provides the perfect mixture of tasting both sweet and toasted, the perfect way to put a delightful twist on the pecan cream pie recipe that we all know and love.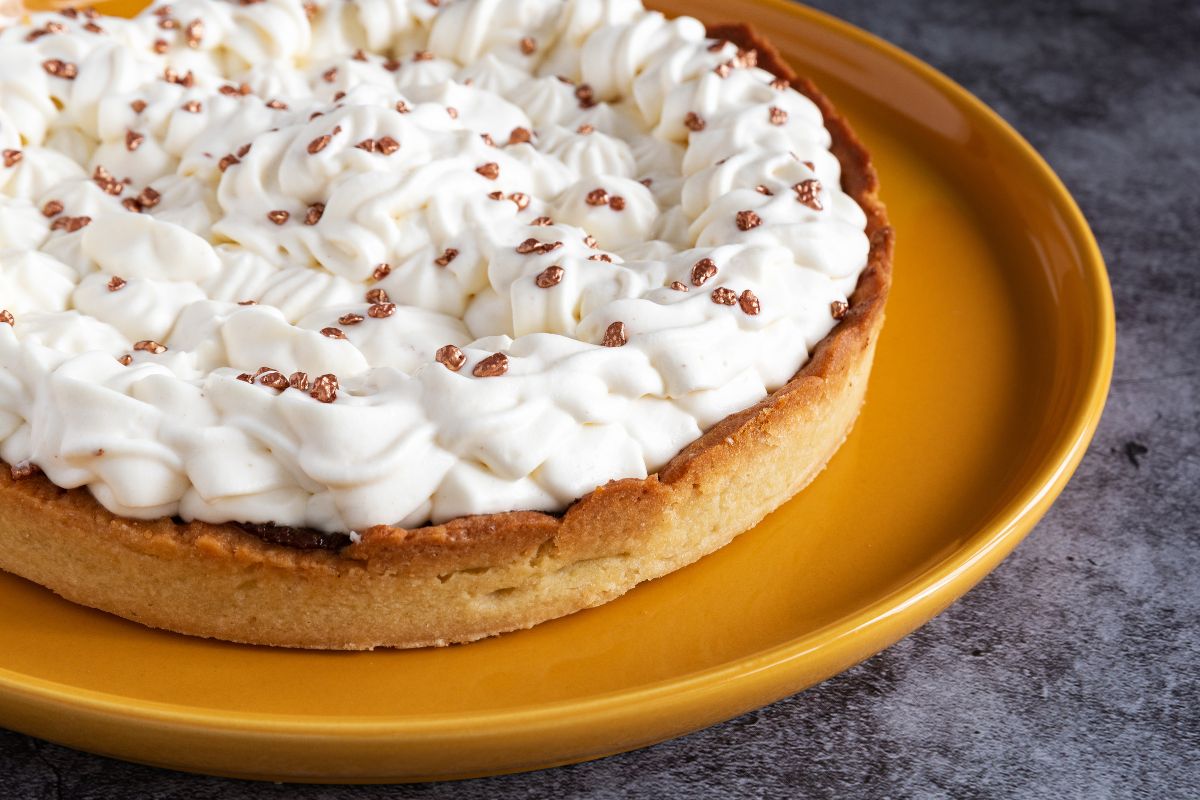 Ready in less than 15 minutes and perfect when served as a tasty dessert, the inclusion of brown sugar is what really takes this recipe up a notch, mixing the extremely rich and deep caramel and almost toffee like flavor with the buttery sensation of the chopped pecans that all comes together elegantly thanks to the whipped cream.
If you want a little more of a distinctive chocolatey flavor to your pecan cream pie, brown sugar is the secret ingredient that you've been missing.
If you thought the last recipe contained a good amount of caramel to spicen the pie up a little bit, try out this recipe which uses actual caramel sauce to create a large creamy pie that blends together as easily as you can bite it apart, and thanks to that sweet caramel flavor, you can guarantees each and every bite will be better than the last, perfect for feeding multiple people in one go.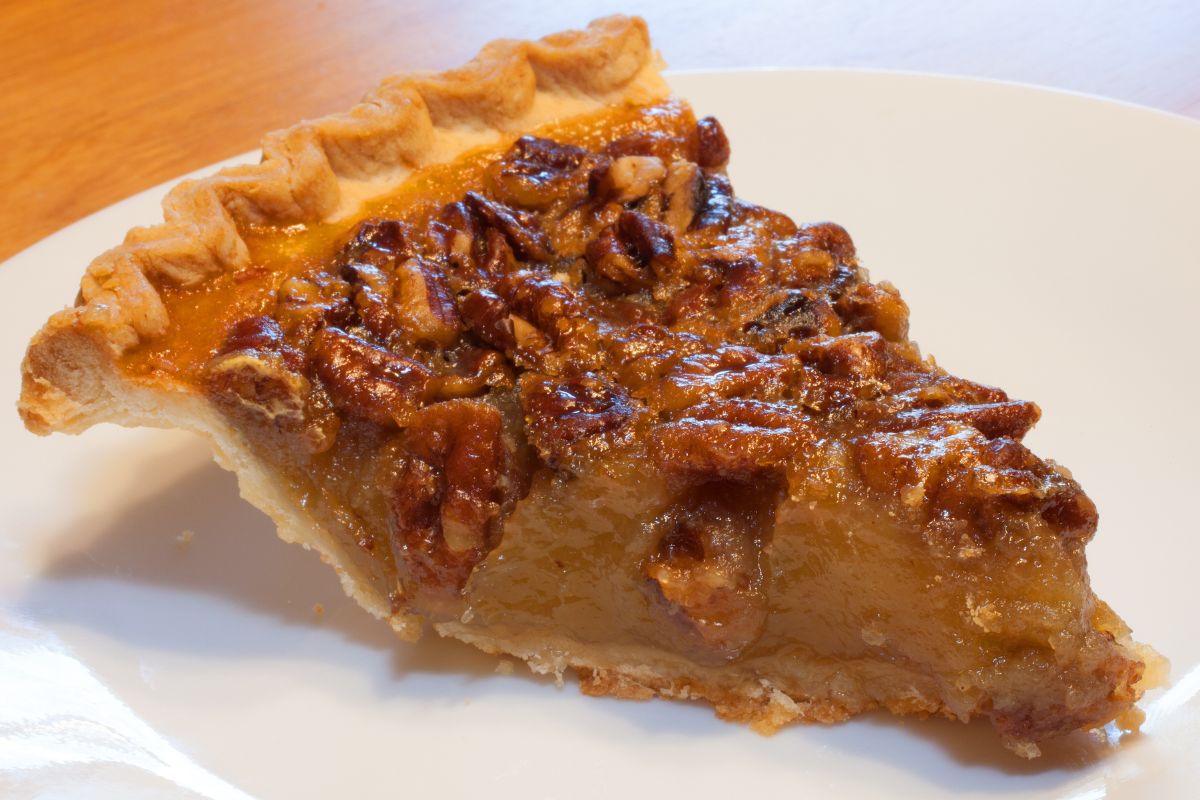 There aren't many people you can find who aren't fond of the taste of maple syrup, in fact many of us can't get enough of the elegant combination of caramel, vanilla and prune that it provides, so what better way to enjoy it than as part of a delicious pecan cream pie to add even more creamy goodness to this delicious appetizer.
Serving up to 8 people and being ready to eat in around half an hour to 40 minutes, this is an easy way to add a simple ingredient that will add a tremendous amount of flavor to the creamy pie.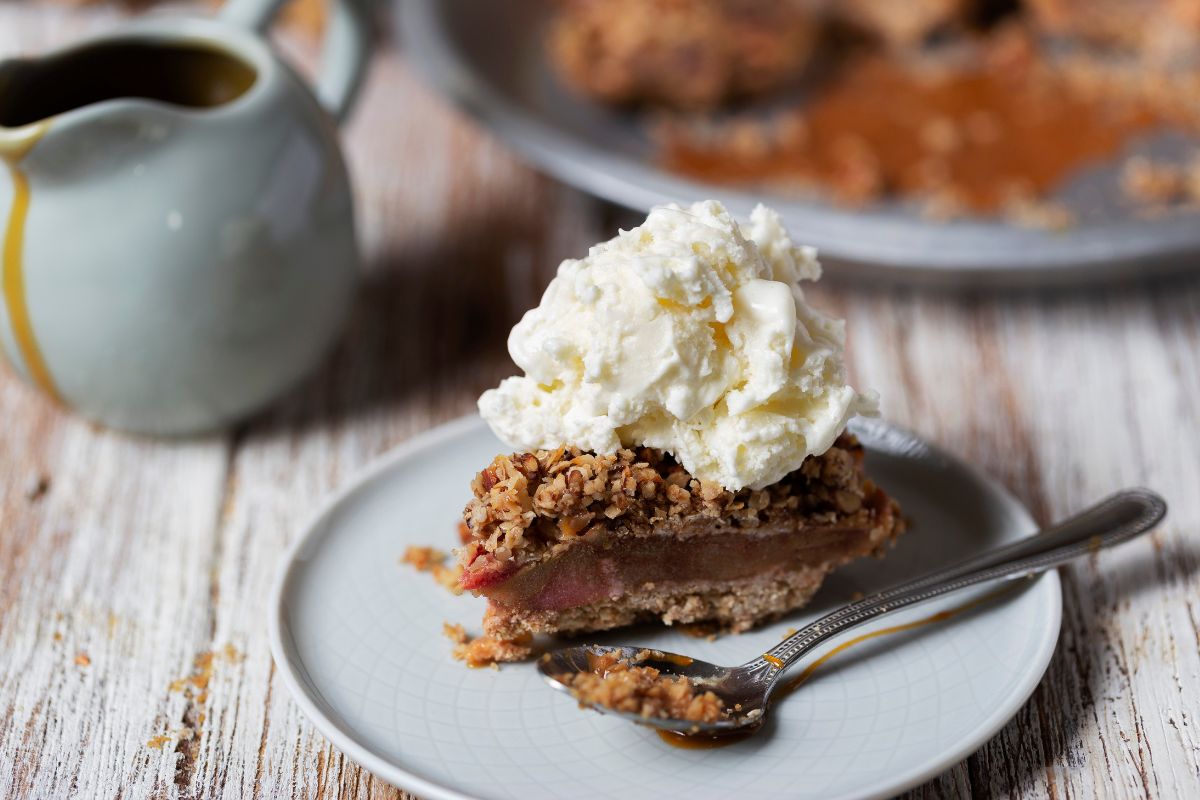 If you're as much of a fan of apple pie as you are of pecan pie, the good news is that you can fuse the two simply by incorporating some apple pie filling to give off that sweet and fruity taste that so many of us love biting into, only this time it's made even better thanks to the buttery pecans sprinkled on top and whipped topping to ramp its creaminess up to the max, a great seasonal treat to snack on in the late evening.
Another fruity way to brighten up the flavor of some creamy pecan pie, try using a few sliced medium sized bananas and even some instant banana cream pudding to fill up the core of this delicious pie which can not only be enjoyed either as a late evening appetizer or even for breakfast, but is also packed full of health benefits being extremely rich in nutrients and antioxidants.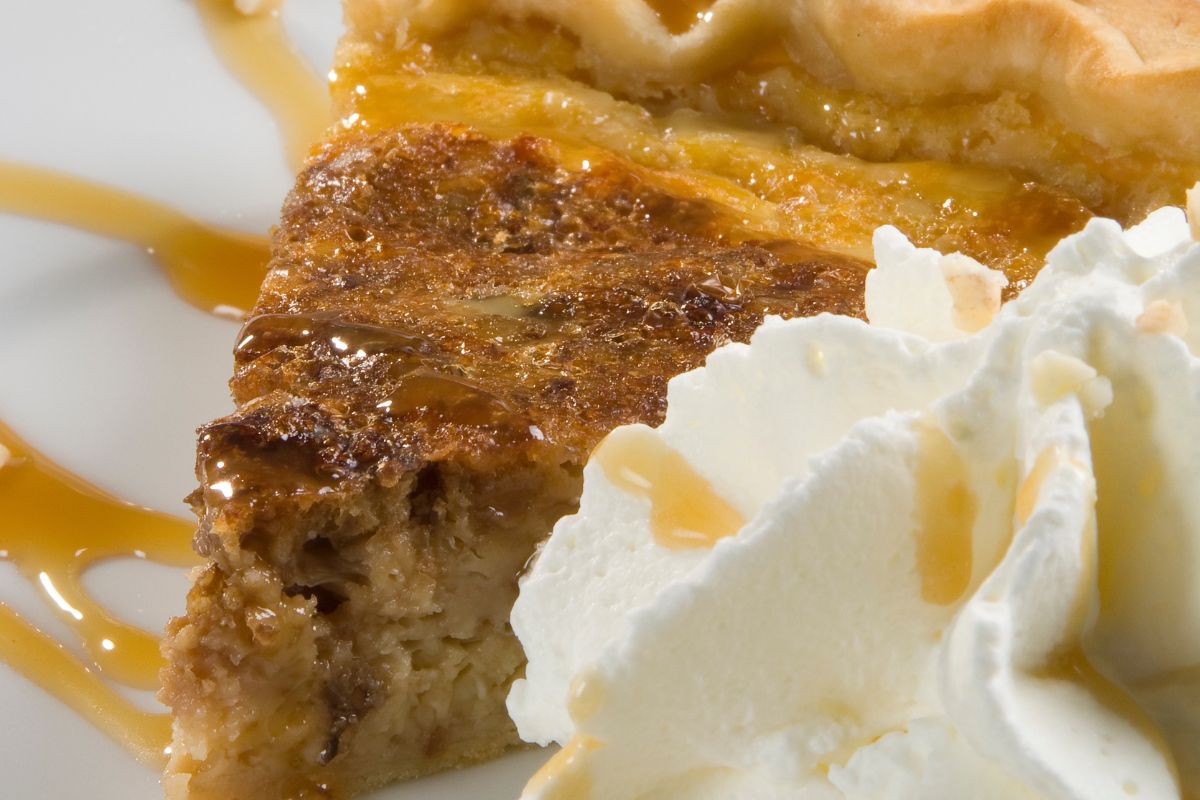 Looking for a pecan cream pie that's a little lighter on the stomach and won't leave you feeling bloated a few hours after you eat it?
Look no further than this pecan pie recipe which actually uses pumpkin pie Greek yogurt as the main ingredient, making the cream just a little easier to digest with a very unique flavor if you aren't too big of a fan of the regular cream-heavy pecan pie recipes.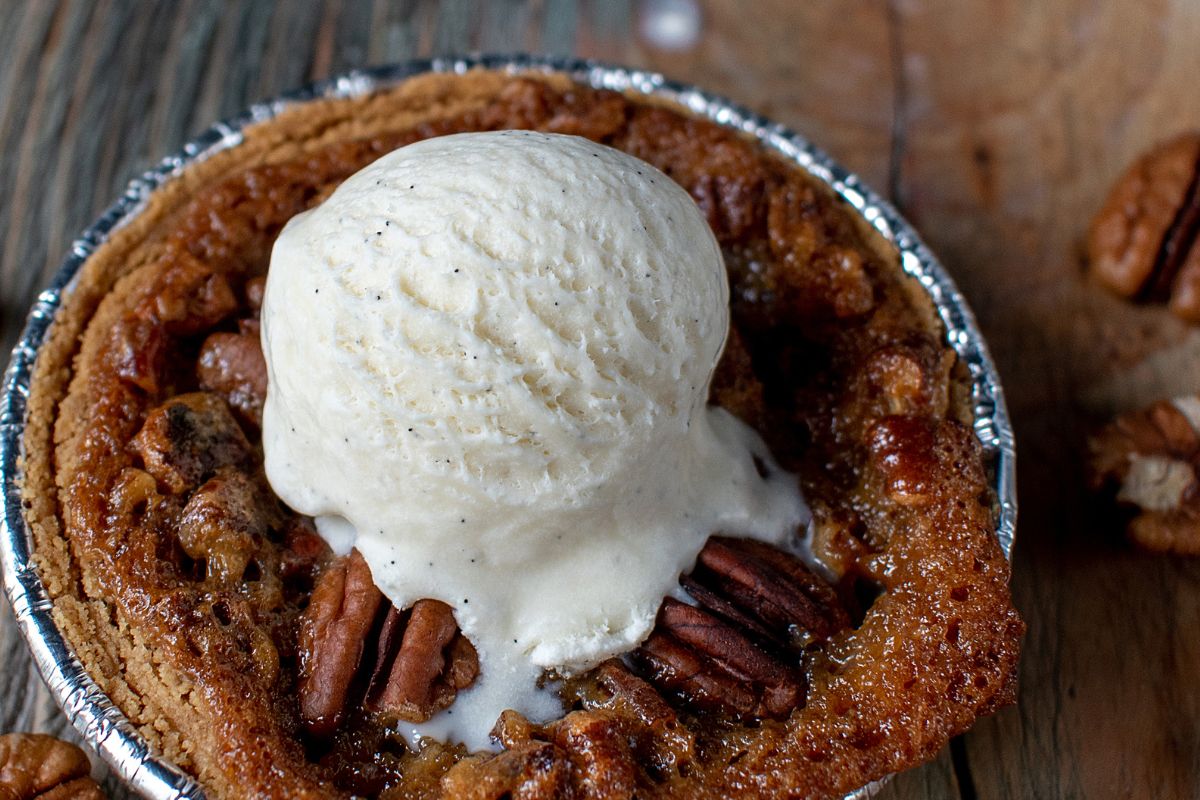 Yes, you read that correctly, this recipe may take a little longer to prepare, however with the core of the pie being made up of a slightly softened butter pecan ice cream, you can be sure that this is the go-to pie recipe when it's a little hotter outside and you want something savory and slightly colder to keep you chilled.
With chopped pecans also sprinkled across the top, if you have time to prepare it, this buttery and creamy chilled pecan ice cream pie is a must try and goes down so well with the kids, which is always an added bonus.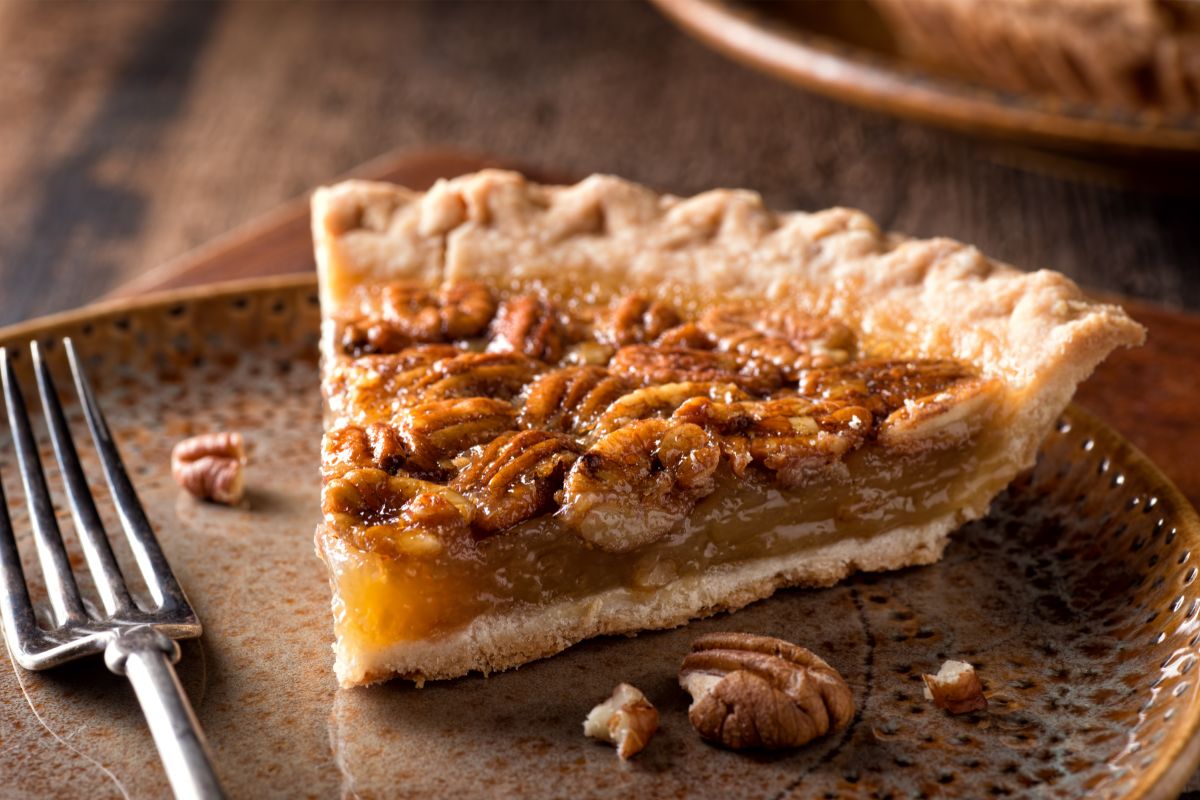 Saying that this pecan pie is packed full of ingredients for its filling would be an understatement, however when you bring all the ingredients together and start mixing, it creates an incredible burst of so many different flavors that it's surprising how it's all contained within each singular slice.
With the likes of vanilla extract, chopped pecans, halved pecans, eggs and a good amount of Irish cream liqueur all making up the core of this creamy pie, this is definitely one you need to show the friends and family next time they visit.
With a creamy layer topped with delicious toasted pecans as well as a little bit of coconut and a splash of caramel to add the perfect amount of sweetness, there's so much to love about this pecan cream pie, however what may be the biggest draw that makes this pie so appealing is the softened ounces of cream cheese that helps makes the overall texture a lot softer to bite into with a taste that jumps out at you with each and every bite, and considering it only requires 8 small ingredients, this is definitely not a pecan cream pie recipe to ignore.
With just a few substitutes to the ingredients, you can make a pecan cream pie that is vegan friendly while still retaining all of the tremendous buttery and creamy flavor that pecan pie is so well known for.
By using vegan cream cheese and swapping out the whipped cream for CocoWhip, which is a dairy free topping that still tastes creamy and fluffy, you can create a delicious pecan cream pie full of healthy ingredients that is still a pure delight to tuck into.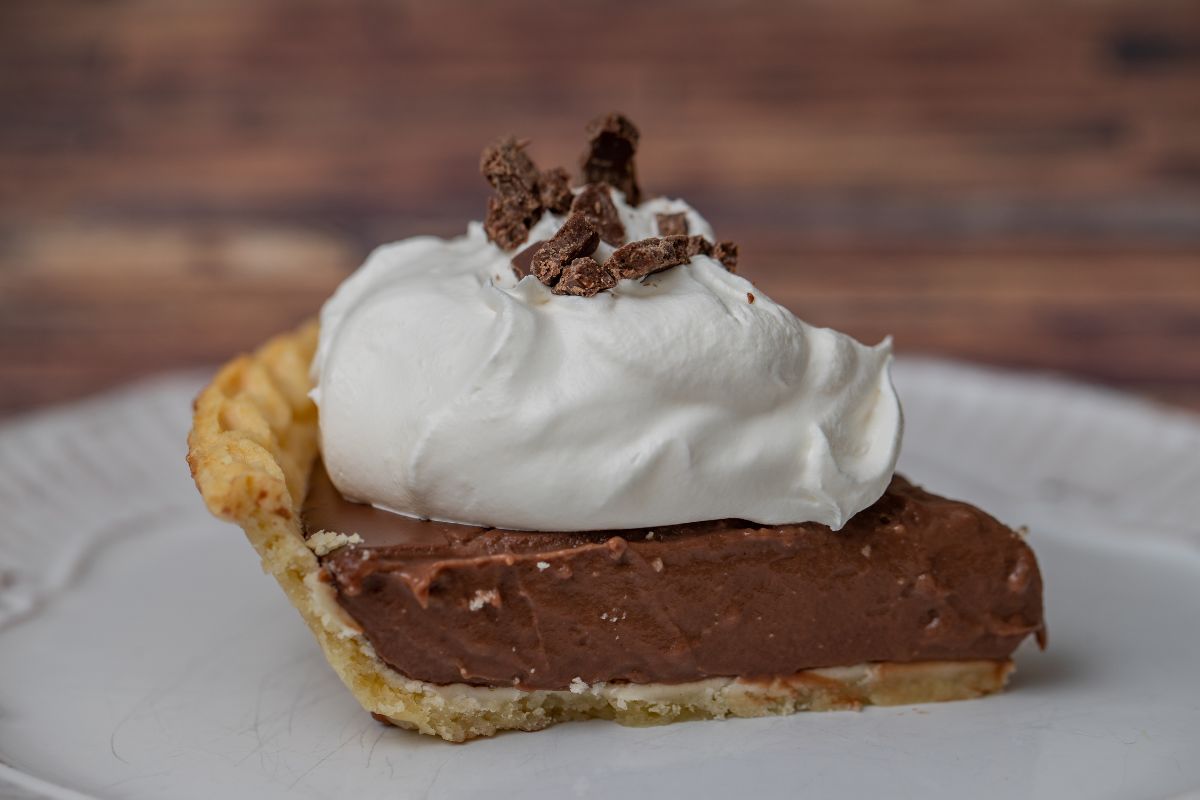 If you, or someone you know who is coming to visit has a bit of a sweet tooth and can't get enough of that extremely deep and rich taste of chocolate, luckily it's very easy to prepare a chocolate themed creamy pecan pie with just a few ingredients including semisweet chocolate chips and heavy whipping cream.
Feel free to mix the chopped pecans with a few chocolate curls to add as much of a sweet and crunchy texture as possible to this pie.
If you are one of the many huge fans of coconut pie, why not try mixing it with a creamy pecan pie by using a coconut filling covered in thick whipped cream and then creating a delightful praline layer made from dark brown sugar, butter and a few pecans to make a delightful snack packed full of creamy goodness, perfect as an after-meal appetizer.
If you like the idea of having as much smooth and slightly salty butter in as much of a creamy pecan pie as possible, this is definitely a recipe you will want to try out using salted butter as the main ingredient for its crust and as a huge part of it's filling, giving off a delicate and extremely soft taste that goes so well with the slightly buttery taste of chopped pecans.
With crushed toffee being used as a topping, this pecan cream pie really does need to be tasted to be believed.
The tri-colored jumbo raisins and ground cinnamon mixed into this pecan cream pie gives it a little more sweetness than you would usually expect, and with some heavy whipped cream to bring everything together, this quick and easy to make dessert could not be any sweeter.
Summary
Try out some of these delightful recipes to make a delicious pecan cream pie much more delicious with some unique flavors thrown into the mix to really impress your friends and family once they take that first bite.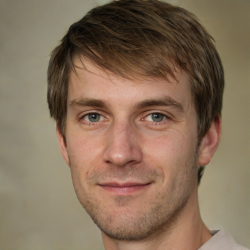 Latest posts by Mark Williams
(see all)