For many of you, bumbleberry may not seem like a real berry, that's because it isn't. Originally from Canada, bumbleberry is the name given to mixed berries.
It usually comprises at least 3 different kinds of berries and is commonly paired with apple and/or rhubarb. The berries frequently used are blackberries, blueberries, raspberries, and strawberries.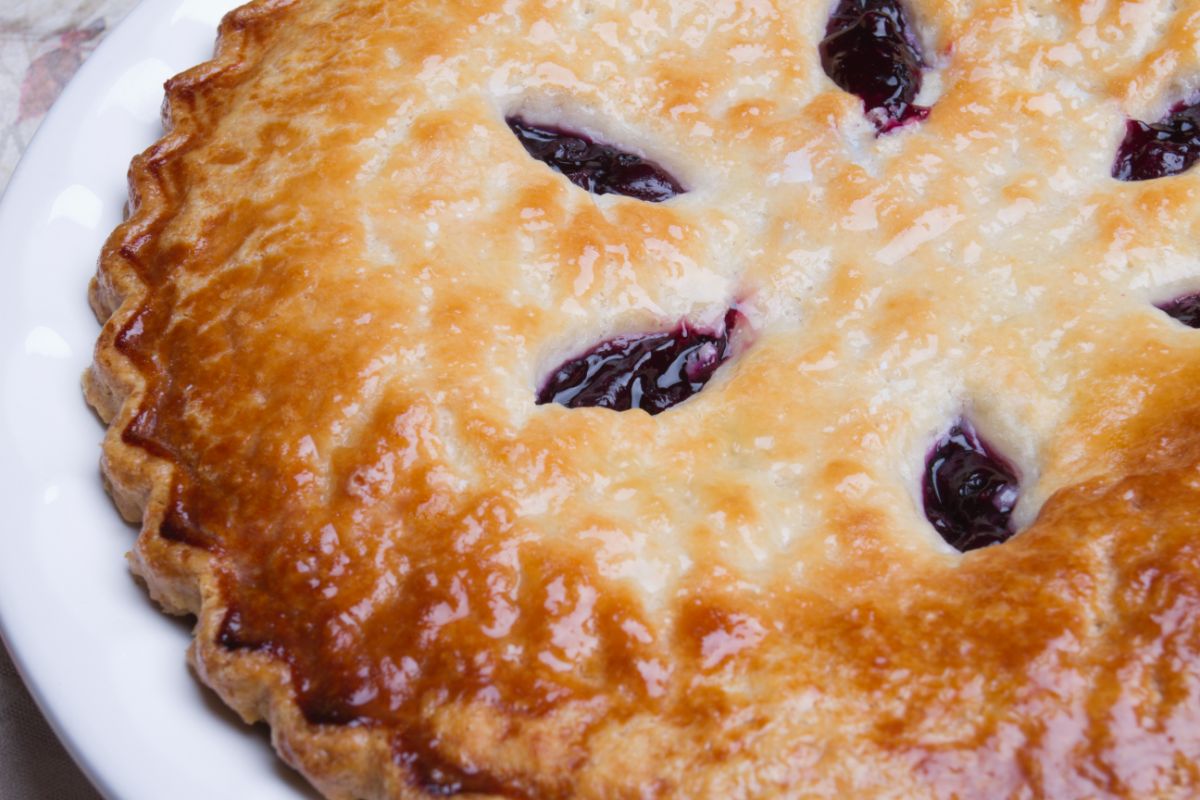 Bumbleberry is a great way to use up any berries you have that aren't enough to make a full dessert. Below we have collected some of our favorite bumbleberry pie recipes for you to try at home.
Like other bumbleberry recipes, this one utilizes frozen fruit which is leftover from other desserts and smoothies.
You can use a different ratio of frozen berries each time so that every pie you make from this recipe is slightly different.
It uses brown sugar that adds a slight caramel flavor to the pie. The use of butter and shortening in the crust makes it super flakey and buttery.
This recipe has a crumble topping which is made from rolled oats for added texture. Serve this pie with a scoop of vanilla ice cream.
While you can make your own pie crust, this recipe calls for a pre-made crust. This makes the recipe even easier.
The berries used are blackberries, raspberries, and blueberries to create the signature sweet and tart flavor. The filling also uses ginger ale to give a slight heat to the filling and enhance the other flavors.
Unique to this recipe is the use of flavored gelatine packages. This allows the filling to set up nice and thick so that way you can have a perfect slice.
We love a recipe that doesn't call for a pie crust to be made. This one uses a pre-made crust in order to save time.
The tart combination of blueberries, blackberries, and raspberries pairs beautifully with the orange. That's right, this recipe uses orange juice and zest in the filling to give it a fruity taste and makes it the perfect dessert for summer.
Sprinkle coarse sparkling sugar on your pie before baking so that you get a wonderful caramelized top.
The first thing you notice about this recipe is the beautiful lattice top. It looks absolutely beautiful and yet it is quite simple to make. All you need to do is cut strips out of your pie crust top and weave them between each other.
The filling of this pie uses apples, rhubarb, strawberries, blueberries, and raspberries in its filling so that every bite has a unique flavor profile.
Lemon juice is also used to enhance the tartness of the dish and to stop the apples from browning during preparation.
Another recipe that calls for a pre-made crust. Bumbleberry is easy enough since it is just a combination of your favorite berries, the inclusion of a pre-made crust makes it even easier.
The common bumbleberry combination of blueberries, strawberries, blackberries, and raspberries gives it a sweet taste with a tartness that is enhanced with the inclusion of lemon zest.
The thickener used in this recipe is arrowroot scratch so you get a wonderful thick filling that is the perfect end to any meal.
The use of white sugar in this recipe gives a unique sweetness to the typically tart taste of bumbleberry.
This recipe is unique in that it only uses 2 berries (raspberries and strawberries) in its bumbleberry combination. However, apples and rhubarb are used to bring taste and texture to the filling.
The crust in this recipe is made from shortening and vinegar so it is wonderfully crisp and flakey which pairs beautifully with the thick filling.
The sweet white sugar blends perfectly with the tart filling of strawberries, raspberries, blueberries, rhubarb, and apples. Lemon juice is used to further enhance this tartness.
Tapioca is used as a thickening agent which is known for being slightly sweeter than other thickeners.
This is possibly the most unique bumbleberry pie on this list. The crust is a wonderfully sweet cookie dough crust that is used to make a cute flower design on the top of this pie.
The filling is made from the common ingredients of blueberries, blackberries, raspberries, and lemon juice. But then honey is added to make it sweet and slightly sticky, and then chocolate pieces.
The chocolate pieces bring a very weird but pleasant flavor to this pie.
Unlike the other recipes, this one calls for just a bag of mixed berries. This makes the preparation of the berries super easy since they are already sliced. Buying frozen mixed berries is also usually a cheaper option than buying fresh berries.
This recipe uses brown sugar to make the pie have a slight caramel flavor. The use of oats in the crust also adds a wonderful texture difference.
The pie used in this recipe is intricately decorated with a floral design. While you don't have to do anything this detailed, experimenting with how to decorate a pie is super fun.
The filling is made from the common bumbleberry ingredients of apples, rhubarb, strawberries, blueberries, raspberries, and lemon juice.
The only thing better than a good pie is one with a crumble topping. This crumble is especially good because it has brown sugar, cinnamon, and almonds in it. The warming crumble instantly transforms this spring pie into a fall dessert.
There is also almond extract added to the filling which is made from blueberries, strawberries, and blackberries. This perfectly marries it with the almonds in the crumble.
The filling of this pie is made from blackberries and raspberries, but the apple and rhubarb give it a wonderful spring taste. The natural tartness of the berries is cut with sugar and tapioca in this recipe which is also used as a thickening agent.
Serve it with a scoop of your favorite vanilla ice cream or even a generous amount of whipped cream.
The homemade crust is one of the main reasons this pie stands out. It is made from buttermilk so it is super rich but the inclusion of vodka creates the flakiest crust you will ever eat.
Instead of granulated sugar, this recipe uses turbinado sugar which brings a unique sweetness to the crust.
The filling is made from strawberries, blueberries, blackberries, and raspberries. All of the common bumbleberry ingredients are in one pie. There is also lemon juice in it for tartness and flour as a thickening agent.
This recipe is included for those who want a wonderful bumbleberry recipe, but with half the sugar.
You can use your favorite low-sugar pre-made crust or make your own. There is also a crumble topping made with light brown sugar and cinnamon that gives a wonderful crisp to the dessert.
While the filling is low in sugar, it is still packed with flavor. The berries used are raspberries, strawberries, and blackberries with apples included.
As well as the typical bumbleberry flavor, the filling has cinnamon, ginger, and vanilla extra. The combination of these seasonal flavors makes it the perfect year-round dessert.
This pie is decorated with the cutest star pattern on top, which makes sense since it will be the star of any dinner table. The top of the pie is sprinkled with coarse sugar so the stars become crispy and sweet.
The crust in this recipe is a classic buttermilk pie crust but you can of course use your favorite pre-made pie crust.
Rhubarb, strawberries, blackberries, blueberries, and raspberries are used to make the classic bumbleberry filling. While the berries have a naturally sweet and tartness to them, lemon and sugar are added to enhance those flavors.
Final Thoughts
Bumbleberry is the perfect spring dessert, it combines sweet and tart to create a taste that is unique and addictive. It is also the perfect way to use up the small number of leftover berries that you have in your freezer.
One of the true joys of bumbleberry flavoring is that you can customize it to your own preferences. You can add your favorite berries or fruits to create your perfect dessert.
Hopefully, now you can create your own bumbleberry pie to wow guests, or make one just for yourself.
Once you have nailed the bumbleberry pie, you can start experimenting with other bumbleberry recipes like bumbleberry syrup on ice cream or bumbleberry bars.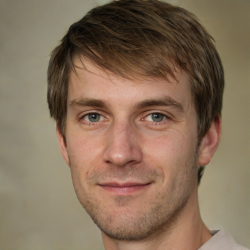 Latest posts by Mark Williams
(see all)