Cobblers are super simple desserts that are perfect for people who love sweet treats. This dessert is very similar to a pie. However, instead of a pie crust, cobblers are made with a biscuit batter topping.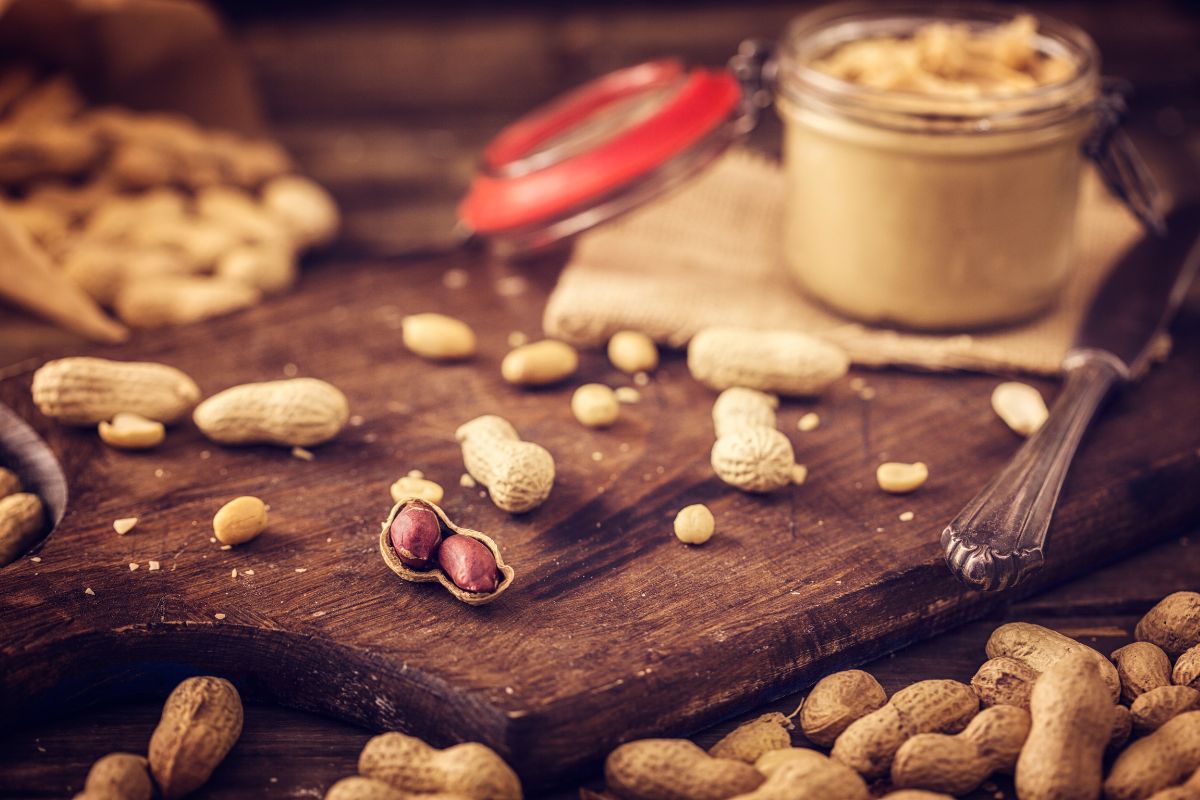 Though many cobbler recipes use fruits, others use a broader range of flavors. One of our favorite cobbler flavors is peanut butter.
Peanut butter not only tastes delicious, but it is also super filling. It will provide a cobbler with a creamy texture and a nutty taste.
Plus, it's a superb source of antioxidants. Many peanut butter brands are also high in protein.
If you like the idea of making peanut butter cobbler, here are 15 fantastic recipes for you to try out!
This first recipe is a no-fuss peanut butter cobbler. The filling is incredibly creamy and has a strong peanut butter taste.
Meanwhile, the biscuit batter topping is super simple to make. Plus, it only requires 4 simple ingredients.
Therefore, you won't have to spend loads of time hunting rare ingredients in the supermarket. The cobbler also won't cost much to make.
Simply decorate with some cream and a peanut butter cup for an easy dessert that looks as good as it tastes.
This decadent dessert adds marshmallows to the mix. We love this addition as it gives the cobbler a fluffiness that enhances the different textures of the dish.
One of the reasons why we adore this recipe is that it creates the ideal cobbler texture. The exterior of the dessert is hard and crunchy, while the interior is perfectly soft.
This cobbler can be served alone or with some delicious accompaniments. This includes ice cream, whipped cream, or a drizzle of chocolate sauce.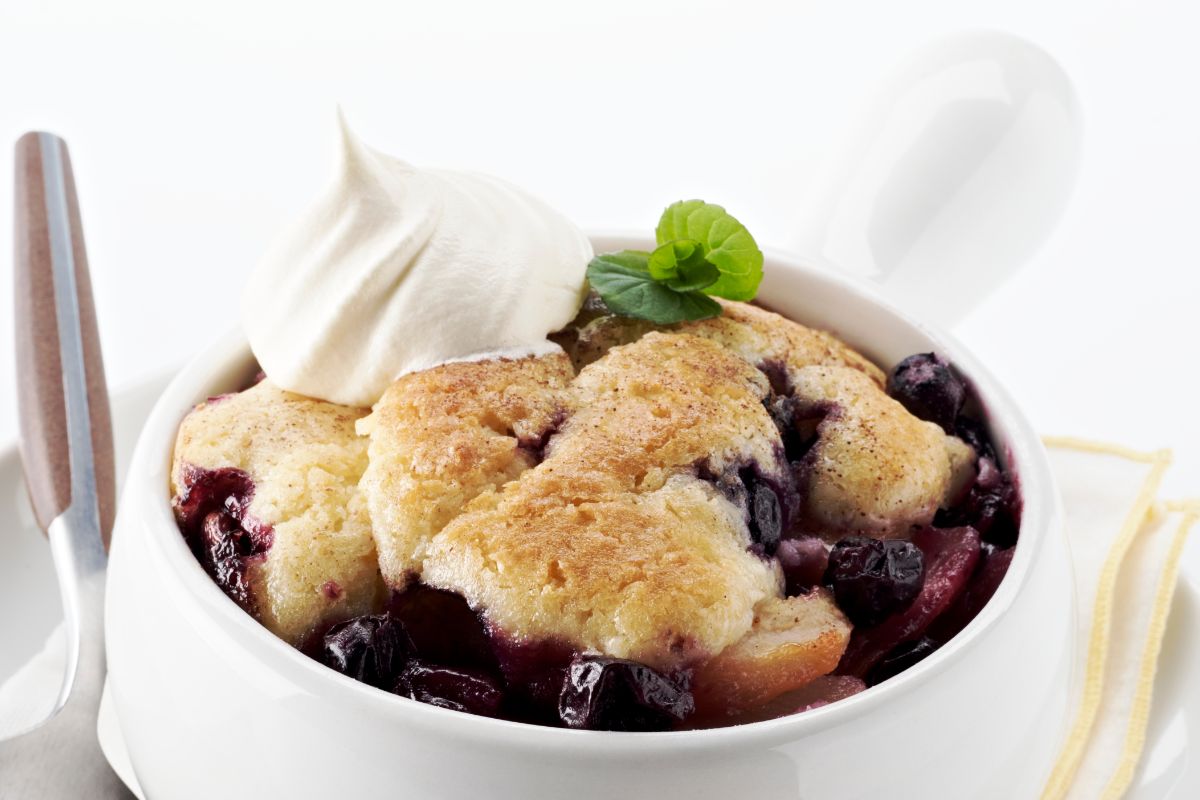 The combination of blueberries, peanut butter, and oatmeal works amazingly well in this cobbler recipe. The blueberries give the dish a fresh and juicy flavor.
The use of oatmeal also means that this cobbler is suitable for breakfast. So if you are searching for something different and exciting to have in the morning, why not try this magnificent cobbler recipe?
An added benefit of this dish is that it's gluten-free. So if you have a gluten allergy, you don't have to miss out on this delectable dessert.
Ideal for chocoholics, this recipe makes use of the time-old flavor combination of chocolate and peanut butter. If you are a fan of this combination, this cobbler will be irresistible.
The chocolate is incredibly gooey, resulting in this delectable dessert being comparable to a lava cake.
This dessert is best served with a side of ice cream, which will slowly melt and ooze throughout the cobbler. It's an ideal treat for the winter months as it's certain to warm you up!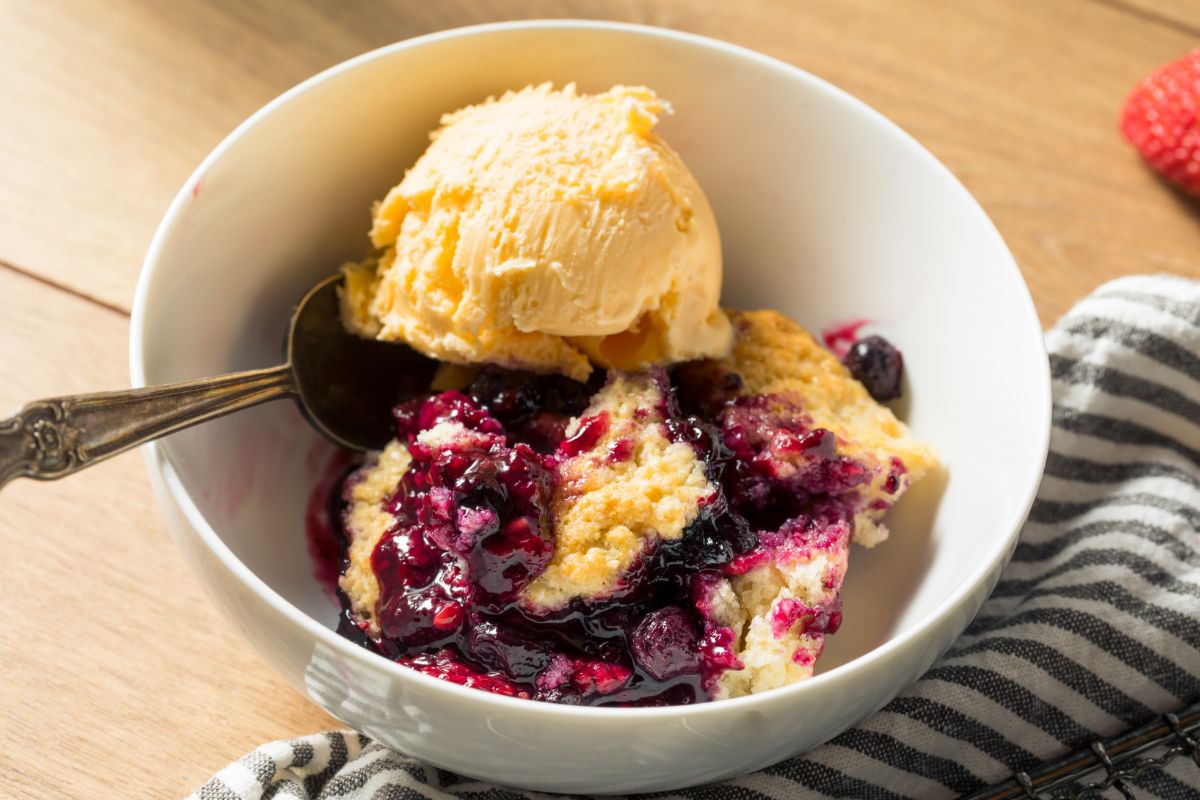 Finding gluten-free desserts can be tricky. Fortunately, this moreish peanut butter and jelly cobbler is completely gluten-free.
The jelly filling is made with a variety of different fruits, including grapes, lemon juice, and a preserve of your choice.
This not only gives the dish a fantastically fruity taste but also allows you to customize the recipe. This way, you can experiment with different types of preserves until you find your favorite.
If you crave a more mature flavor, this dark chocolate and peanut butter cobbler is an outstanding option. The use of dark chocolate gives this dish a subtle bitterness that contrasts the sweetness of the peanut butter perfectly.
We also love how complex the flavors are in this recipe. The sensational selection of seasonings has resulted in a flavorsome dish.
This includes the use of cinnamon and vanilla extract, both of which enhance the homely feel of this incredible cobbler.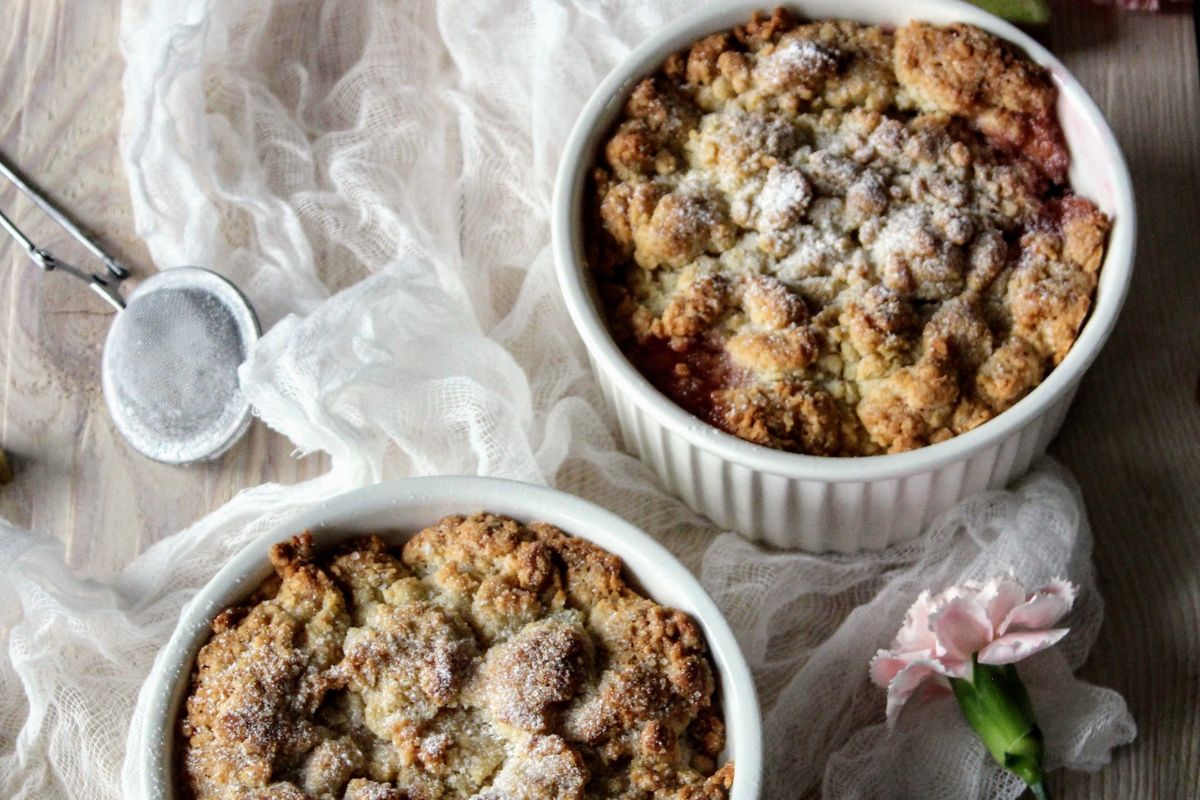 The use of fruit ensures that this cobbler recipe is a lot healthier than many of its competitors. Not to mention, lots of different fruits work wonderfully with peanut butter.
This sensational recipe allows you to use whatever fruit you want. As a consequence, you can use whatever fruits you have in your home.
Alternatively, you can use your favorite fruits to create a dessert that has been perfectly personalized.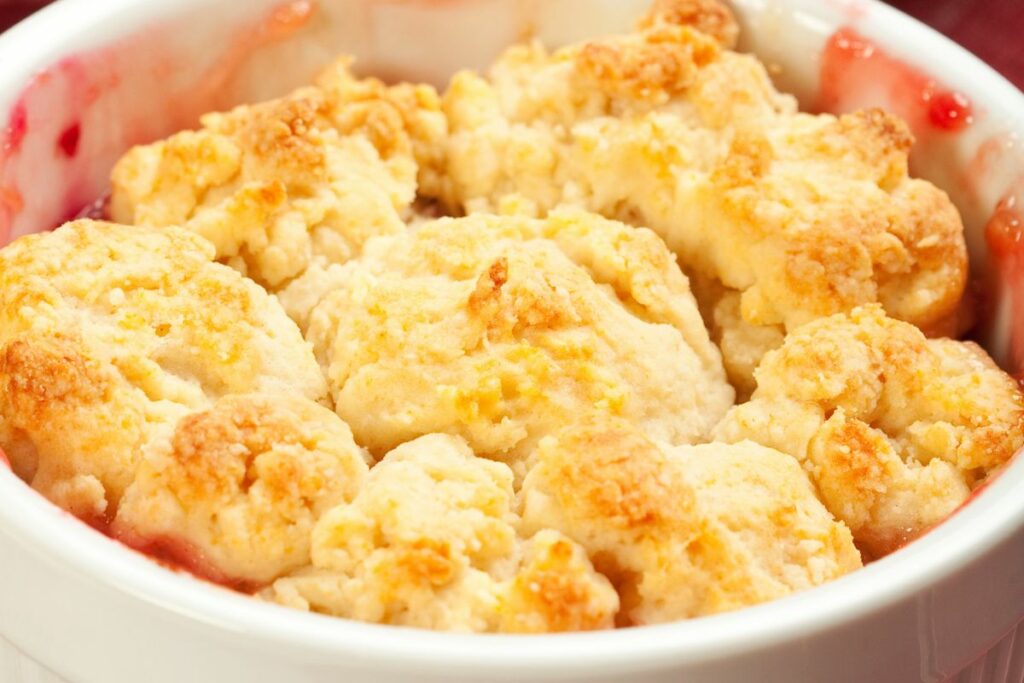 This next recipe is overflowing with bold flavors. It not only uses peanut butter but chopped nuts have been added to the cobbler to ensure that it has a decadent and nutty taste.
Not to mention, lemon juice, nutmeg, brown sugar, and cinnamon have been added to the dish. This results in an earthy flavor that pairs excellently with the peanut butter.
The strawberry jam filling results in a vibrant red hue. This pinkish-red tone is incredibly appetizing.
This next recipe is a fabulous way of using any overripe bananas that you have. You won't be able to taste the difference once you have incorporated these bananas into this nutty cobbler.
The banana has been seasoned with brown sugar, which gives it a rich flavor that is comparable to caramel.
Another reason to appreciate this cobbler recipe is that it requires just 4 ingredients. Therefore, it's super friendly for budget-friendly cooking.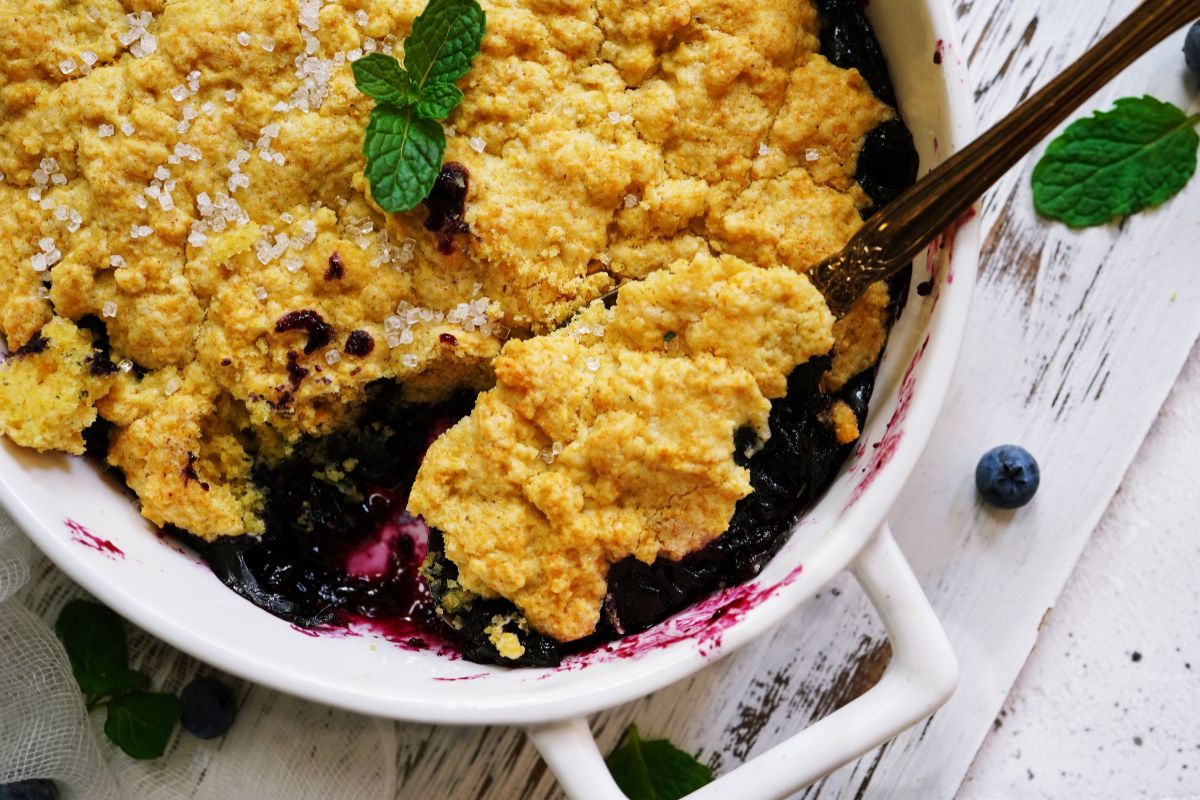 Next, this peanut butter and jelly cobbler is a gooey delight. It features a layer of fresh berries, namely raspberries and blackberries. Therefore, it has a sweet and floral taste with an oozing texture.
Above this berry filling is a batch of homemade peanut butter cookies. As a result, this biscuit layer has a fresh feel to it.
This one-dish dessert is super convenient. It's a simple dessert that won't require much baking knowledge or skill.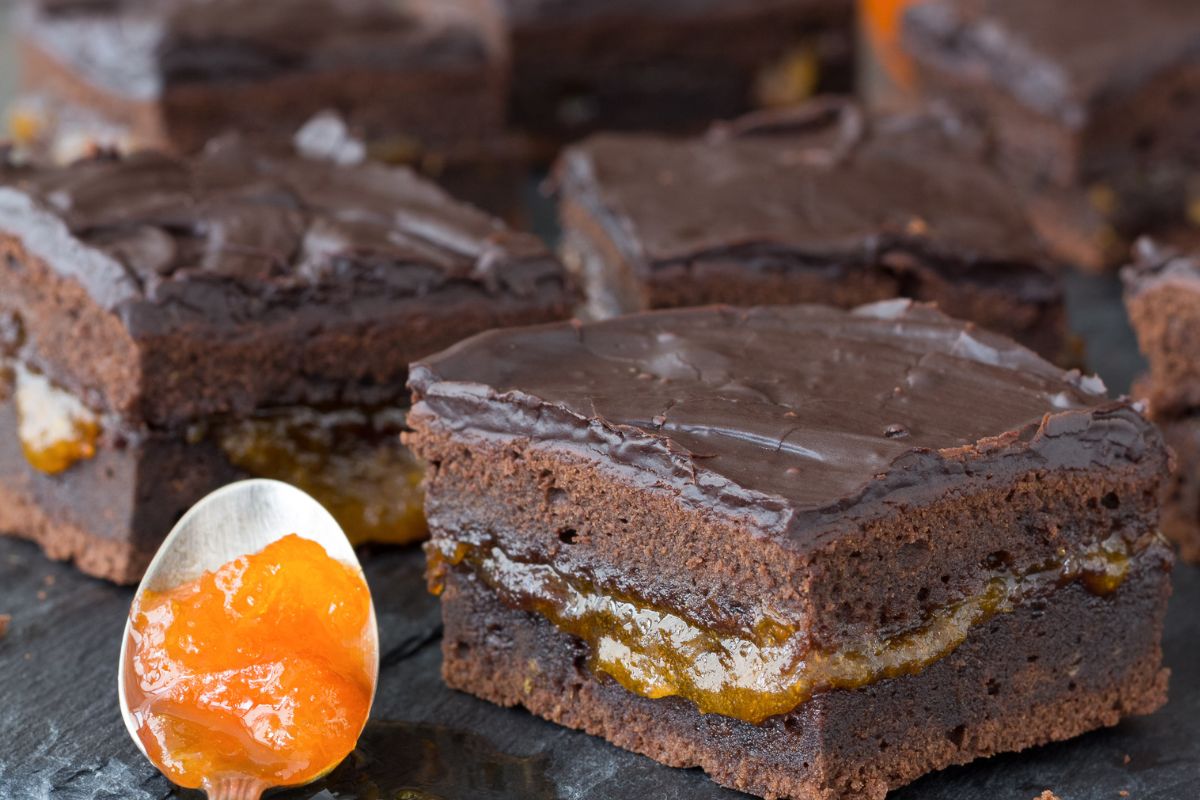 This rich cobbler recipe combines chocolate, butterscotch, and peanut butter. The inclusion of butterscotch is an incredible idea that adds a caramel-like hint to the dessert.
By using butterscotch, this dessert stands out from other chocolate and peanut butter cobblers.
The result is a charming and rich cobbler. We also love the use of chopped peanuts as a topping for this cobbler, as it provides a crunchy texture that contrasts gorgeously with the softness of the filling.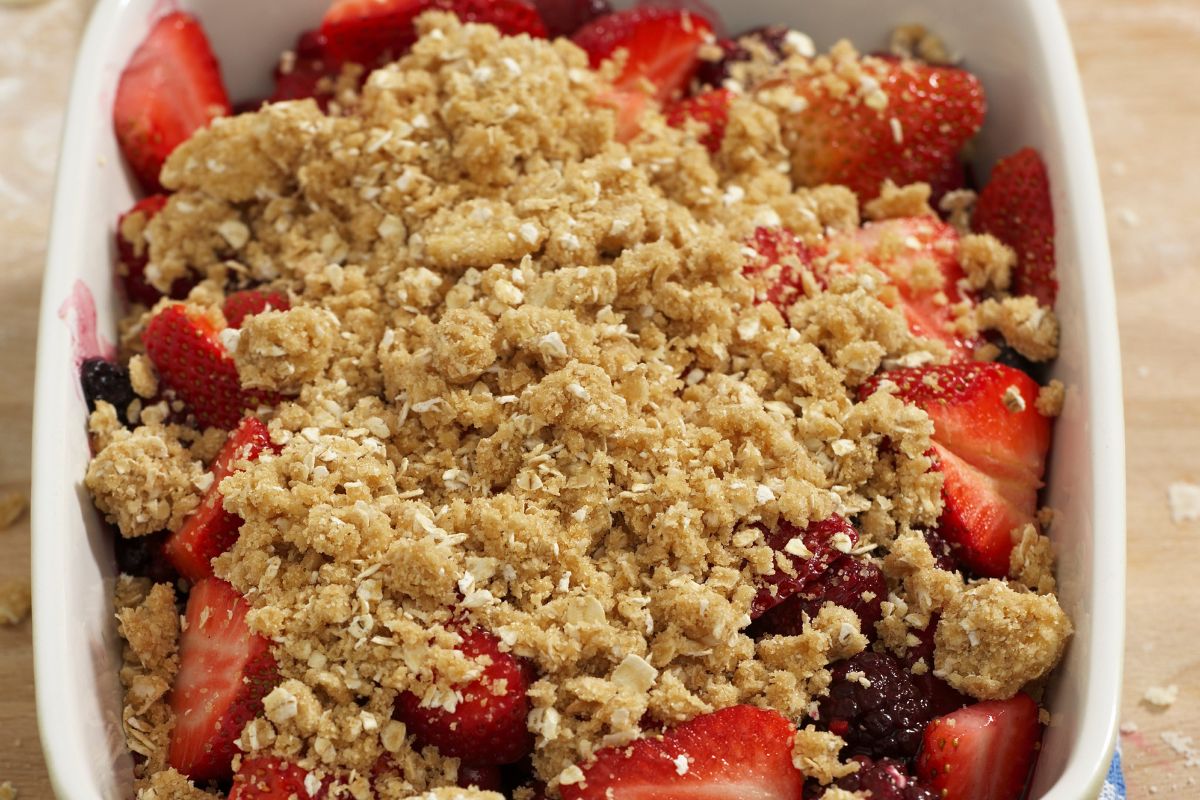 If you love fruit, you will fall in love with this peanut butter cobbler. It has been loaded with different types of fruit, namely kiwi, strawberry, and mango. This is a wonderful way of adding fruity freshness to the dish.
This mouth-watering cobbler has been topped with whipped cream and peanut butter. Consequently, this cobbler contains a range of different flavors that combine together flawlessly.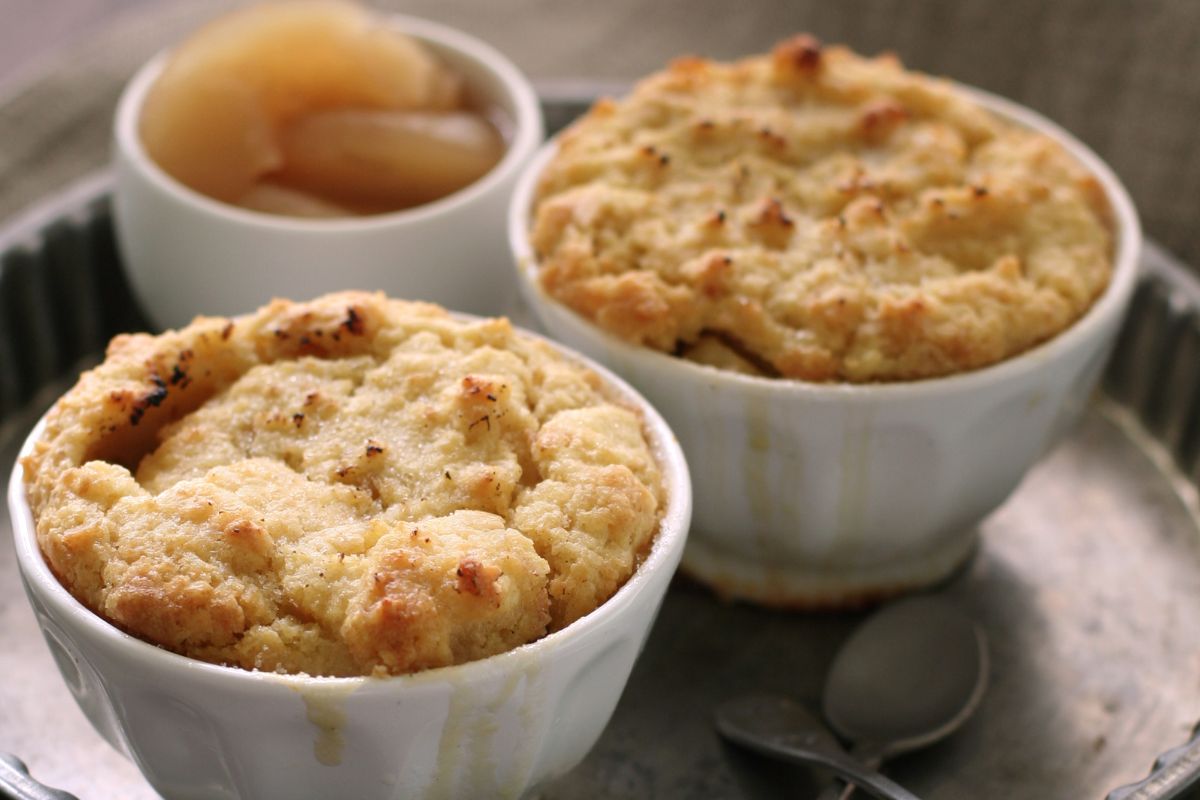 This is one of the most straightforward cobbler recipes that we've ever seen! Thanks to the use of canned apple pie filling, you won't have to spend loads of time and effort preparing the apple filling.
Yet, this simple recipe contains some nuggets of wisdom. For instance, we adore the idea of adding walnut or pecans to the batter to emphasize the nutty taste of this dessert.
If you crave a diverse combination of flavors, this peanut butter and custard cobbler recipe is the perfect solution. The filling is made with a creamy custard that has been sensationally seasoned with peanut butter.
Meanwhile, the topping is made with peanut butter, chocolate, honey, Whipping cream, chocolate syrup, and a peanut butter cup. What's not to love? This recipe is particularly phenomenal for people who love sweet flavors.
Our last recipe is this charming vegan peanut butter and jelly cobbler. Even people who obey a vegan diet can have this sweet treat!
We love that this recipe is basically a deconstructed peanut butter and jelly sandwich. Plus, the idea of using a cookie cutter to make fun-shaped cookies is an inspired idea.
For instance, you can use a heart-shaped cookie cutter to ensure that this dessert has been delightfully topped with some hearts. This idea is especially well-suited to Valentine's Day or a romantic dinner date.
Frequently Asked Questions
What Are The Best Fruits For Cobblers?
If you wish to make a more traditional cobbler recipe, fruit is a fantastic flavor option. This is because a range of different fruits works wonderfully in cobblers. These are some of the best fruits for this delectable dessert:
Apples
Cranberries
Pears
Peaches
Cherries
Blackberries
Raspberries
Strawberries
The great news is that a wide assortment of fruits can be used to make a cobbler, so be sure to experiment with different fruits until you find your favorite fit!
Is Peanut Butter Healthy?
Peanut butter is a healthy source of fat that is high in protein, magnesium, and antioxidants.
Final Thoughts
As you can see from the above recipes, peanut butter works surprisingly well in cobblers. This is because it is an incredibly versatile ingredient that will pair well with a range of different flavors.
So what's stopping you from donning an apron and baking these beautiful cobbler recipes?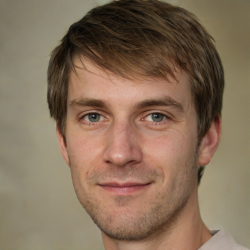 Latest posts by Mark Williams
(see all)