So many different types of food and recipes include pastry as one of their main components. Pastry is common in both savory and sweet dishes and can be used for mains, snacks, and desserts.
Unfortunately, as one of the main ingredients in pastry is flour, this means that pastry recipes are usually not keto-approved.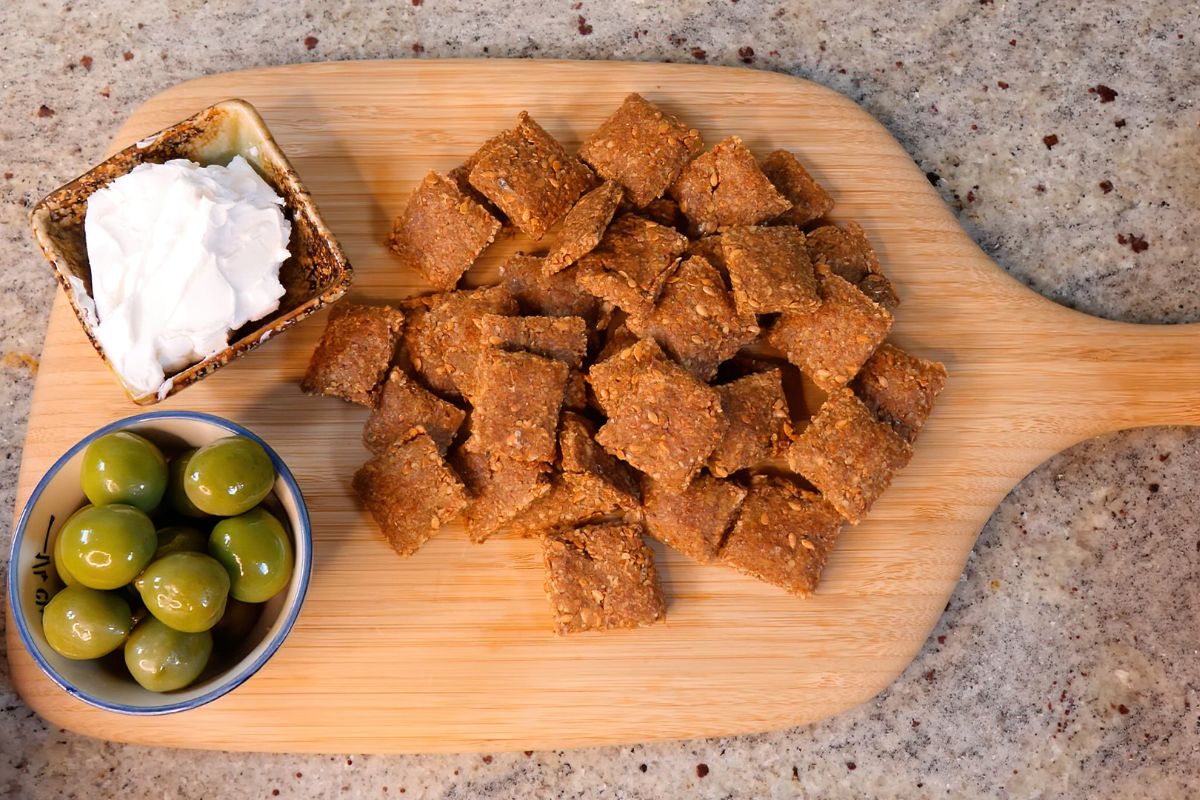 Thankfully, there are many pastry recipes that substitute wheat-based and grain-based flour for other ingredients, making the recipes suitable for anyone following a keto diet.
These recipes will give you a larger variety of options for meals while still staying on your keto journey.
In this article, we have 15 incredible keto pastry recipes for home cooks. Some of the recipes are for pastry alone whereas others are for full pastry dishes.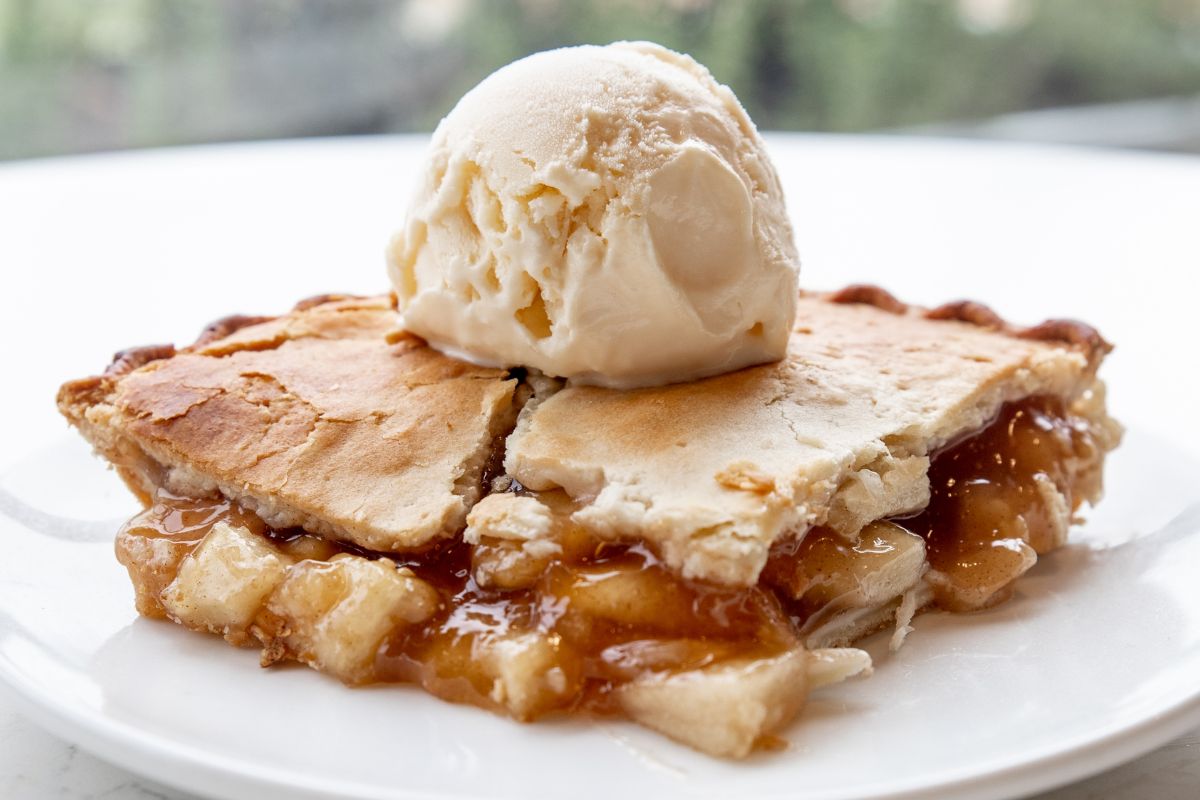 Every home cook needs a go-to apple pie recipe and just because you're following a keto diet doesn't mean that you can't have one too.
The pie crust is made from almond flour and coconut flour so you can be sure that you're keeping your carb intake down.
You might be wondering what the filling is made of as apples are not usually keto-approved.
In fact, this apple pie doesn't include any actual apples and instead uses chayote and zucchini as they have a similar look and texture.
The apple flavor comes from apple flavoring extract and some cinnamon and allspice.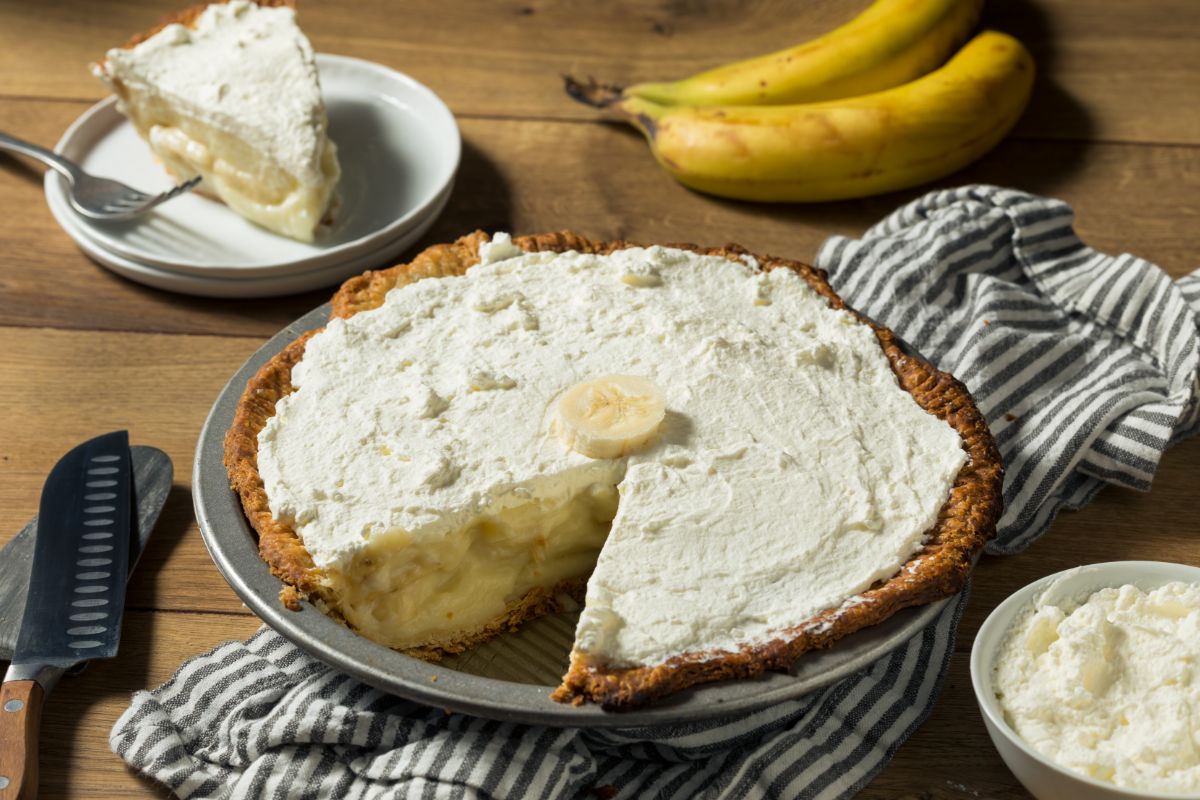 Like the previous recipe, this pie also uses almond flour and coconut flour for the crust instead of other types of flour.
This makes a great pie crust that is acceptable on a keto diet.
The filling of this pie also includes a fruit that isn't usually keto-approved. Bananas are typically higher in carbs than most other pieces of fruit so this pie doesn't include actual bananas in the filling.
Instead, it uses banana extract to get the banana flavor without the need for any of the fruit.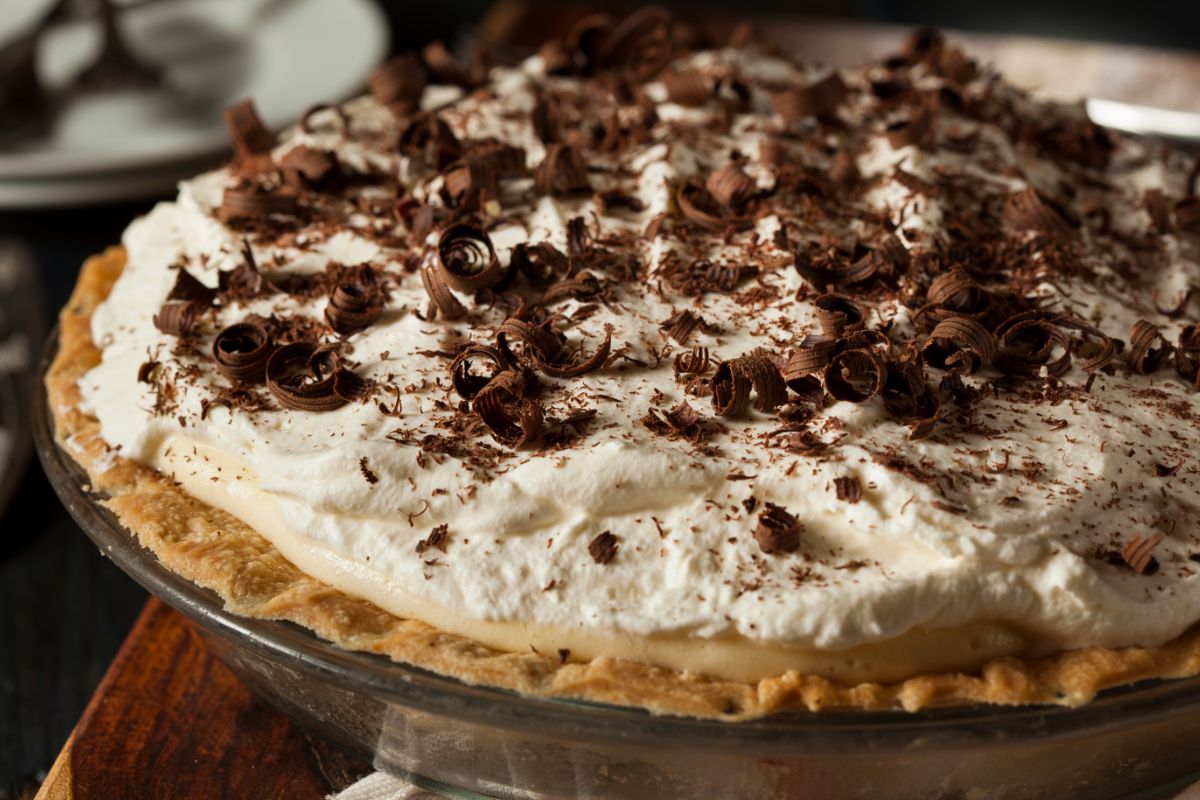 Black bottom pie is the ideal pie for chocolate lovers as it has a thick layer of chocolate custard at the bottom.
This is teamed with a lighter chiffon filling so you get the hit of chocolate without it being too rich.
The recipe uses a low-carb flaky pie crust and is layered with custard, chocolate custard, chiffon, and whipped cream.
The pie does take a little work to make and layer correctly but it's very delicious and is sure to tempt people to take a second slice.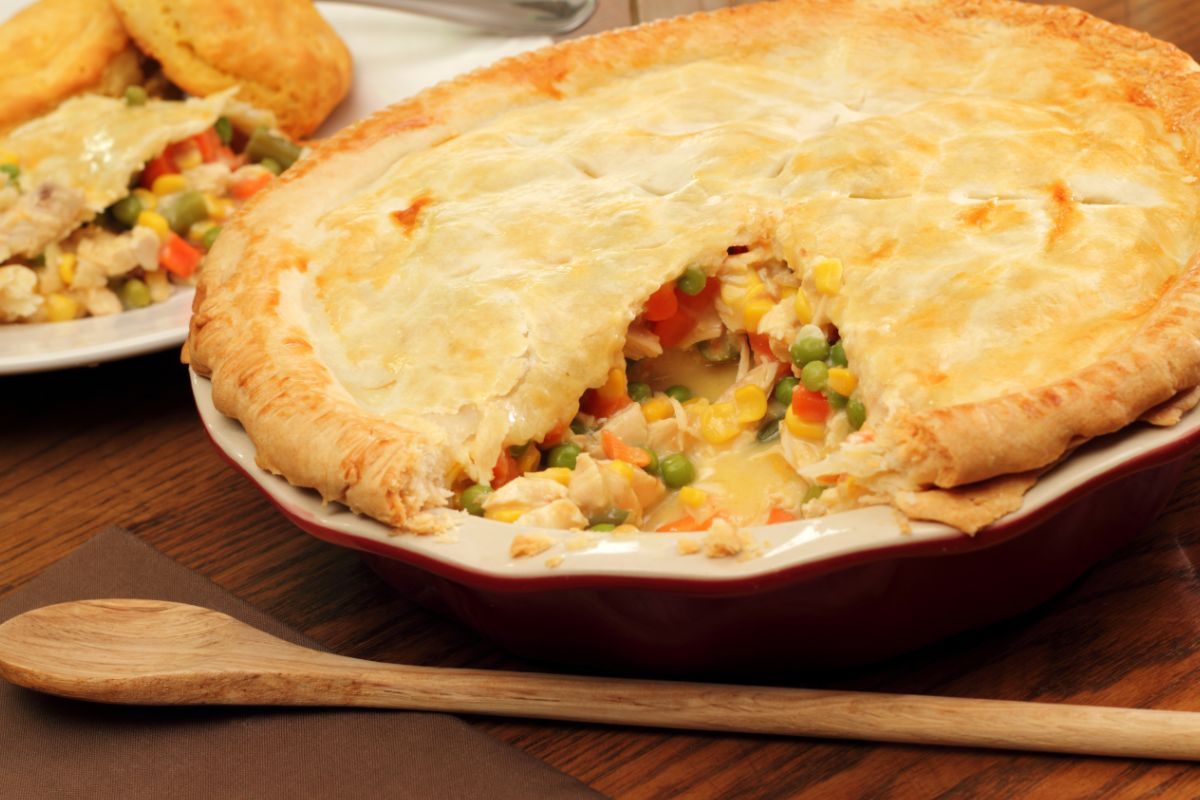 So far, all of our pies have been sweet desserts but savory pies are just as popular and delicious.
This is the first of several savory pies on the list and it's a keto take on the classic chicken pot pie.
Chicken pot pie is a comfort food that is perfect for colder weather. With this recipe, even those on keto diets can still enjoy it.
As well as the chicken, the filling also has its fair share of vegetables with onion, mushrooms, celery, carrots, and green beans included.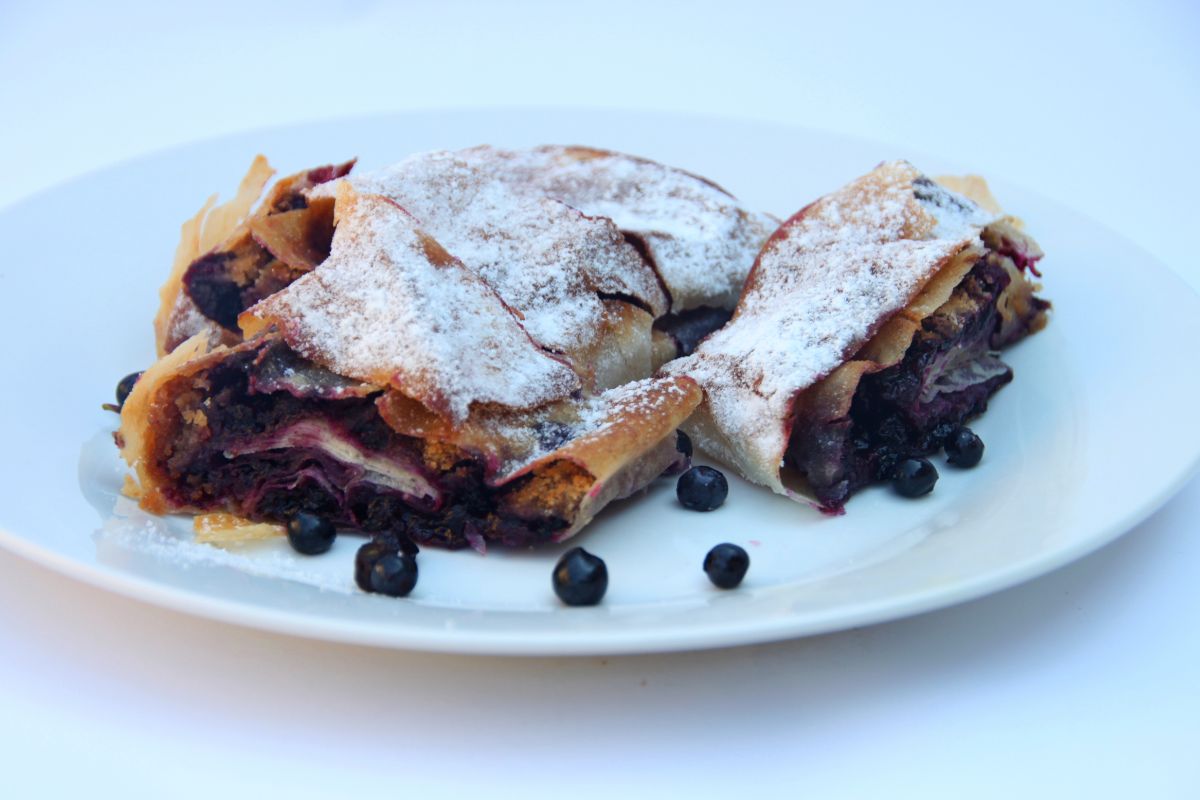 Hand pies are perfect appetizers and great party food and you can make a keto-friendly version of these snacks with this recipe.
The recipe is actually a three-in-one deal, as it details how to make three different hand pies. All of them are keto friendly and we think that all three of them are delicious as well.
The flavors you can choose from are mascarpone pumpkin spice, orange and chocolate ricotta, and blackberry almond. We especially like the pumpkin spice pies!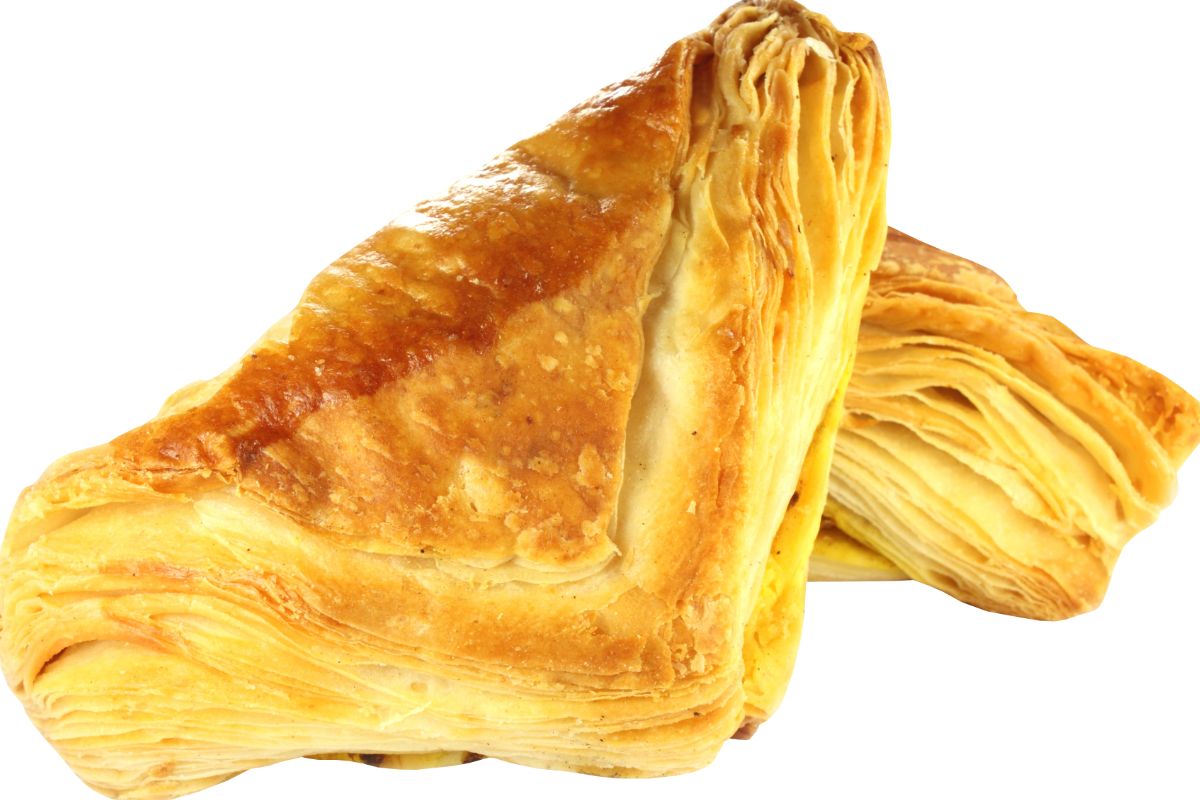 This is the first recipe in this list that is purely for keto-friendly pastry and not a pie with filling.
With this recipe, you can turn many non-keto recipes into ones that fit into a keto diet as you can use this pastry instead of any pastry using grain based flour.
This flaky pastry is perfect for tartlets, croissants, and pies that need a flaky pastry. You can freeze this pastry too, ready for future use.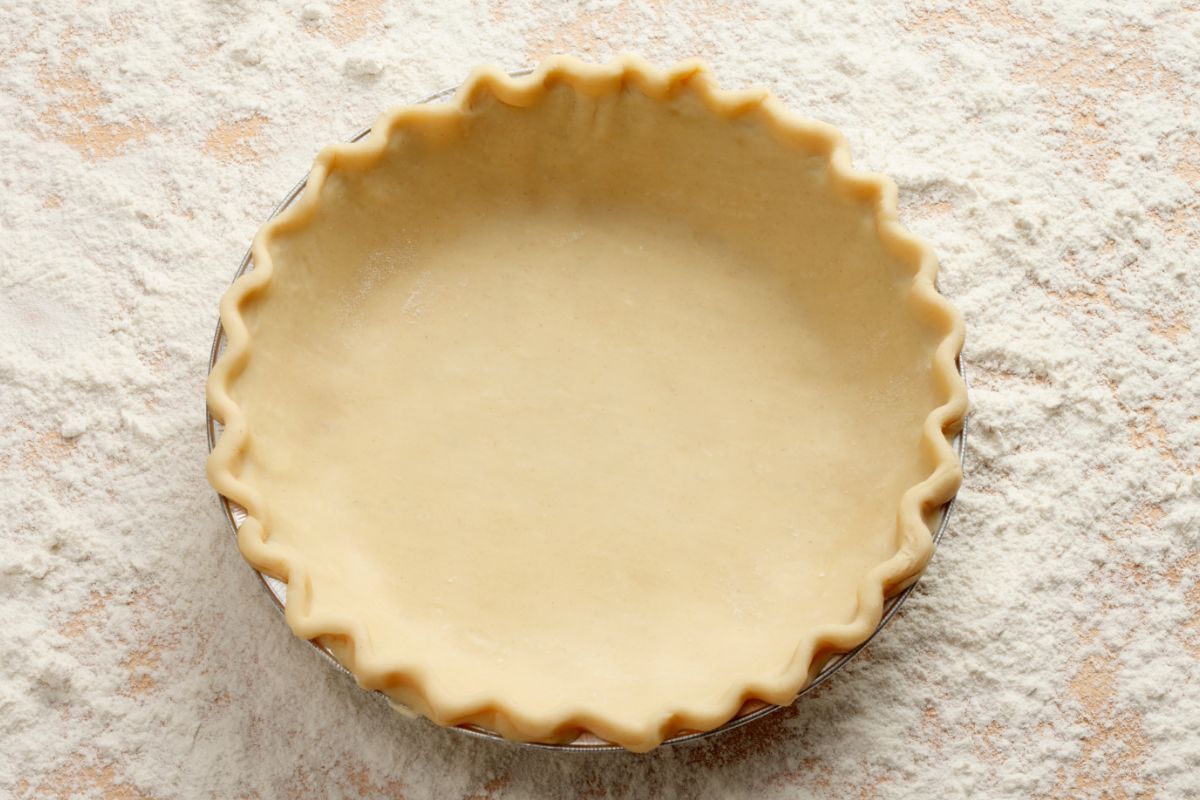 Here is another recipe just for pastry alone. This is a low-carb pastry that uses almond flour, oat fiber, unsalted butter, and an egg white to make a pastry that is flaky but not puffy.
This is the ideal pastry for sweet pies or savory quiches. The pastry can be prepared and baked in around half an hour, making it a quick and easy pastry to make.
It isn't exactly the same as regular pastry, but is one of the closest substitutes that you can find.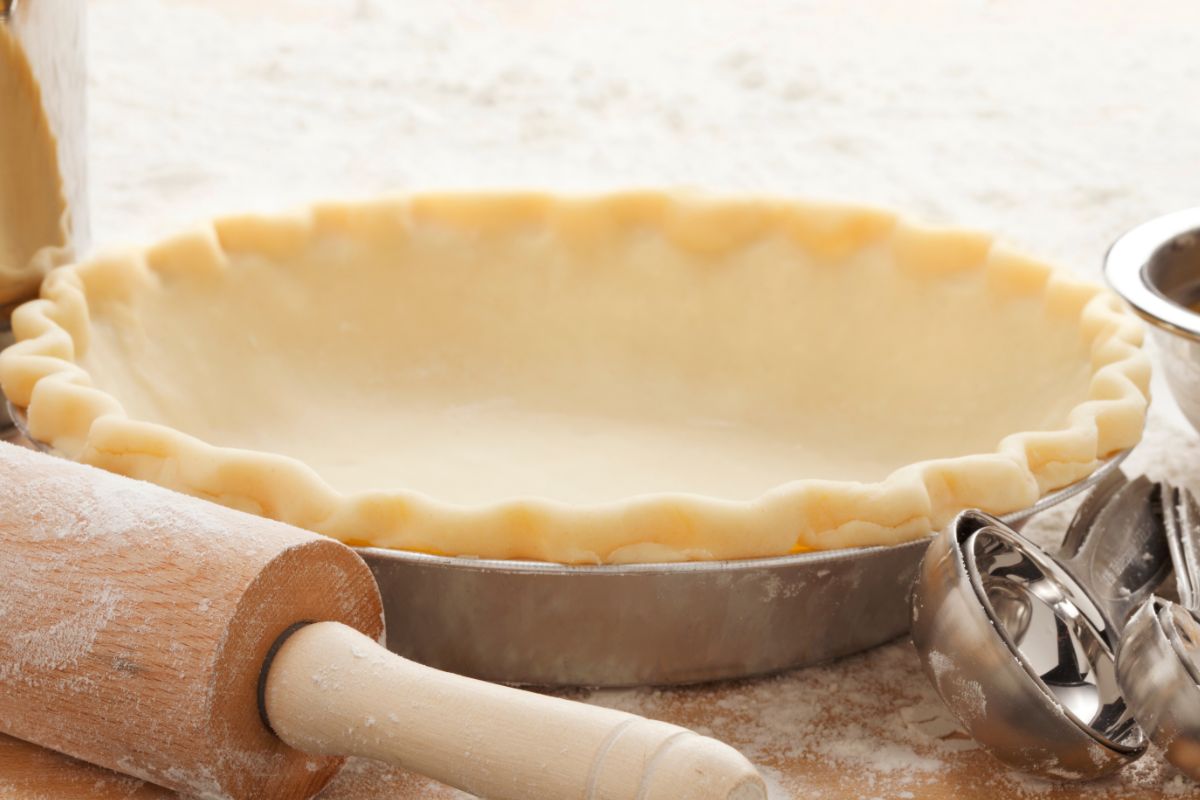 This recipe completes a trio of recipes for keto-friendly pastries that can be used in pies and desserts. This one is a basic pie crust and has a buttery and flaky texture.
It's made from almond flour, coconut flour, cream cheese, unsalted butter, an egg, rice vinegar, and some xanthan gum.
As you can see from the list of ingredients, this pastry is suitable for a keto-friendly diet.
It can be frozen for up to three months as well, so you can make the pastry in batches and keep it ready for when you need it.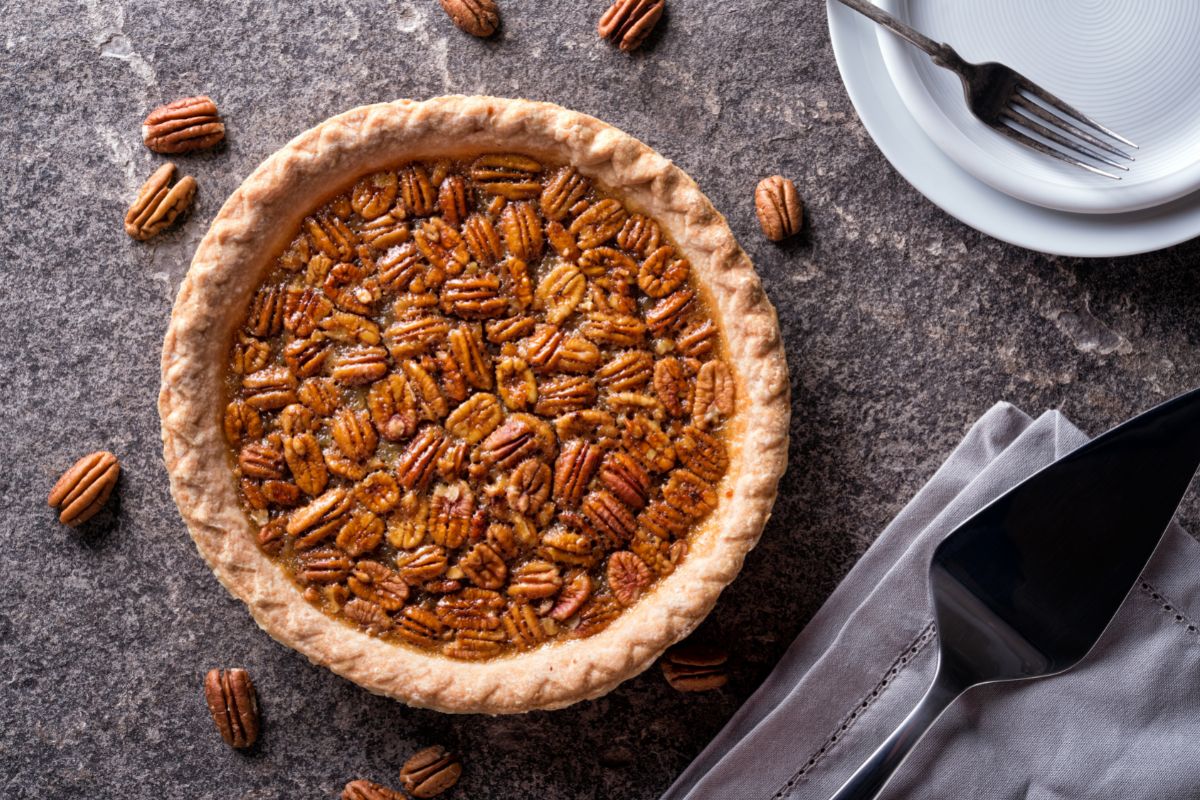 Pecan pie is a big favorite for fall and winter holidays and you can keep it on the menu with this keto-friendly recipe. It uses a low-carb pie crust made from almond flour and coconut flour and this makes a delicious base for the pie.
Thankfully, most nuts are keto approved and the amount of pecans used in this pie add only a negligible amount of carbs.
As well as the pecans, the filling is made with whipping cream, golden monk fruit, and caramel syrup to make a delicious and creamy pie.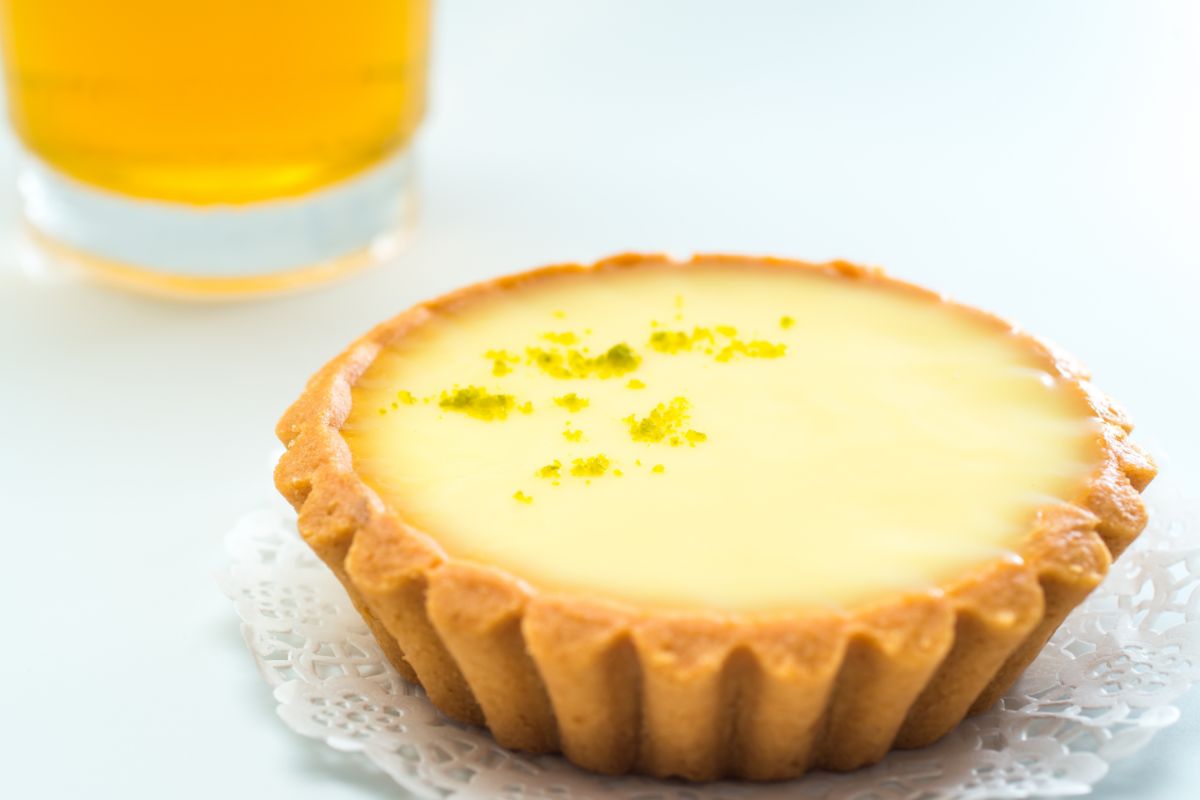 We love pistachio pudding pie and this was a big favorite of ours as kids. This keto-friendly version is simple to make and is just as delicious as we remembered.
The filling is creamy and soft as it's made from mascarpone cheese, heavy whipping cream, and almond milk.
The recipe calls for pistachio pudding mix to be used and you can have some fun with this part of the recipe as you can opt for a colored pudding mix to make it look more fun.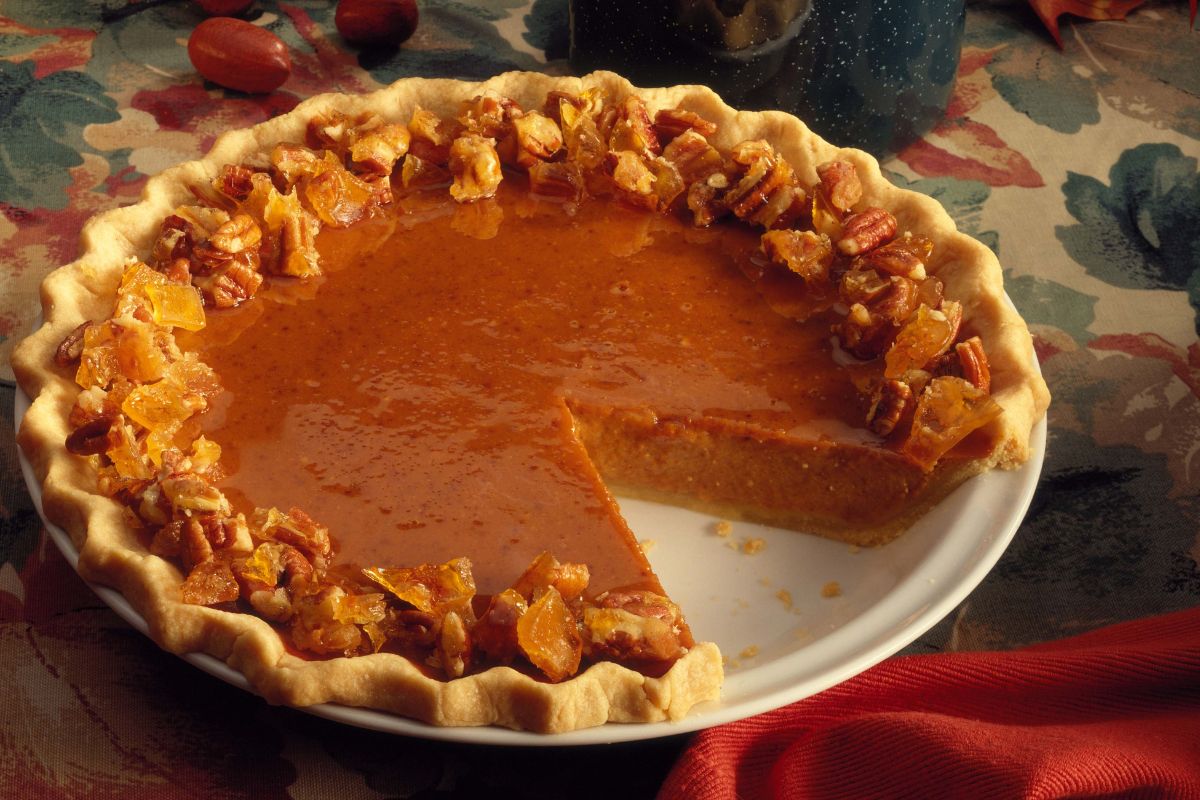 Pumpkin pie is our favorite fall and Thanksgiving pie and no holiday celebration is complete without one. This keto-friendly pumpkin pie is delicious and easy to make.
Pumpkin is low in carbohydrates and sugars, so it is a great filling for keto-friendly diets. You can use either fresh or canned pumpkin for this recipe and it is nicely spiced with cinnamon, ginger, and nutmeg.
If you want to make an extra special pumpkin pie, you can add a couple of tablespoons of bourbon whiskey to the filling.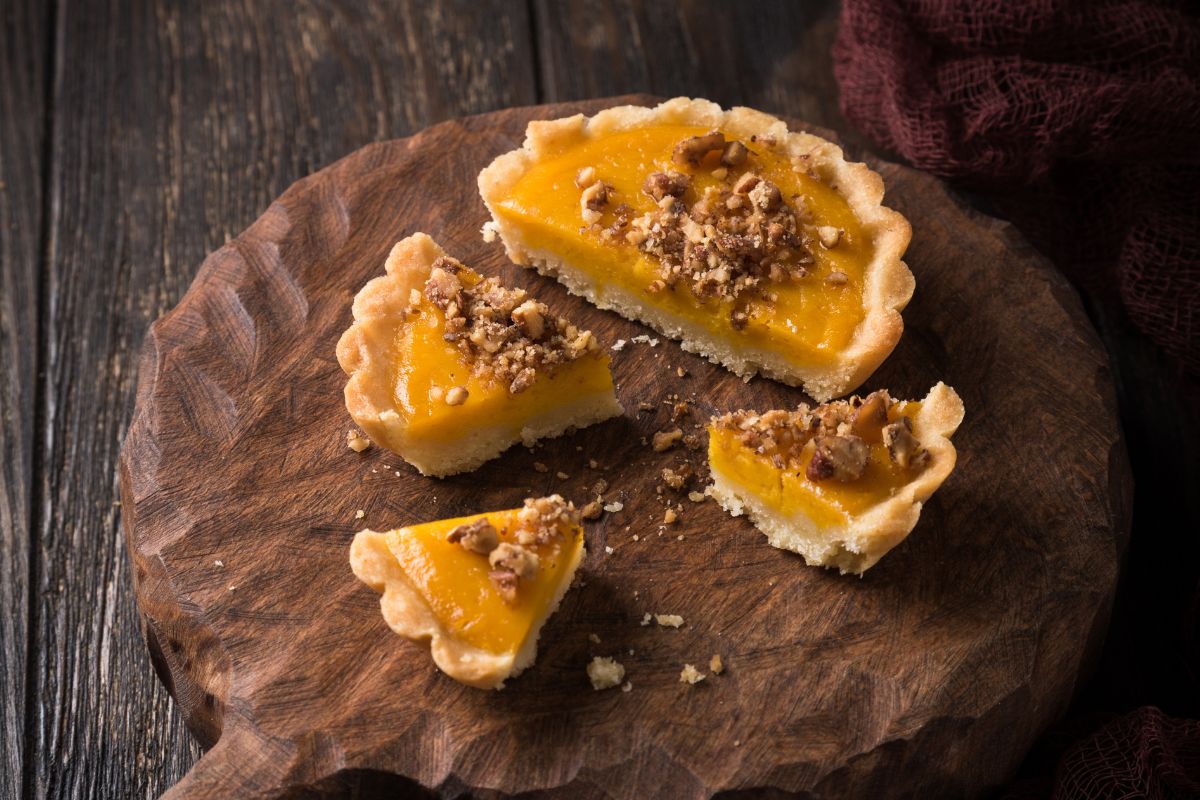 If making a full-sized keto pumpkin pie isn't practical, then you can make a single serve one instead!
This recipe doesn't just reduce the ingredient amounts, but also simplifies the recipe to need less different ingredients.
It will still be keto and the pie filling still tastes delicious, but it's just an easier and quicker way to make a keto pumpkin pie.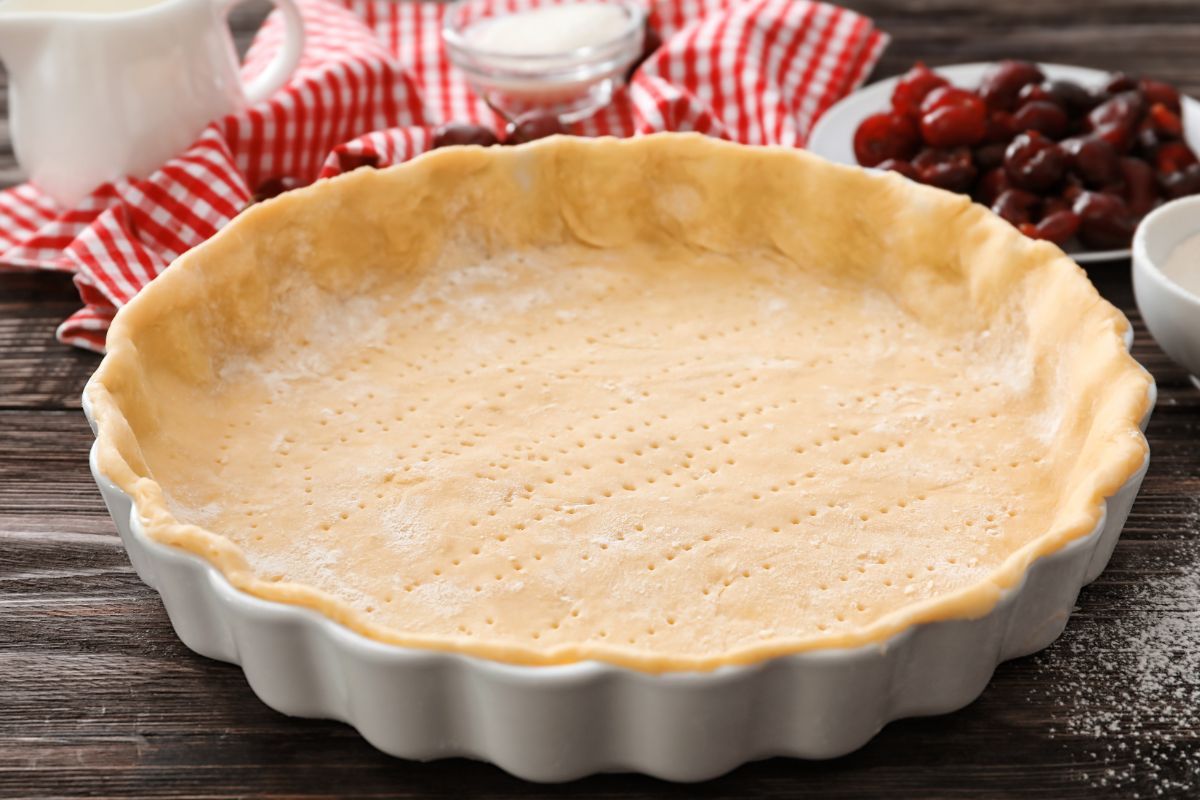 This is the last of our recipes for a keto-friendly pie crust. It uses a smaller number of ingredients than some of the other pastry recipes we've listed but it still makes a great keto-friendly pastry.
As the title suggests, it only requires six ingredients and one of these is a pinch of salt for seasoning.
The other ingredients are almond flour, xanthan gum, melted butter, and a large egg. Once made, you can use this pastry for many different types of pies.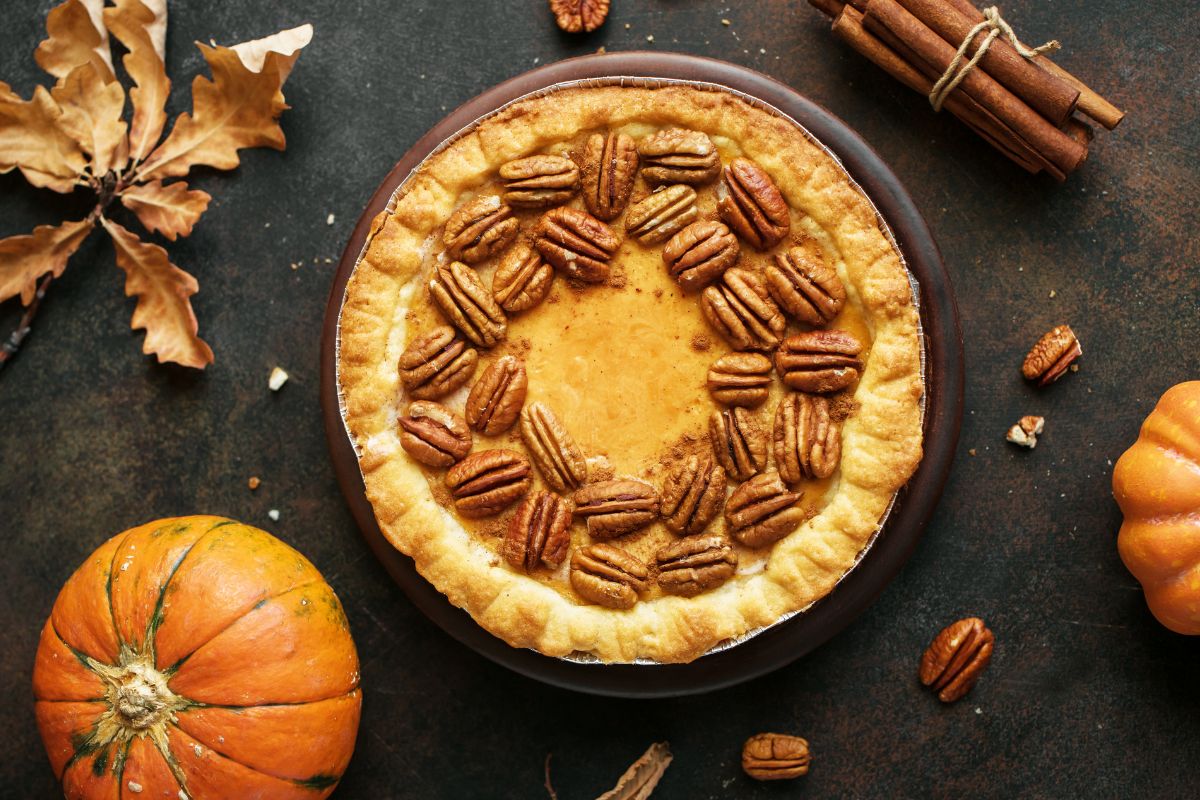 Although this is the third pumpkin pie on the list it is different from the previous two because of the addition of cardamom candied pecans. This is a great addition to the pie and makes the filling taste especially delicious.
It's also a slab cake, which is very on trend at the moment. If you want a keto-friendly modern take on a pumpkin pie, this is for you.
Our final recipe is a savory pie that has a delicious filling. You can use some leftover steak and this is mixed with red and green bell peppers, yellow onion, cheese, and taco seasoning.
Add a keto-friendly pie crust and you have a pie that tastes just as delicious as it sounds.
Final Thoughts
In this article, we listed the best 15 incredible keto pastry recipes. All of the recipes are low-carb so they fit right in with a keto diet.
Some recipes are for pastry alone, whereas others are for sweet or savory dishes that use keto-friendly pastry and fillings.
Whether you're an experienced chef or new to your keto journey, there is sure to be an incredible recipe here for you.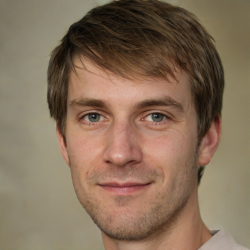 Latest posts by Mark Williams
(see all)